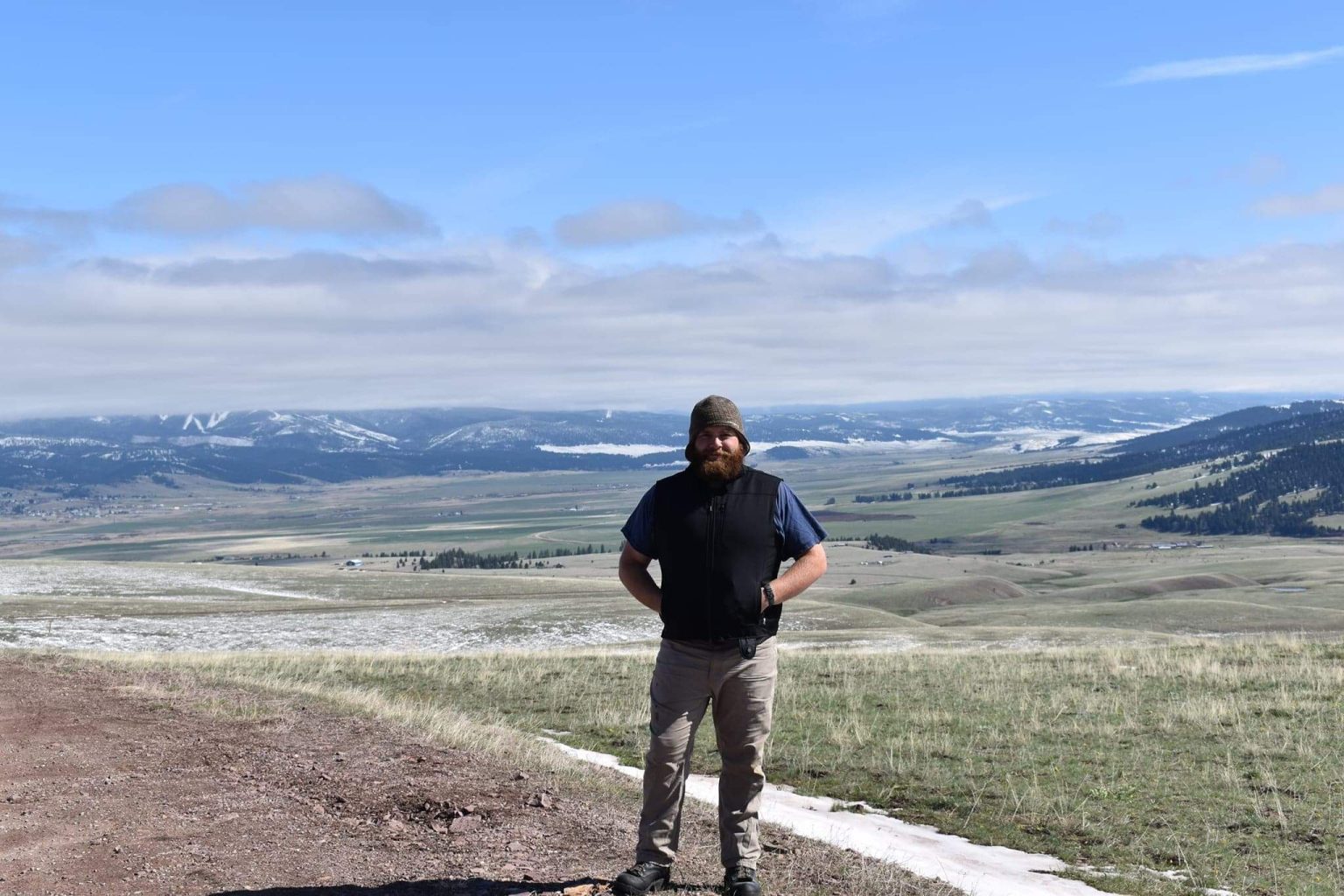 Paul tried the ewool heated jacket and explains how it fits his lifestyle perfectly.
More »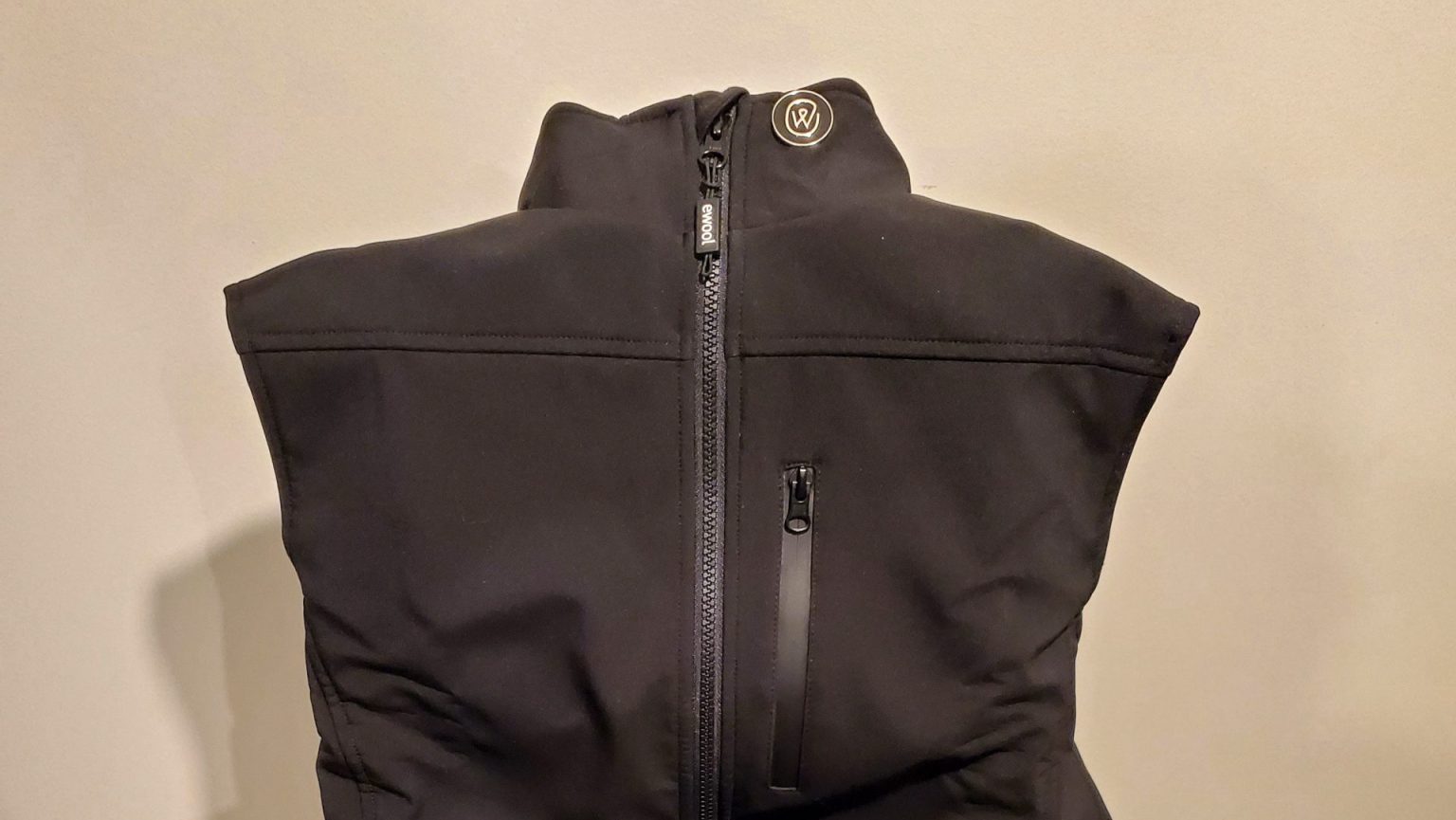 Olivier tried the Ewool heated jacket during his snowmobile rides last winter. He gives us his comments about this product.
More »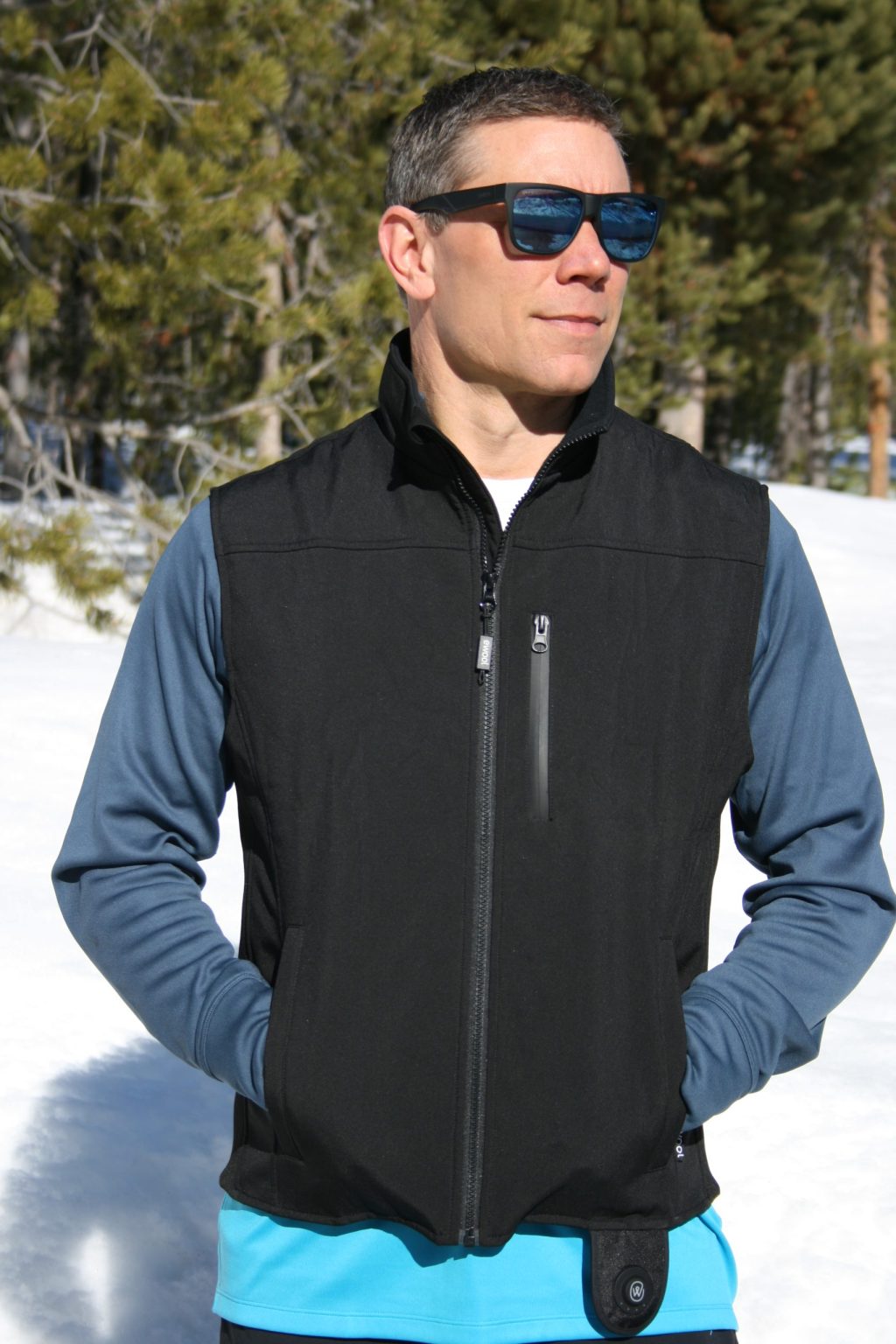 Jim tried Ewool heated clothing last winter and explains how his experience improved his snowmobiling conditions.
More »