Our journalist Patrick met a current agent during a ride. He explains the harsh reality of his job.
More »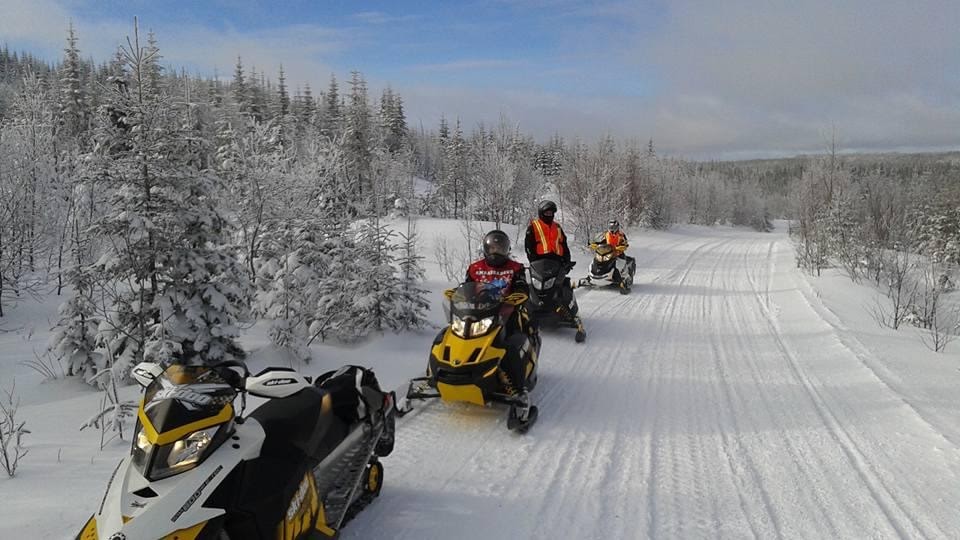 The Off-Road Vehicle Act (ORVA) has been completely overhauled in the last year and Pascal explains the main features of the reform.
More »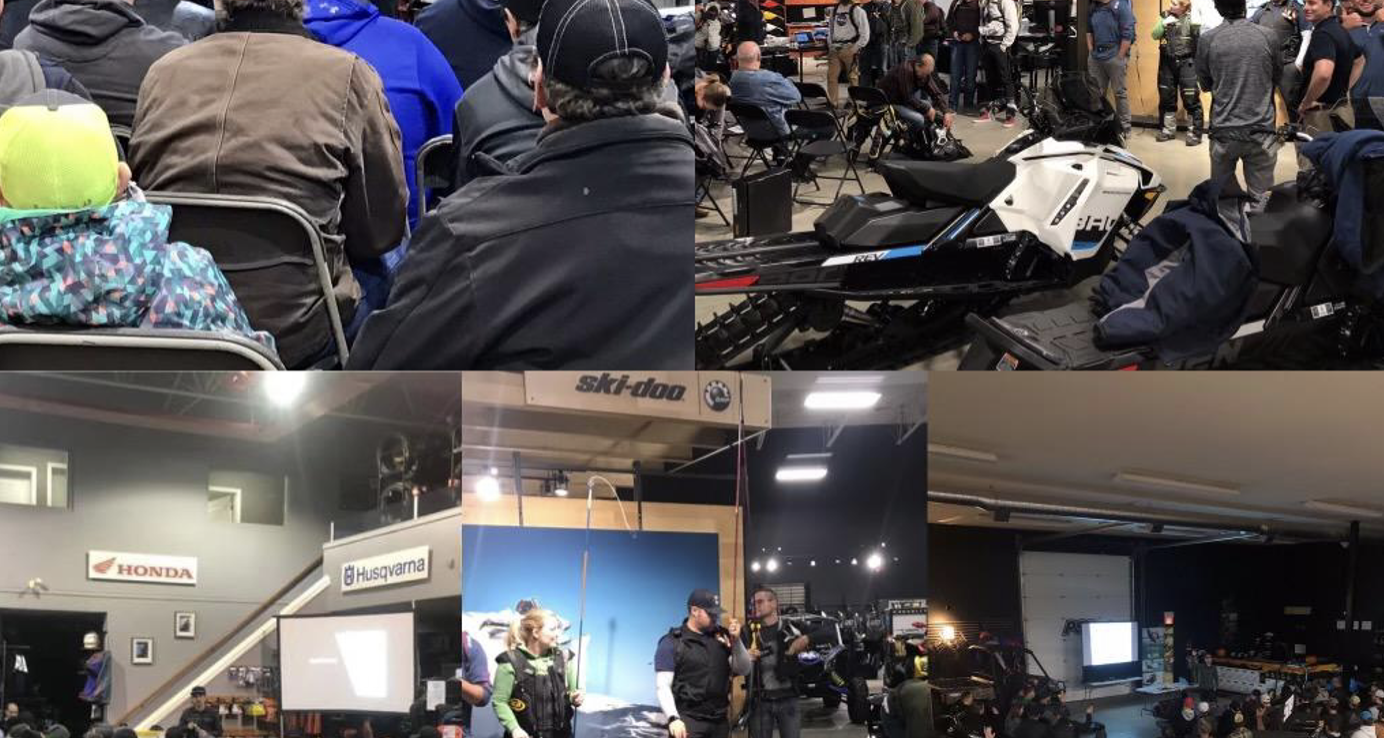 Ski-Doo snowmobiles will again be supporting backcountry rider education with free avalanche awareness and avoidance seminars for snowmobilers.
More »