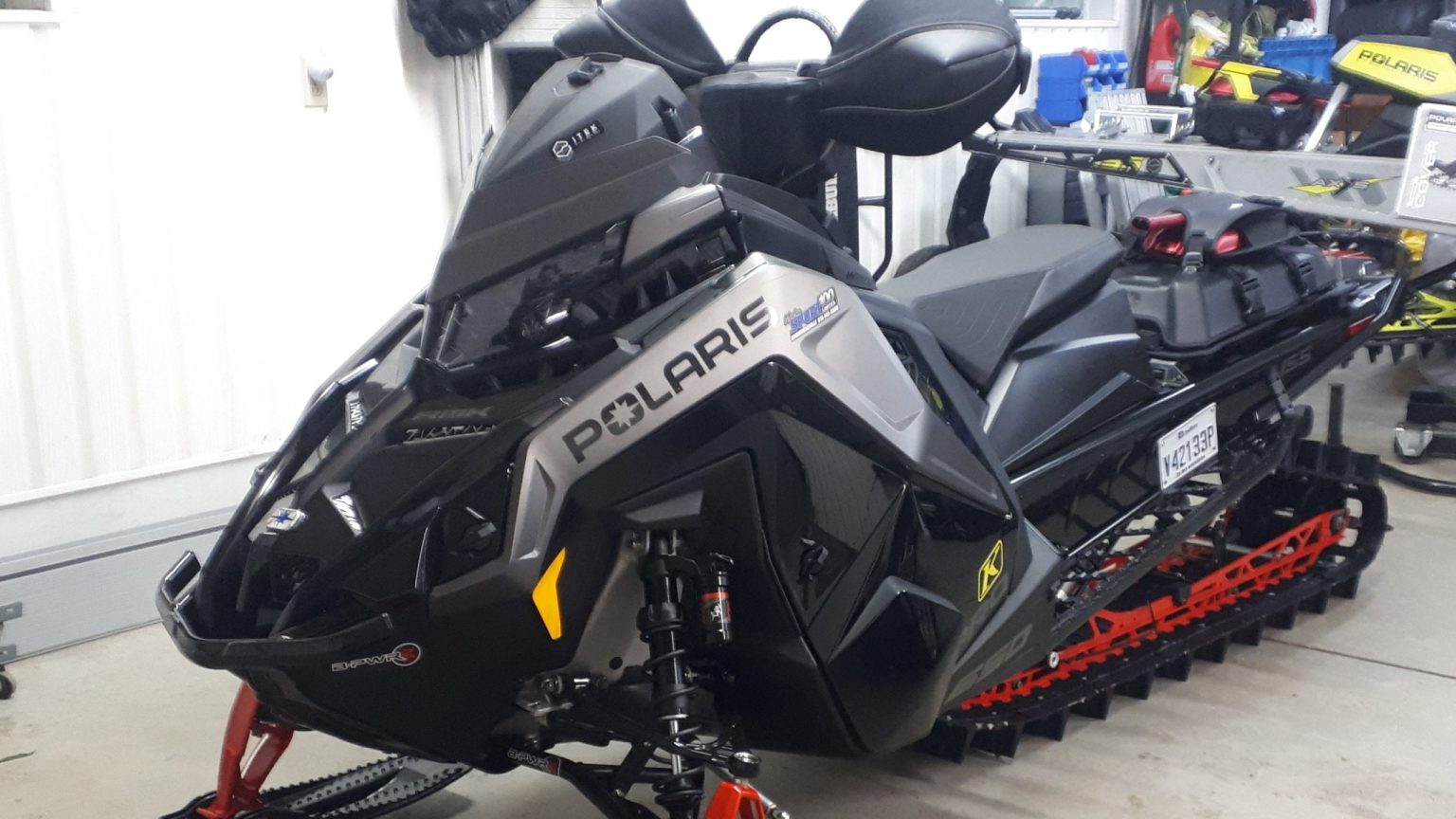 Yves offers RMK Matryx owners accessories designed by Polaris to optimize their snowmobile.
More »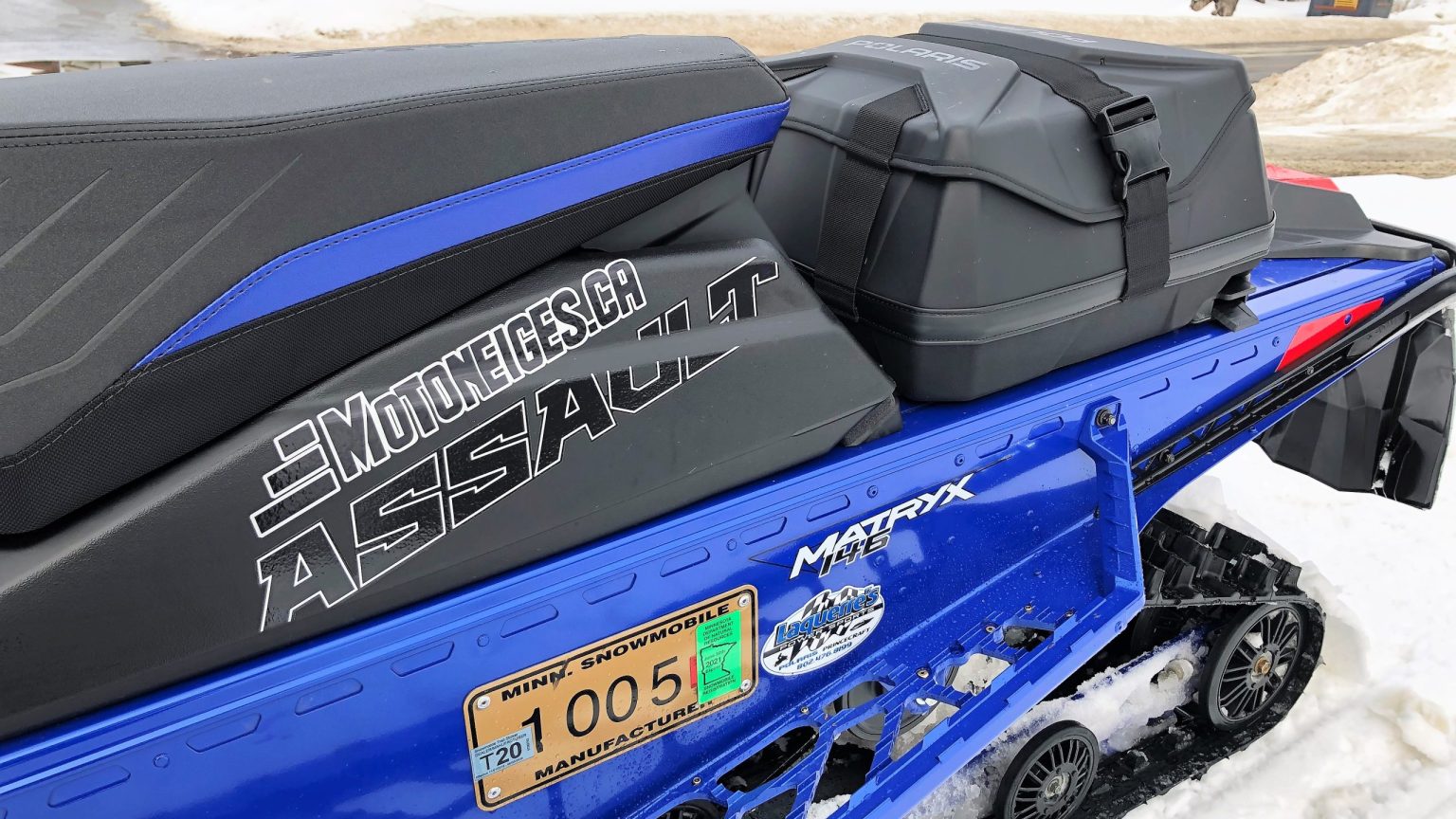 For 2021, Polaris introduced 9 easy on, easy off Lock & Ride Flex accessories that mate directly to Matryx models.
More »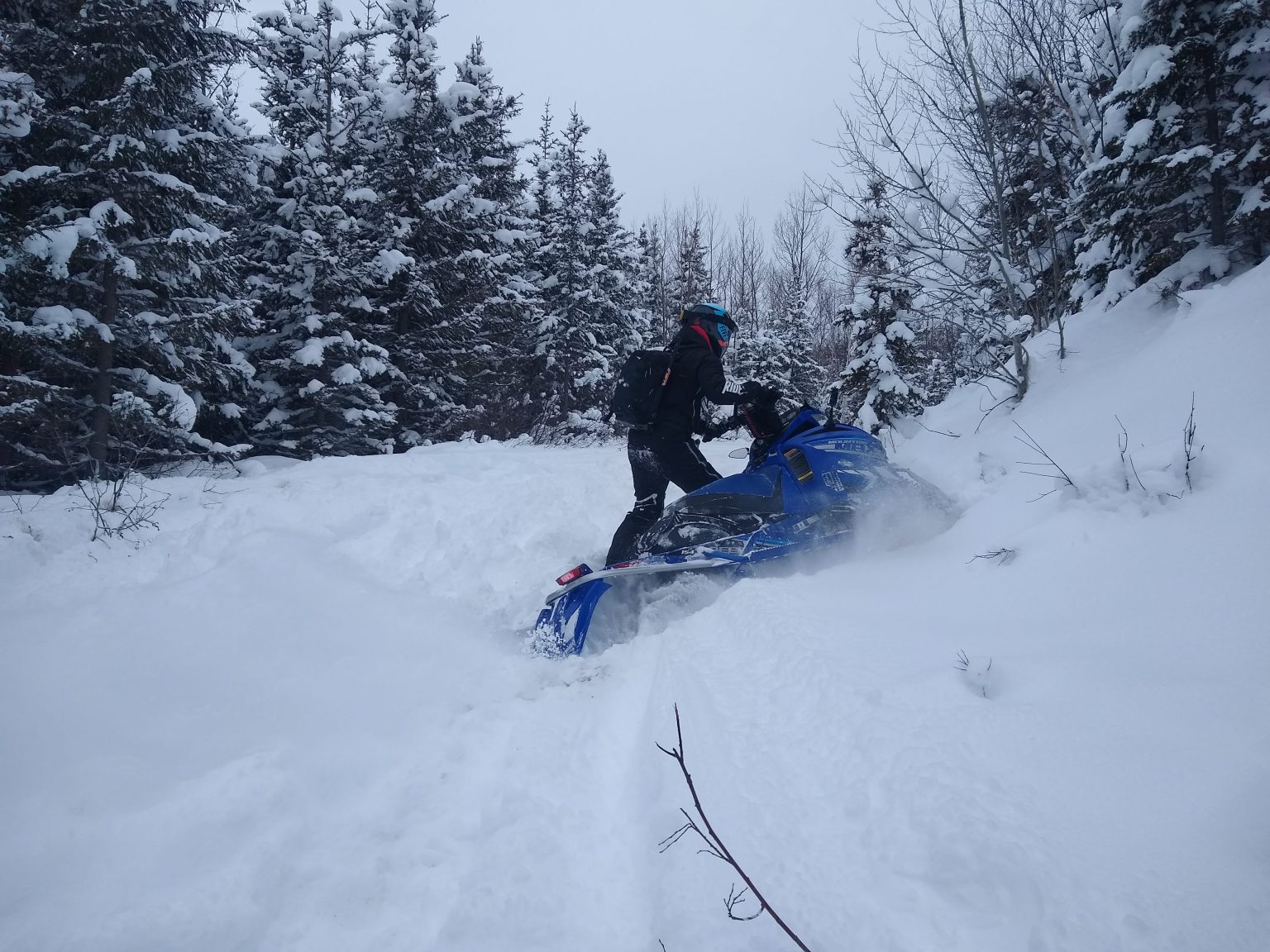 Mathieu shares with you his 5 favorite items in the clothing and accessories category for a successful snowmobile trip.
More »