With the Polaris Matryx chassis came several new accessories specific to its new shapes and features.
In this accessory spotlight we give highlight to the new Insight mirrors PN 2884815.
Gone are the days of disassembly, marking a template, drilling and keeping control of small bolts, nuts and washers to install new mirrors that look out of place and don't work great.
The Insight Mirrors match the contours of the Matryx perfectly resulting in an integrated factory look.  Installation couldn't be easier with alignment tabs and firm holding 3M peel and stick adhesive patch. Clean and warm the surfaces, press to attach and let it cure overnight, that's it!
The Insight Mirrors blend with the Matryx so well, it is difficult to tell that they are even there. No more out of place, protruding mirrors.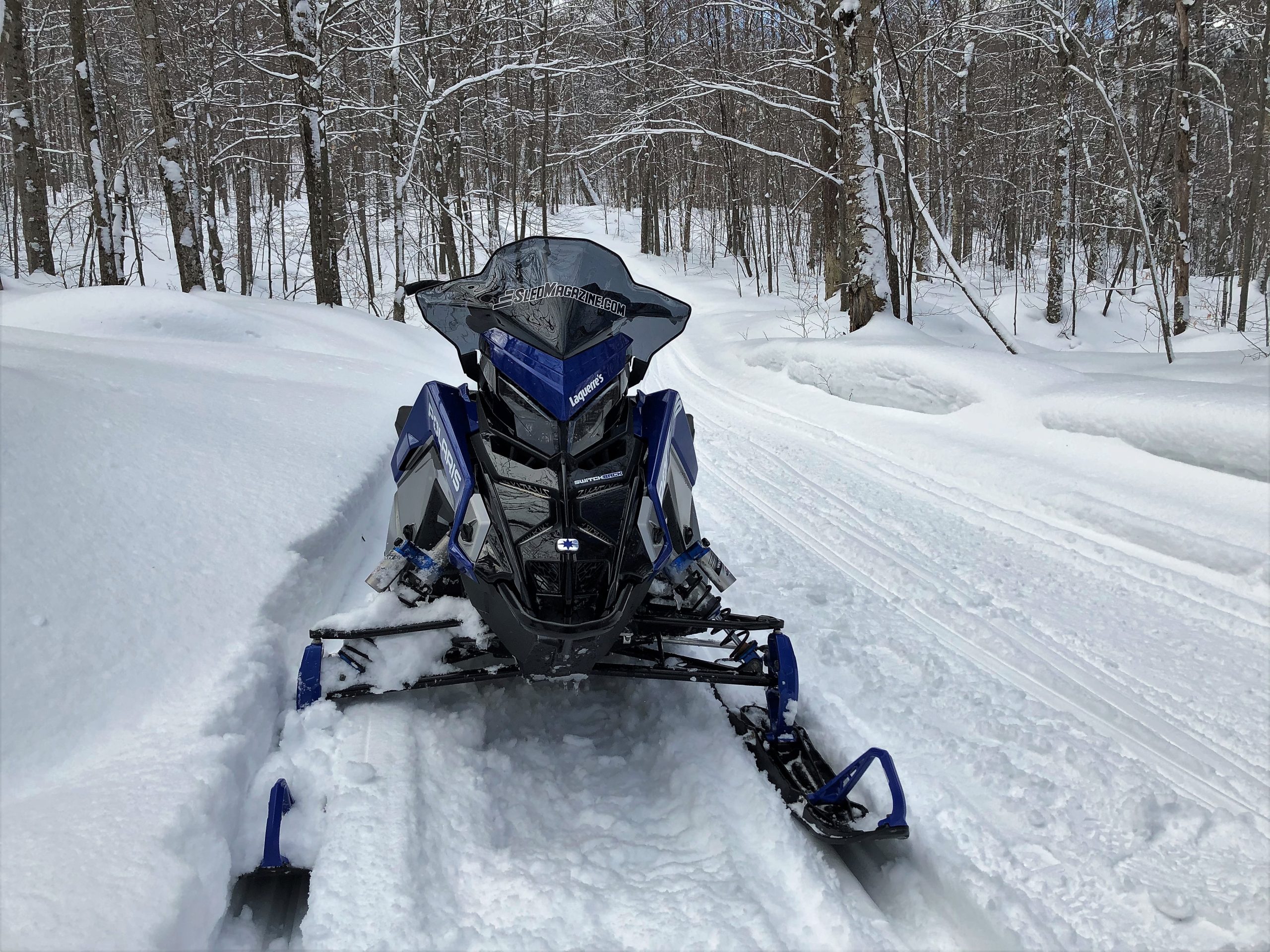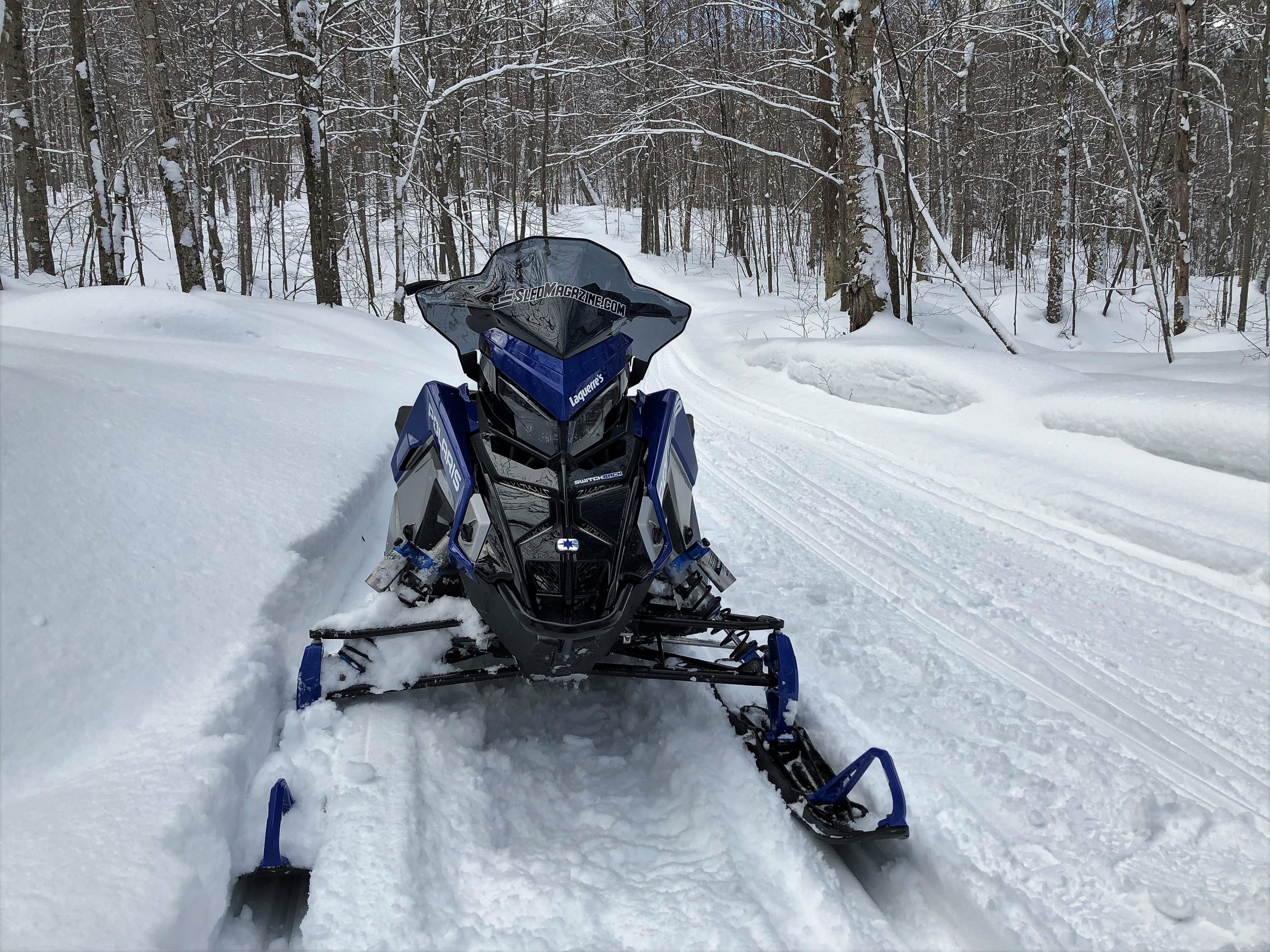 Looks and fitment are important and ease of install is important. But…. what about function?
With the refined contours of Matryx and Insight mirrors, the mounting location is lower. This lower location allows the rider to see more clearly without their arms, handgaurds or gauntlets  unobstructed visibility. It takes a few rides to get accustomed to looking a little lower than in the past, but once the new habit is formed; the Insight mirrors are a definite improvement. Better looking, easier to install and improved visibility.