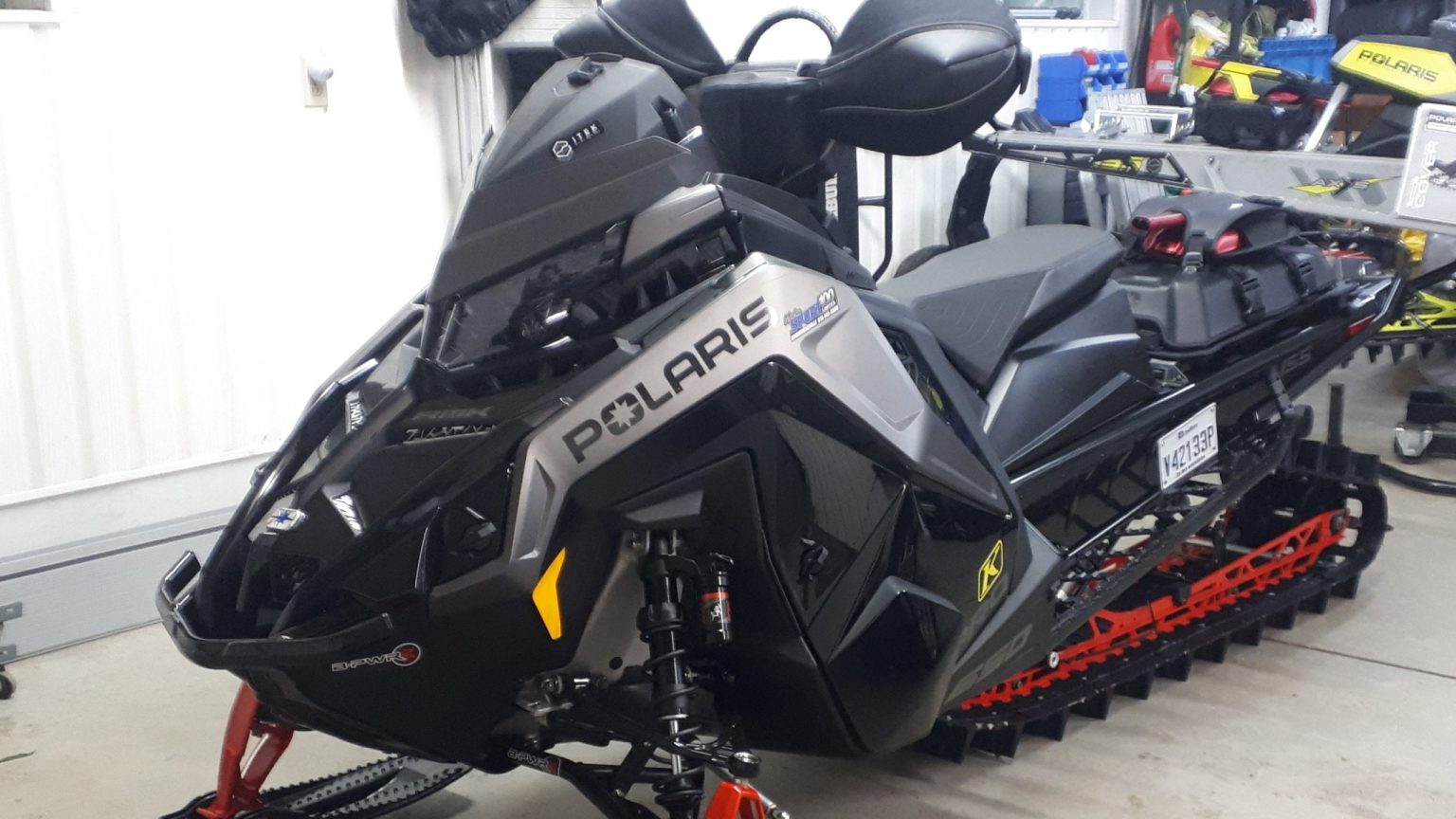 Yves offers RMK Matryx owners accessories designed by Polaris to optimize their snowmobile.
More »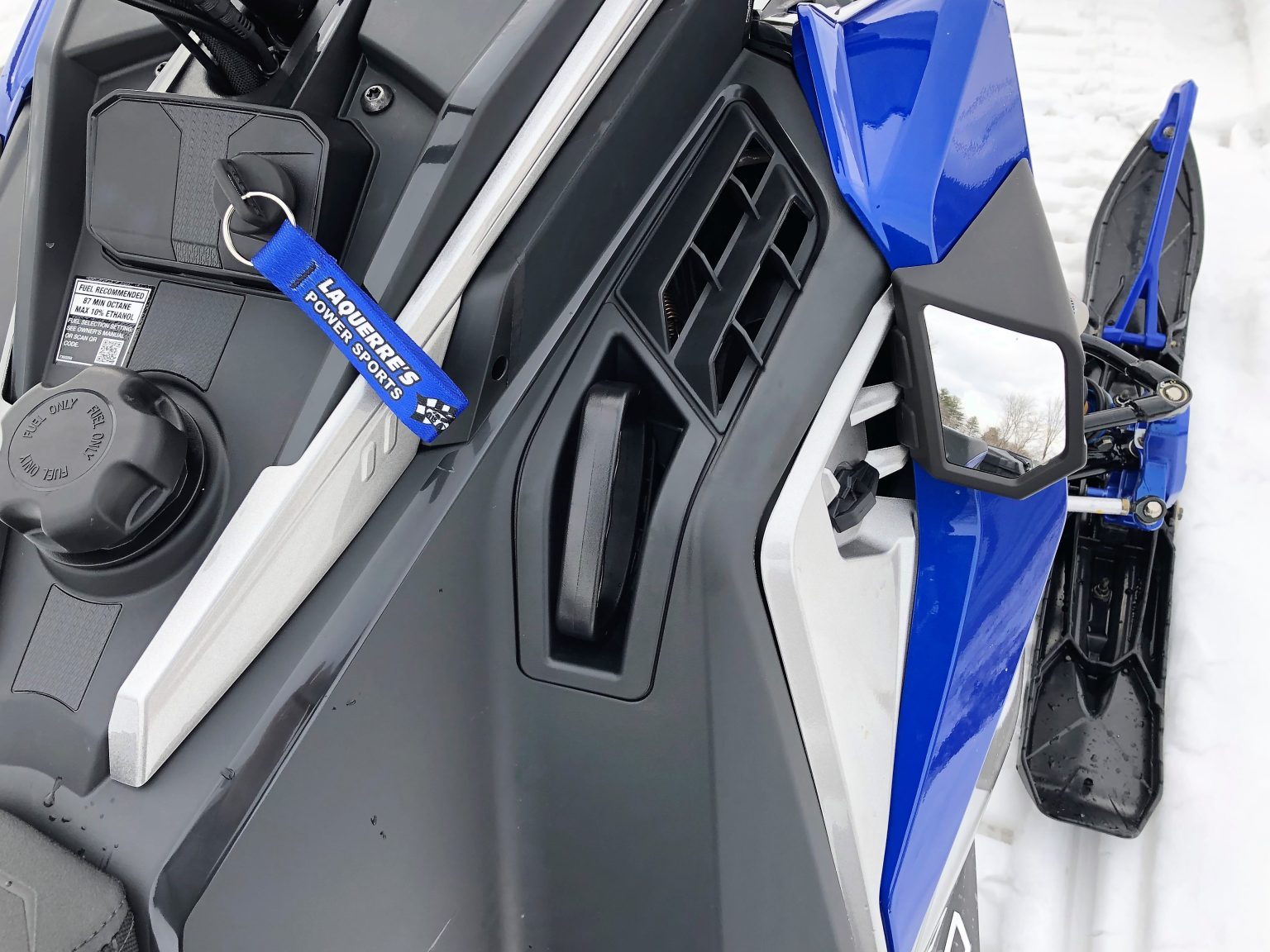 Our contributor Greg tried the Insight Mirrors who match the contours of the Matryx perfectly resulting in an integrated factory look.
More »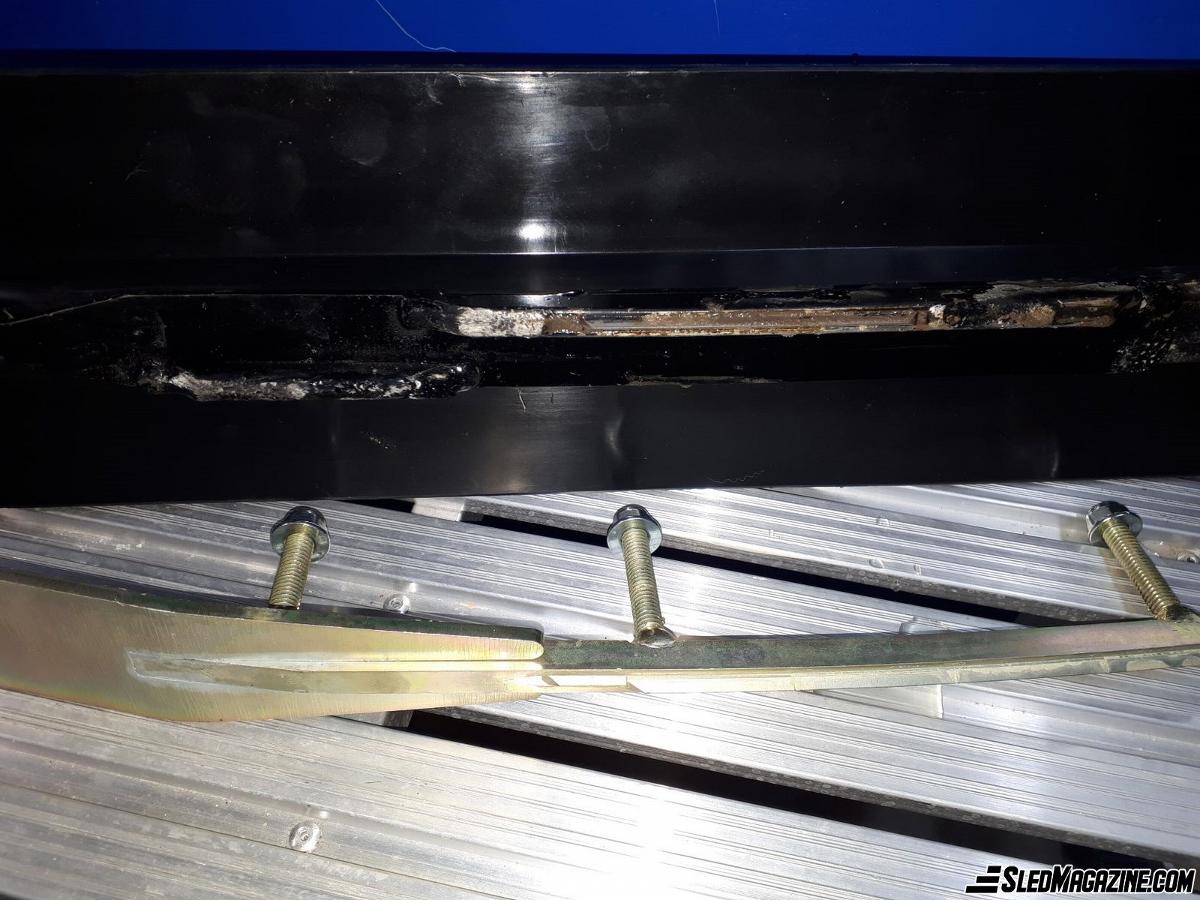 When it is time to choose a runner type, it is essential to consider some basic parameters.
More »