If you would have told me that at the start of snow shoot my favorite feature of all the sleds we tried  from the week would have been from a trail sled, I would have told you to put down the bourbon you have been over served!  Thanks to the power steering on the Thundercat that is exactly what happened.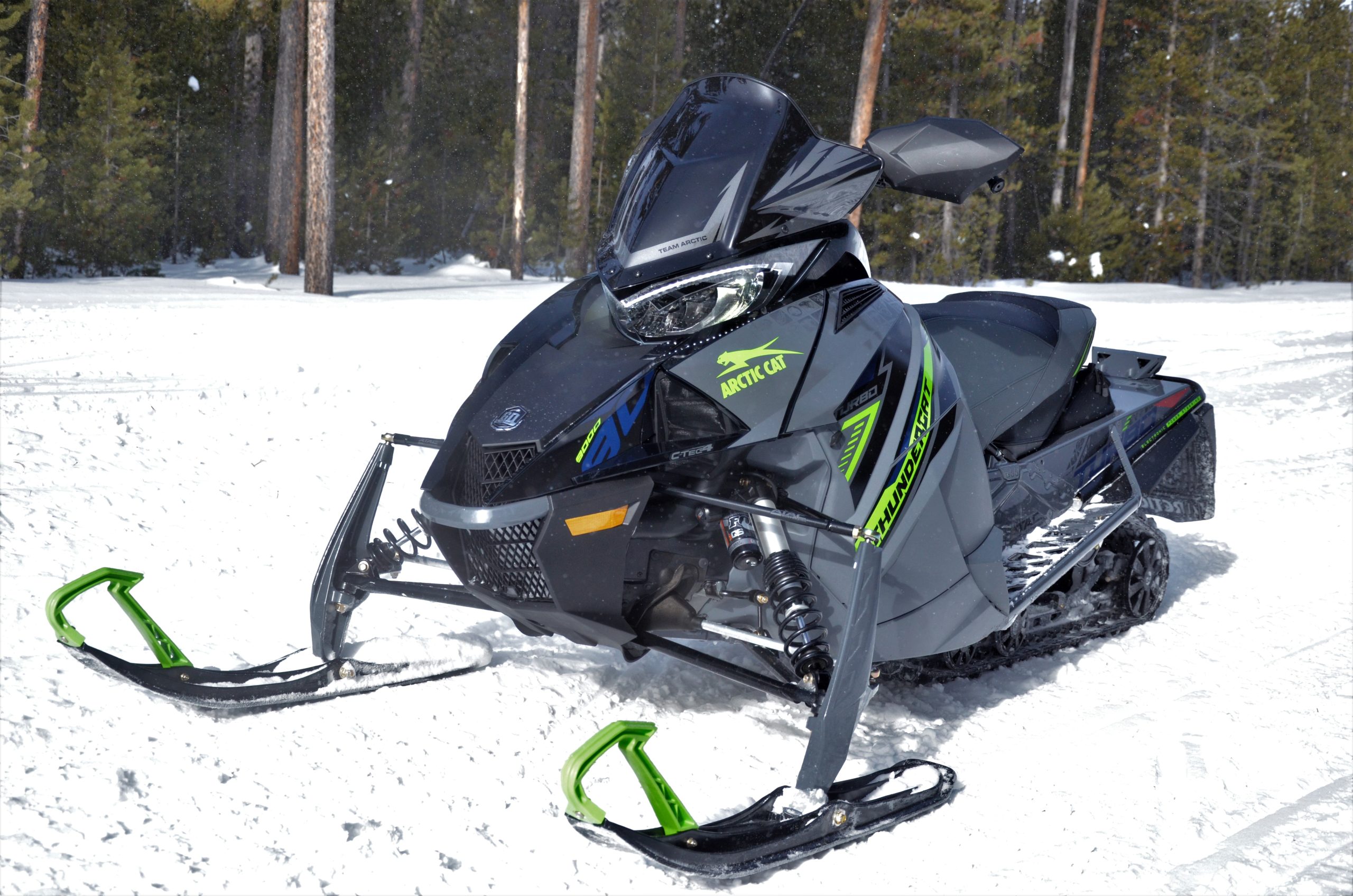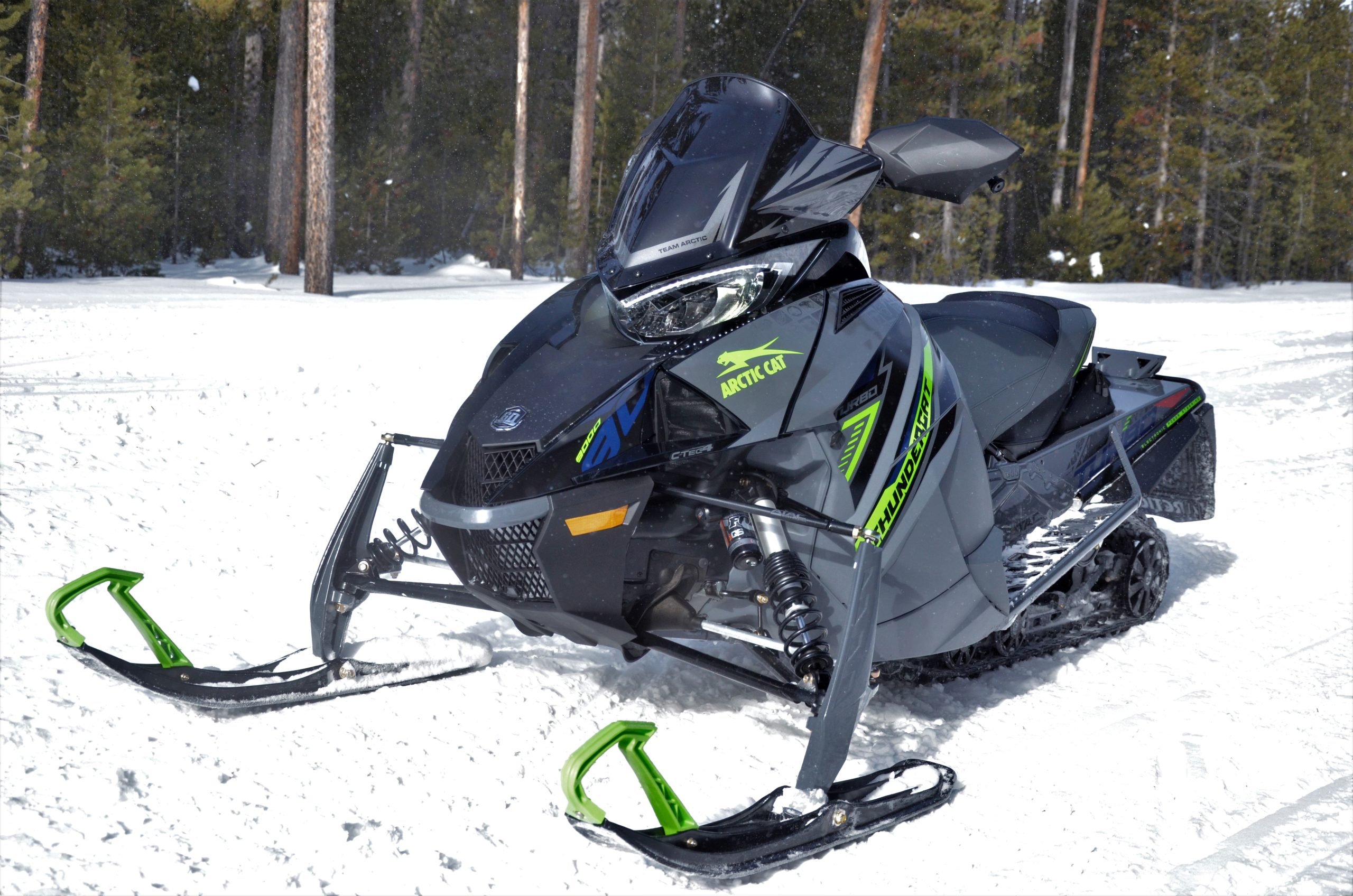 The power steering on this sled is an absolute game changer and it functioned perfectly.   I was really shocked when we left the test area and the rider in front of me on this sled started steering it with one hand and looked back at me in amazement.  I immediately had to try it and this feature became a standout of all sleds across all categories.  It really was amazing. I have never felt anything like it. The effortless steering and control were in a class by itself.  We found ourselves seeking this sled out during our test session because it was unique and enjoyable to ride.  The power steering was incredible at slower speeds and was calibrated perfectly as it was stable and confidence inspiring at higher speeds.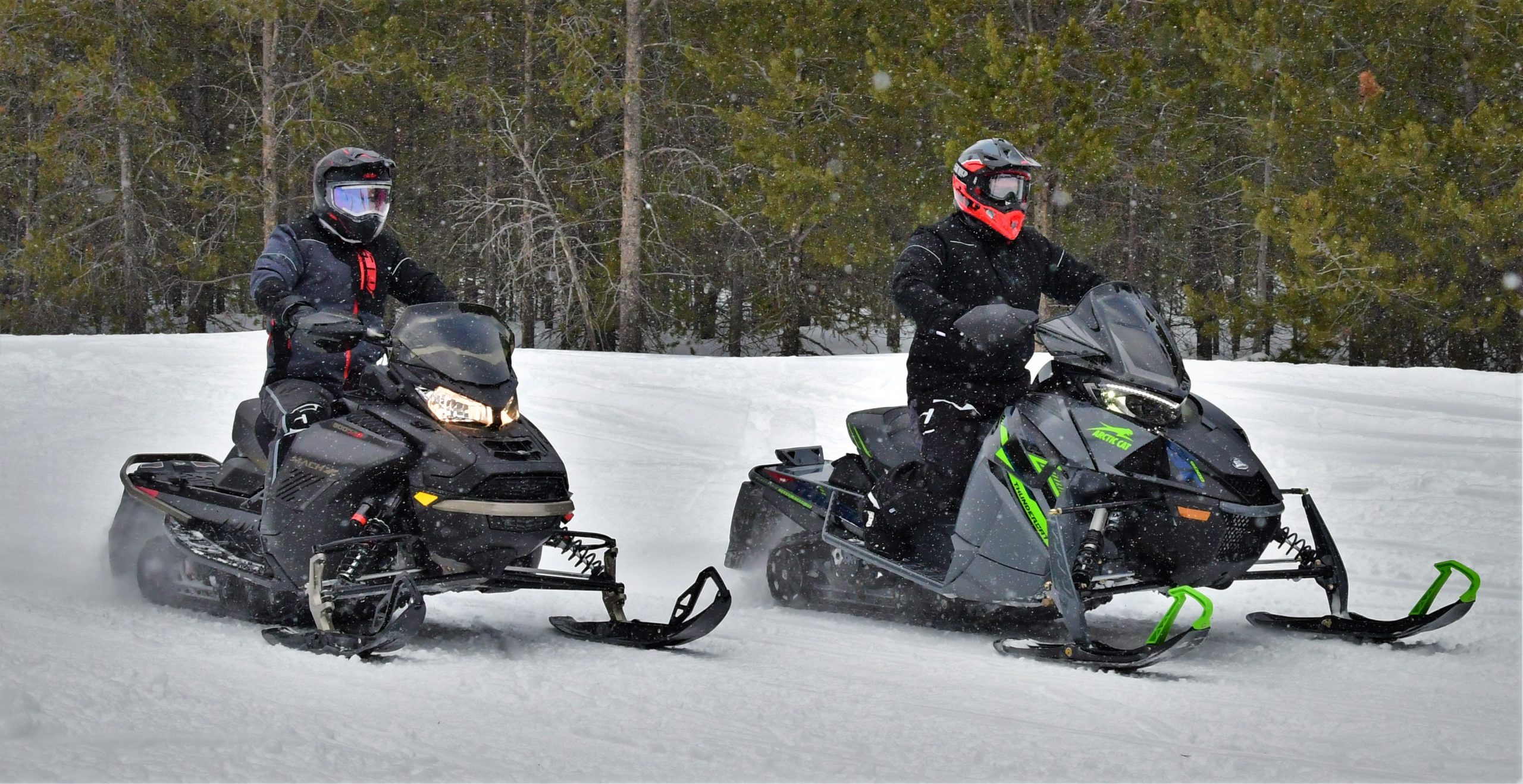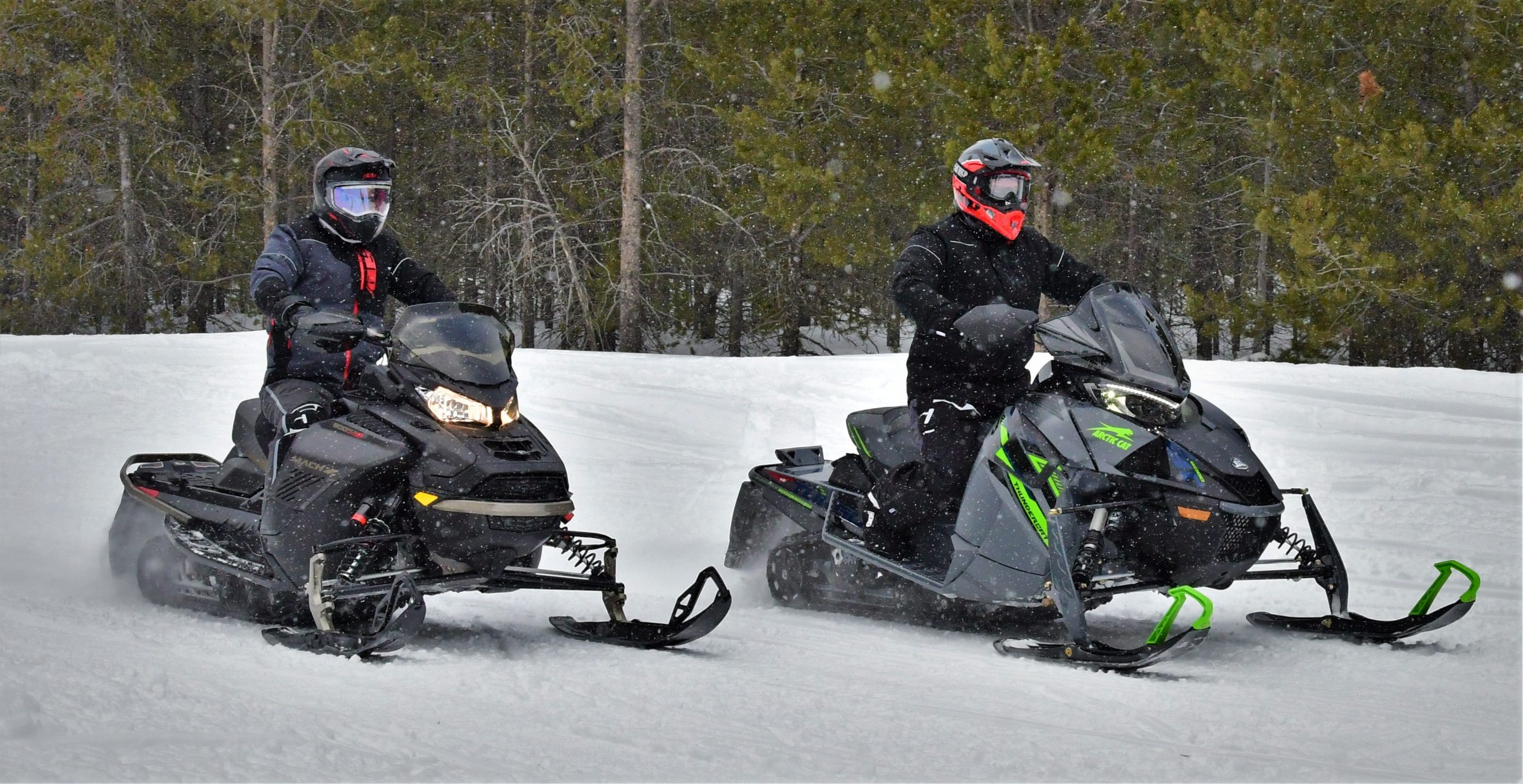 The more I ride the more I appreciate being able to ride and enjoy multiple days on a sled without feeling sore and tired.  I can honestly say at the end of my time on the ZR I was not tired in the least and wasn't ready to give the sled back!  The steering on this sled became  a standout for our group which is incredibly impressive considering some of the other new technology it was up against. I applaud Arctic Cat for this offering and innovation.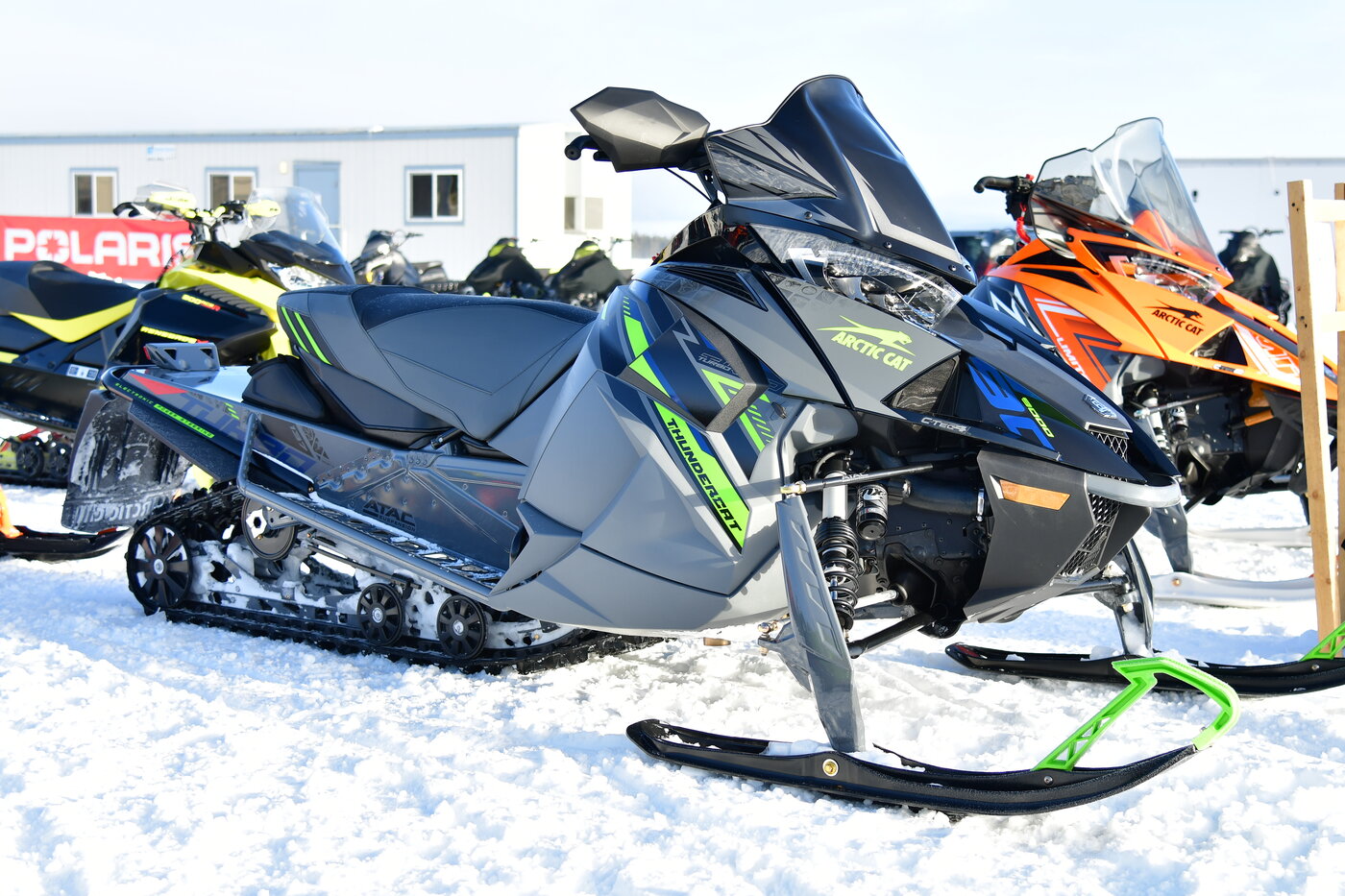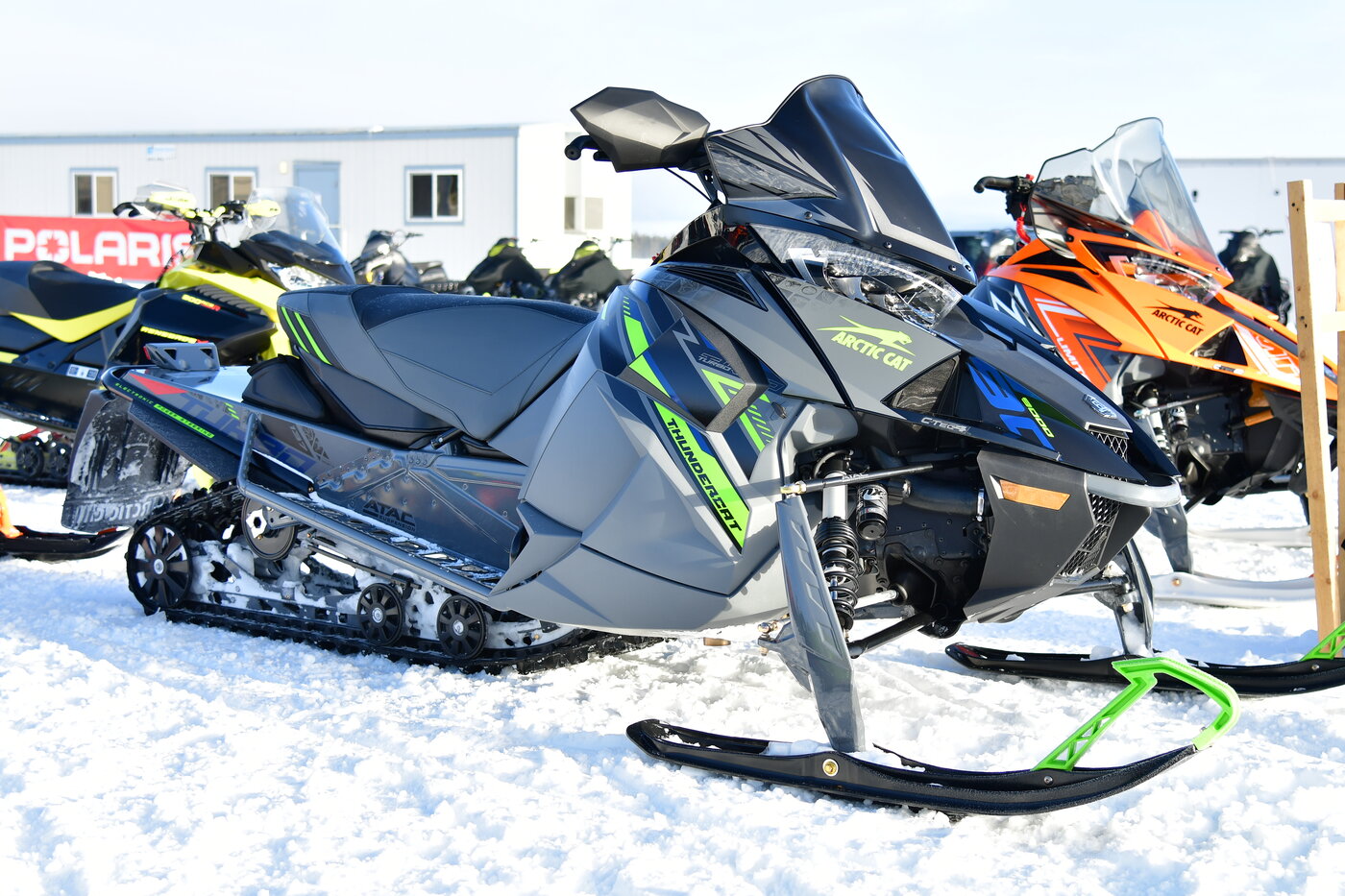 So yes, at the end of the week, this mountain rider chose a trail sled innovation as my standout feature.  The more I ride the more I choose a sled based on ease, fun, and rideability which is a big shift from where I started.  It used to be all horse power which I still find fun but I now find these other attributes equally as important.  The power steering on this sled added to the fun, rideability and ease making it my standout feature.