Snowmobiling is all about being adequately dressed. They say there is no bad weather, only bad clothing. Often, our hands and feet are exposed to extreme cold and that is why it is important to protect them well. Kimpex, with its CKX line of snowmobile products, gave me the opportunity to try the CKX Taiga boots and the CKX Comfort grip gloves.
CKX Taiga EVO boots
The first thing that impresses me is the weight of 2.2 lbs (1 kg). They are ultra light despite their 12 inches height. They have a velcro strap in the front to adjust the boot to the foot. They also have a good non-slip sole and the 200g foam liner is removable for drying after each use. The manufacturer's specifications indicate a cold resistance of -85c. I would say it depends on how resistant you are to the cold and what activity you do. If you are looking for a very light and comfortable boot for your outdoor activities, then this is the boot for you.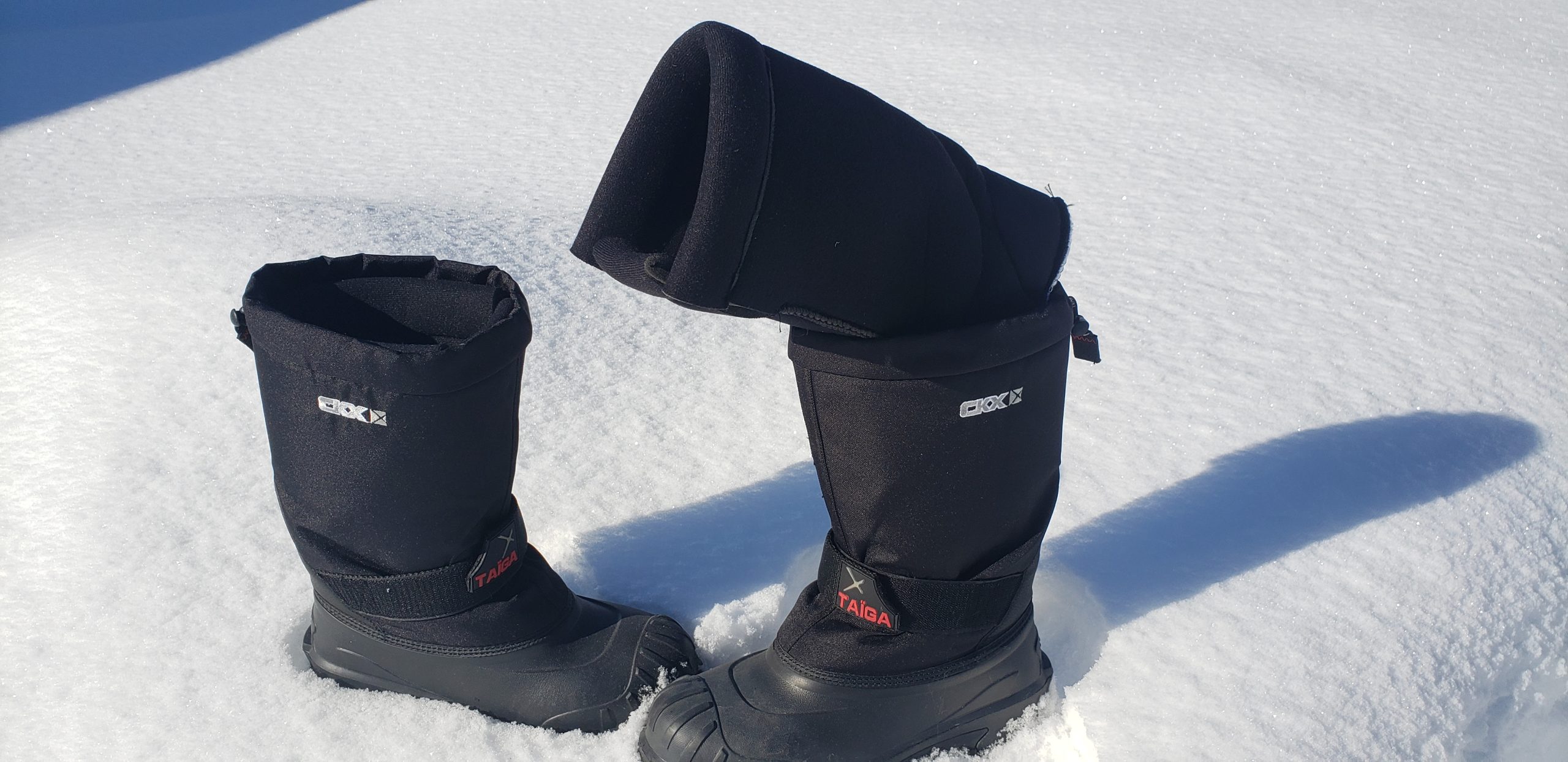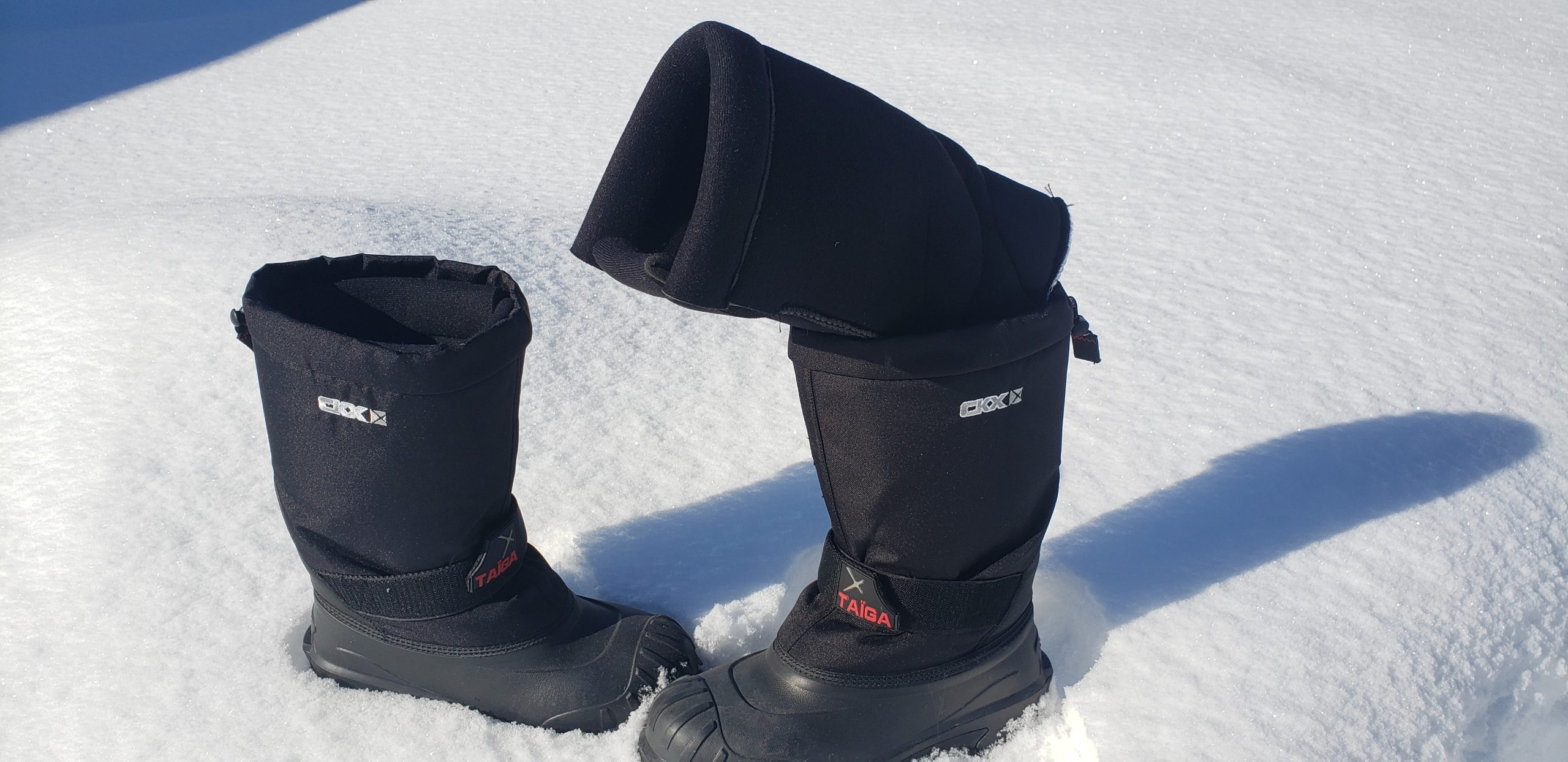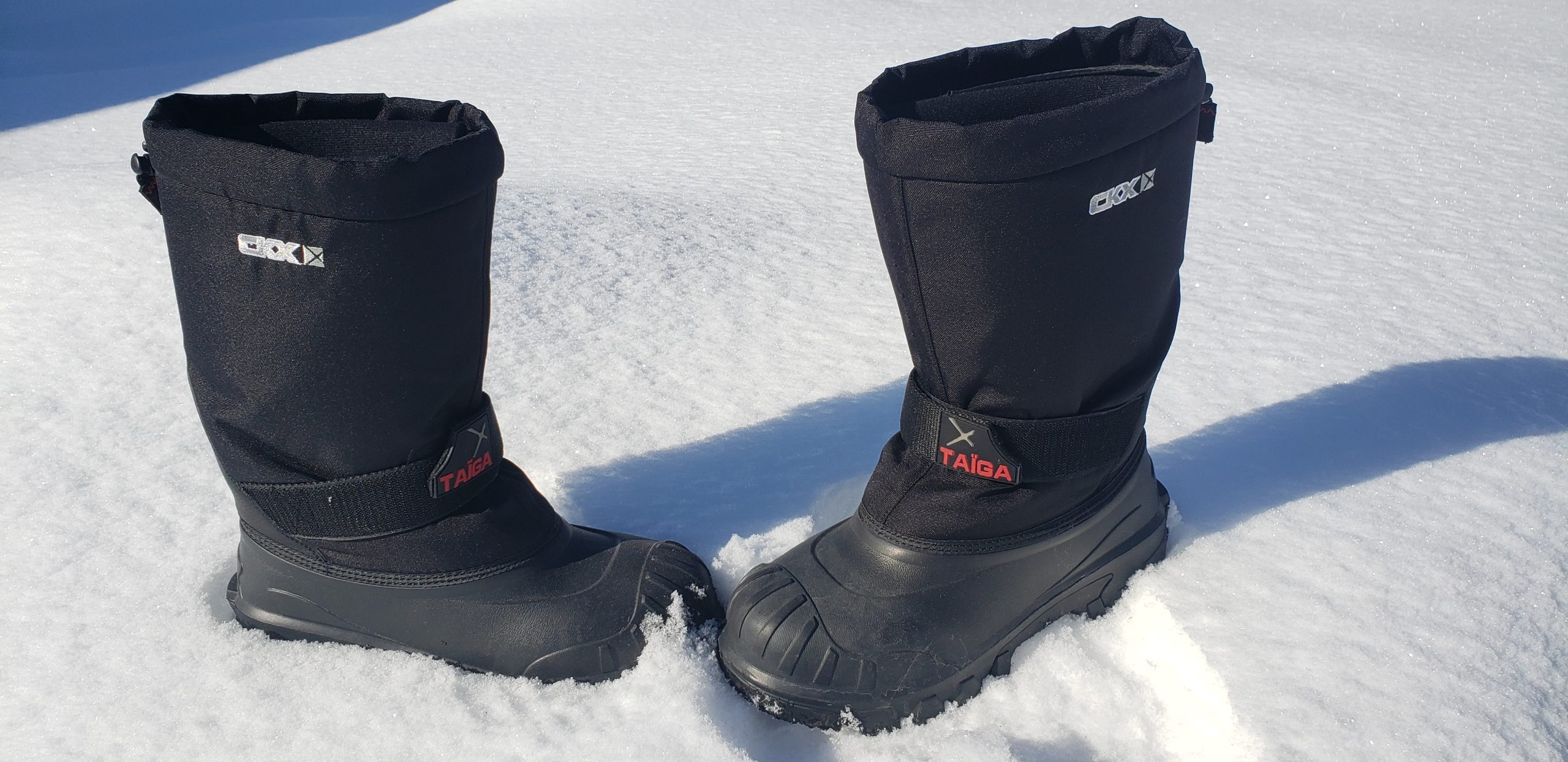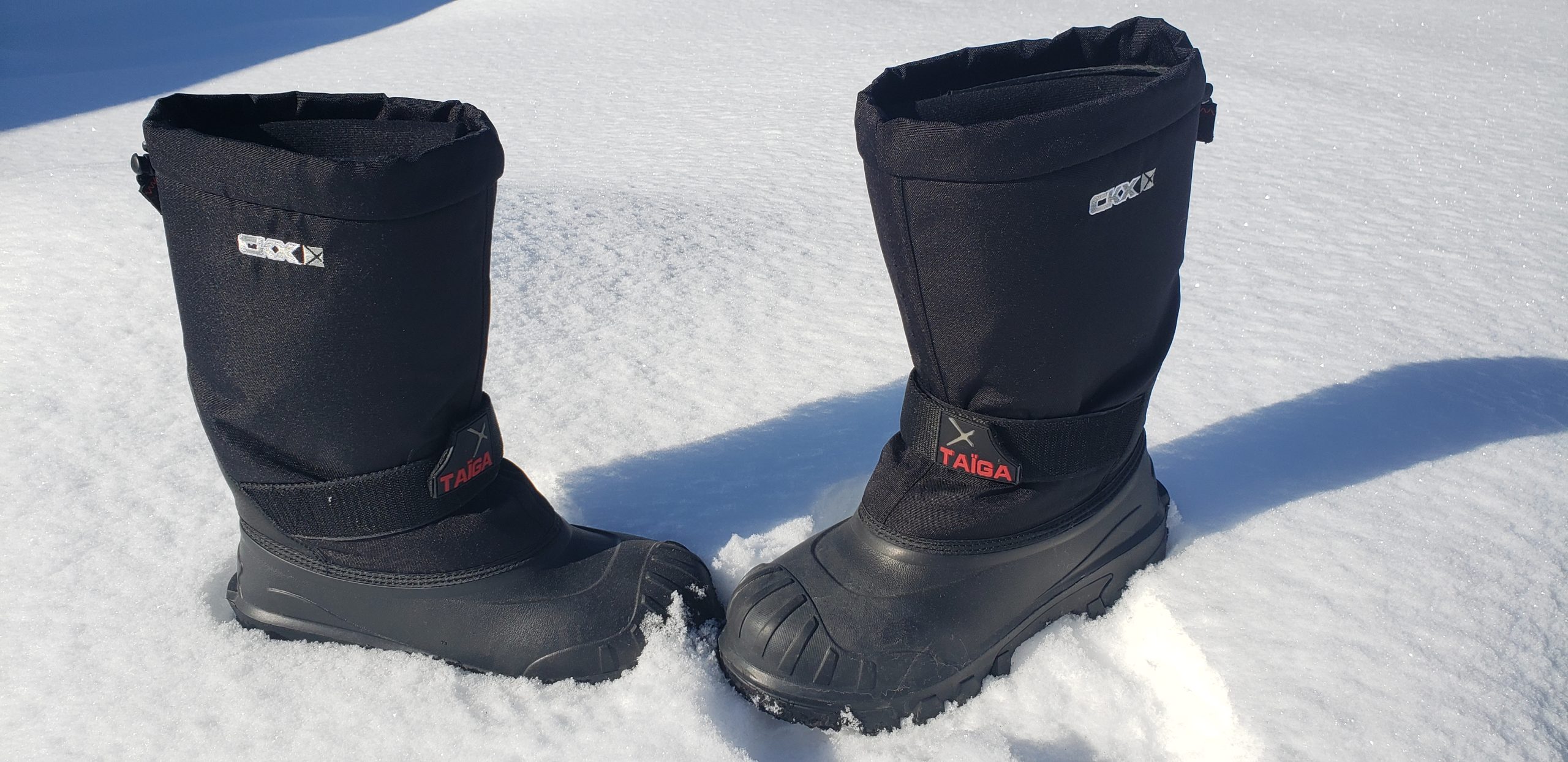 CKX Comfort Grip Gloves
The CKX Comfort Grip gloves are made with a very soft leather. They also have a water resistant membrane and the insulation is 120g on the back of the hand and 60g on the palm, which keeps our hands warm. In addition, the index finger on the left hand has a wiper to clean our visor. I liked these gloves, they keep us warm and are very comfortable.