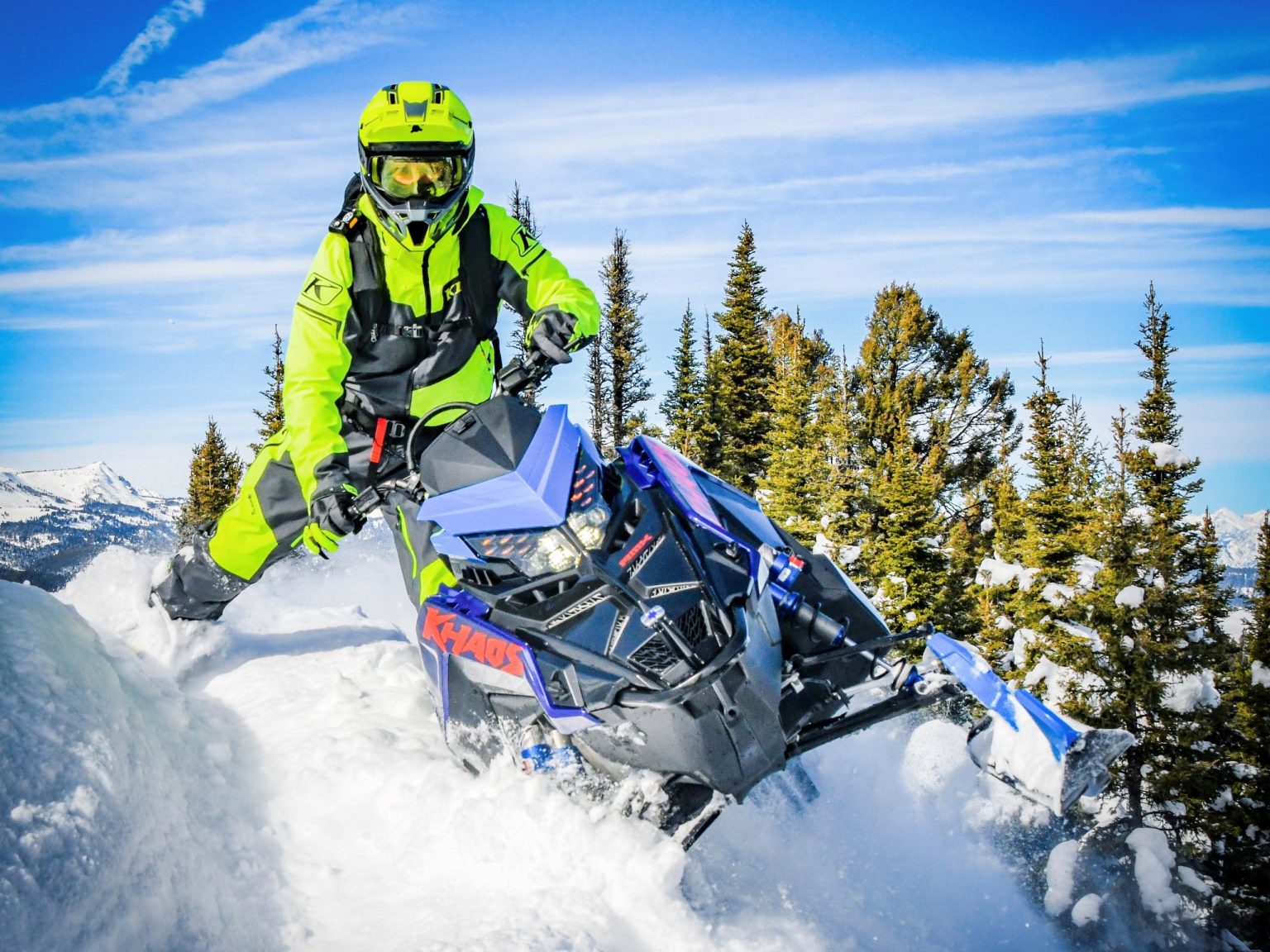 The article highlights the outstanding performance of the 2023 Polaris Matryx Khaos Boost over the past season.
More »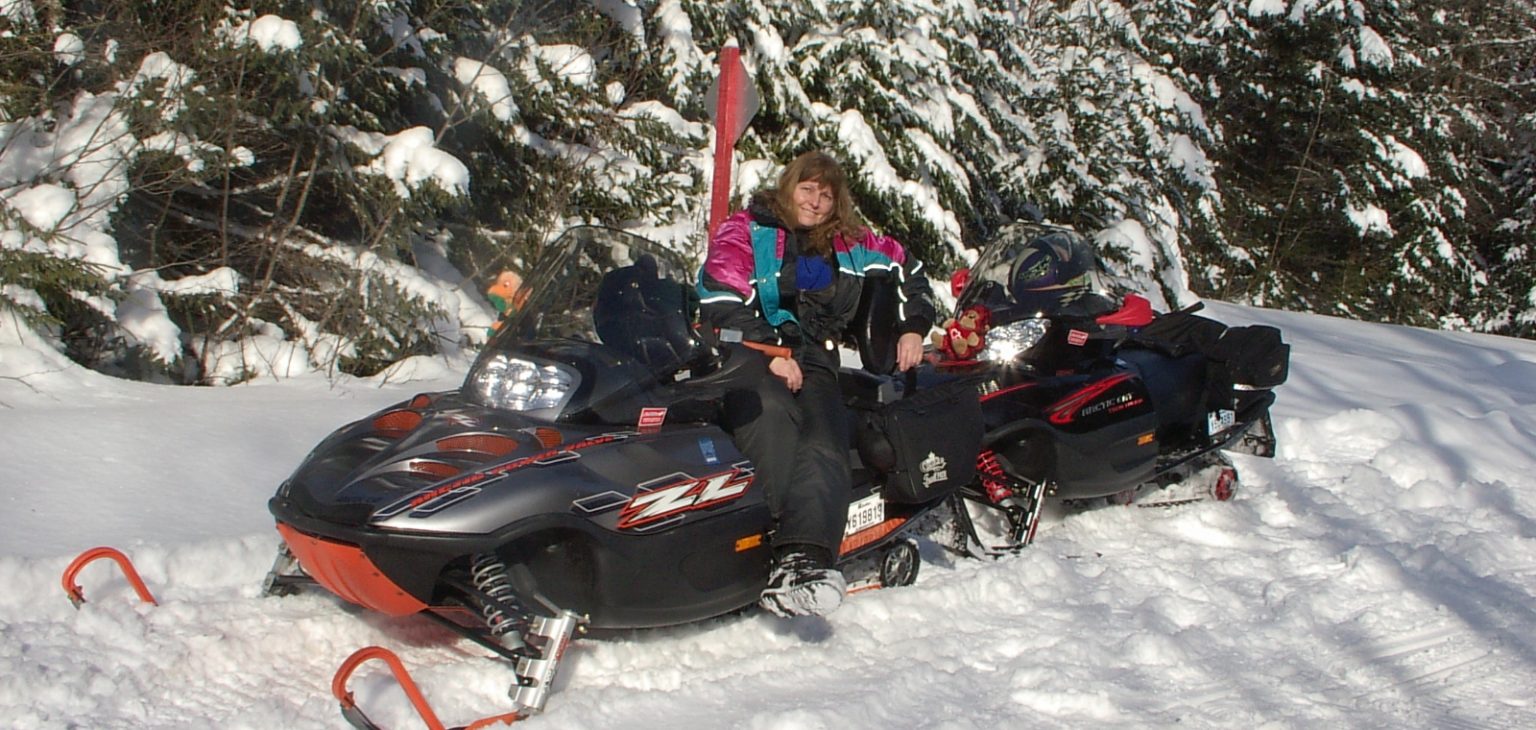 The new year brings its share of resolutions and thoughts. Mario wanted to share with us an expression that has no place in 2022.
More »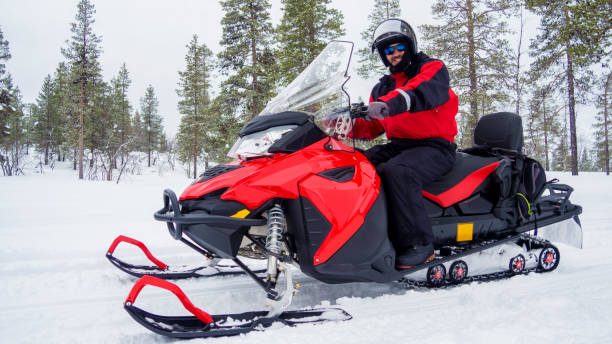 What to wear for a snowmobile ride? Christian explains to us the main principles to respect to stay warm.
More »