DRESS FOR THE WEATHER
Several thin layers of loose-fitting clothing will help retain body heat while promoting air circulation. Upper garments should have a tightly woven, waterproof hood. Mittens are warmer than gloves. It is important to wear a toque because the greatest heat loss (70%) occurs at the head. If it is extremely cold, cover your mouth with a scarf to protect your lungs from the cold air.
 THE 3 LAYER PRINCIPLE
The 3-layer principle consists of wearing several layers of clothing, the closest to the body of which allow perspiration to escape easily. The other layers keep the heat in. You should therefore wear moisture-absorbing underwear and change them at the end of the day, even if they seem dry.
1- The first layer: It must allow the circulation of perspiration from the body to the outside and thus ensure that you stay dry. For this, synthetic fibers provide the best results.
2- The second layer: It traps heat. Synthetic polyester fiber (fleece) is very effective. Wool can be a second option.
3- The third layer: This layer protects you from water, snow and especially wind. It should be loose fitting, breathable and waterproof.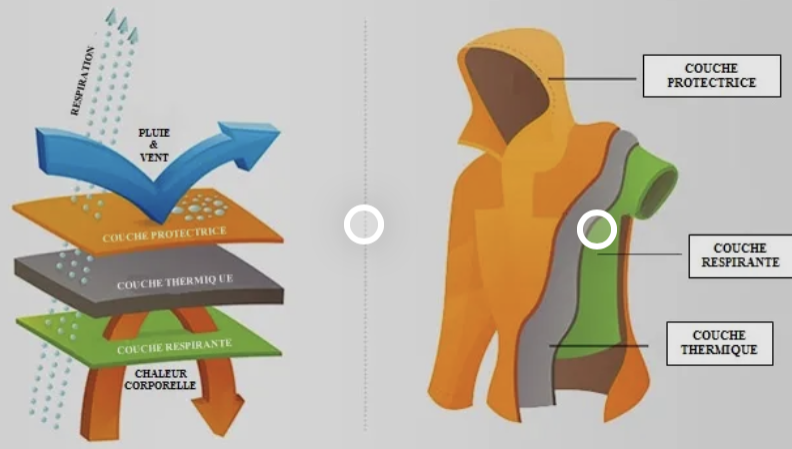 WHAT TO BRING FOR A DAY TRIP?
2 pairs of socks: One thick and one thinner, so you can layer, if necessary. Choose wool which is an excellent insulator.
1 set of warm underwear covering arms and legs. Avoid cotton and prefer synthetic, which is more breathable.
1 wool or polar sweater.
1 warm long-sleeved jacket.
1 pair of loose-fitting jogging pants (no jeans, you won't be comfortable).
1 pair of mittens.
1 small pair of woolen gloves to put under the mittens.
1 woolen beanie.
1 scarf, or better, a neck warmer.
1 good pair of winter boots.
1 ski suit (pants and coat).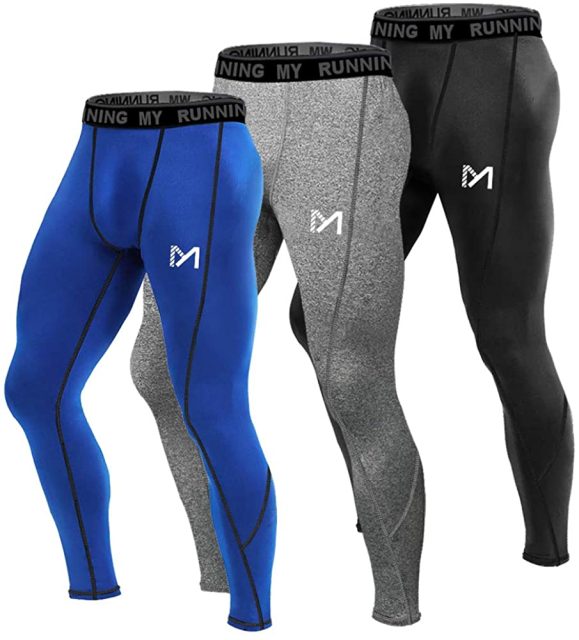 MISCELLANEOUS
Sunscreen: UV rays are strong in winter and they reflect on the snow, like a mirror.
Camera: protect from the cold with a good insulator (small wool blanket).
Lip balm: the cold tends to dry out the skin and lips.
Moisturizing face cream.
Sunglasses: the sun is particularly blinding when it reflects on the snow.
SNOWMOBILE OUTING
If your snowmobile dealer does not offer the possibility of renting specialized "extreme cold" clothing for snowmobiling, you have the right to wonder about the seriousness of the company. Often, this type of clothing is included in the price of the rental package. You will have at your disposal a pair of winter boots (-40°C), a "big cold" snow suit (parka and overpants), big mittens and a safety helmet.
Have a good trip!