For 2021, 509 is introducing a new version of their best selling Altitude helmet, but in an improved edition. This is the helmet I wore this season.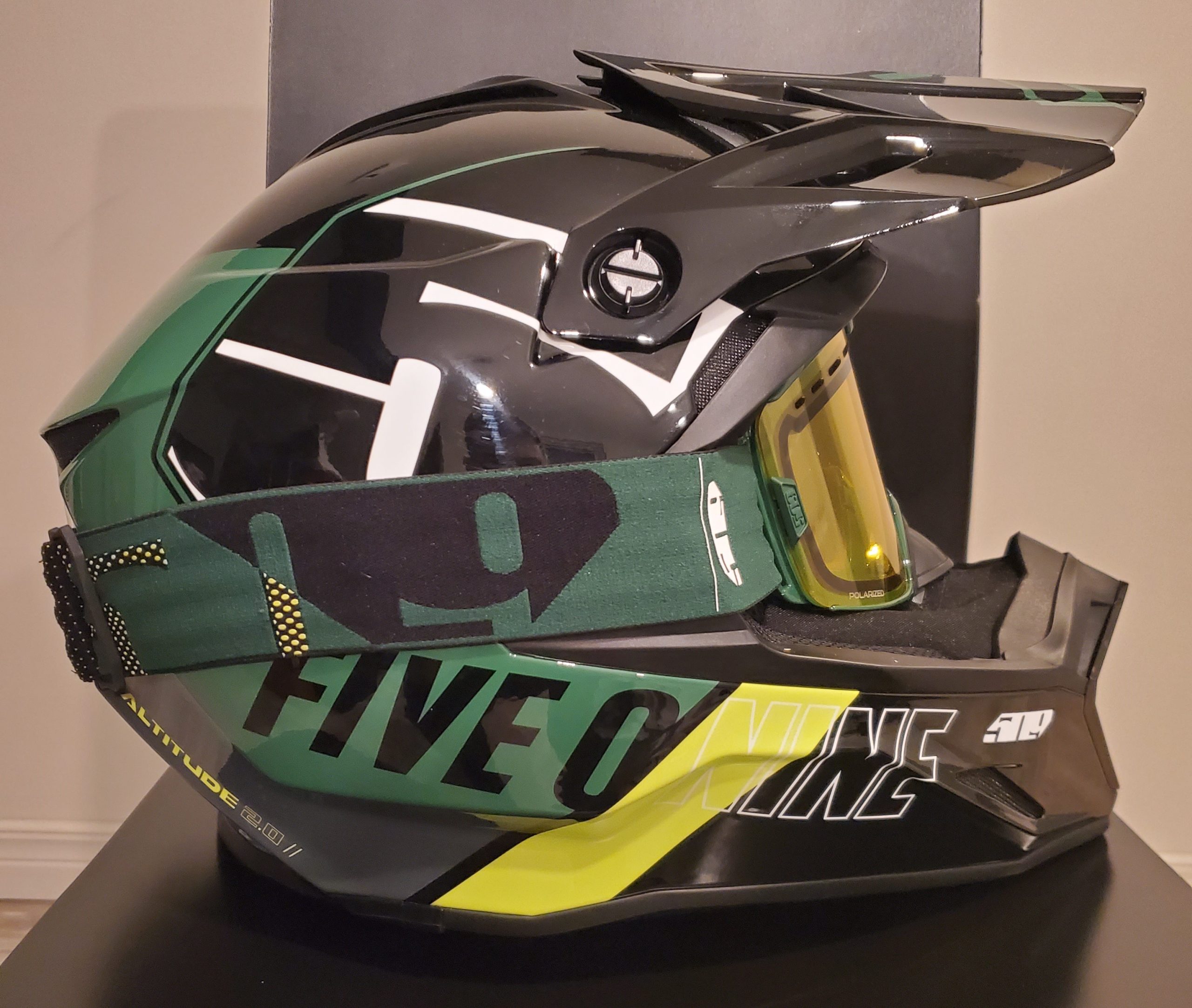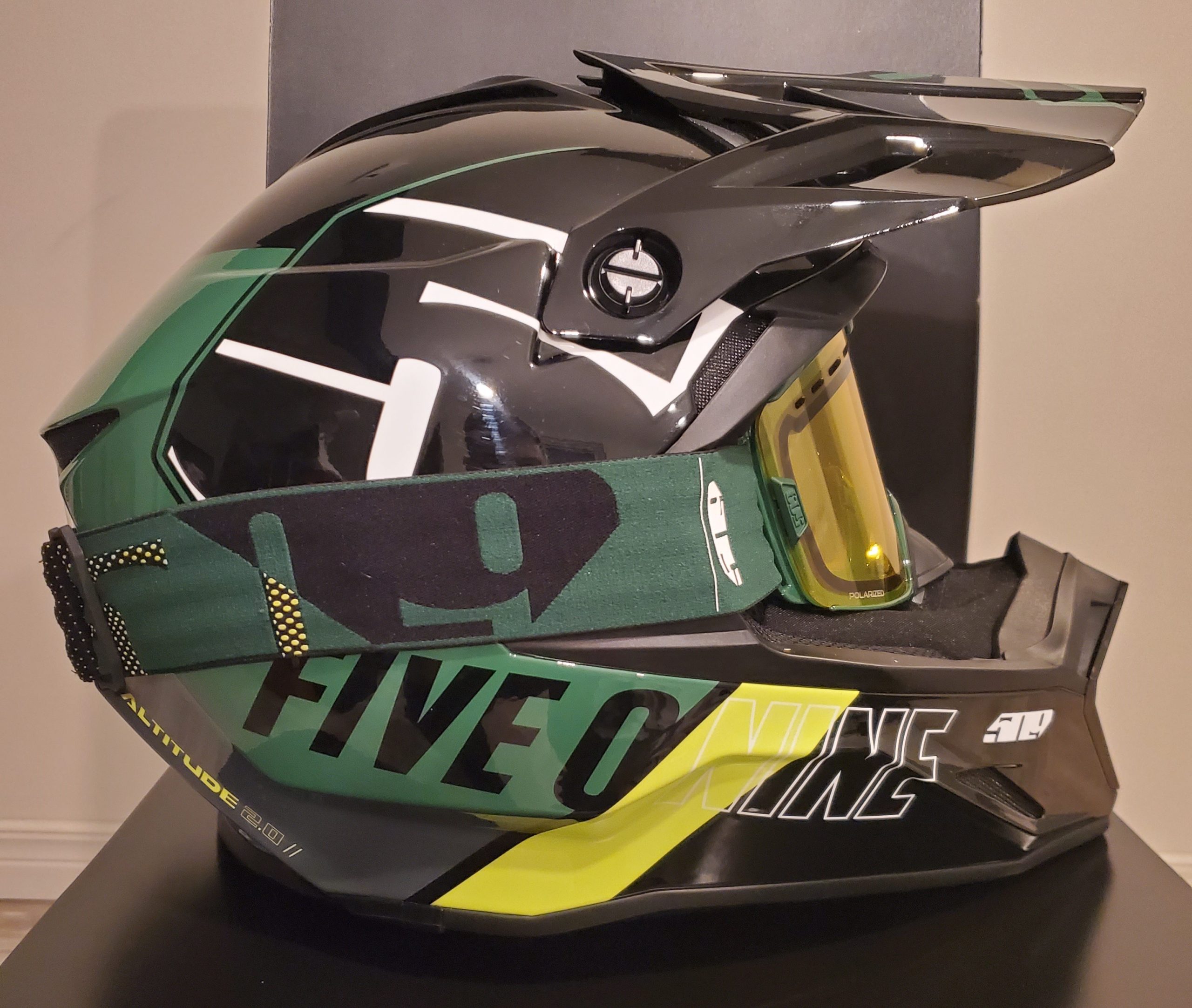 Design
The Altitude 2.0 is lighter and more comfortable than its predecessor, thanks to its fiberglass design and improved cushions. One aspect of the helmet that I liked was the Fidlock attachment system. This is a magnetic clip that makes it easy to attach and detach your helmet with one hand without having to remove your gloves. If there's one thing that's really nice, it's being able to keep your gloves on during colder days and avoid getting the inside of your gloves wet or losing the warmth that you want to keep so preciously. There is a small period of adaptation, but once you are used to it, it is a really practical system.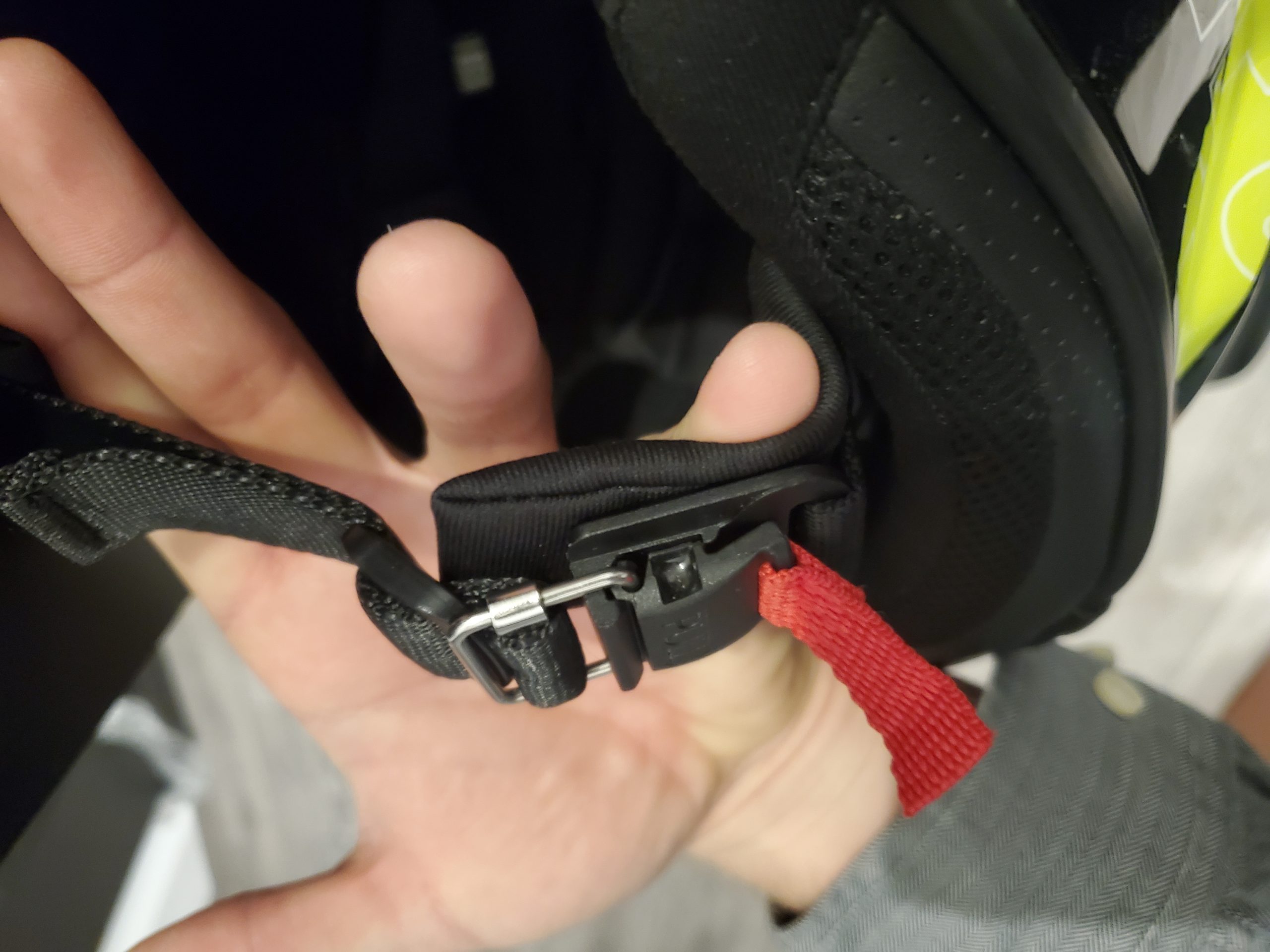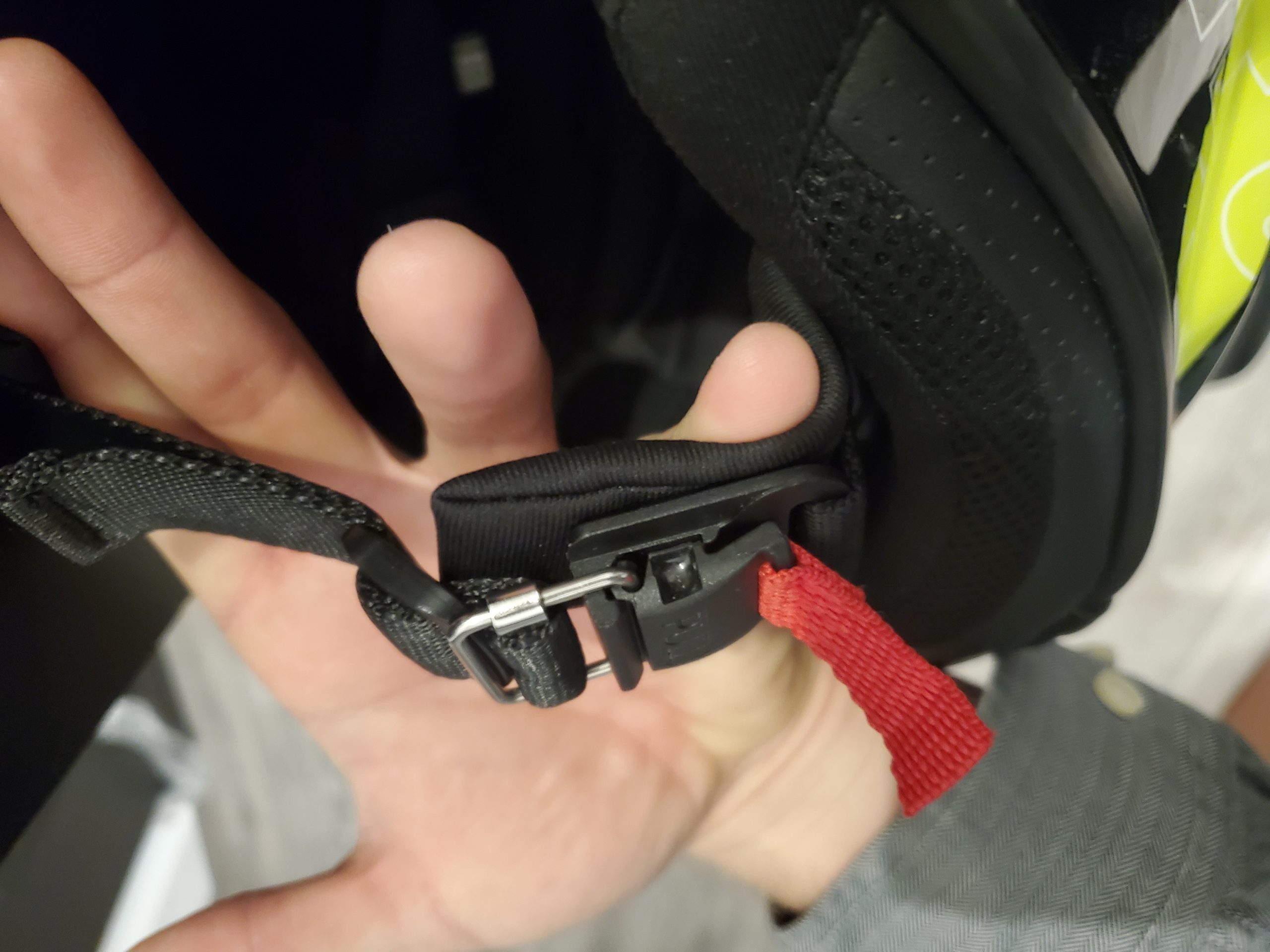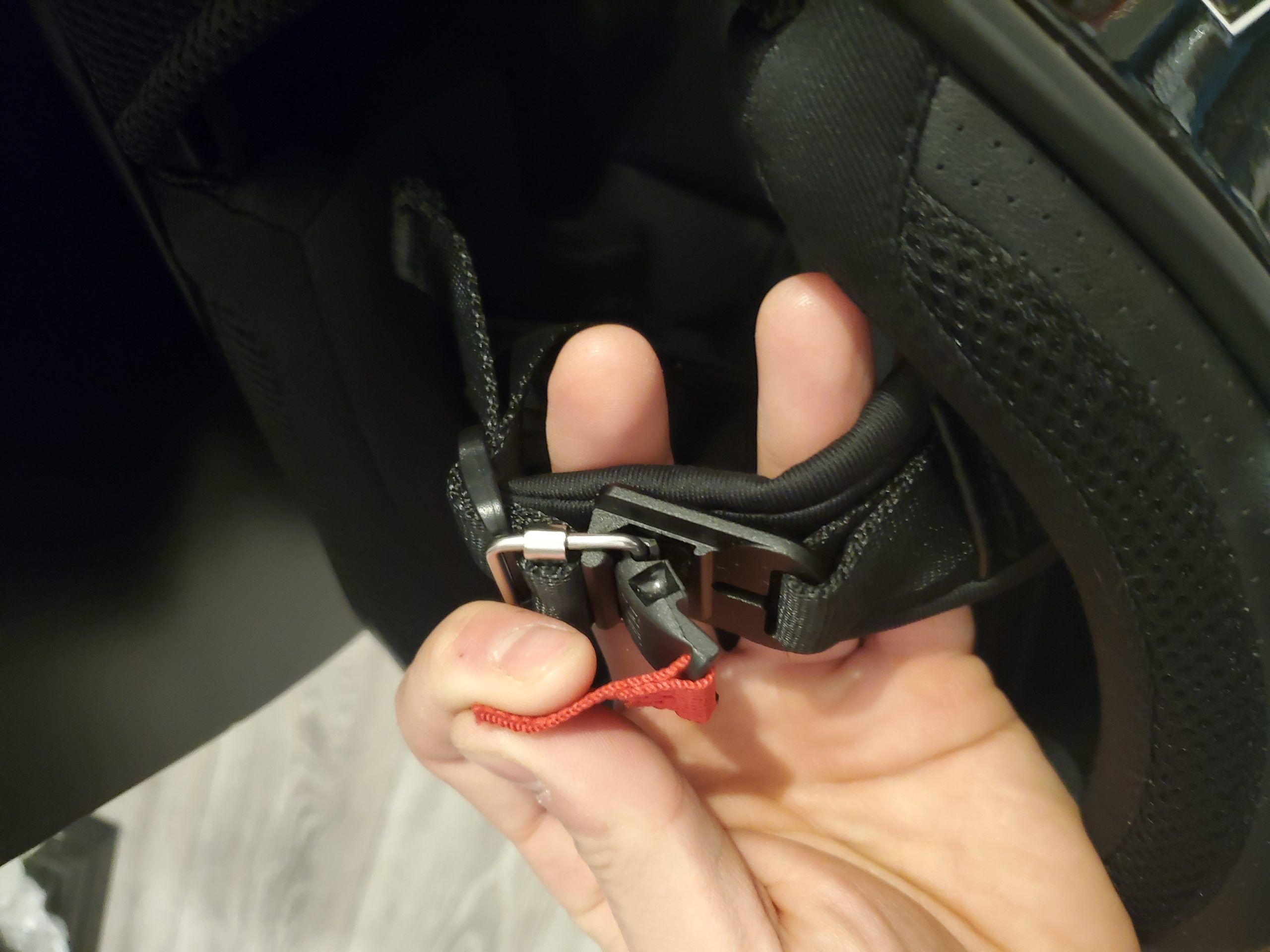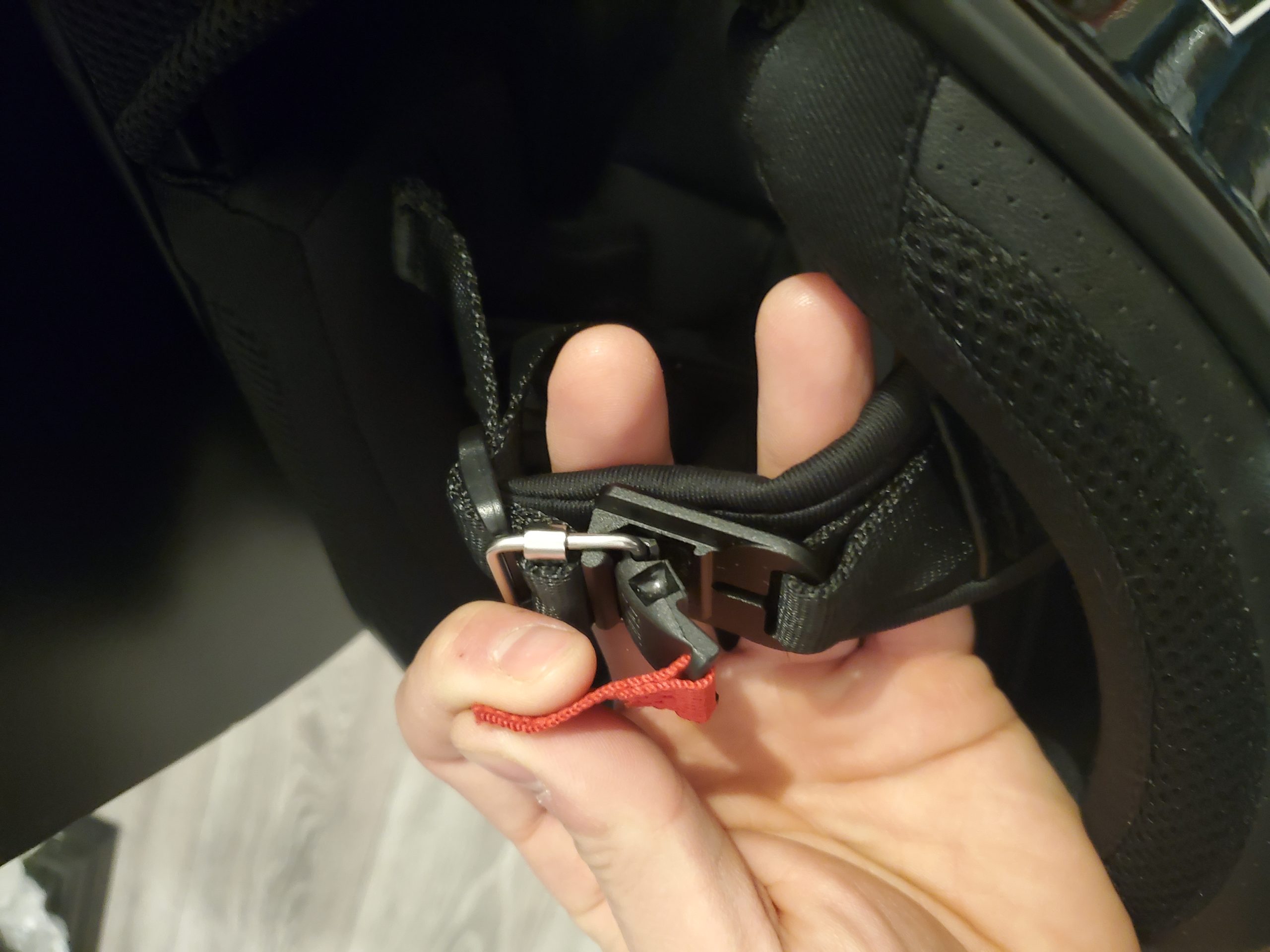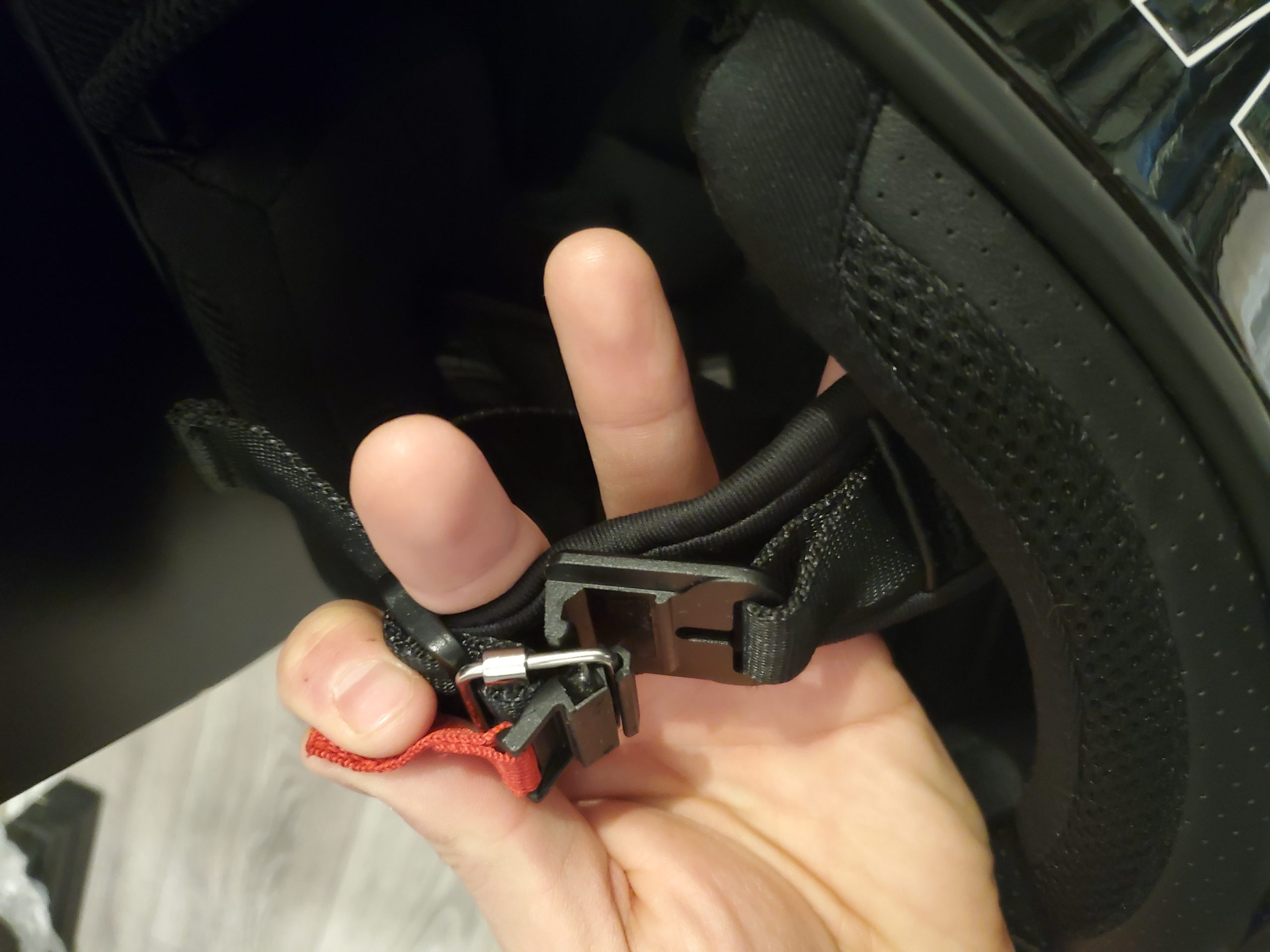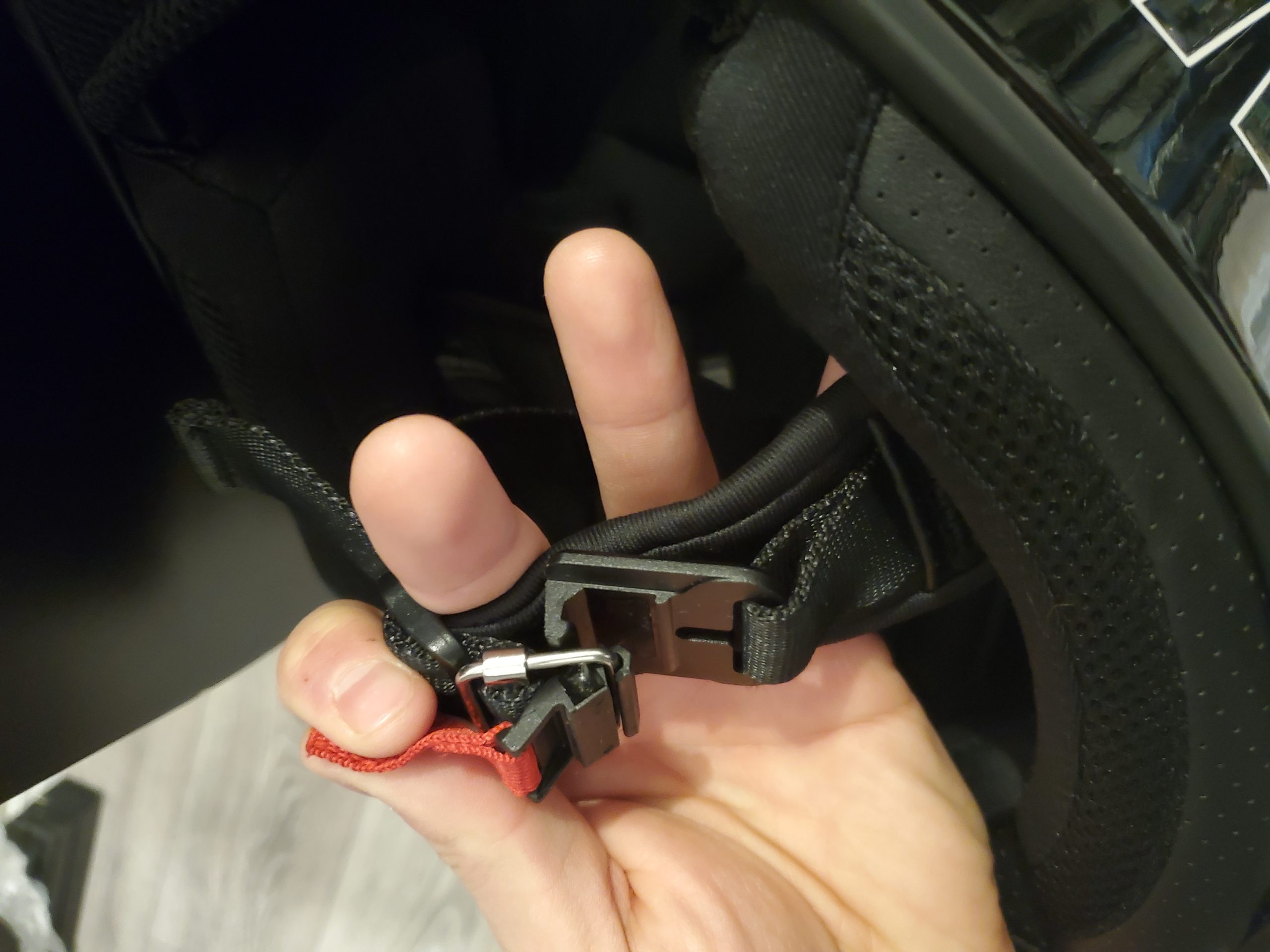 Perfect match
One thing that is really nice about the 509 brand is that their helmets match perfectly with the 509 goggles. A better helmet and goggle combo allows you to have a better goggle fit on your face, which limits fogging and better seals the gaps between the helmet and the goggle. I really liked the combo of the Kingpin goggle I have on trial with the yellow polarized lens. I never had to replace the goggle during the winter with my second pair that I carry around because of excess condensation. This is, in my opinion, the most important thing in a mountain day and this arrangement met the challenge easily.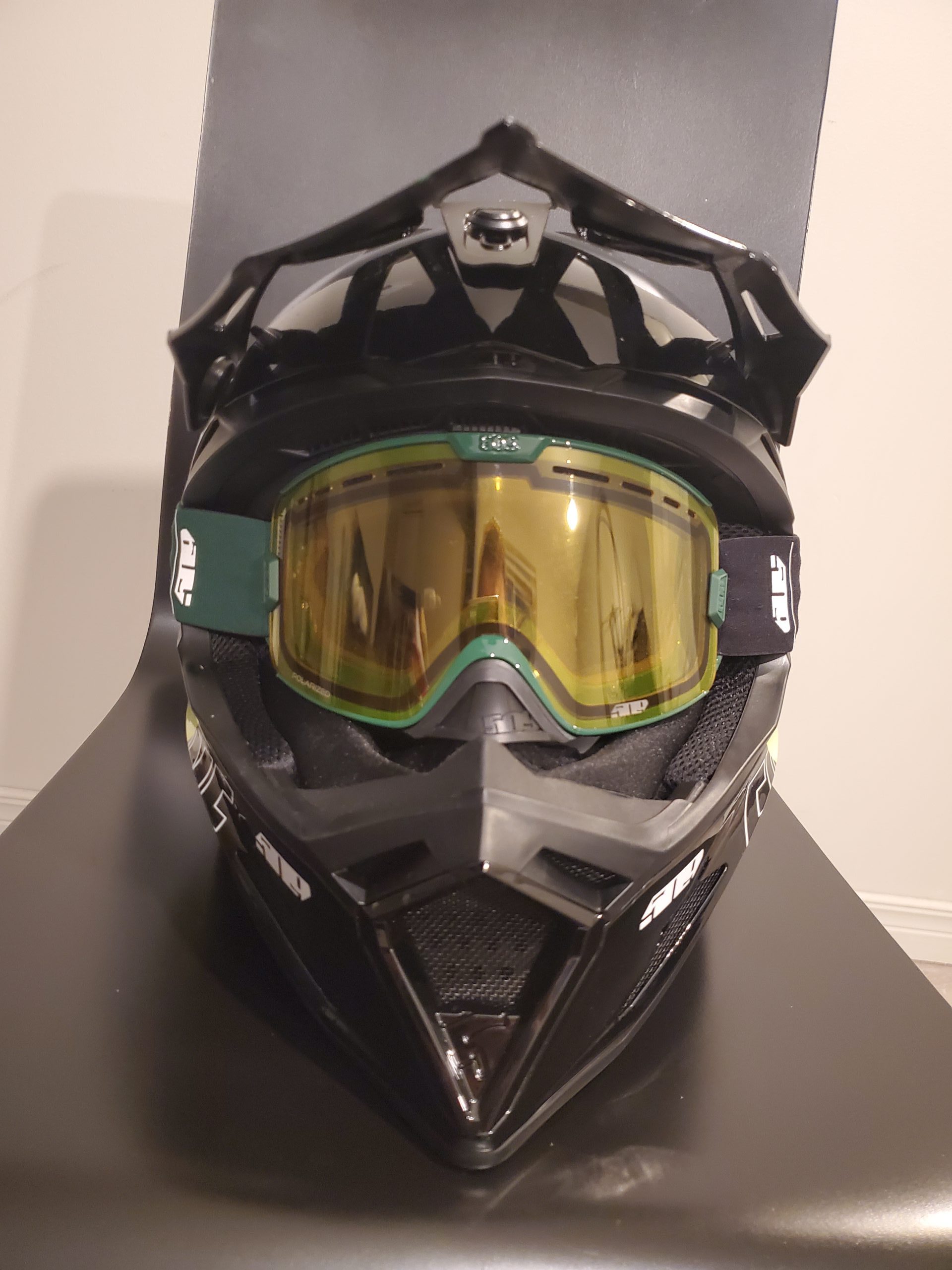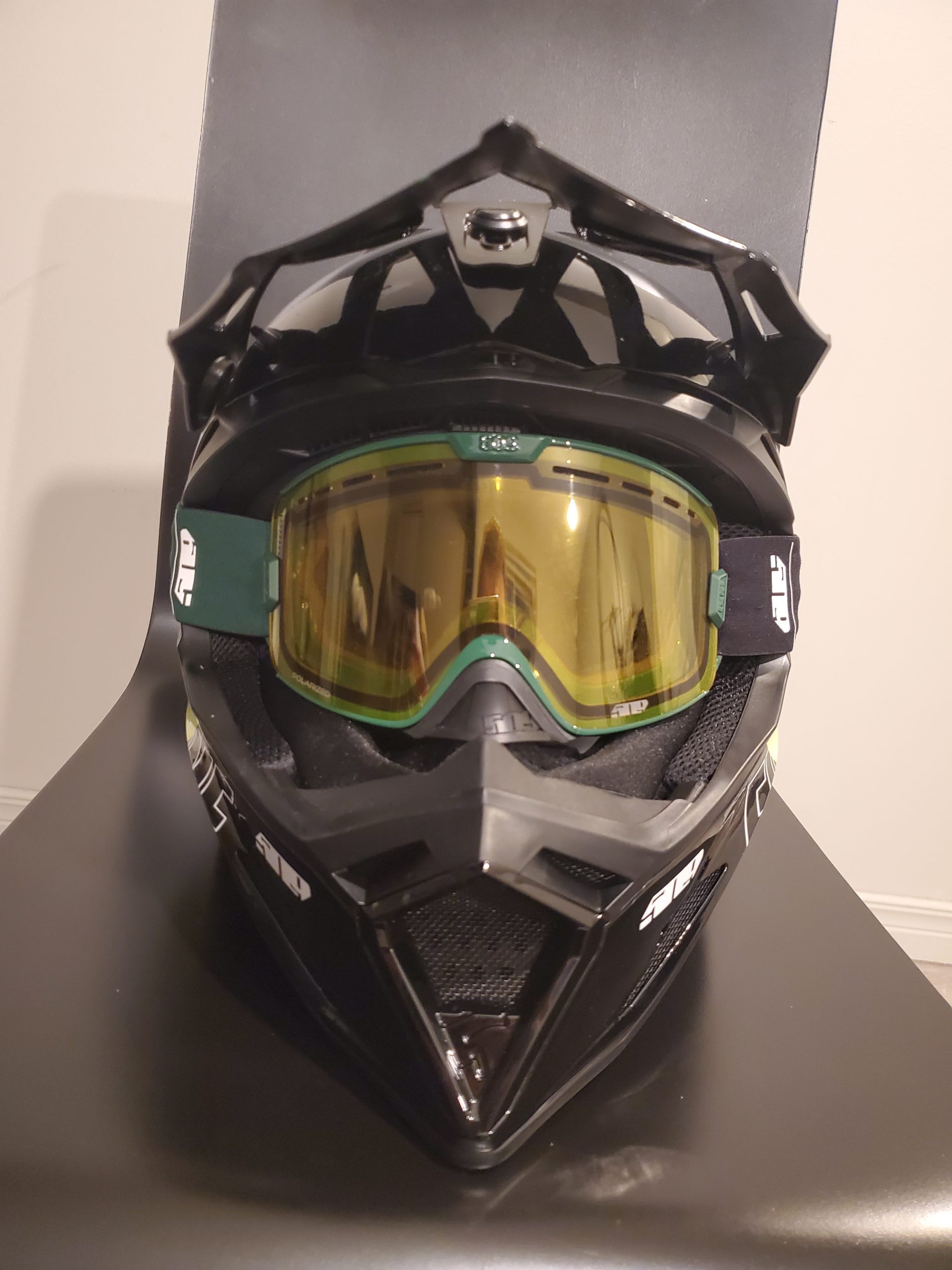 Googles
Regarding the goggle itself, it is comfortable and the vision of the yellow lens is ideal in the snow. The ventilation of the Kingpin is very good, you don't see any moisture build up in the goggle.
The helmet also comes with a nose cover that is removable for colder days, but it still allows for good breathing. I like the comfort of this 509 nose pad that fits well. It allows the goggle to stick to the face and not fog up. The only thing I noticed is that, without it, the goggle doesn't stick to the face as well and the lens fogs up a bit.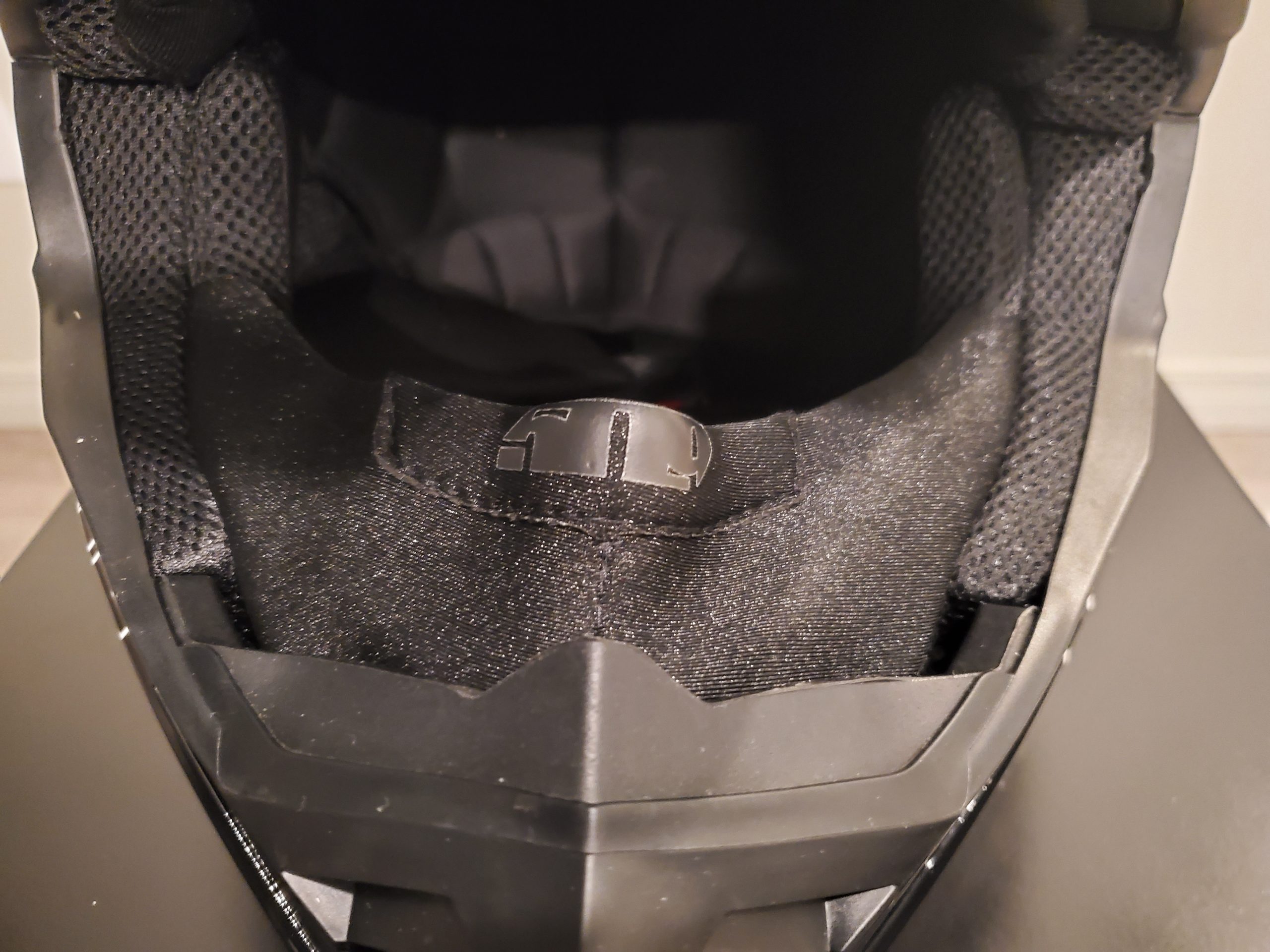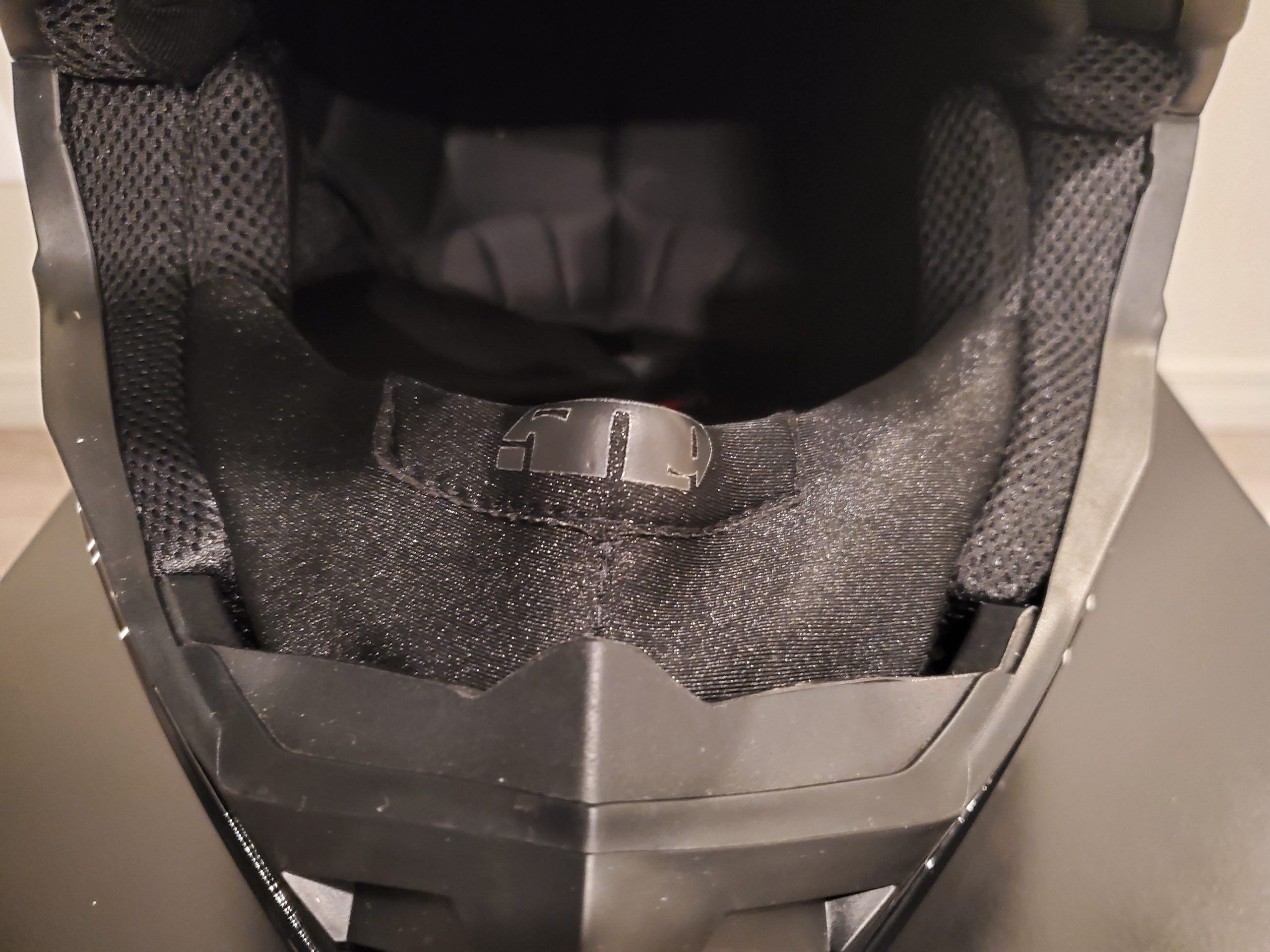 The helmet also has air vents for better temperature control. The only point to improve is that the access to the lever for the openings is very difficult to reach under the visor; I would have liked to have it in a more accessible place.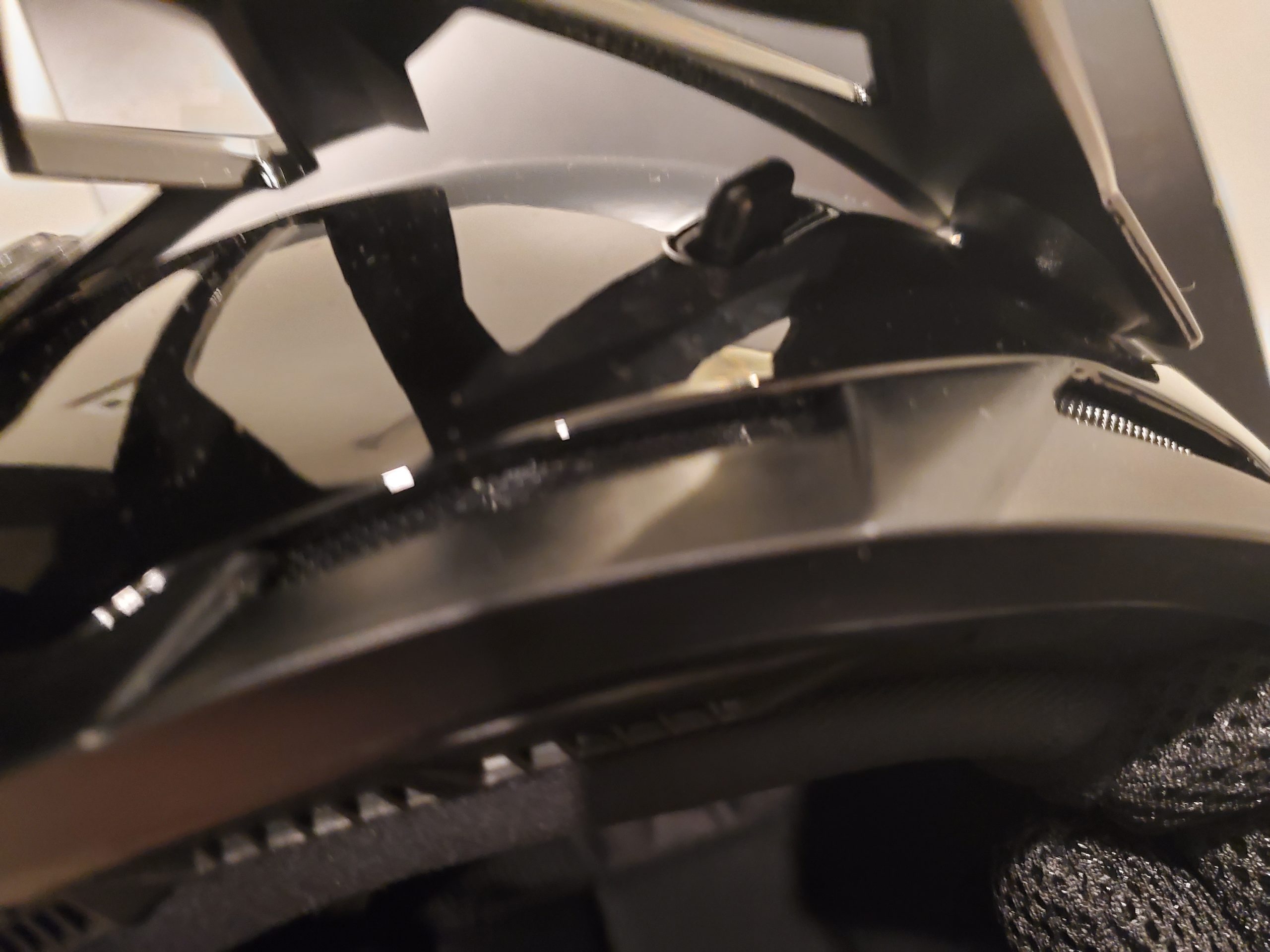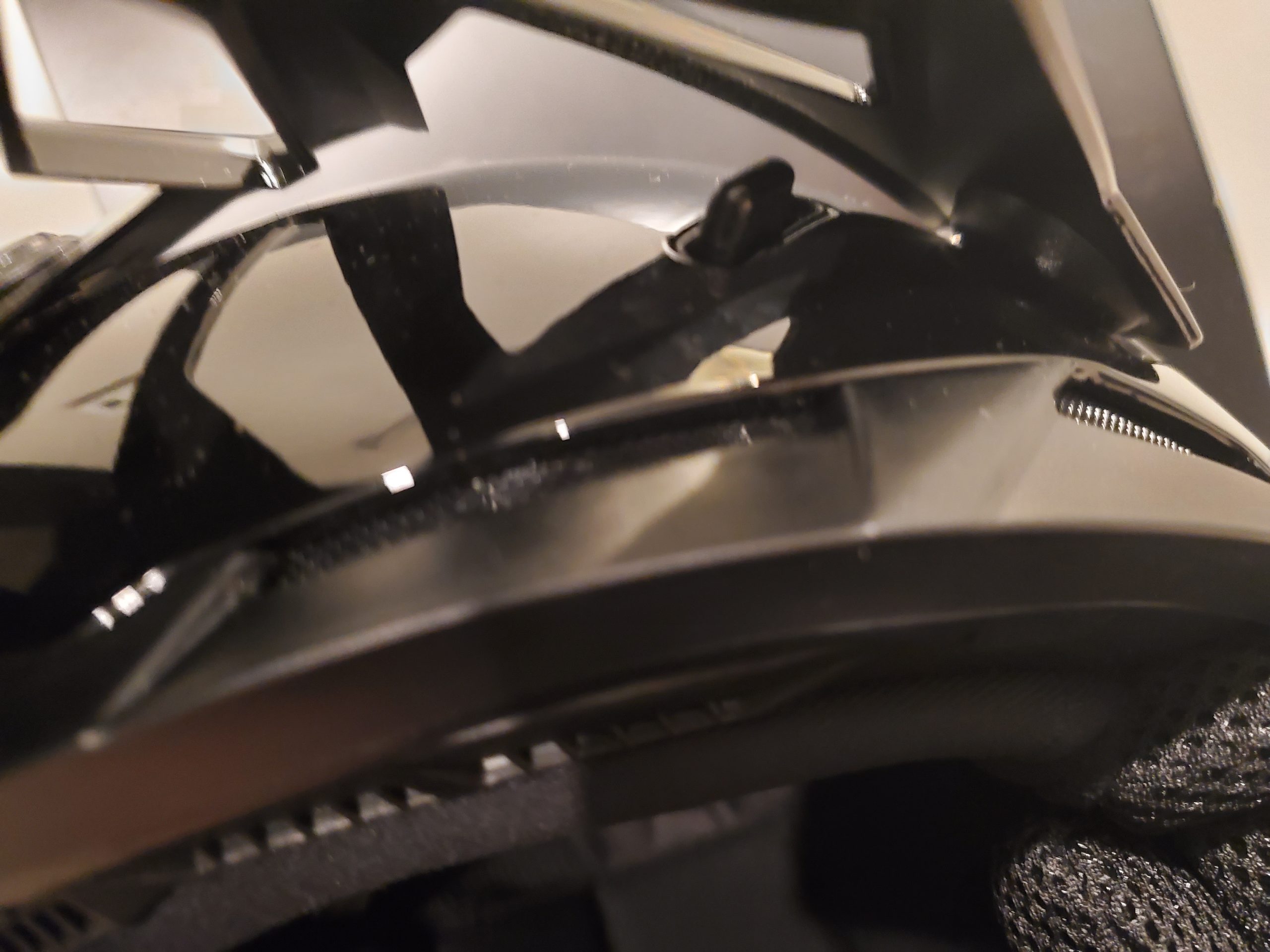 Overall, we are talking about a really good helmet with a fantastic color choice. I really appreciated the improvements of the Altitude 2.0 helmet this winter.