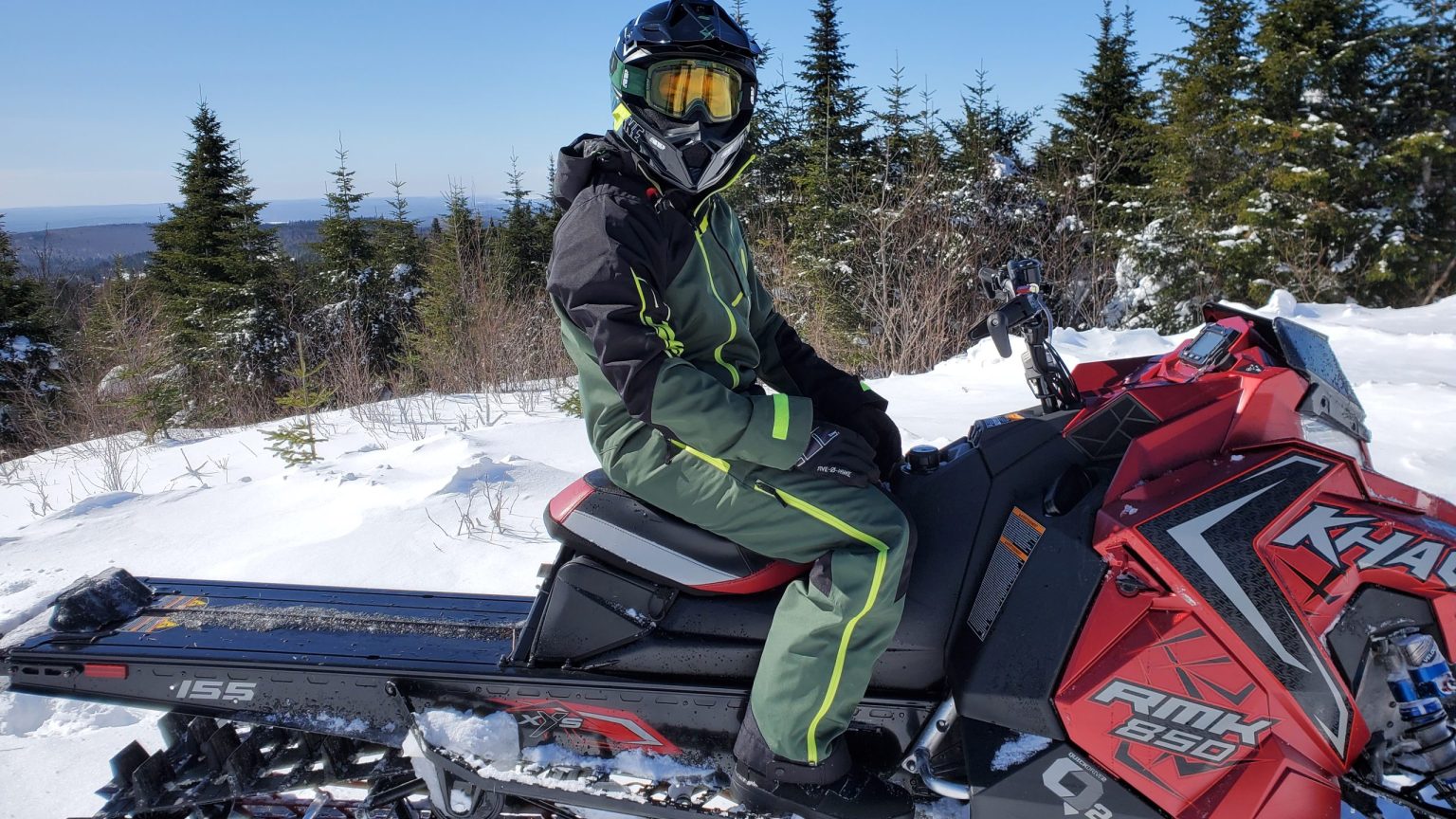 Last winter, our collaborator Olivier wore the 509 Altitude 2.0 helmet during his snowmobile outings.
More »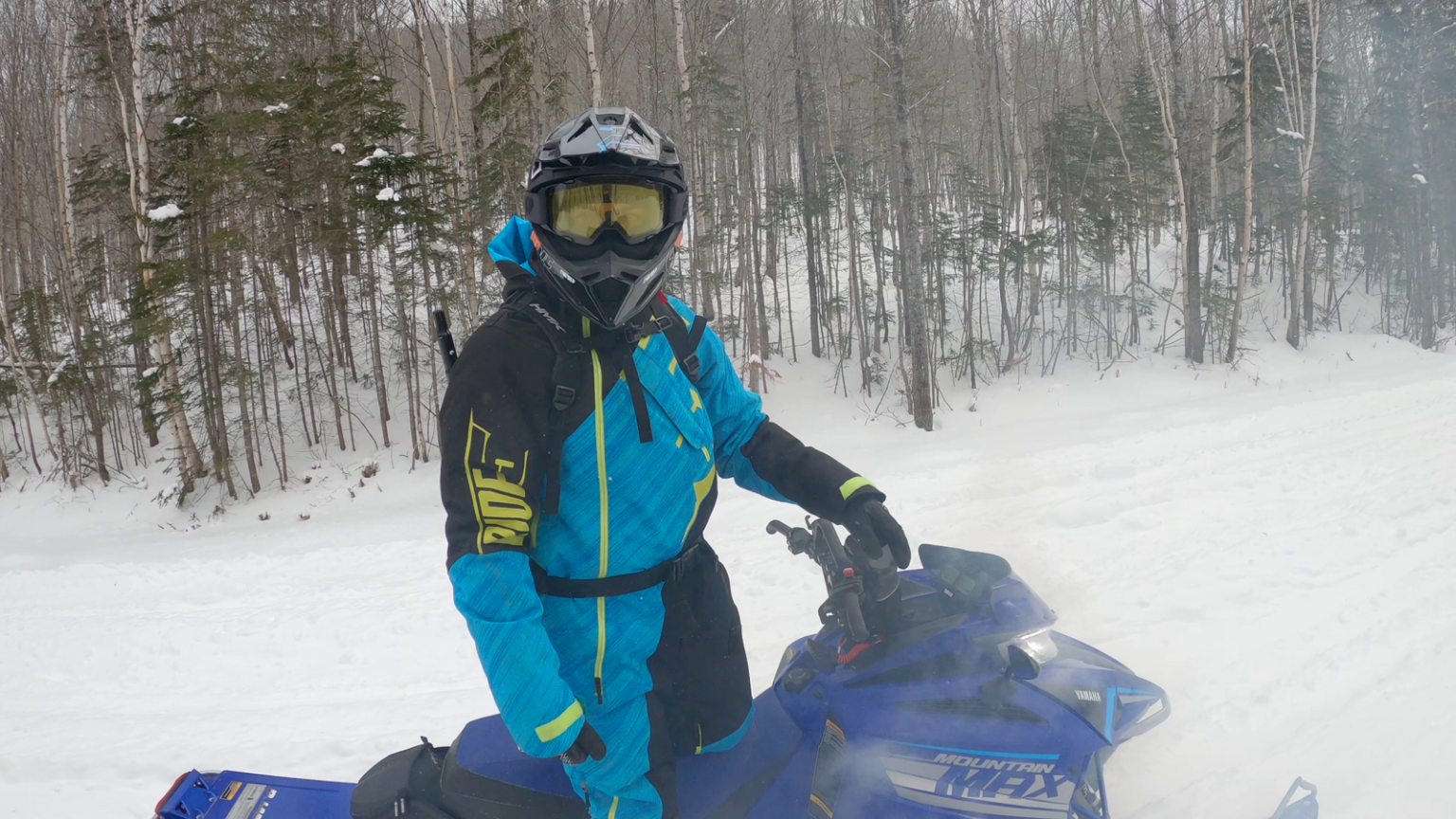 Although Pierre-Olivier and Mathieu both have the same helmet, they both have a different way of wearing it. Here are two possible configurations that meet their respective comfort.
More »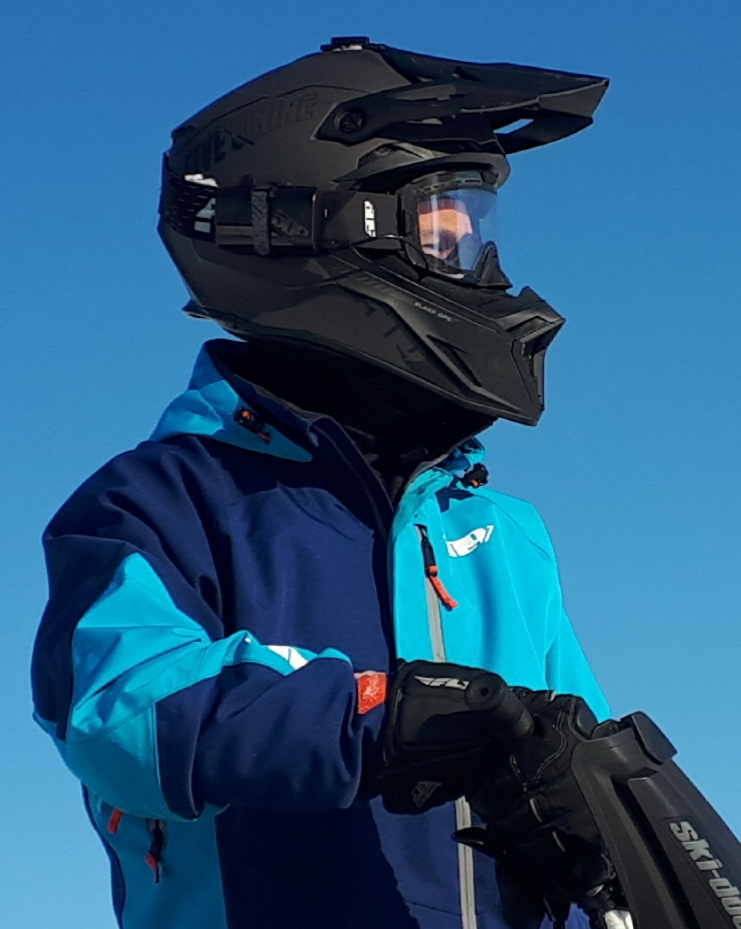 Last season, Yves tested the 509 Altitude helmet in various winter conditions. Here are his impressions.
More »