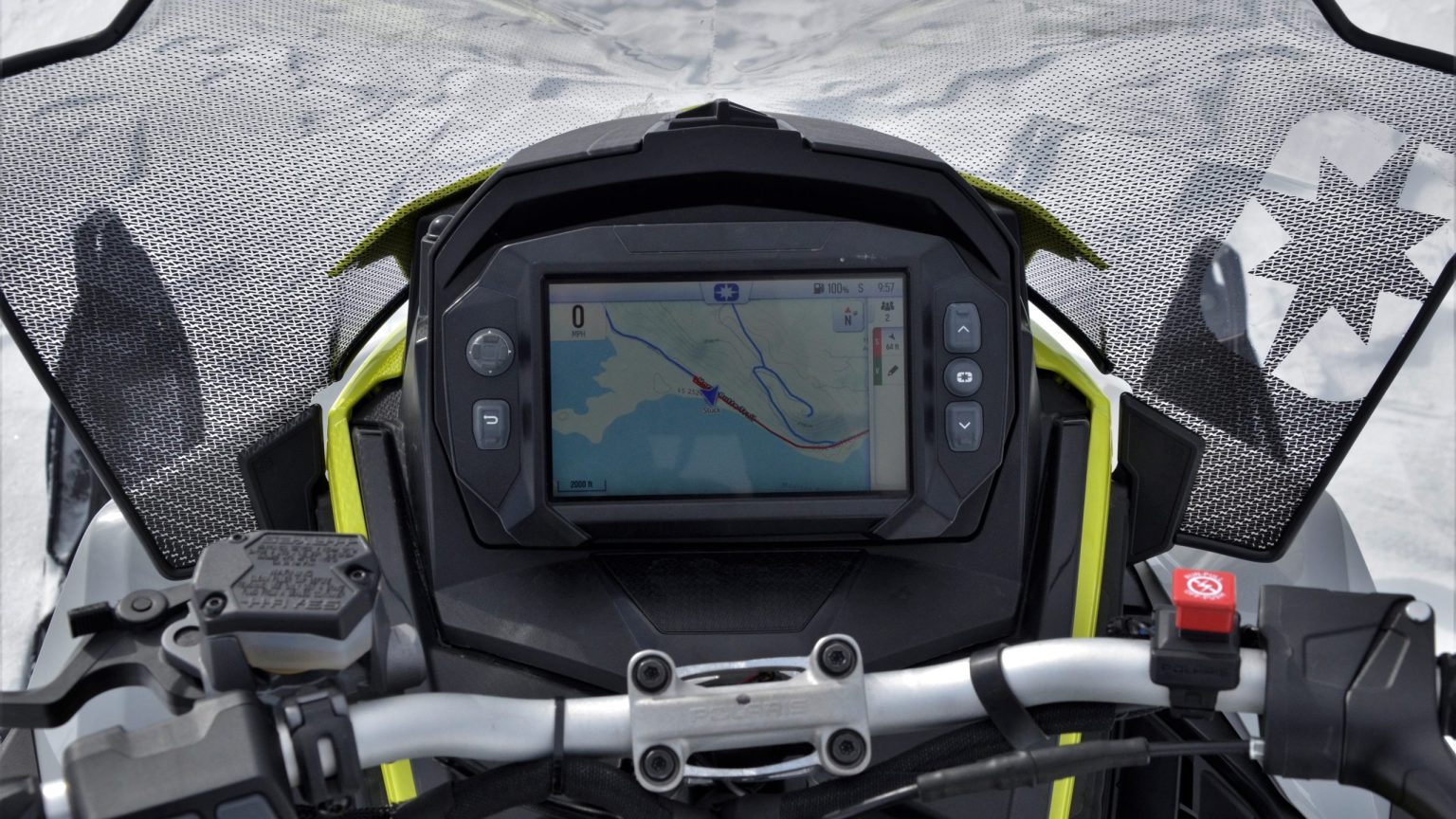 Paul has discovered a new technology that greatly improves his riding experience on his snowmobile: the Polaris 7s display.
More »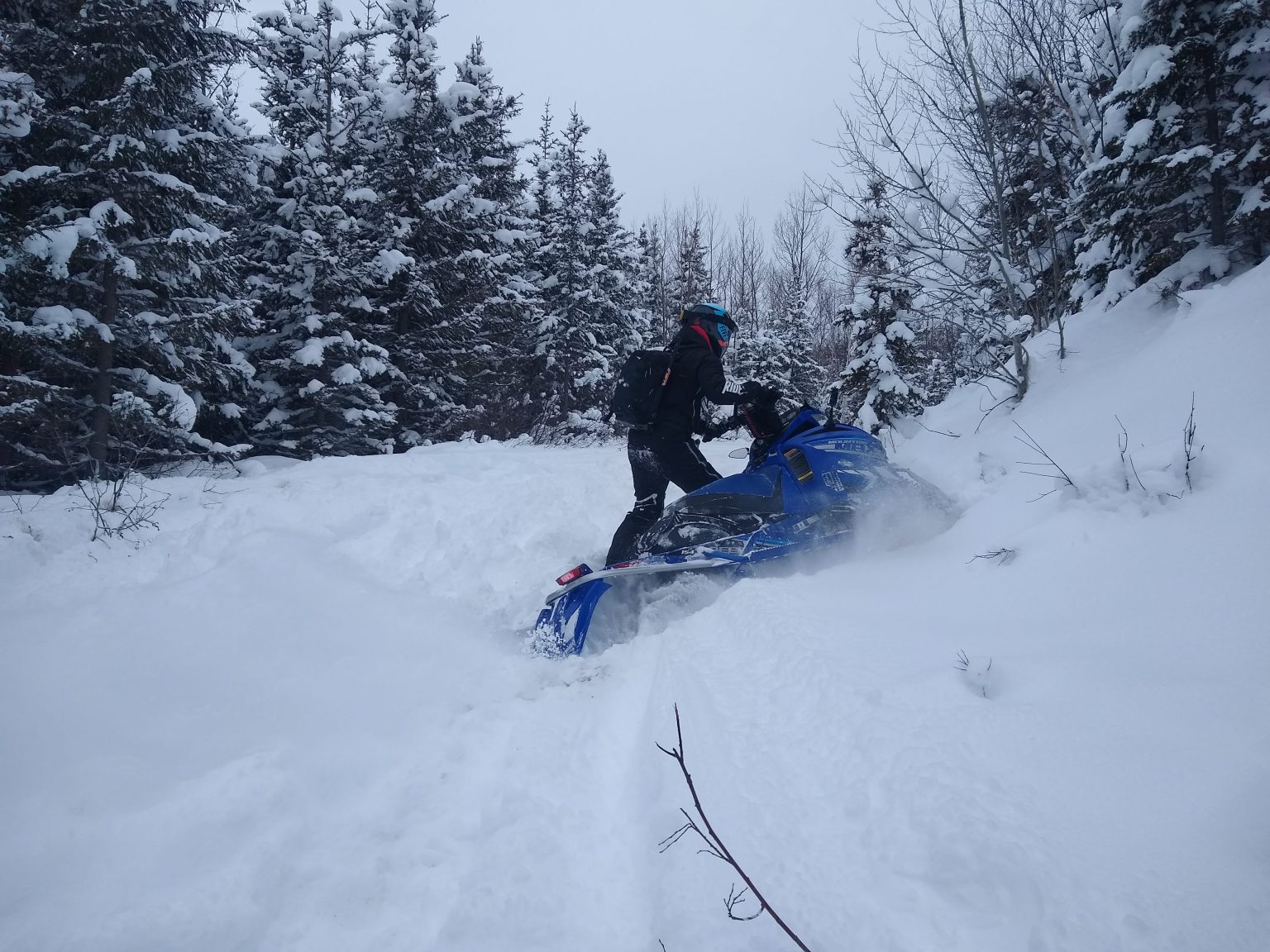 Mathieu shares with you his 5 favorite items in the clothing and accessories category for a successful snowmobile trip.
More »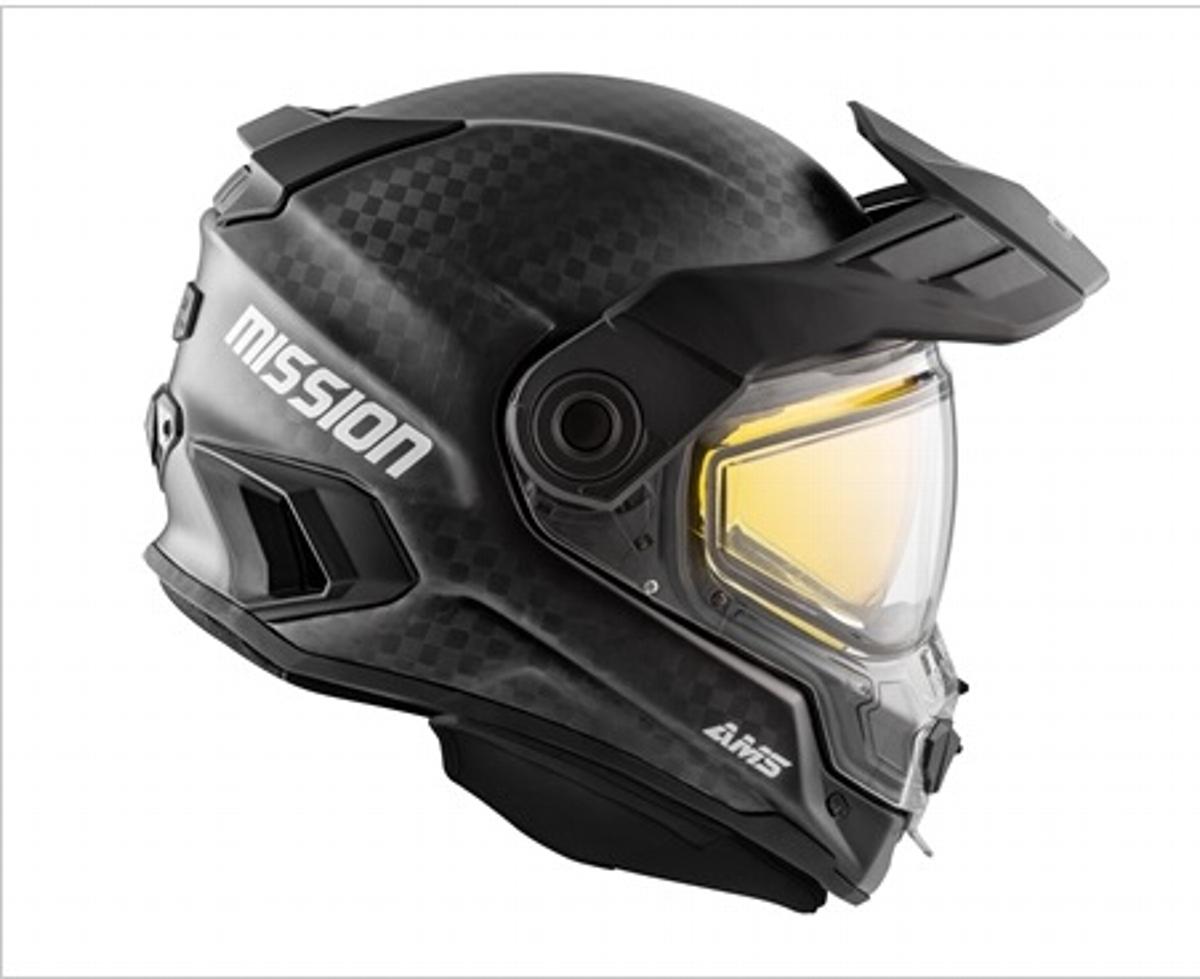 A little something that will keep you warm!
More »