On October 25, 26, and 27, the Expo Motoneige-Quad was held from Place Forzani in Laval. We could see a few snowmobile/quad/side by side dealerships where we had the opportunity to admire a few models that will be on the trails. Several manufacturers like Kimpex were also there and showed us their latest innovations for next season, as the new Mission helmet.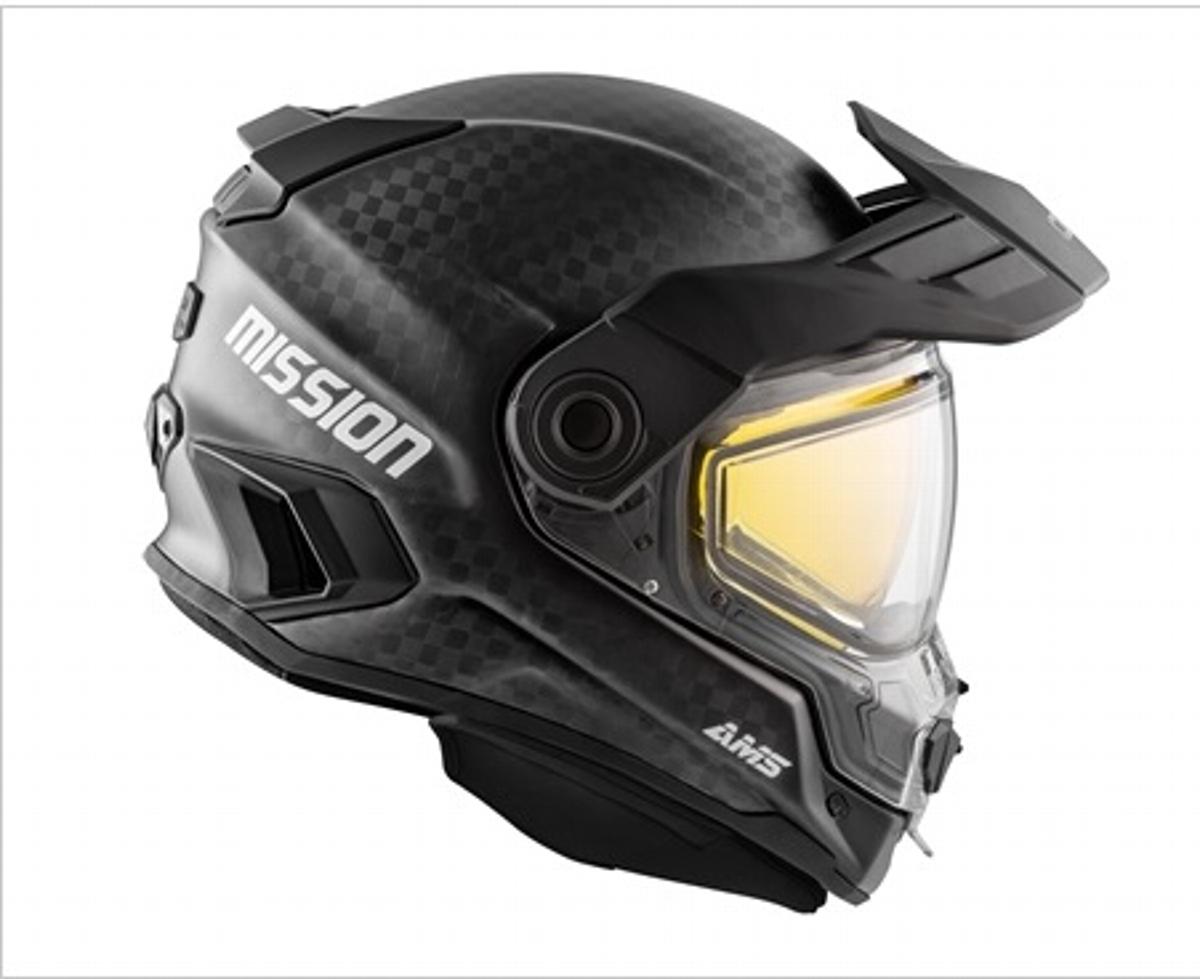 Among all the clothes and accessories presented at the show, there was one item that caught my attention. The Ewool company's heated jacket. The jacket has a nice look and it is designed in Quebec! This jacket keeps your body warm with battery-powered heating elements.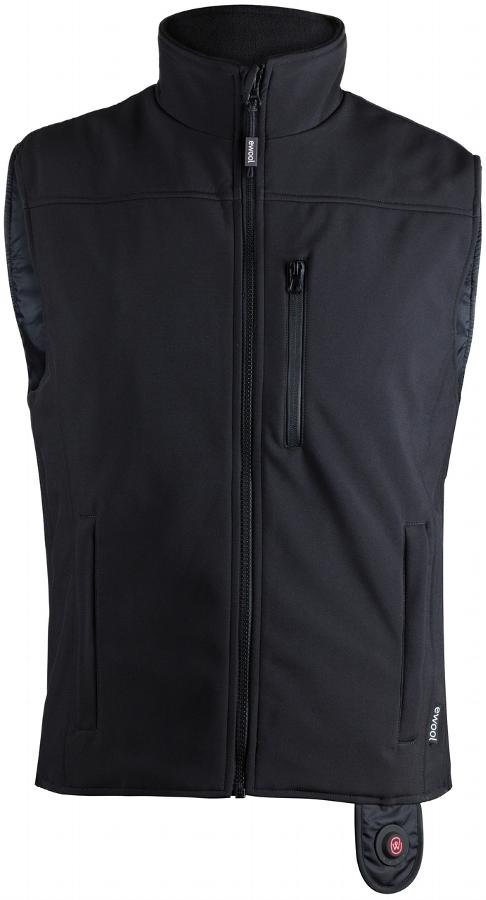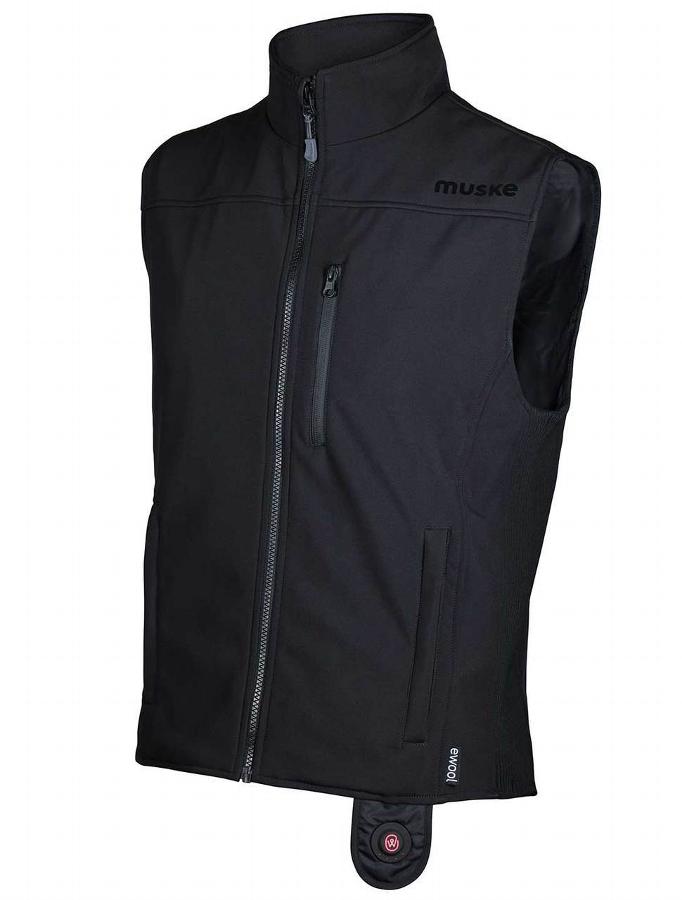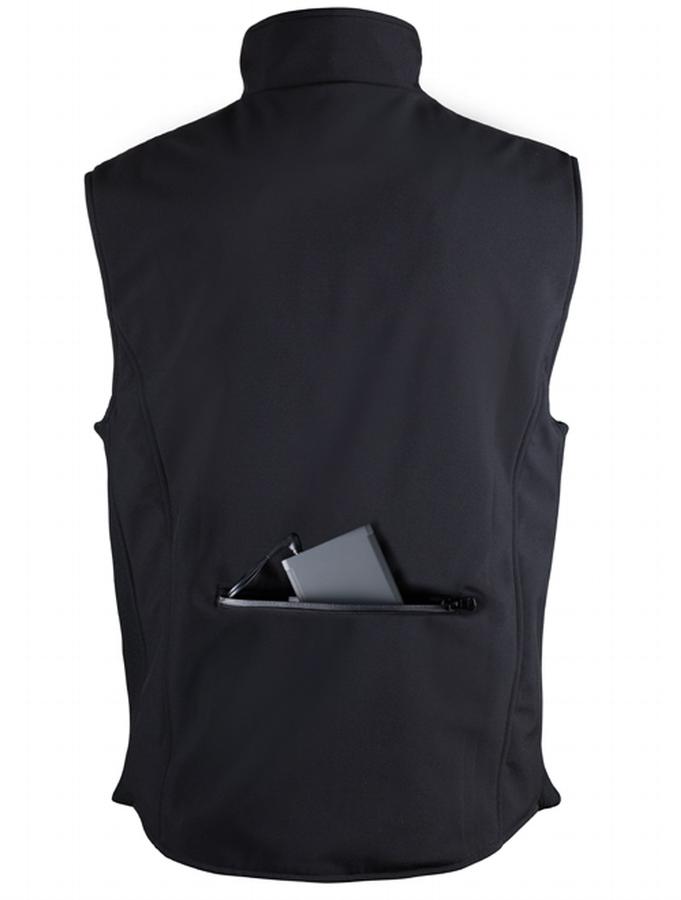 These fully cover the back, front, and collar of the jacket. This means that the heat is felt over the entire surface covered. After trying it out in the show, its 42-watt power provides impressive heating capacity.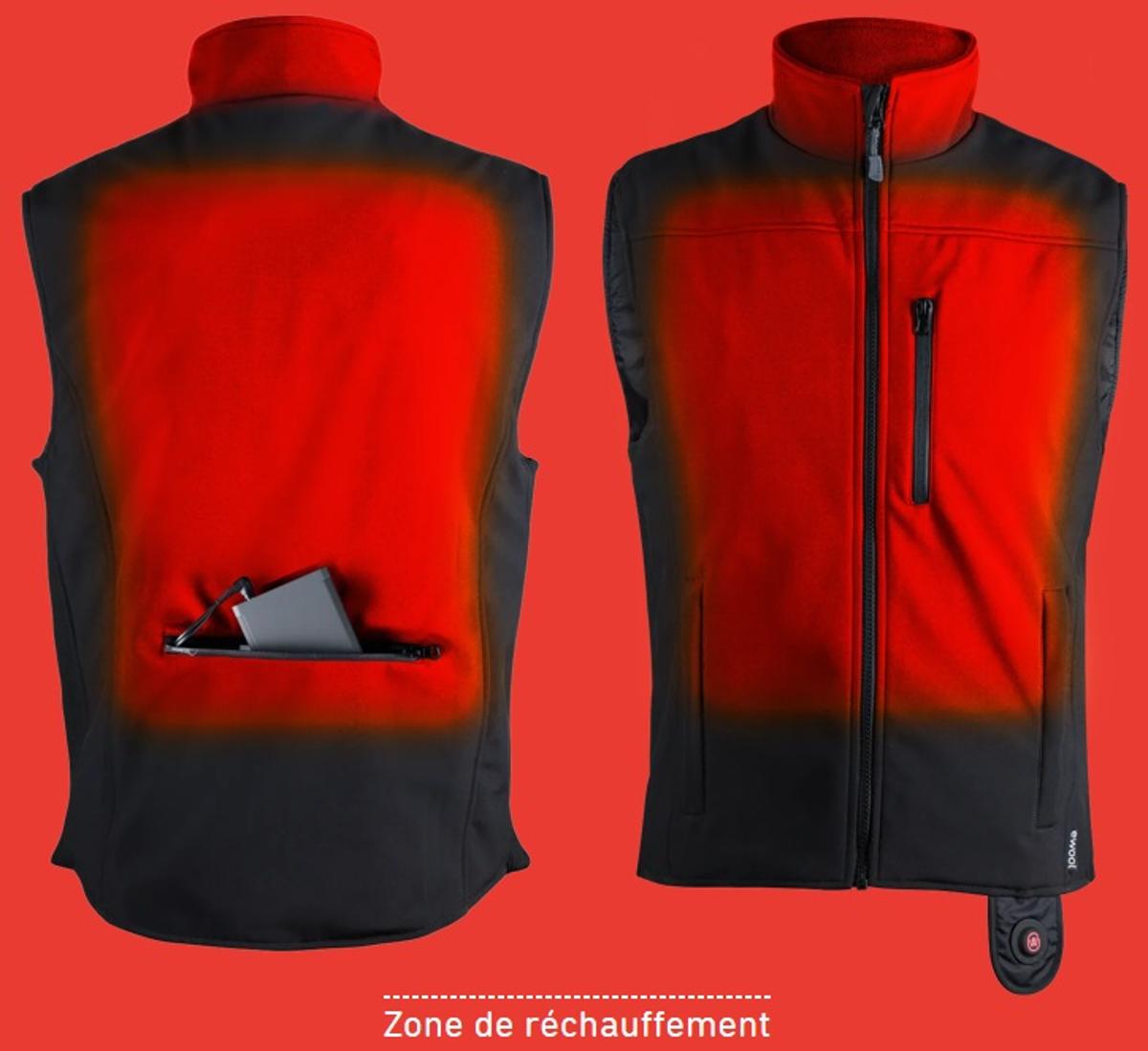 The control switch is very well designed and positioned. It is accessible even if the jacket is worn under a coat. The switch is used to turn the jacket on and off, select the heat intensity, and indicate the battery charge level.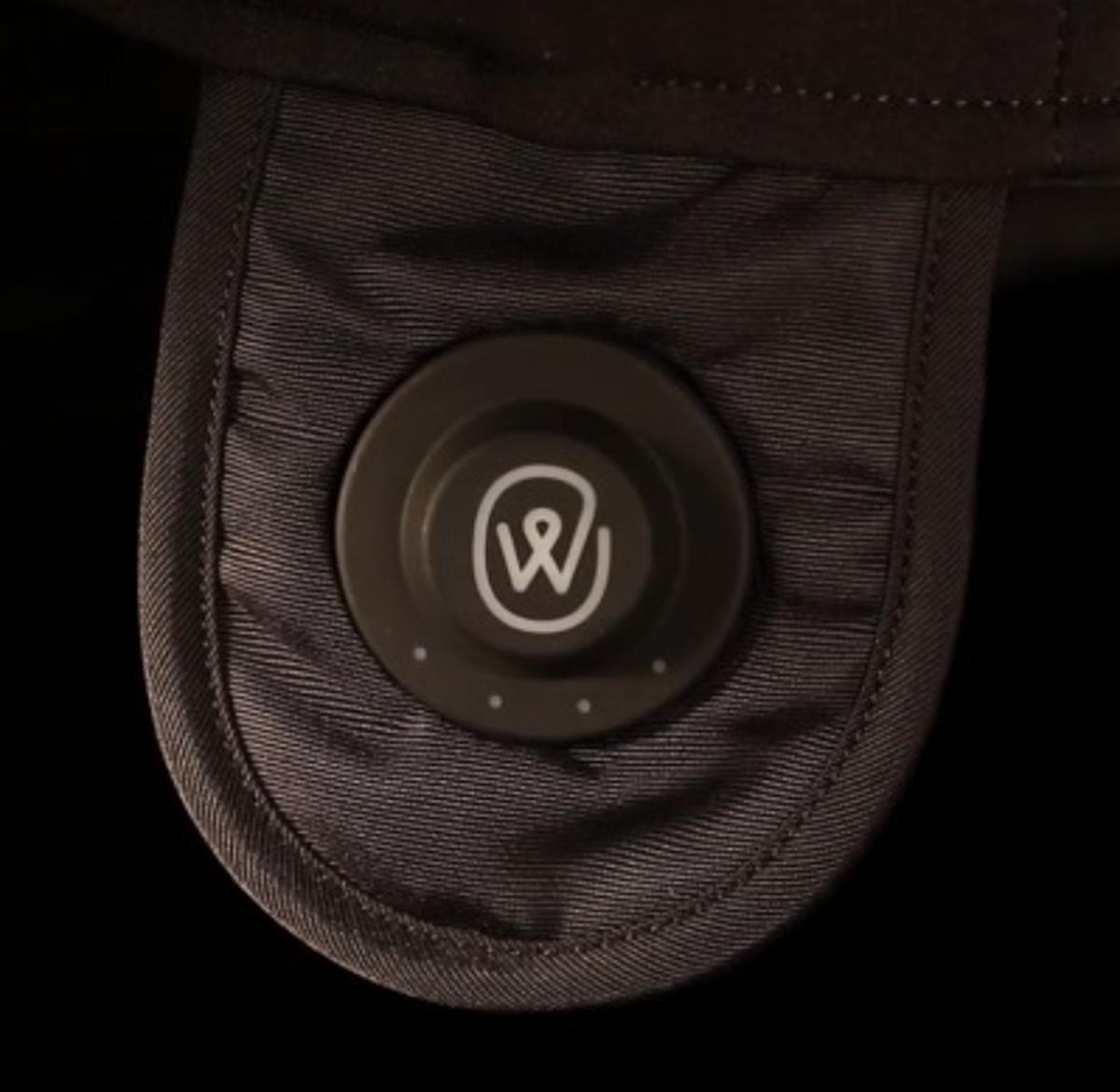 Another exciting thing about this jacket is that it allows you to connect to an external 12-volt source such as another battery or wire used for the heated visor. So it is easy to be able to benefit from its comfort throughout the ride.
The shows allow us to make beautiful discoveries that often improve our rides or simply our daily lives. If you want to know more about the Ewool heated jacket, visit their website at https://ewool.com/veste-chauffante/
Photo credits: Kimpex and Ewool