The provincial government has introduced amendments to the Off-Road Vehicle Act intended to make trails safer.
"New Brunswick's trails systems are a source of pride to many and draw tourists to the province," said Public Safety Minister Carl Urquhart. "We owe it to New Brunswickers and visitors to the province to protect this investment and make the trails as safe as possible."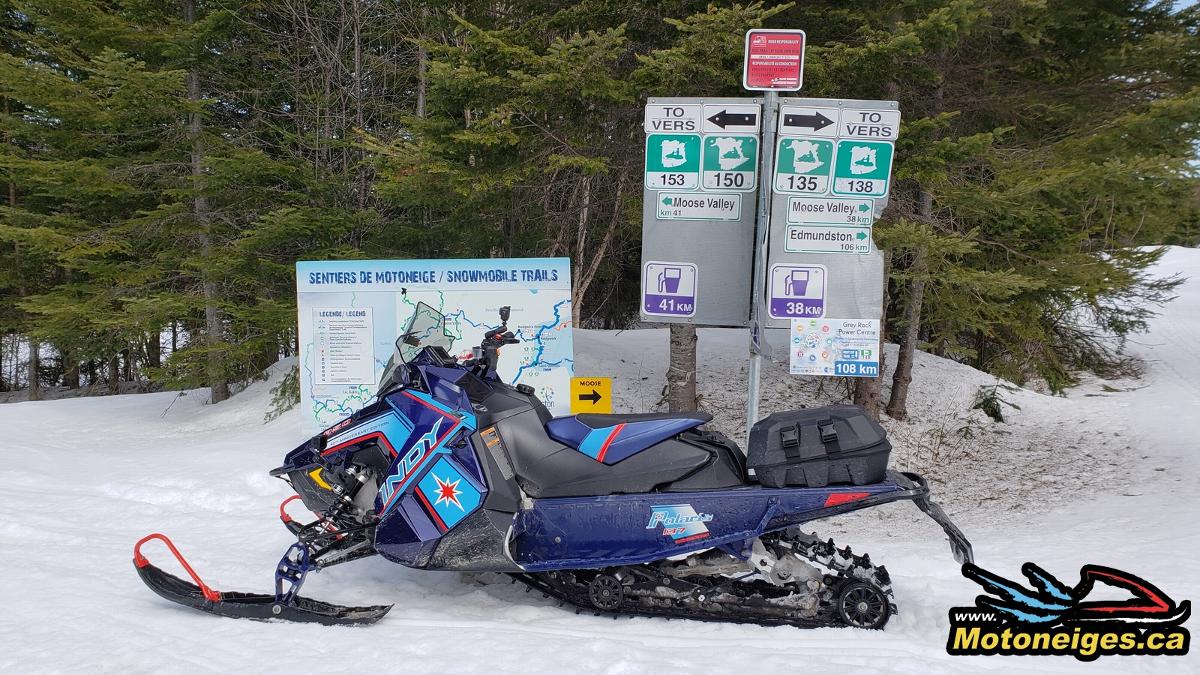 The Department of Public Safety consulted with the New Brunswick Federation of Snowmobile Clubs and New Brunswick All Terrain Vehicle Federation on the changes, which include:
giving peace officers the authority to seize and impound an off-road vehicle for failure to stop;
making it an offence to operate a vehicle other than an ATV on a managed ATV trail;
doubling the fine to $280 for using a managed snowmobile trail or managed ATV trail without a permit;
giving peace officers the authority to issue a ticket to a driver operating an unregistered off-road vehicle;
updating the definitions of certain vehicles like trail groomers and snow bikes; and
requiring users of off-road vehicles equipped with seatbelts to wear them.