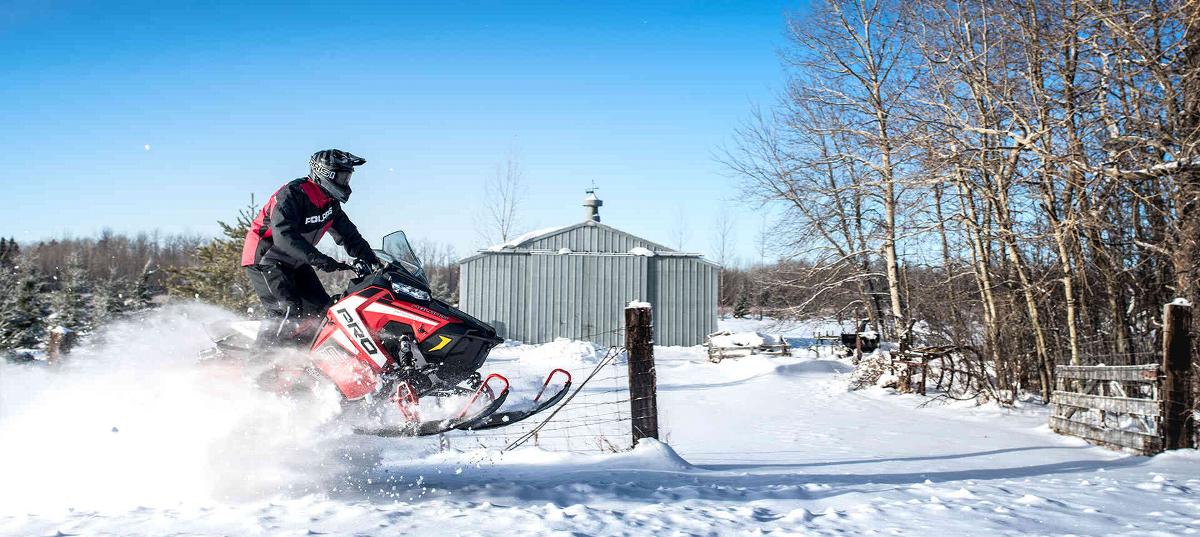 During my trip to the Monts-Valin with SledMagazine.com team, I had the opportunity to try different snowmobiles. The 2019 Polaris Switchback Pro-S 850 became my favorite almost instantly!
You can find all Polaris's expertise in driving; it's like a little motocross! No bump can resist it, with its rear suspension and the AXYS chassis it makes this snowmobile a pure pleasure. As always, the Walker Evans does a fantastic job and provide multiple quick and easy adjustments, which give the rider different options depending on his driving!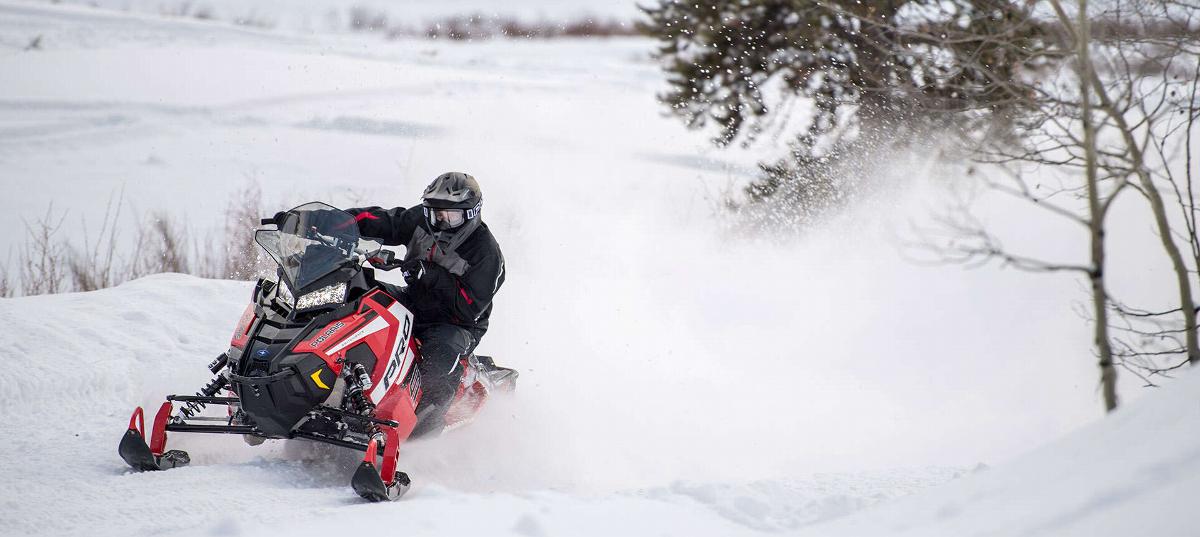 Now everyone's going to ask me how the new 850 Patriot was.
My answer is, simply GREAT! With 175 horsepower, the Patriot elevates the snowmobile and its rider to a whole new dimension. The accelerations are impressive, the retakes are extremely pleasant, and the top speed is breathtaking. We have here an engine that has nothing to envy to other snowmobile brands. As much as when you start, it is soft, as much as when you press the accelerator; it becomes violent. This engine has everything to please the power enthusiast!
It is a pleasant and above all, very comfortable snowmobile. The higher position prevents discomfort during long rides, and the handlebars are correctly positioned. Whether it was to initiate tight turns or for a calm ride, I didn't feel any fatigue or discomfort from that point.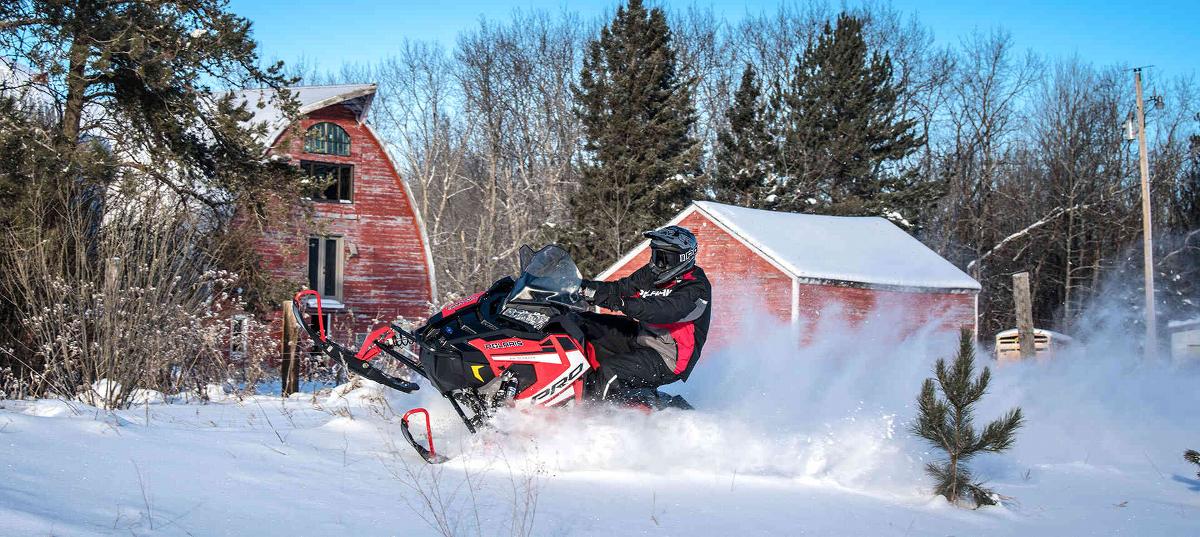 The strongest point I have noticed about this snowmobile is its capacity to remain firmly on the ground, no matter how fast you take a turn! It's quite impressive as the AXYS chassis, mixed with suspension elements and shock absorbers, does an exceptional job. It provides a lot of safety for the pilot, and it is an essential element when driving this type of snowmobile.
The 137" track adds a significant advantage for traction, providing an excellent brake assist and a perfect match for the Patriot engine!
What a pleasure with this Switchback, a balanced snowmobile that offers its user many possibilities! I wanted to try one for a long time and thanks to Mathias Sports I had the opportunity.
Photos : Polaris