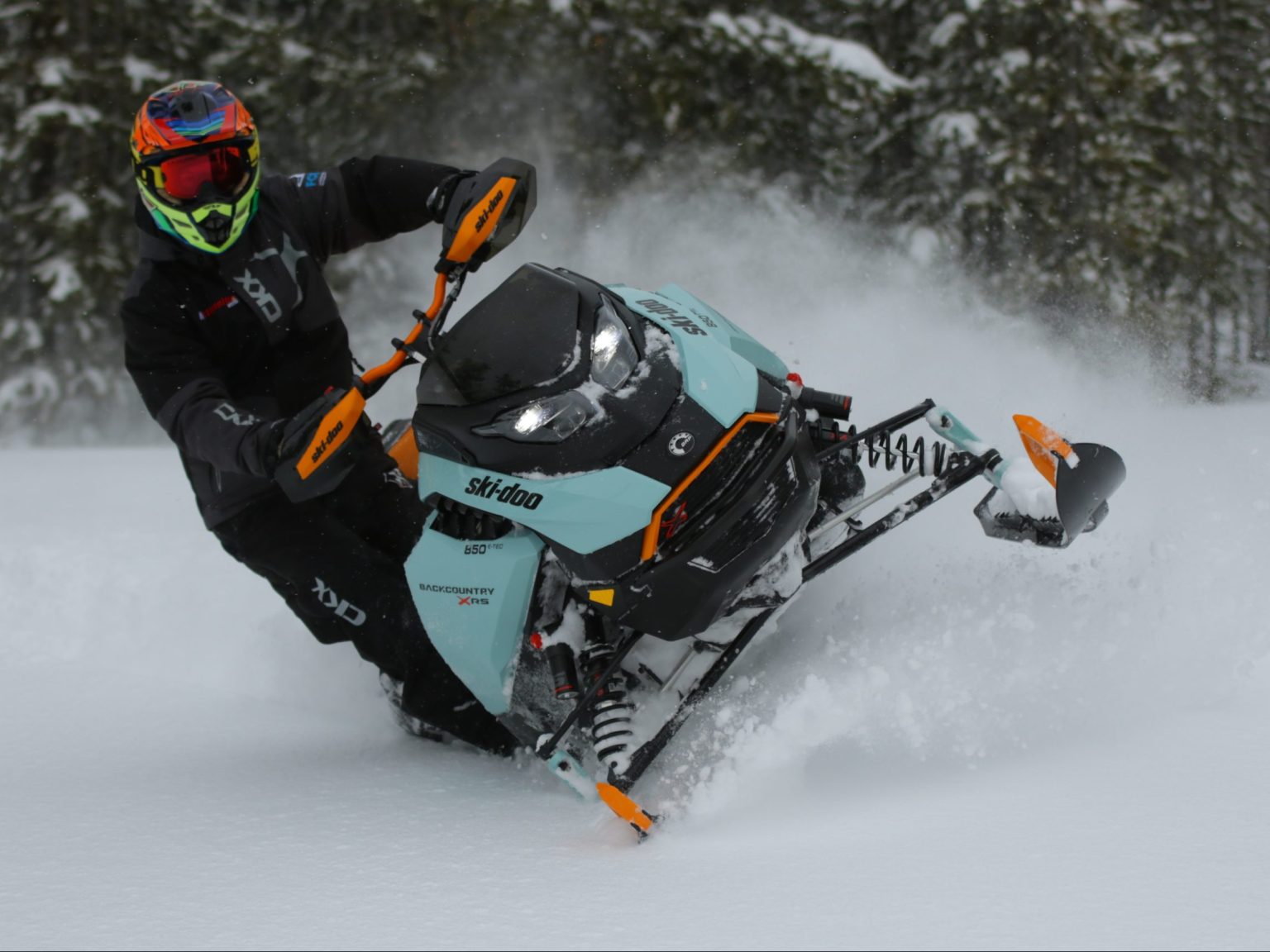 In this article, find out why Patrick was excited to try the Backcountry X-RS 850 E-TEC from Ski-Doo 2024.
More »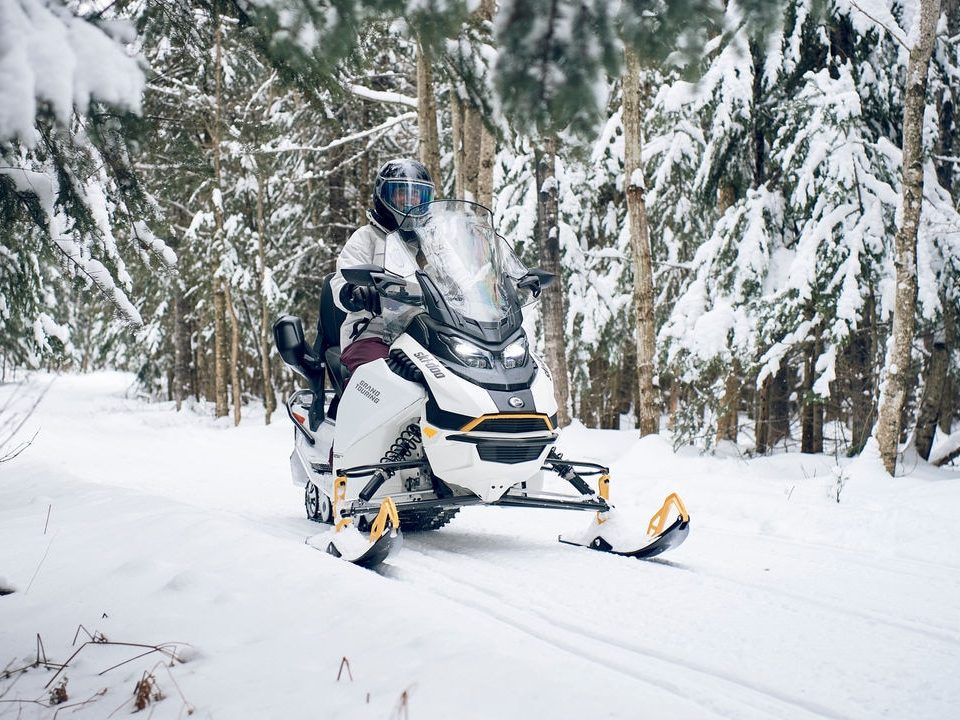 The Grand Touring electric car will enter the range in 2024. Denis had the chance to try it and he describes his impressions.
More »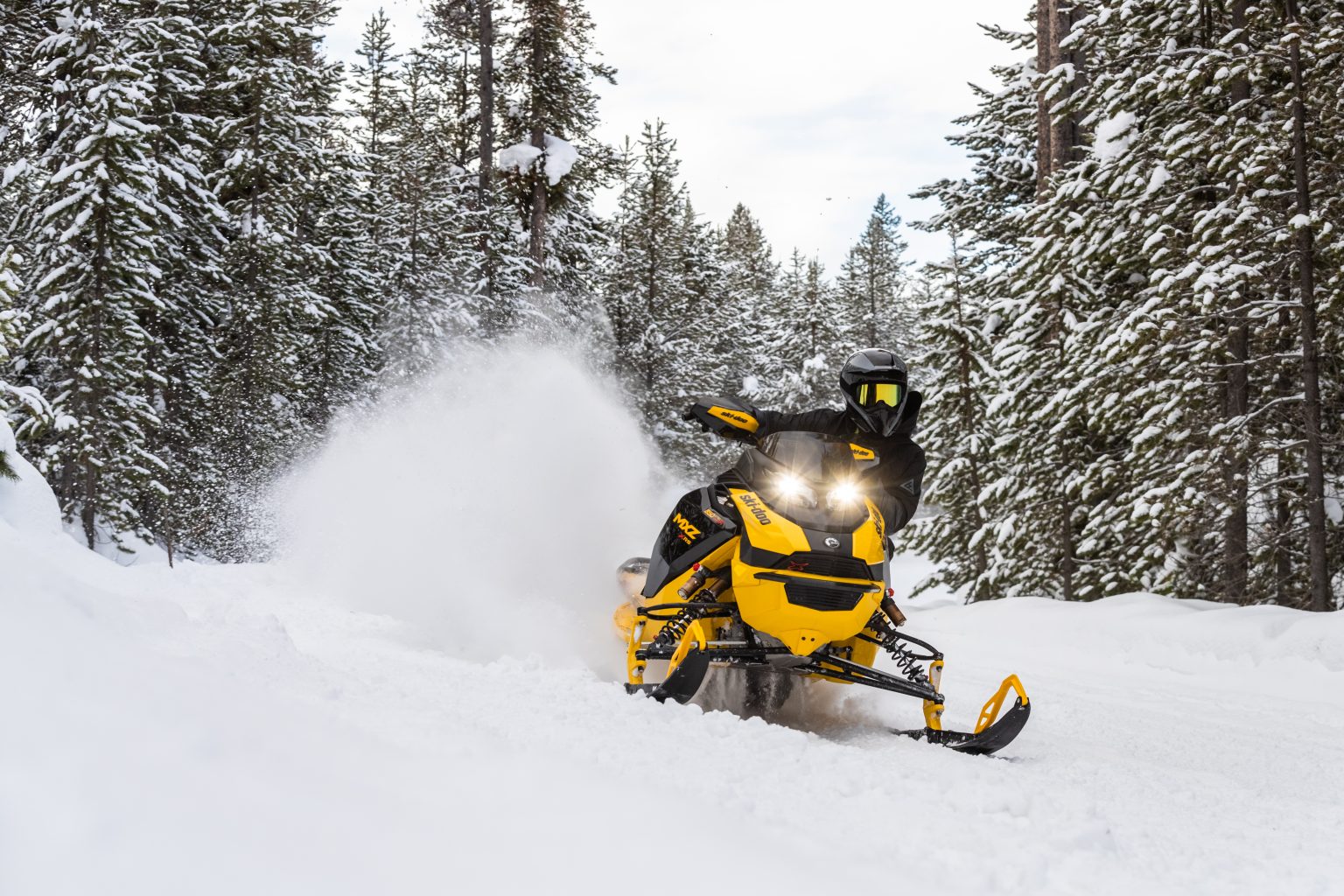 The launch of the Ski-Doo 2024 lineup answered many questions, especially about the Ski-Doo MXZ X-RS 850 E-TEC Turbo R 2024.
More »