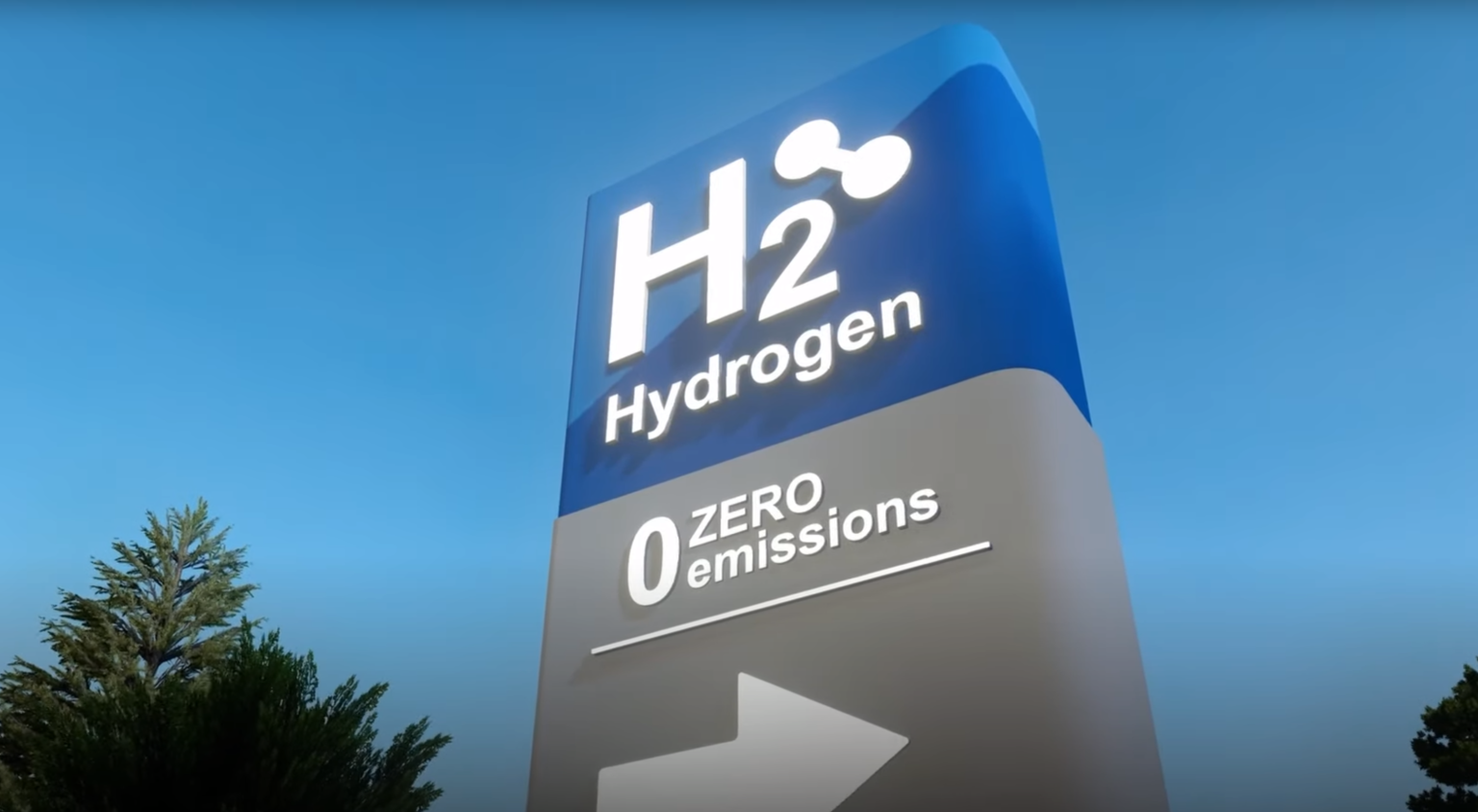 This text explores the implications of adopting hydrogen technology in the off-highway vehicle (OHV) industry.
More »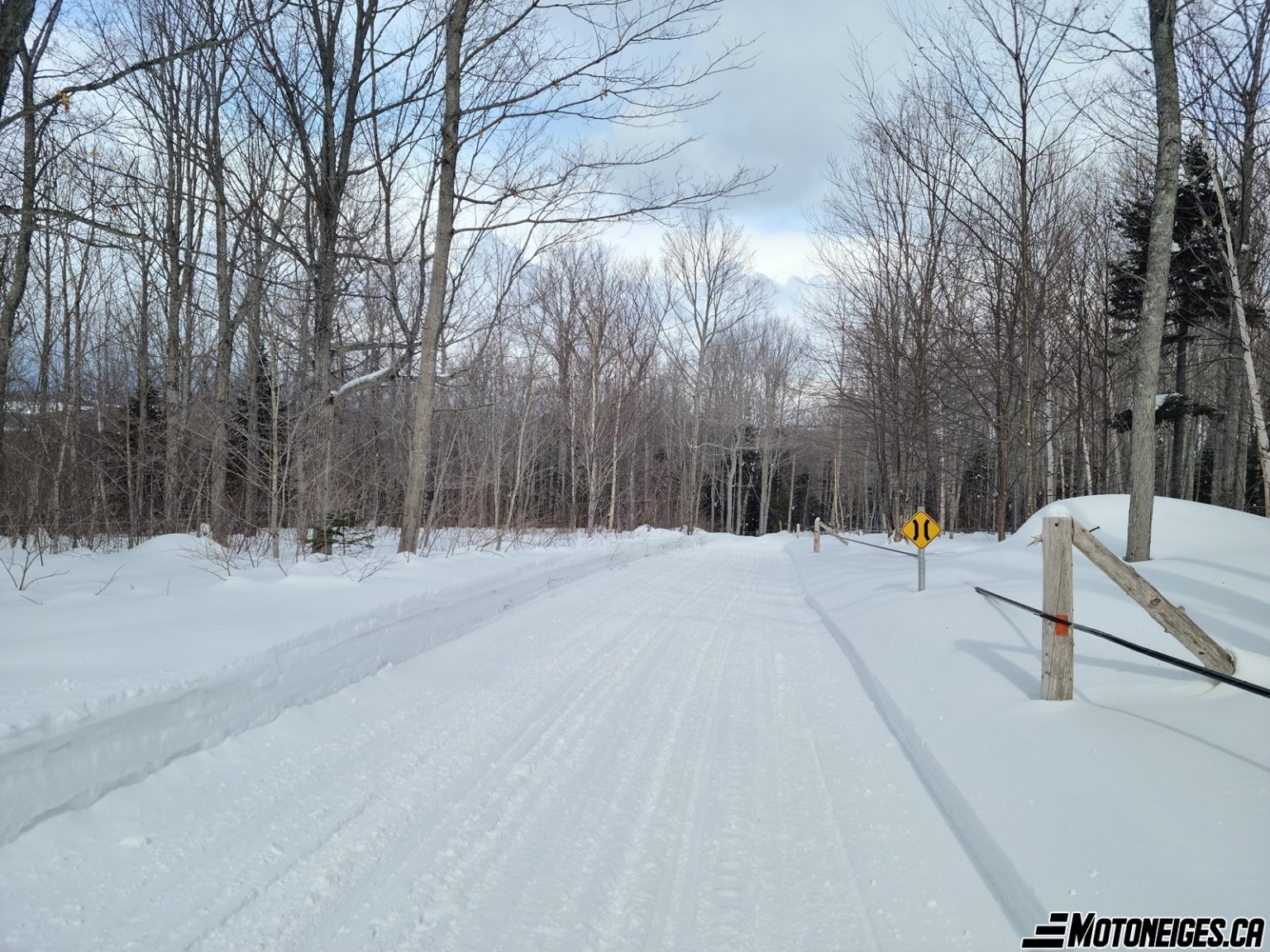 In this article, we explain why it is so difficult to get weather information on snow conditions on the ground.
More »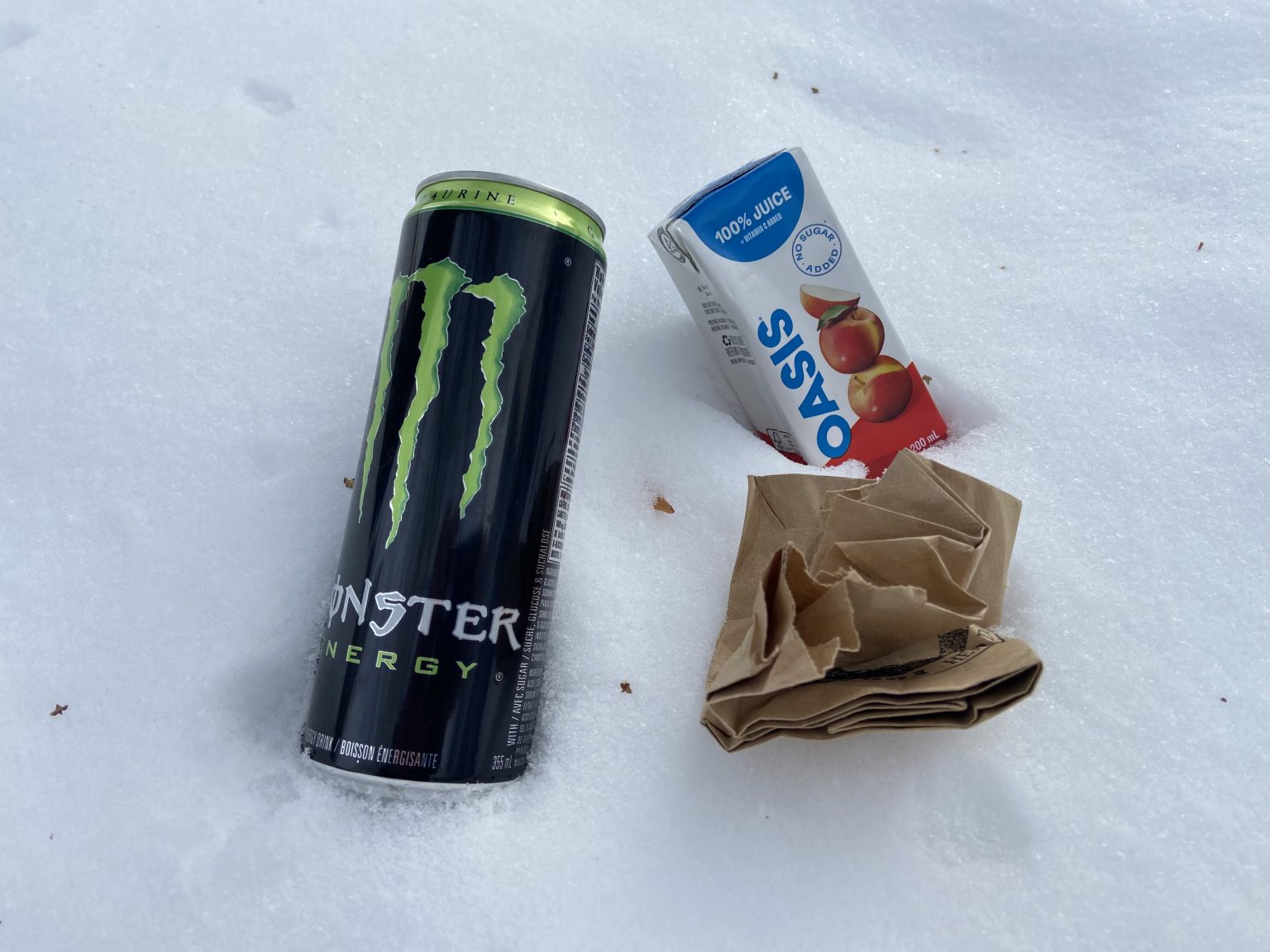 Patrick explains the importance of picking up your garbage and of respecting our environment when snowmobiling.
More »