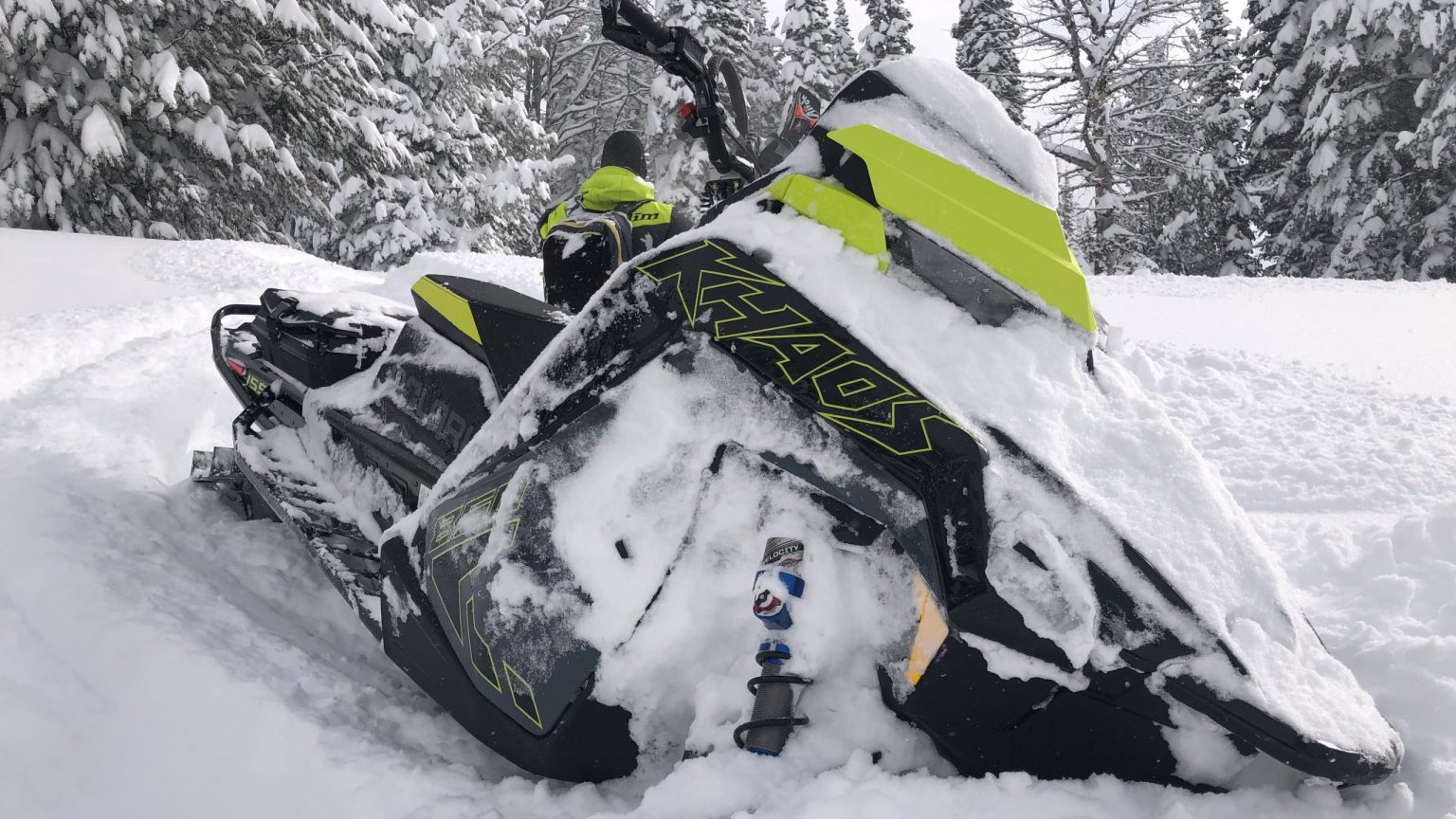 Jim shares his impressions after his first mountain ride with the new Polaris Khaos.
More »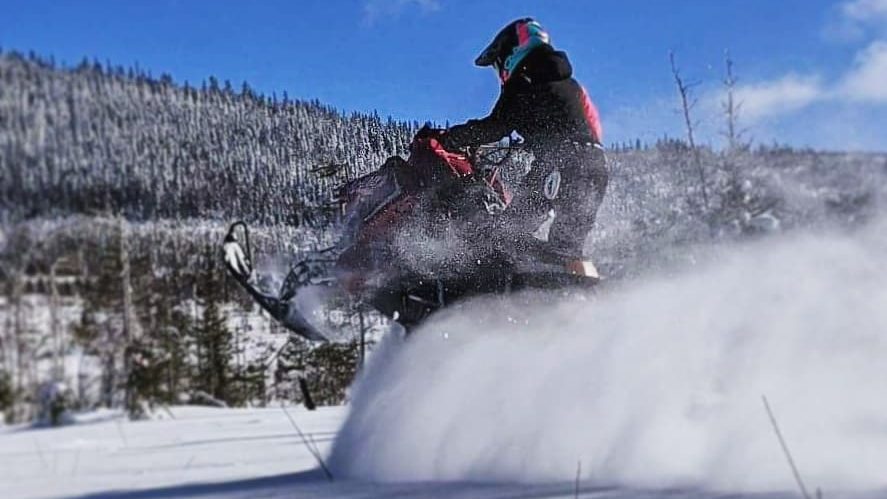 Last winter, Olivier Bernier, Olivier Fortin and Cyndi Martin had the chance to test the 2021 Khaos. Here are the opinions of these three collaborators on this very playful snowmobile.
More »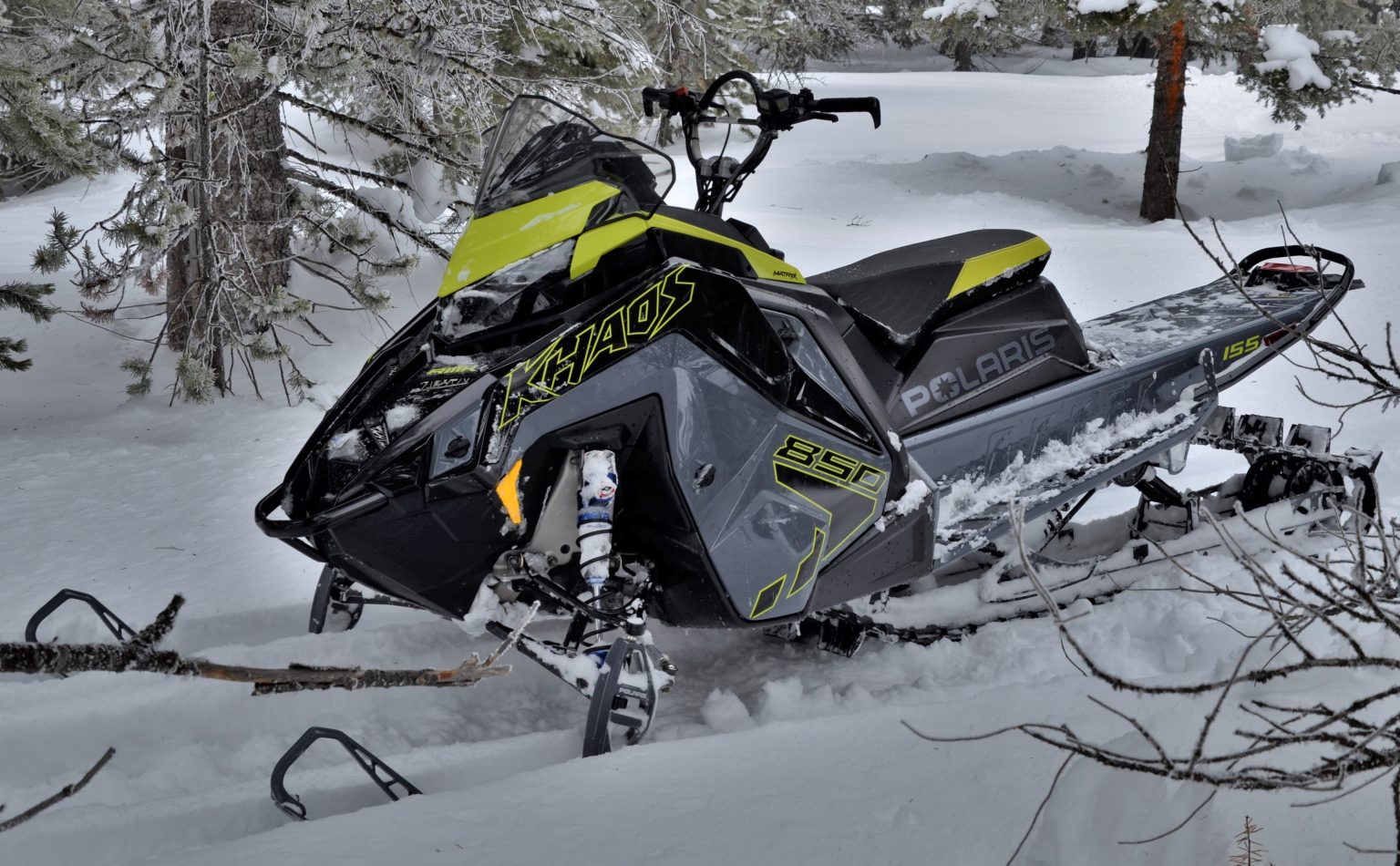 Jim is waiting for his 2022 850 RMK Khaos Matryx Slash 155 to show up at the local dealership. Here's what he'll be testing this winter.
More »