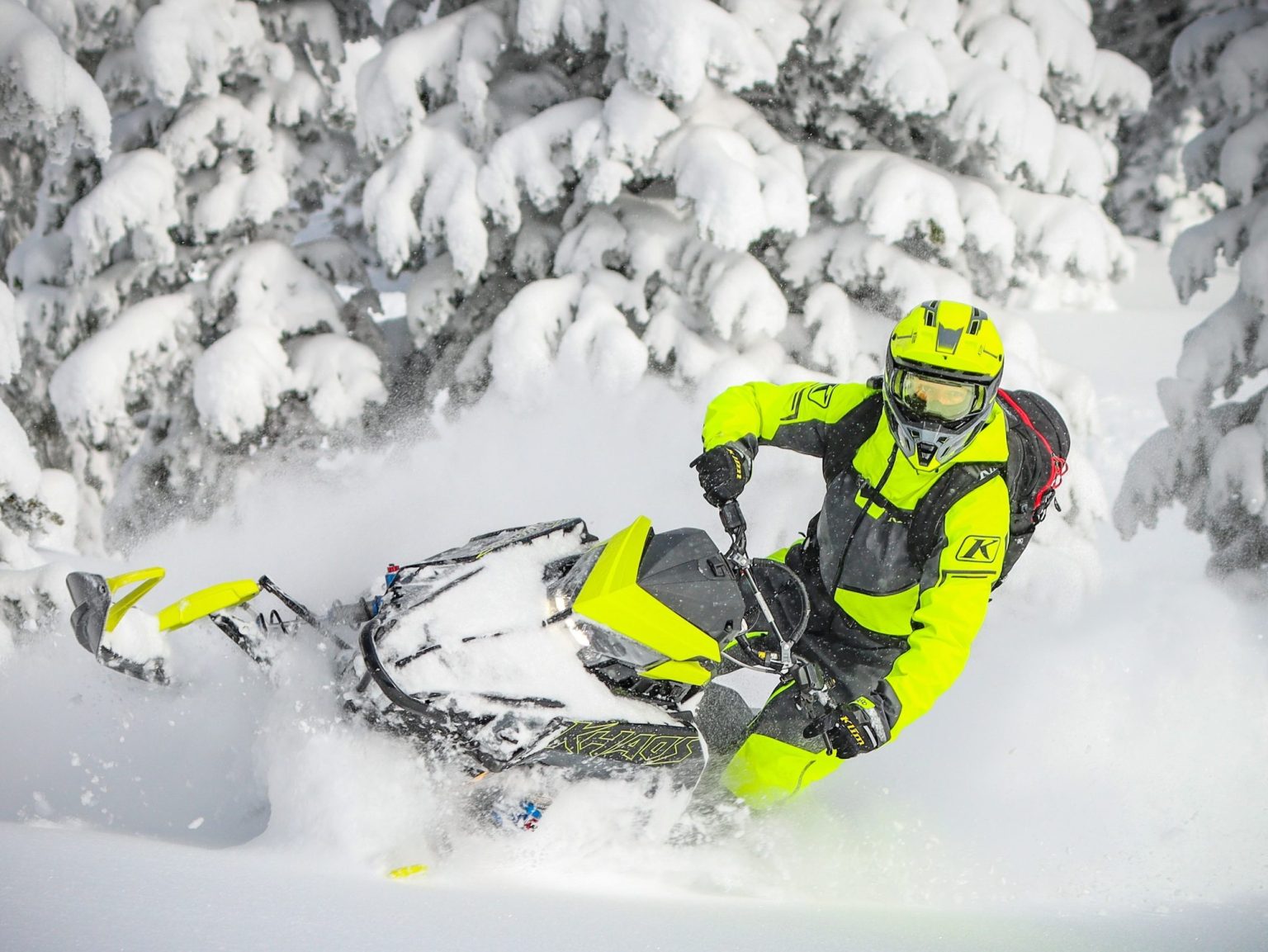 Check out our full review of Klim 2023 mountain riding gear for the coming snowmobile season 2023-2024.
More »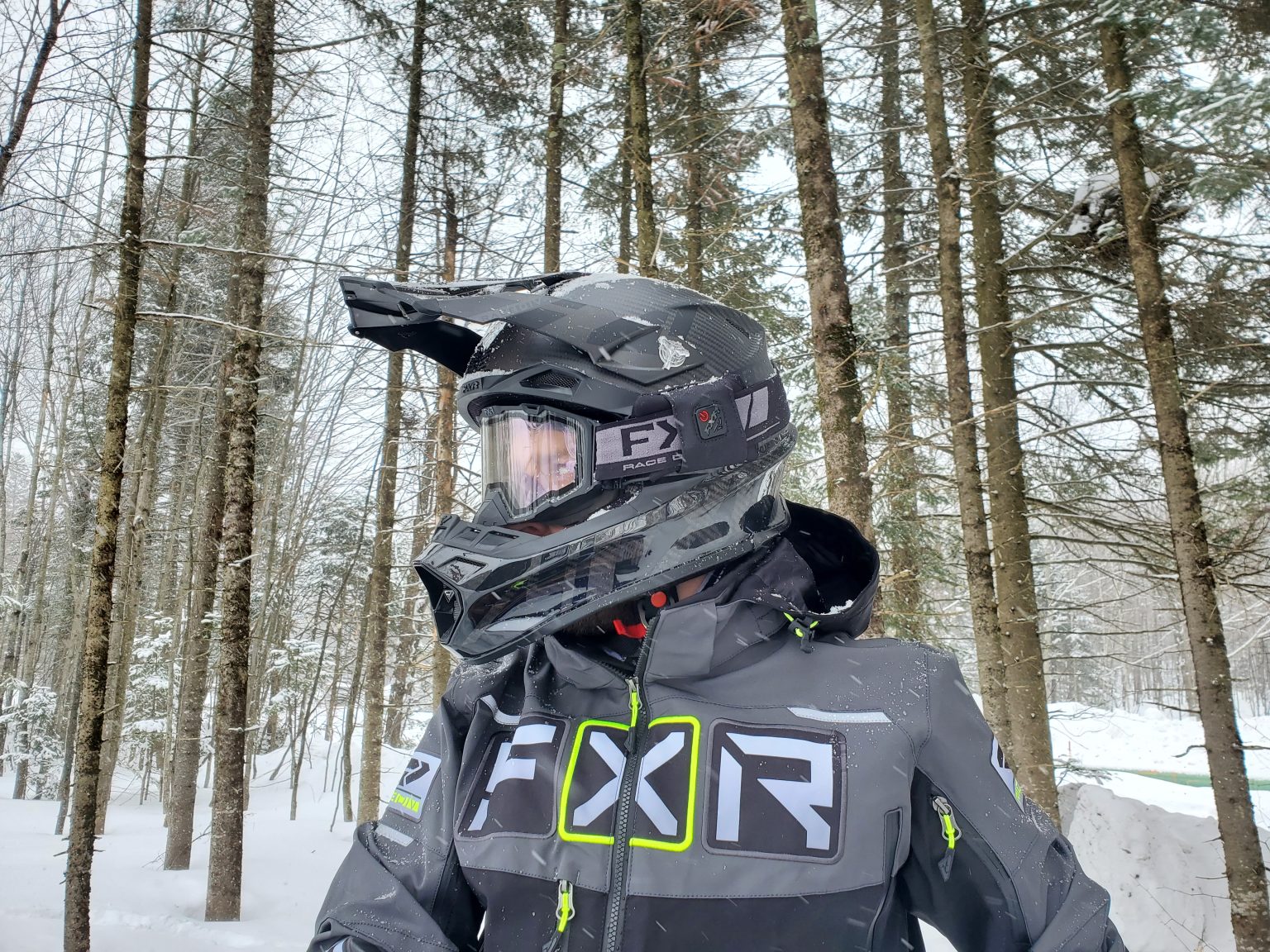 This winter, Olivier is testing a complete FXR off-road kit. This is his feedback on each of the items he tried.
More »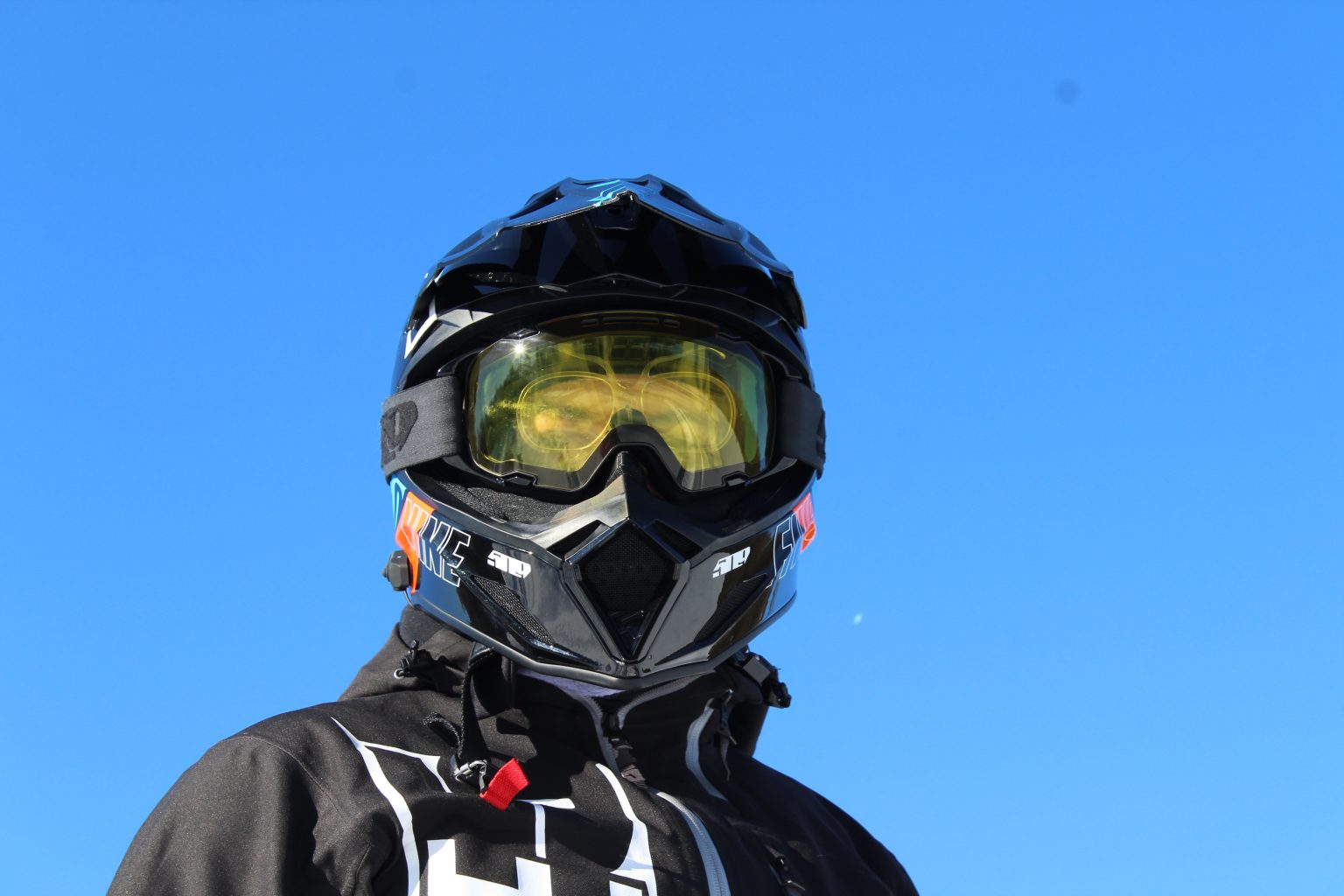 To solve a problem of fogging in his glasses, Mathieu bought YouZee clips that fit into his googles.
More »