I have to start this article by saying I am not a specific blind brand loyalist.  I've owned almost every brand of snowmobile over the years and will ride the best sled for my riding style.  I take the same approach when it comes to my riding gear.  I have ridden in most of the major sled-specific gear lines as well as most high-end ski/snowboard gear. My personal gear consists of a Klim Ripsaw suit, Klim adrenaline boots, and Klim PowerXross gloves.
This year at SnowShoot I was able to test the Klim PowerXross pants and Jacket, the F3 helmet and the Adrenaline boots with the boa system.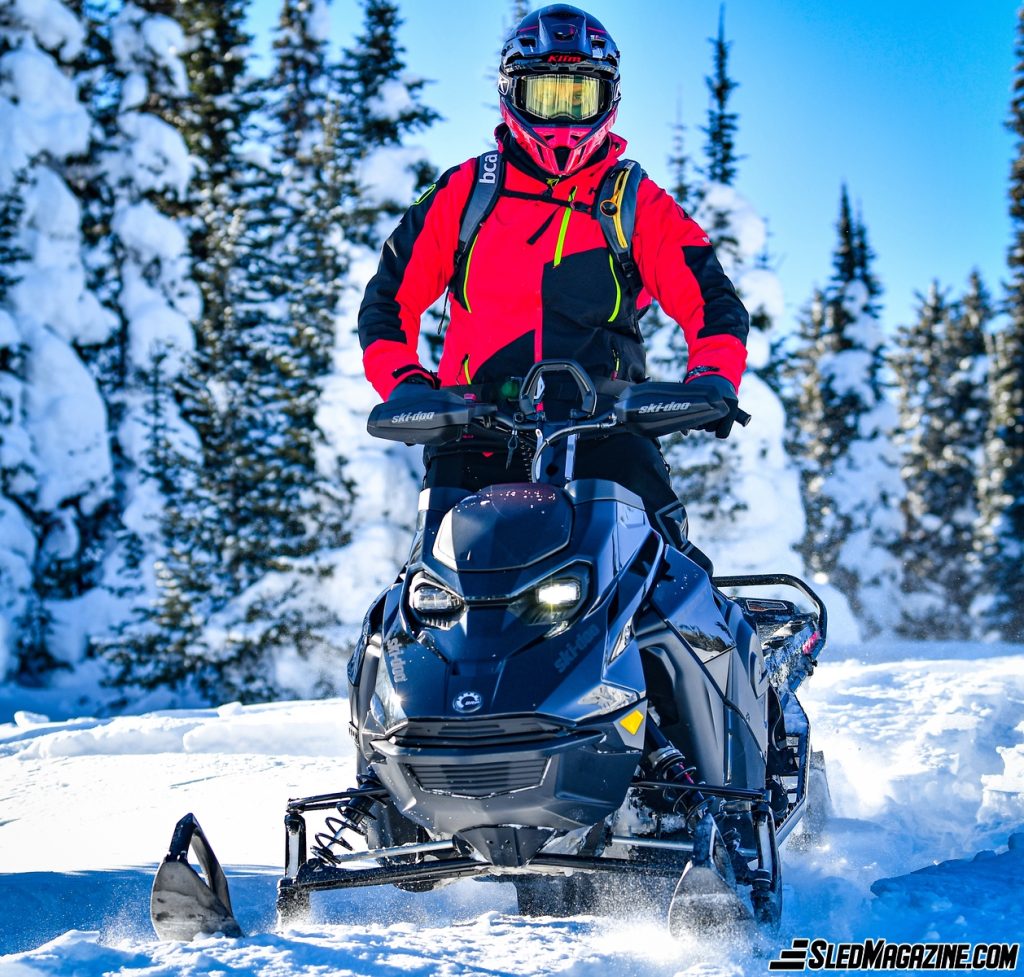 Having ridden in a Monosuit for the last several years I was excited to try the pants and jacket combination again.  First, they had the Klim quality that I have come to expect they fit perfectly, and it felt like I had great mobility.  The venting on this gear is really great I was able to modulate temperature with a couple of easy-access zippers which were really nice.  One of the best things about this setup was the ability to remove the Jacket when you are digging a sled out to not overheat, I had forgotten how nice that is and with our riding group, it's needed quite a lot!
F3…My New Go-to Helmet
This was my first time trying a Klim helmet and am happy to report it is now my go-to Snowmobile helmet.  I have been spoiled with my dirt helmet and was a little apprehensive about trying something new.  The fit was spot on, and it worked perfectly with my Klim goggles.  I truly believe their Fidlock magnet latch system is a game changer no more frozen fingers trying to buckle your helmet, genius!  It felt lightweight and I had no neck or shoulder pain from wearing it all day.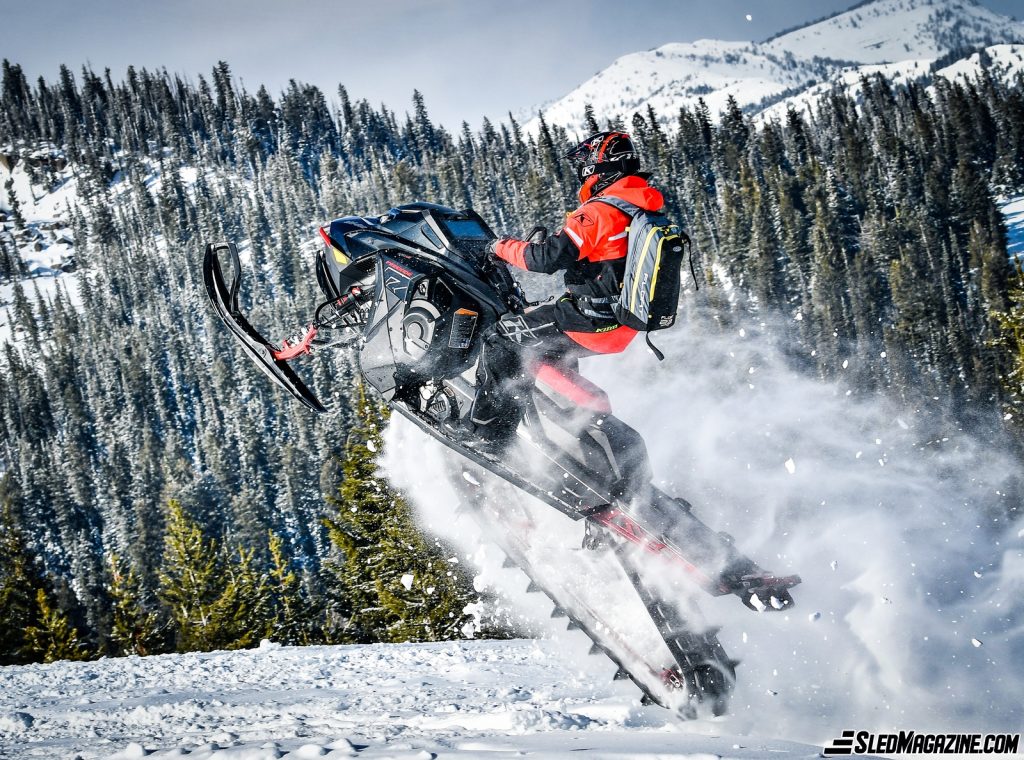 Next up the Klim Adrenaline GTX boots with the Boa system.  This was the first year for me to try the Adrenaline GTX over the Artic GTX boots and my first year trying the Boa system.  I was a bit nervous going with a boot that had slightly less insulation than I was used to and also curious how the boa system would withstand the cold and abuse I put it through.  I really liked the slimmer profile of the Adrenaline and the boa system was simply awesome I don't know if I could ever go back to a lace-up boot.  The boots with proper socks were warm enough for 90% of our riding conditions.  My feet were never wet, and it felt like I had great support for bigger impacts.
My own conclusion
For all of us that don't have unlimited days on the snow burning one day due to being cold, wet or any type of gear failure is not worth risking!  Klim has proven why they are my go-to manufacturer for sledding gear.
They have a comfort and quality that simply can't be beaten.  They are continuing to innovate by expanding into some heated gear and continuing with a high level of quality control.  In my opinion, there is not another sled-specific gear company or anyone from the ski/snowboard community that can give me the confidence in the backcountry that Klim does.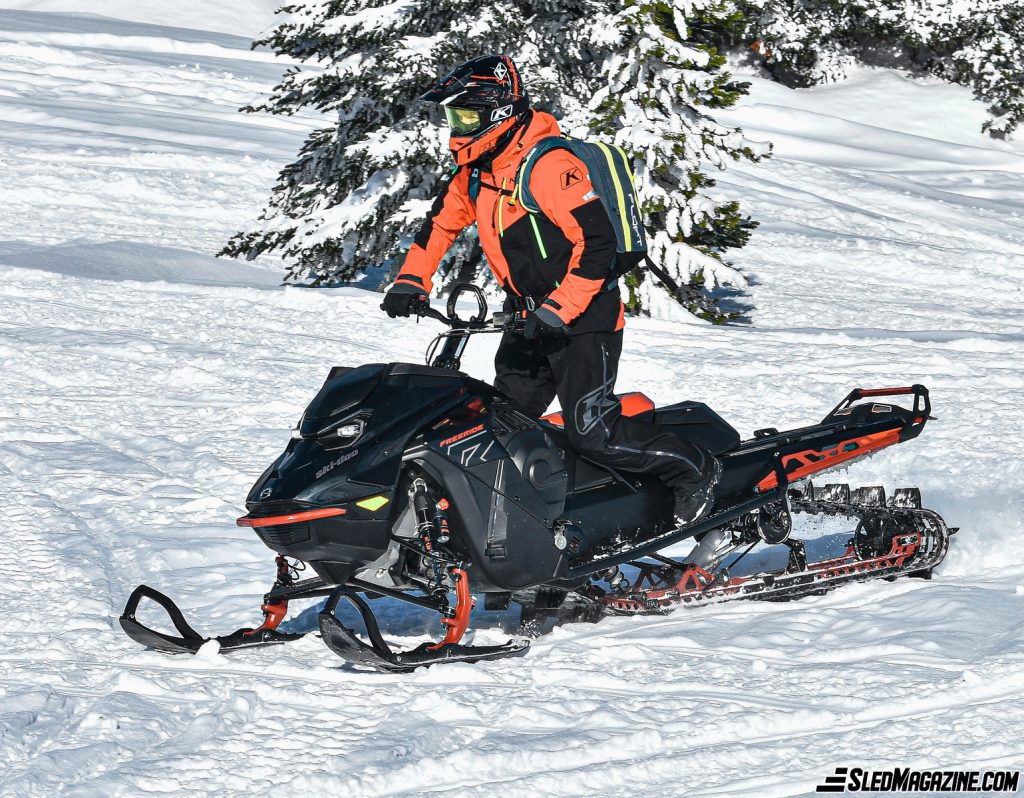 Other related Klim articles: