Some might be surprised by the title of this article and believe that all snowmobilers are well aware of the laws that regulate the practice of snowmobiling on the trails in Quebec. Well, think again, because the popularity of snowmobiling is on the rise and newcomers are often left in the dark when it comes to regulations.
Usually, newcomers turn to a friend or acquaintance who will give them the basics of snowmobiling on the trail. However, even with the best will in the world, this advisor could omit some information or simply transmit erroneous data.
We must admit that when we acquire a new snowmobile, our first objective is to try it as soon as possible. This haste and hurry sometimes leads to careless actions that can have negative effects on our wallet if we are intercepted by an officer.
For your information, there was a reform on the Off Road Vehicle Act (ORVA) in December 2020. We would like to remind you of your obligations and the regulations that govern our activity so that you can spend the winter season without worries.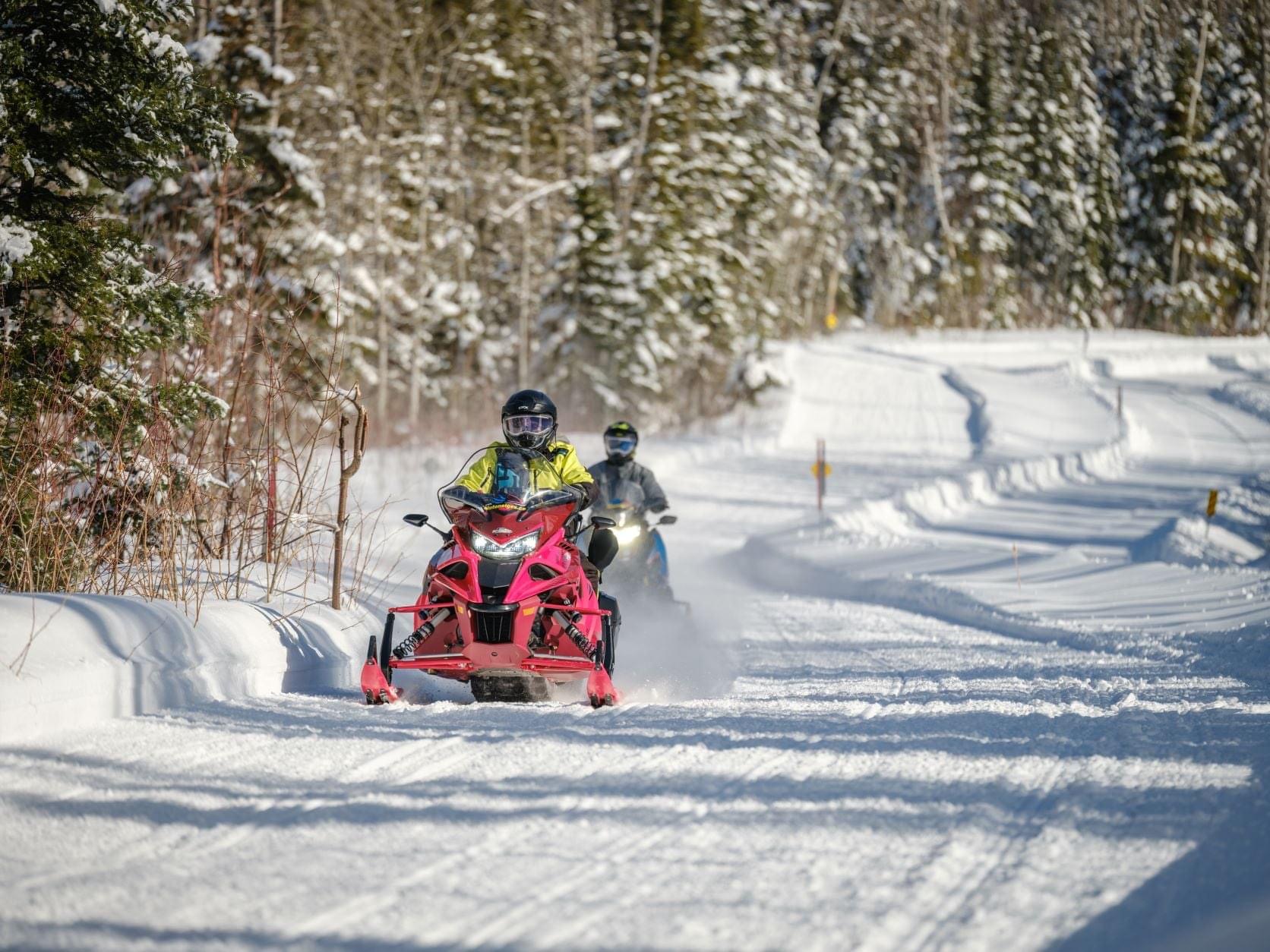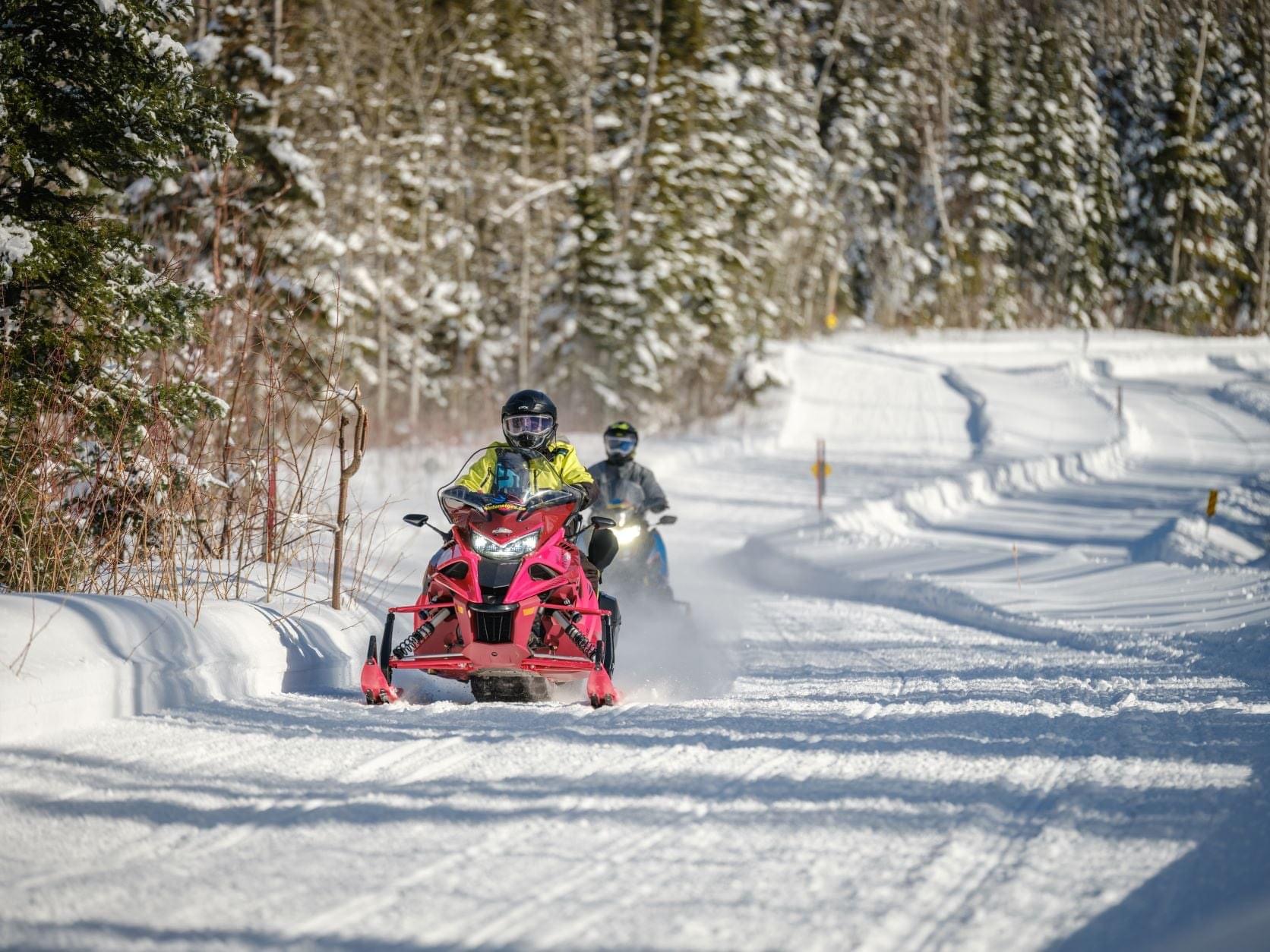 Mandatory equipment:
The law on off-road vehicles is quite clear on this subject, each vehicle must be equipped with mandatory equipment to travel on trails. These are
1- a white headlight at the front;
2- a red position light at the back;
3- a red brake light at the rear;
4- A rear view mirror firmly attached to the left side of the vehicle;
5- an exhaust system;
6- a braking system;
7- a speedometer;
Although it may seem trivial, almost all these accessories are present on our new snowmobiles. However, don't forget the rear view mirror, because in addition to being mandatory, it is very useful, believe me.
In addition, the driver of a vehicle must only carry passengers in the seats designed for them. Therefore, no more than the manufacturer's specified passenger capacity may be carried on a vehicle.
Please use a standard exhaust system!
Even if you are tempted to modify or replace your exhaust system, it is prohibited, as it could cause excessive sound. In the interest of harmony and cohabitation, it is preferable to keep the noise level of our snowmobiles as low as possible. Some sections of trail are fragile and we must not give the necessary ammunition to certain detractors to prohibit us from passing. Be part of the solution, not the problem.
The law stipulates that any vehicle whose use is likely to cause noise or pollutant emissions must be equipped with an exhaust system in good working order, in compliance with the standards set out in the government regulation. In addition, no person shall perform or cause to be performed on an ORV any operation that would remove or reduce the effectiveness of the exhaust system of the ORV, make it louder or increase the risk of burns, as compared to that installed by the manufacturer or required by government regulation.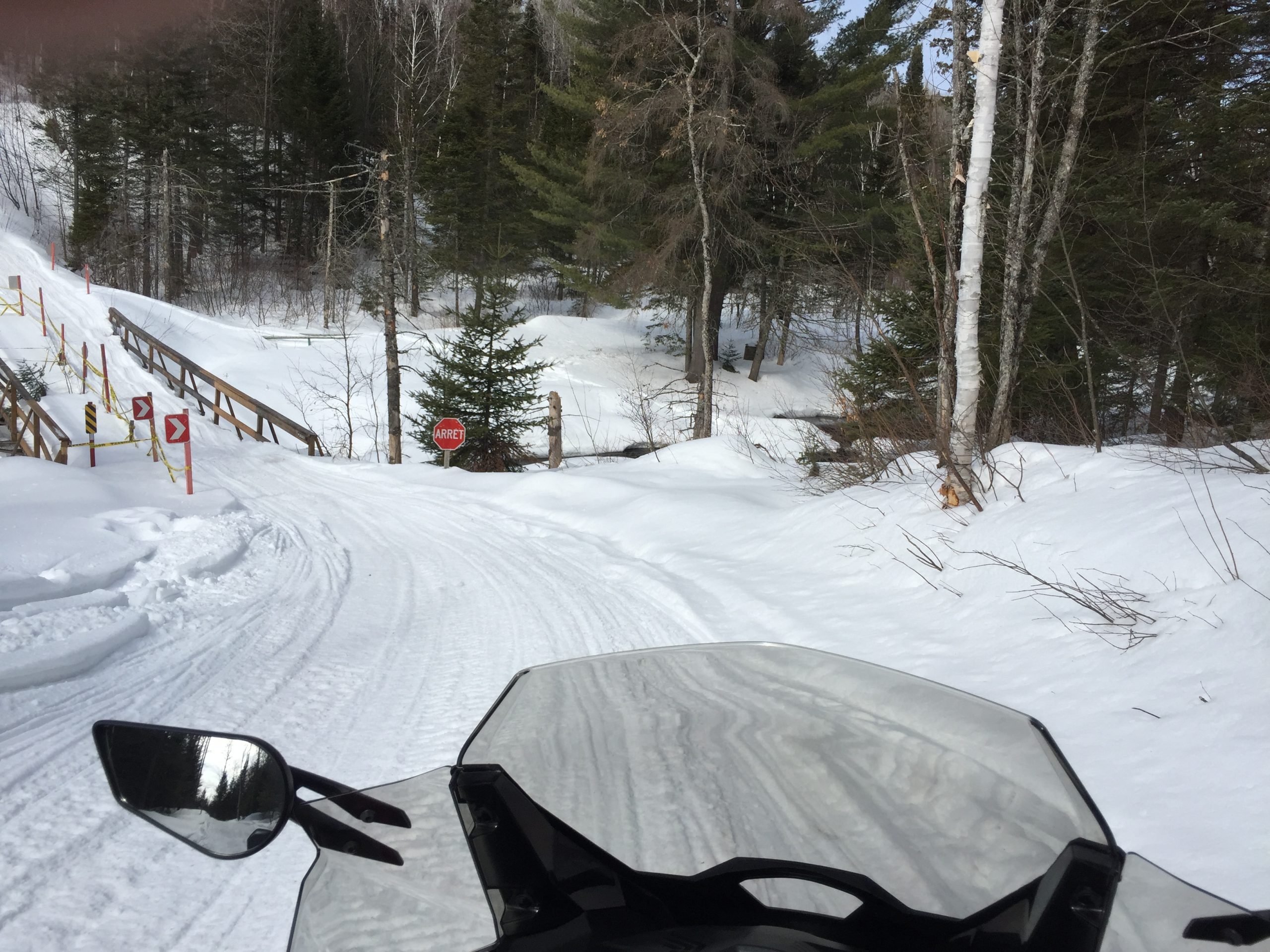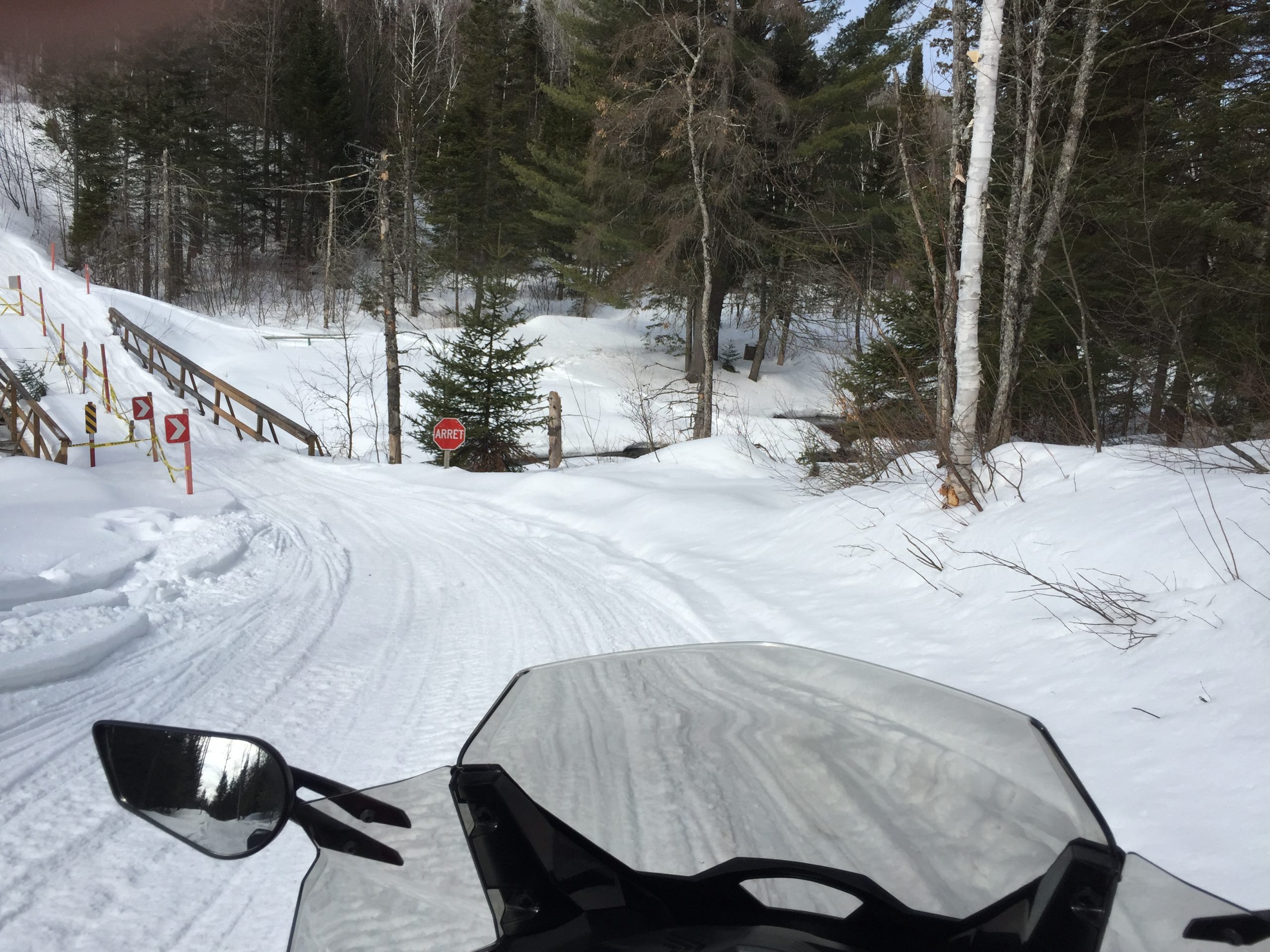 What about the speed limit?
Unless other regulations are provided by law or government regulation, the maximum speed at which a snowmobile may be operated is 70 km/hr. Notwithstanding the foregoing, where traffic is permitted within 100 metres of a residence, a facility operated by a health care institution or an area reserved for the practice of cultural, educational, recreational or sporting activities, no vehicle may be operated at a speed greater than 50 km/h and, where traffic is permitted within 30 metres of such places, at a speed greater than 30 km/h.
What documents do I need to have with me?
1-The driver's license is now mandatory.
As of September 10, 2021, the law requires every driver to have a valid driver's license. It also requires that it not be suspended for reasons such as unpaid fines.
2- Valid license purchased online.
Unless you are taking advantage of the annual Open House, you must have a valid right of access purchased online on the FCMQ website in order to legally ride on federated trails. Otherwise, it's pure theft and you risk a hefty fine.
The driver must have proof of payment of this access fee at all times. You must also affix the sticker, attesting to the purchase of your access right, on the left side of your vehicle.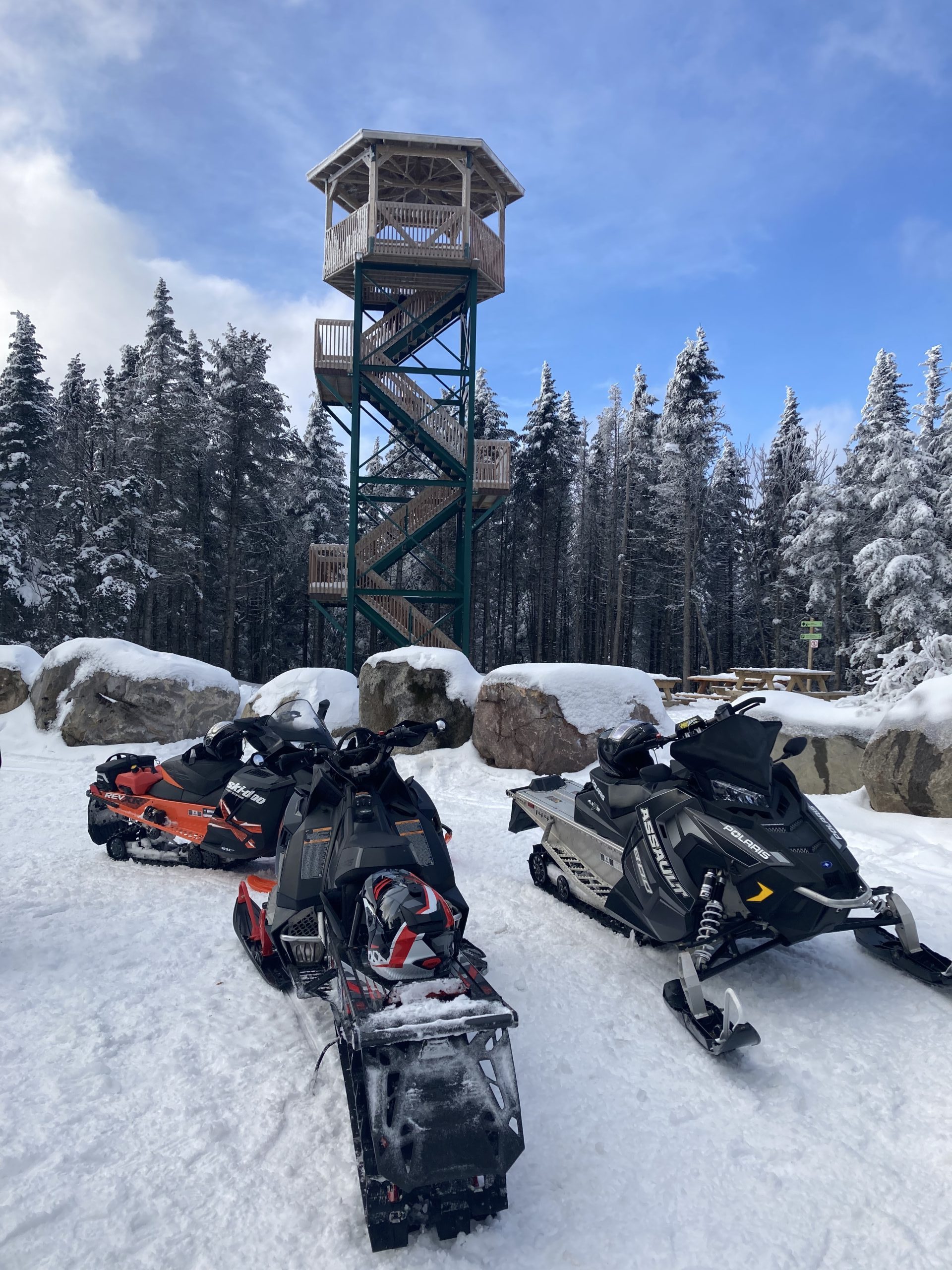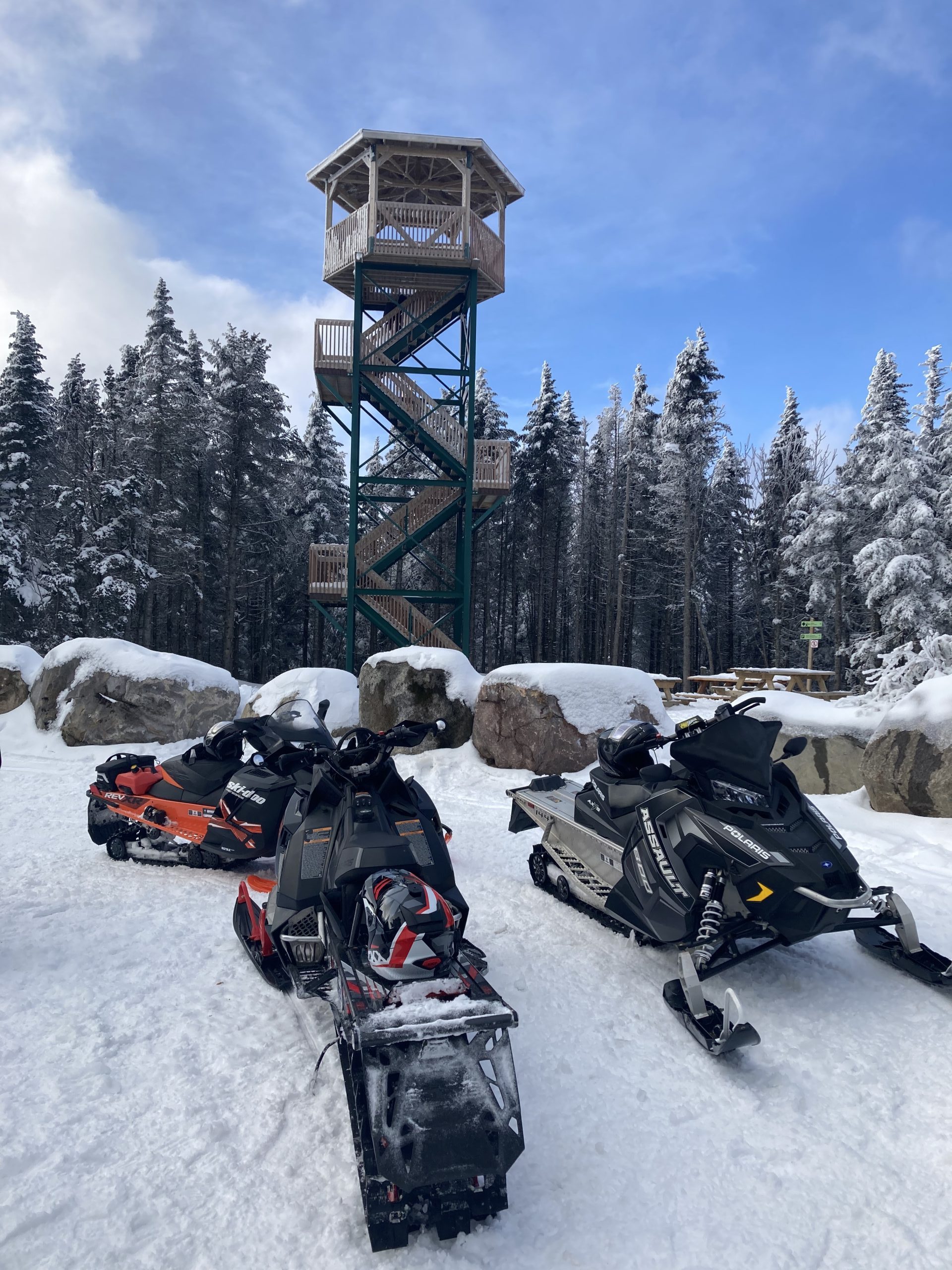 3- Proof of insurance.
The right of access to the FCMQ trails is sold with a $1,000,000 liability insurance and you are required to have this type of insurance. However, even if the FCMQ has negotiated a good rate with Intact Insurance, you have the option of being reimbursed for part of this amount, but you must have a minimum of $1,000,000 in liability insurance with your personal insurer.
4- Registration certificate.
You are required to register your snowmobile, to have this proof and to affix your plate in full view on the left side farthest to the rear. Please note that when you register your snowmobile, the SAAQ does not offer any protection for your bodily injuries, unless you are involved in an accident with a moving motor vehicle on a public road.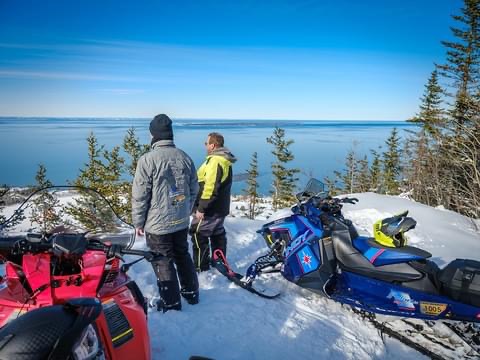 Remember, alcohol and snowmobiles do not mix!
Driving a snowmobile while impaired by alcohol, drugs or medication is prohibited. In fact, the Criminal Code also applies to snowmobile driving. There is zero tolerance for drivers 22 years of age and under, and licence suspension and revocation are applicable. To enjoy the pleasures of snowmobiling in complete safety, it is important to respect the law and to adopt responsible driving habits. This helps ensure your own safety and the security of others.
In conclusion, these few tips will greatly assist you in your snowmobiling activities. Don't forget to stay on the marked trails to ensure the sustainability of our activity and consult the IMotoneige application to plan your route. We look forward to seeing you on the trails!