The Saguenay-based company Widescape is defying all the standards of the snowmobile industry by offering us a stand-up snowmobile. On February 23rd, 2022, the Widescape team unveiled this brand-new snowmobile, the WS250, and on March 22nd, 2023, it was already delivering its first units. Quite a feat from the committed members of the Widescape team.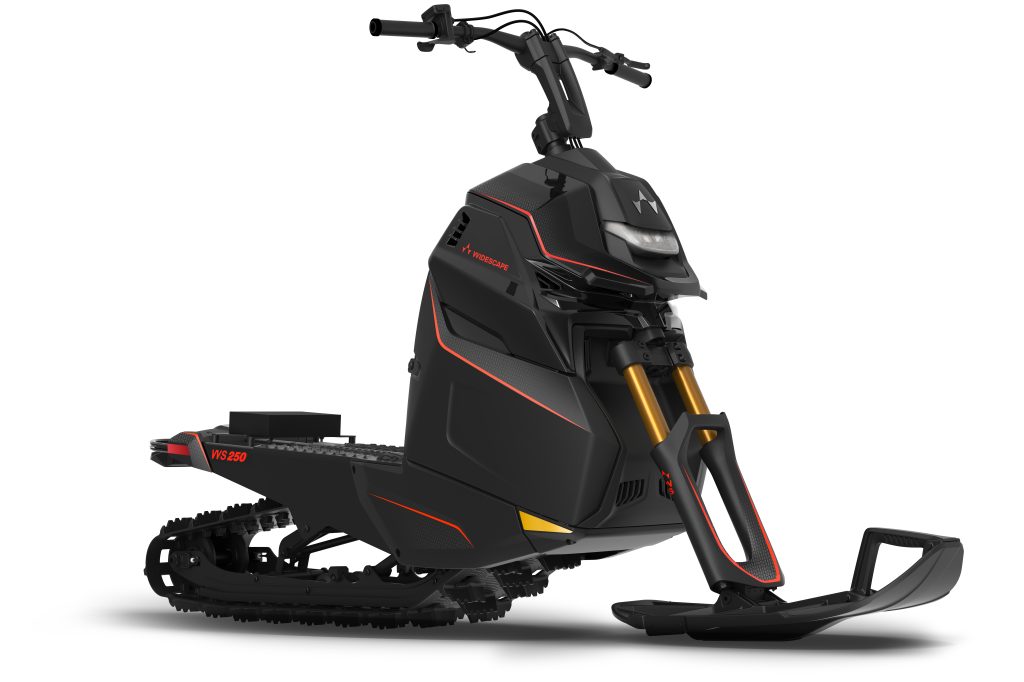 Final Challenge Before Delivery
A requirement from the Department of Transport Canada has delayed the delivery. The vehicles that arrived at the port of Montreal last January were held up by the Ministry, which demanded that the snowmobile be equipped with a seat and not just a non-slip floor. The Widescape team then rolled up their sleeves to design a seat that would not interfere with the handling and enjoyment of riding standing up.
Stand-up Snowmobile
The WS250 was created for those who want more freedom, to go further and further off the beaten path. It's a whole new way to live the winter to the fullest, the perfect junction between snowmobile, enduro bike and mountain bike. Having had the chance to try it out at the launch in 2022, I can confirm that the experience is unique, exhilarating and challenging.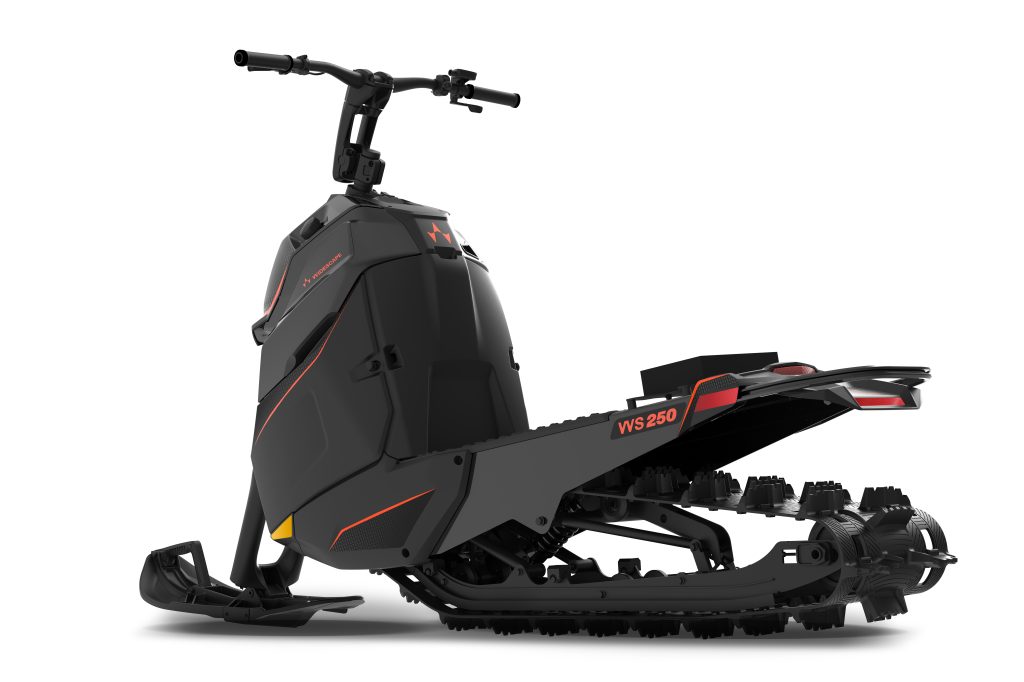 The public can discover and try the WS250 at the Widescape Demo Days and purchase it at any of the Canadian retailers. Widescape is now a part of our landscape! To encourage the responsible use of the vehicle in appropriate locations, the organization has gone so far as to develop a guide for the use of the WS250 in Canada: https://widescape.co/ws250/.
What the future holds
In my interview with Widescape's General Manager, Mr. Christian Chantal, he told me how great the team is, how passionate and committed they are and how they are looking forward to a bright future. In addition to the 60 retailers across Canada, the U.S. market is set to open up for them in the fall of 2023. Their vision for the next 5 years is to develop other models including a 100% electric. In order to complete their team, the company is currently in the process of hiring for the future.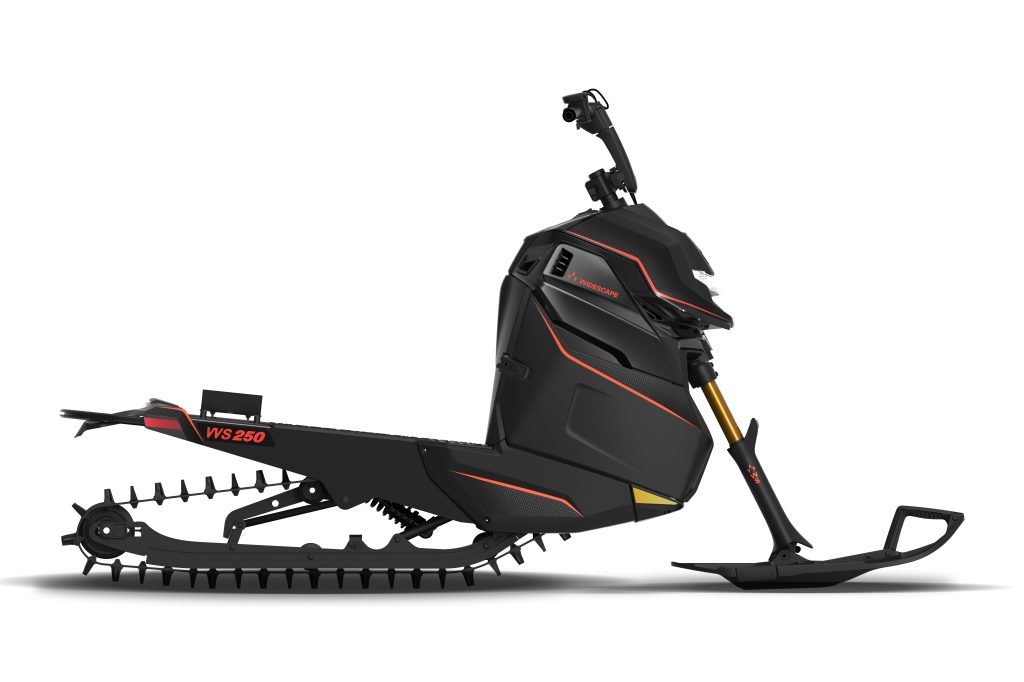 Continue reading these articles: