The beauty of it is that we are all different individuals with different personalities. Life would be boring if we were all made from the same mould like robots. Our originality makes us stand out in our society.
We are designed to thrive in different fields of interest and, let's face it, the choice is immeasurable. It is up to us to open our horizons to all the possibilities that are available to us.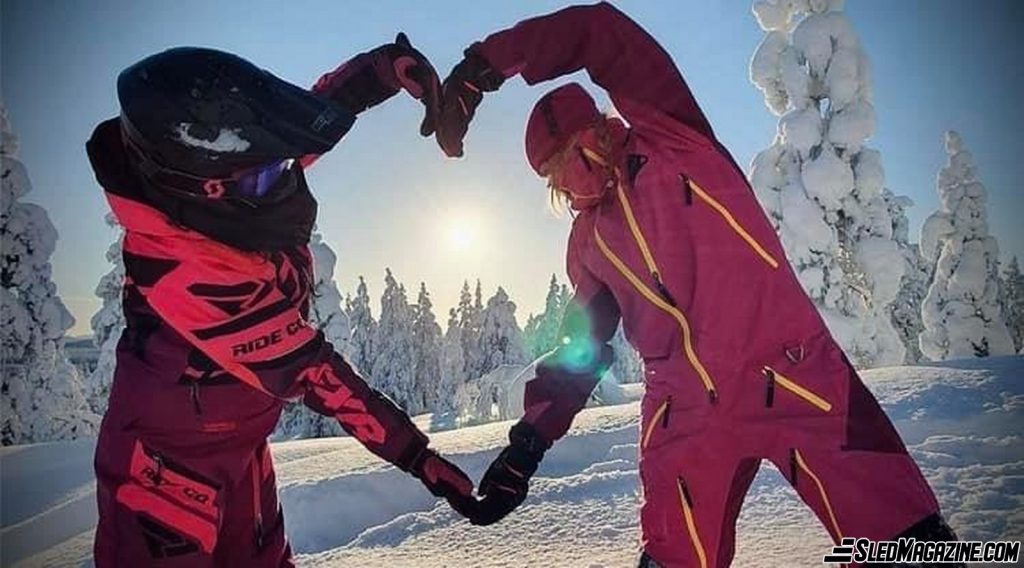 Human beings are constantly searching for happiness and this quest allows us to live a fulfilling life. These moments create stimuli called endorphins.
Endor- … what?!
Endorphins are hormones naturally produced by our bodies. Released by the brain, they are mainly secreted during situations of psychological or physical stress and more significantly during or after exercise. In addition, they strengthen the immune system and promote positivism. Endorphins, in particular dopamine, are the natural happiness hormone of human beings; a natural anti-stress drug. When dopamine is released in large quantities, it creates feelings of pleasure and reward, which motivate us to repeat a specific behavior.
Pharmaceutical companies will not like what follows in this text, because it will not generate profits for them. On the contrary, engaging in the motorized activity will keep you away from the doctors and provide you with a healthier, more active life. You all know the saying "An apple a day keeps the doctor away forever". This popular expression could be attributed to snowmobiling without equivocation. In high doses, snowmobiling regulates our nervous system, motivation, memory, attention and even body movement.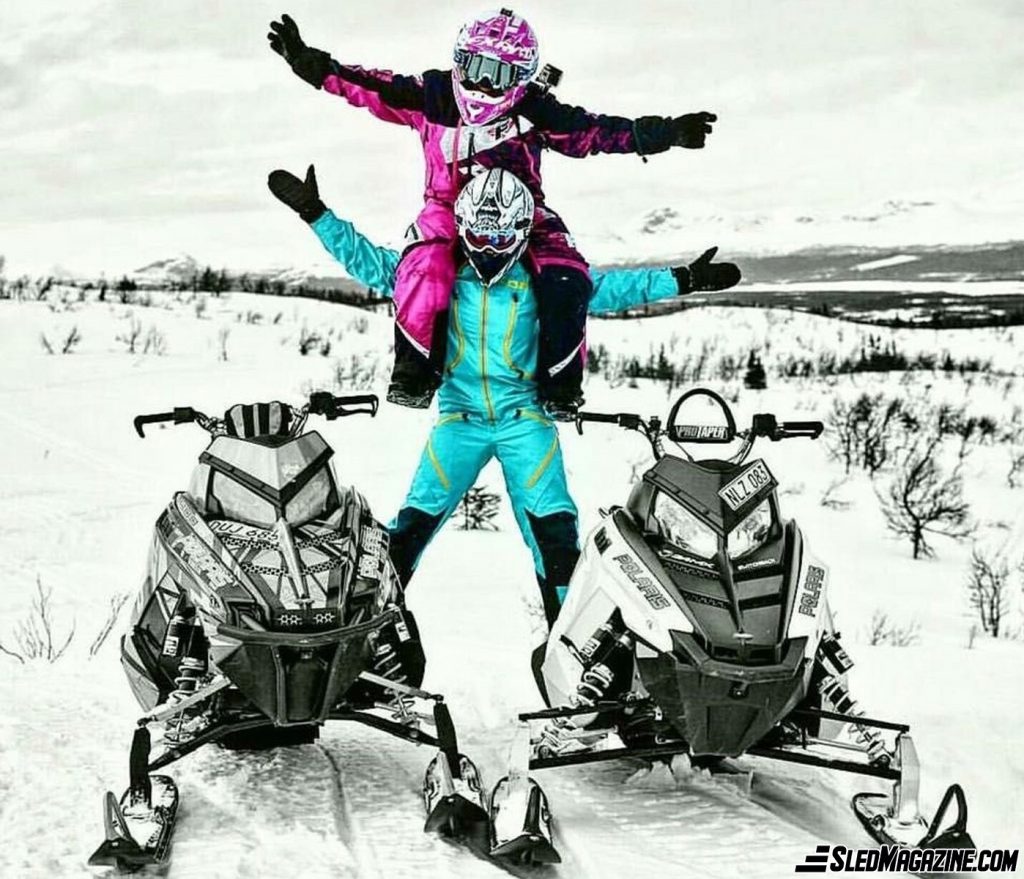 Snowmobiling reduces tension.
Nowadays is in an era where we live in times of anxiety and nervousness. We are constantly confronted with performance and results that are always beyond our standards. Not all of us have the same capacity to manage these situations of overwork. When we think about the snowmobile and the next ride we are going to do, our thoughts are diverted to a subject that brings us joy and comfort.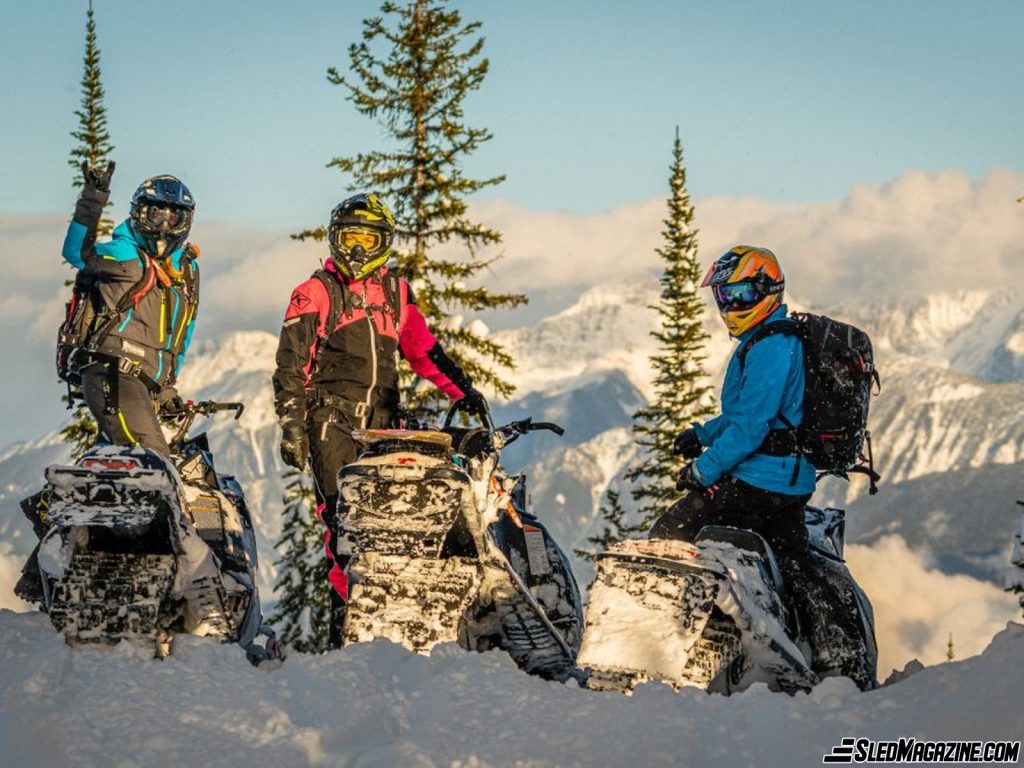 When we are on a hike, these moments allow us to clear our minds and take a step back from many of life's irritants. Many positive decisions have been made while snowmobiling because it brings us moments of serenity.  
The nature.
Snowmobiling takes us away from urban environments and their incessant stress. There is nothing better than discovering large forest areas and the beauty of their bucolic landscape. You have to stay awake all the time to be on the lookout for an attraction. A waterfall or large body of water may be a good place to stop and listen to its flow.
You might even catch a glimpse of a beaver's hard work. This dam built across a small stream allows it to conserve water in summer and protect its lodge from predators. Take the time to savor this moment of tranquillity in harmony with nature.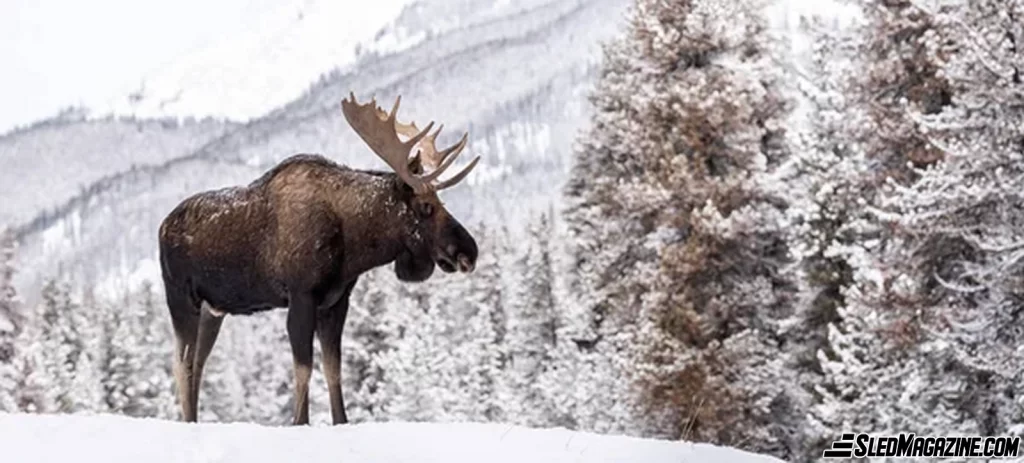 It is also important to be aware that we move through the living environment of many other wild animals. Their habitat allows us impromptu encounters but is so full of surprises. Our environment is populated with majestic animals and you might meet the king of our forests. The moose, more commonly known as the moose, could grace you with his presence. If the opportunity arises, keep your distance and witness this majestic animal. 
A camera is a must!
Isn't it true that we want to immortalize every great moment of our lives? So don't forget your camera or simply your cell phone on your snowmobiling adventures. Our smartphones are portable and have great photo applications.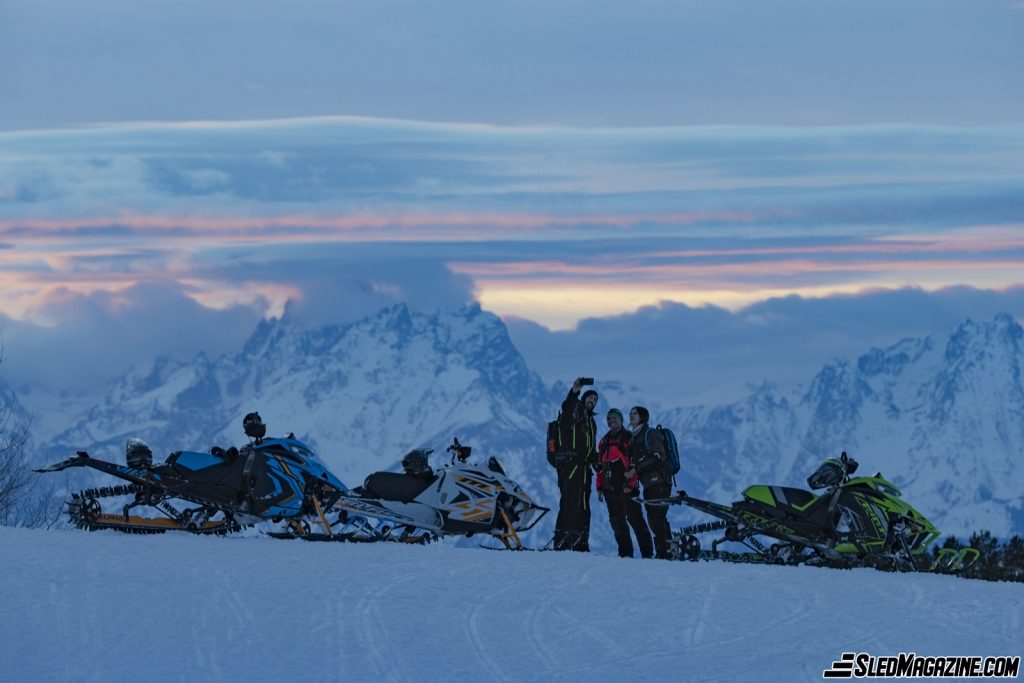 You won't want to miss a great opportunity to take pictures that can be shared on social networks. This way, you can share your hikes and share the beautiful moments of your life.
You may be the trigger for some of your friends to want to own a snowmobile because of the desire you have created. If this is the case, you will probably become a mentor and you will be able to guide these newcomers in our beautiful activity.
Moreover, you will have all the leisure to consult your numerous photos whenever you want that you will keep in the archive to remember good moments of your life.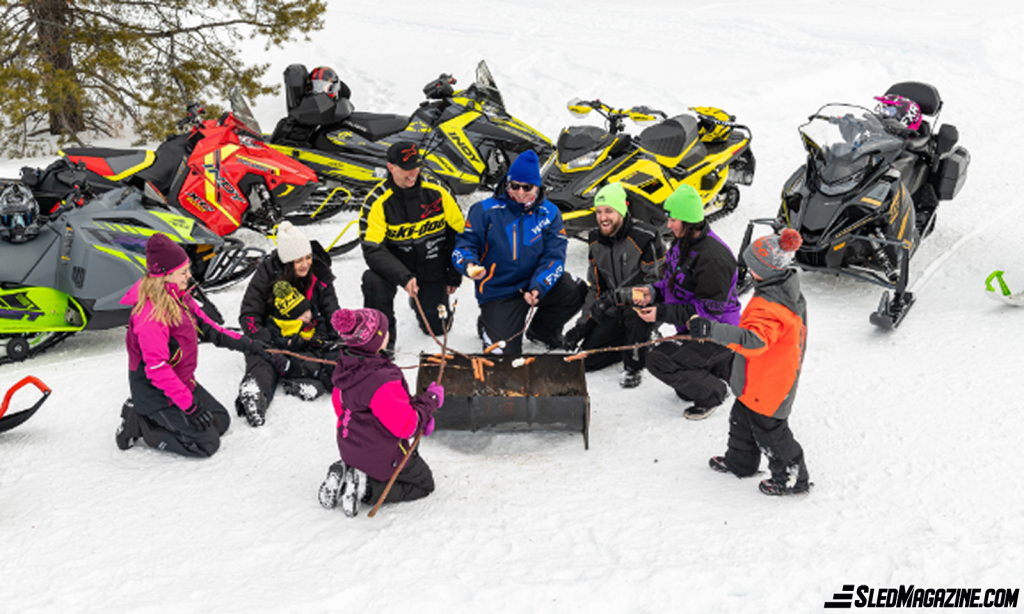 Snowmobiling allows you to socialize!
What a great way to meet people who have the same interests! Many people will tell you that many lasting friendships have been made as a direct result of this activity. The abundance of anecdotes related to the practice of snowmobiling fills memorable evenings around a good drink.
True and lasting friendships between people are made when one person's happiness is another's happiness. Truly valuable people, who energize, inspire, support, and complement you, are rarer than we think, but develop when we practice a common activity, snowmobiling. When we are in harmony with a person or a group, our brain is positively stimulated and we experience moments of happiness.
In summary, make sure you stimulate your dopamine as often as possible. Take advantage of particular opportunities or simply don't turn down an opportunity to talk about snowmobiling or go on a hike. You will find that your happiness level will increase.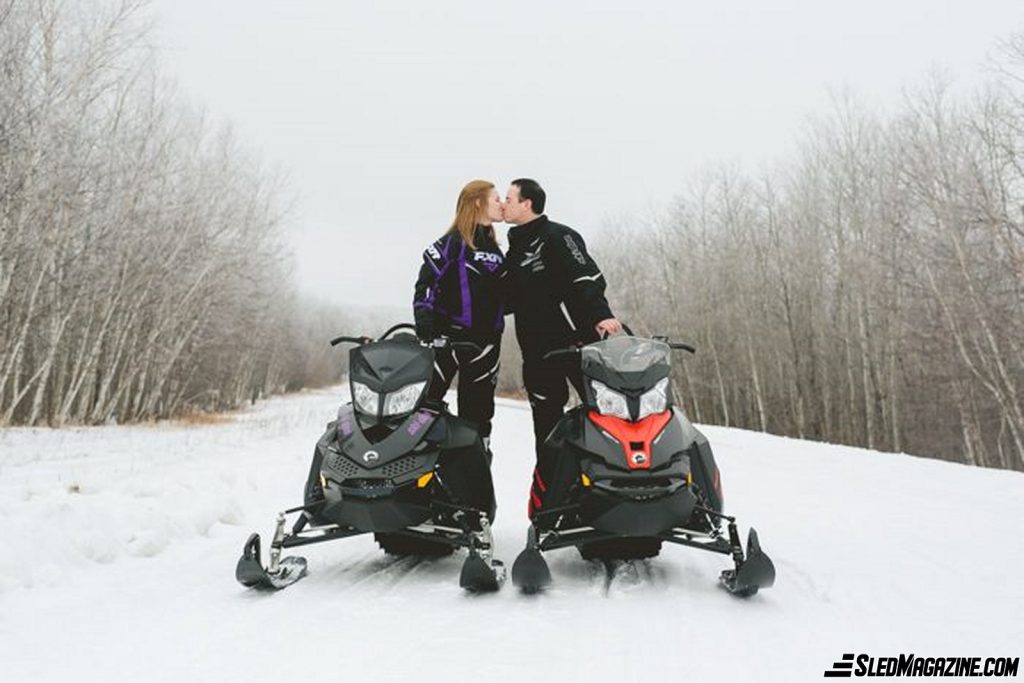 Other content-related articles: