1967 is not only the year of the expo but also the year that 28-year-old Gilles Soucy founded his company known as Kimpex today. Over the years, the product line under the name CKX was created. Proud partner with Motoneiges.ca for a long time, I am dressed from head to toe this year with CKX products. Let me give you my impressions on the boots, pants and jacket, helmet and glove I have on trial.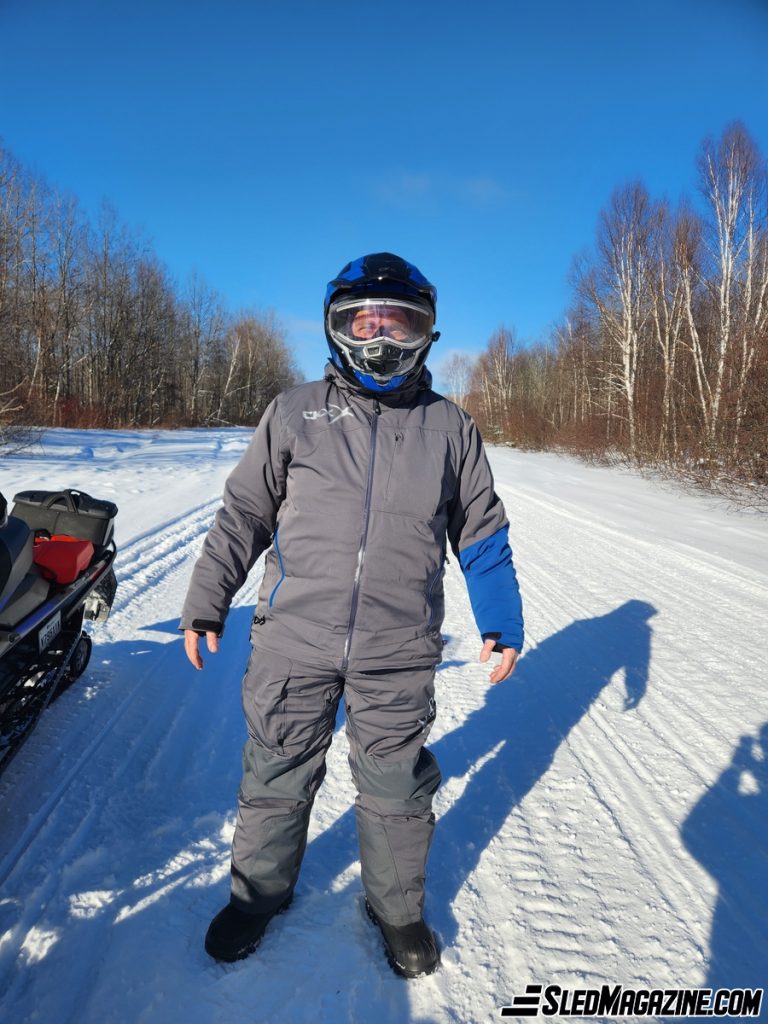 The Boots
The model I have on trial is the CKX Muk lite evolution boots. The first thing that impresses me is the weight, only 2.8 lbs. They look great with the lacing in the front. This allows me to adjust for optimum comfort. They also have a snow cord at the top of the boot and they are very warm, -85 Celsius according to CKX. Putting on these boots is like putting on slippers.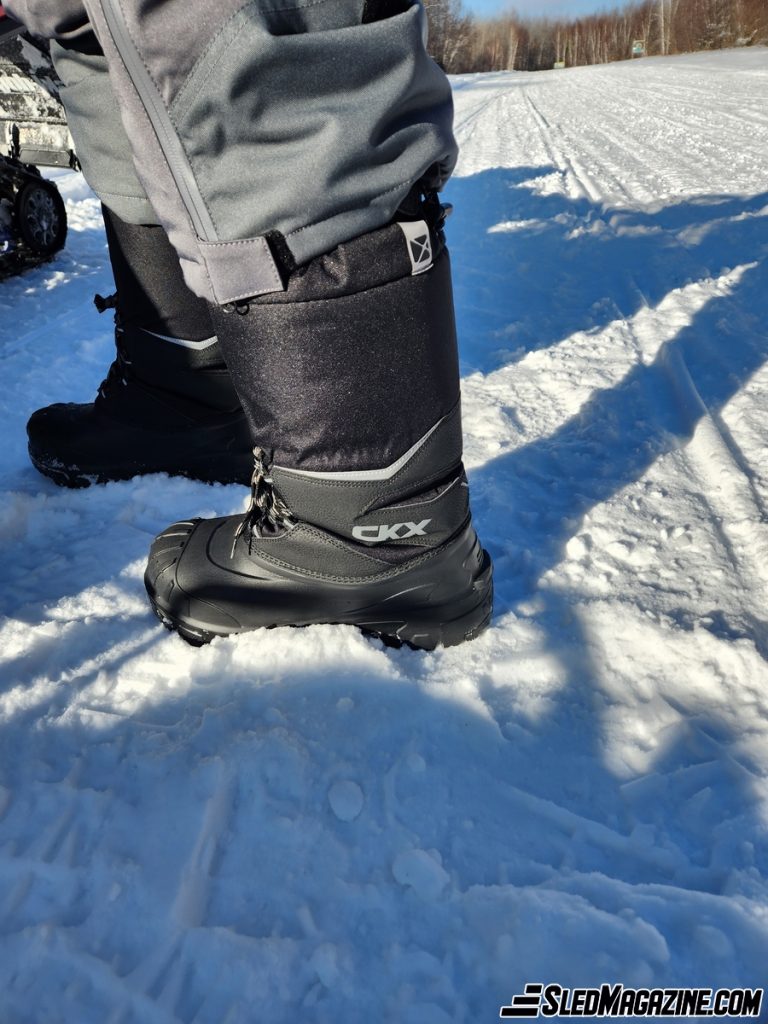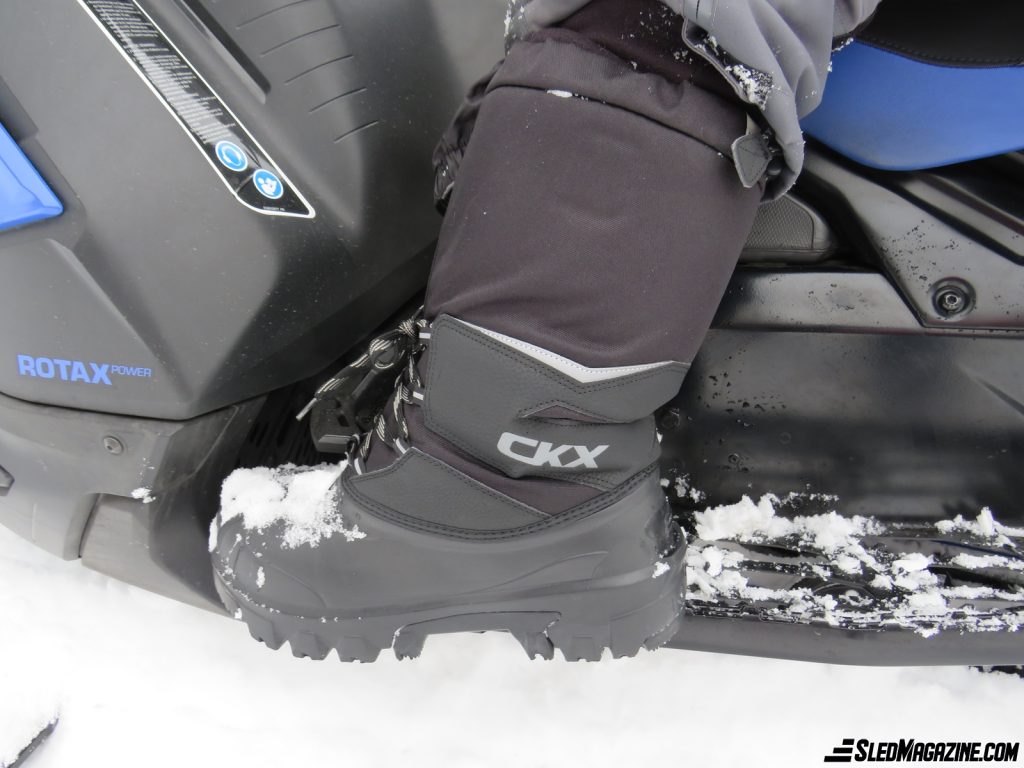 Alaska Pants
These pants were designed for trail performance with a new T4-flex stretch fabric. The pants are reinforced in strategic areas (knees, buttocks, etc. ….). The pockets are large and the zippers are water-resistant. The straps are adjustable and removable and the length of the legs is adjustable by velcro. These pants are comfortable and warm.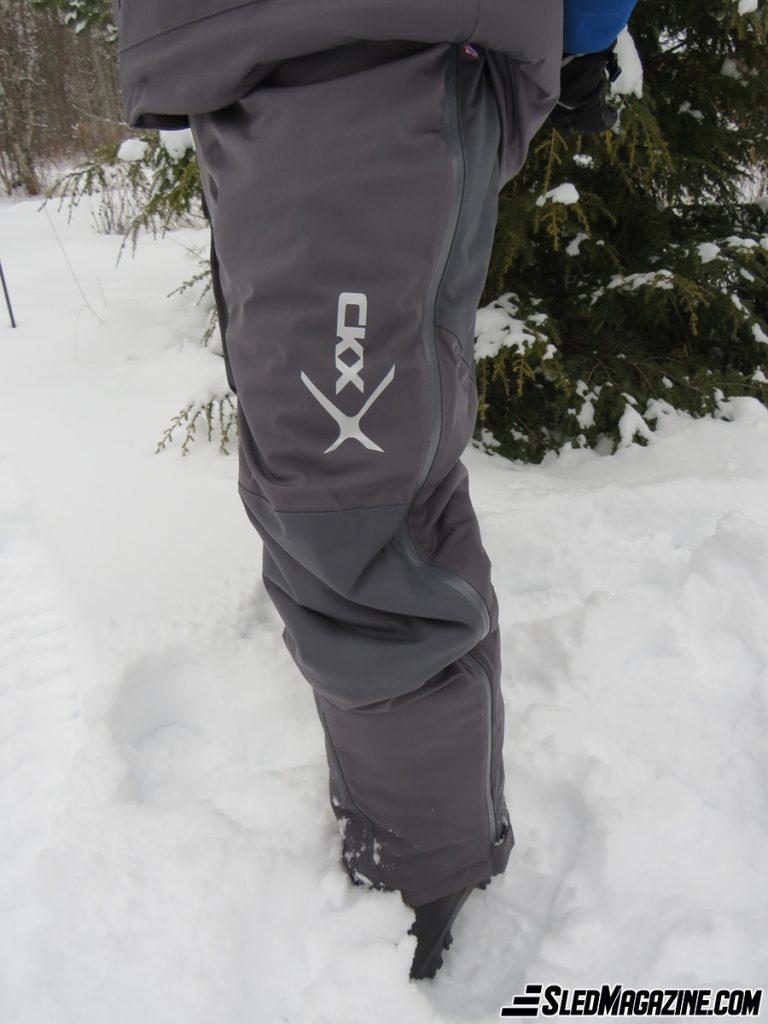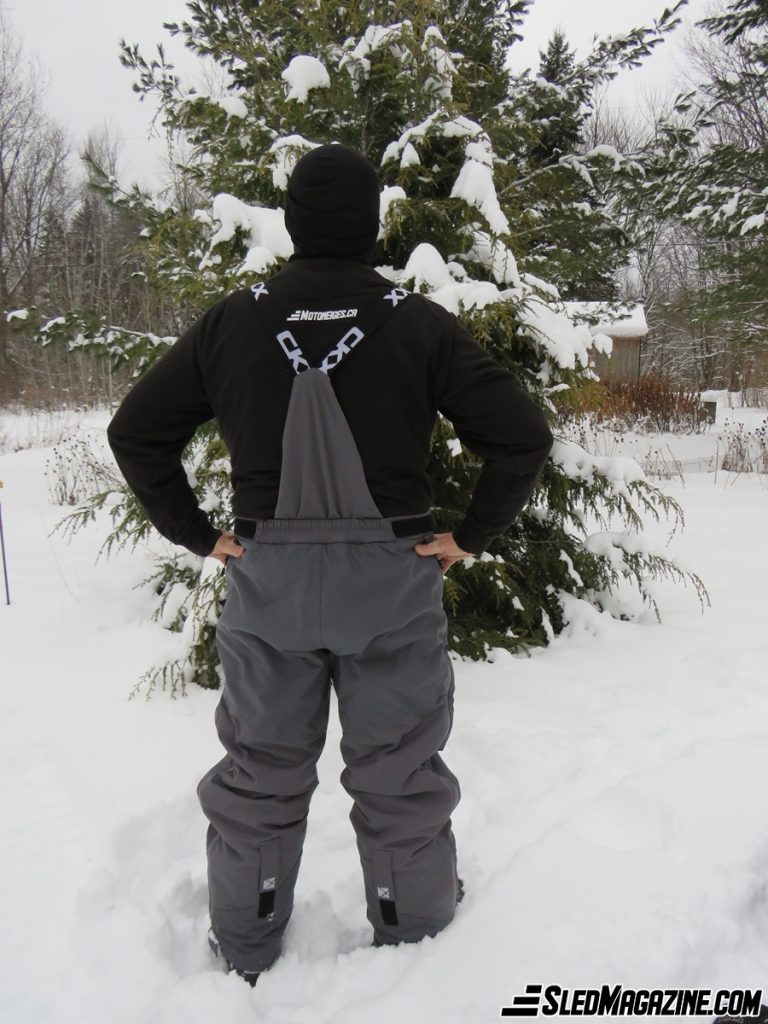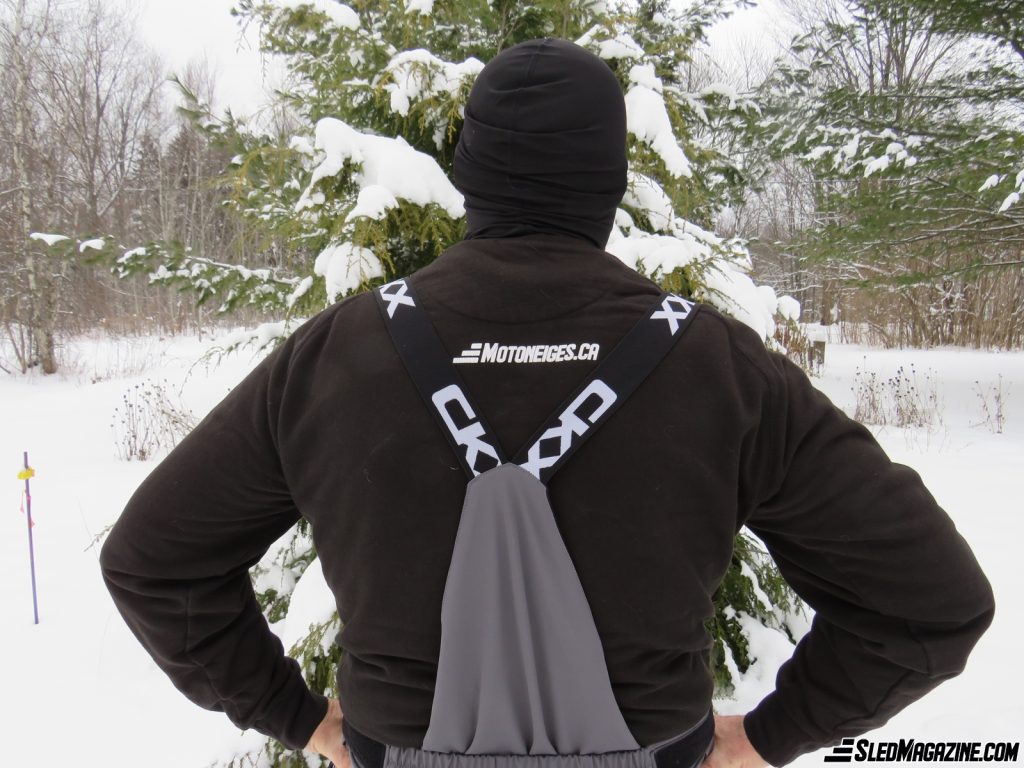 Alaska Jacket  
The coat was created for the same reasons as the pants with the same new T-4 flex fabric. This jacket is very well insulated to counter the cold and wind, and an adjustable and removable hood allows more protection for the head and neck. Large utility pockets allow us to keep on us the things we need during our hike. In very cold weather (-25 C), I was told that it was preferable to wear an under-layer, but it always depends on your tolerance to cold.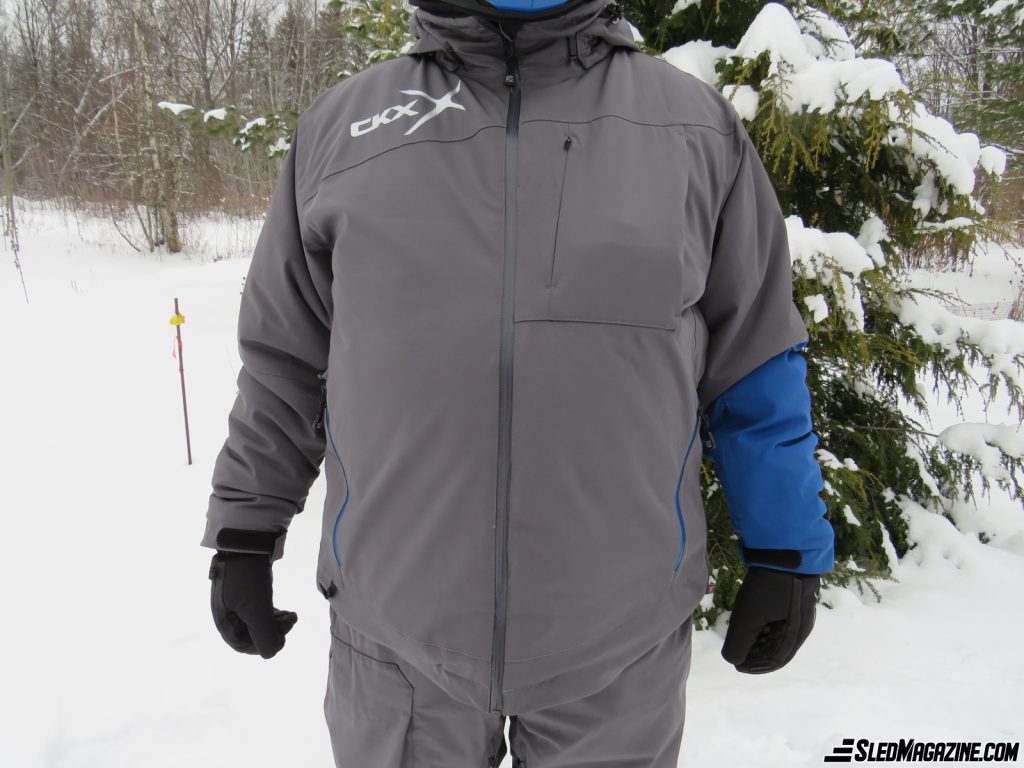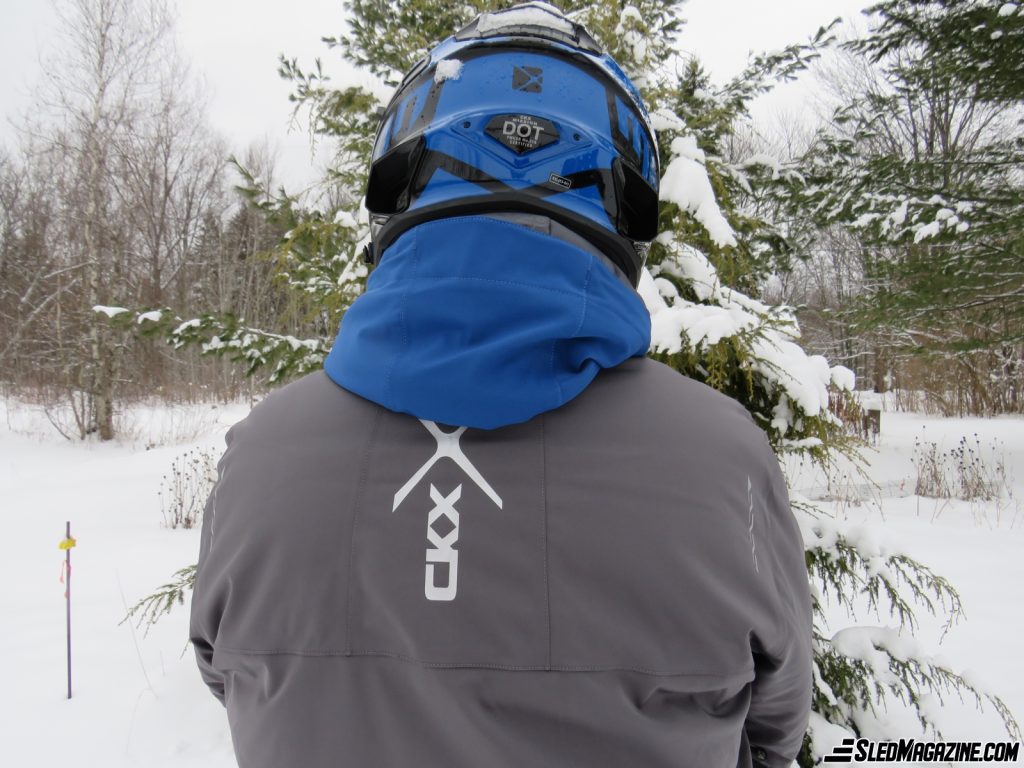 Elevation Gloves  
I have been riding for a few years with mittens on the handlebars of my snowmobile. I now wear smaller gloves for better dexterity. Designed for off-road riding, these gloves are perfect for riding with mittens. They allow me to put on and take off my hands from my mittens easily. They are just warm enough to be comfortable and the left index finger has a wiper to clean the helmet visor when needed.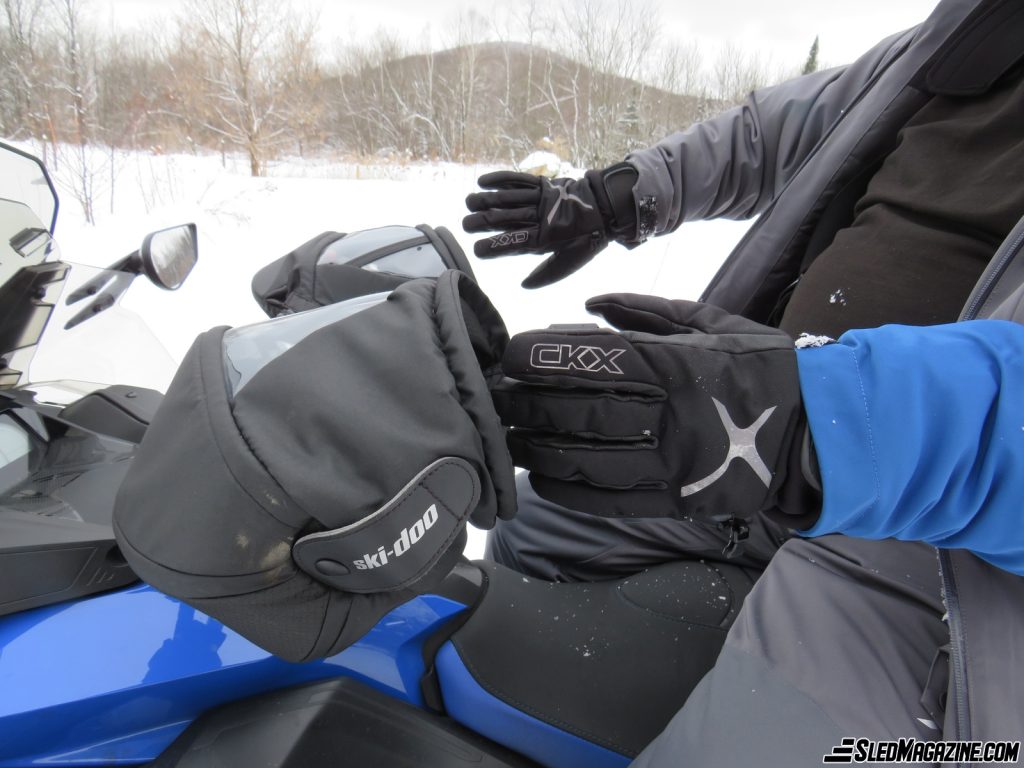 Mission Helmet
Introduced a few years ago with the AMS (Air management system), this helmet has revolutionized the world of snowmobile helmets. Aerodynamic, light and well insulated, but above all, without fogging up without being plugged in all the time, it allows you to go on long rides comfortably. Fog is a difficult enemy to deal with, but the AMS system does a very good job, even at very cold temperatures without plugging in. I've been a snowmobiler for forty years and this is the best helmet I've ever had for my passion.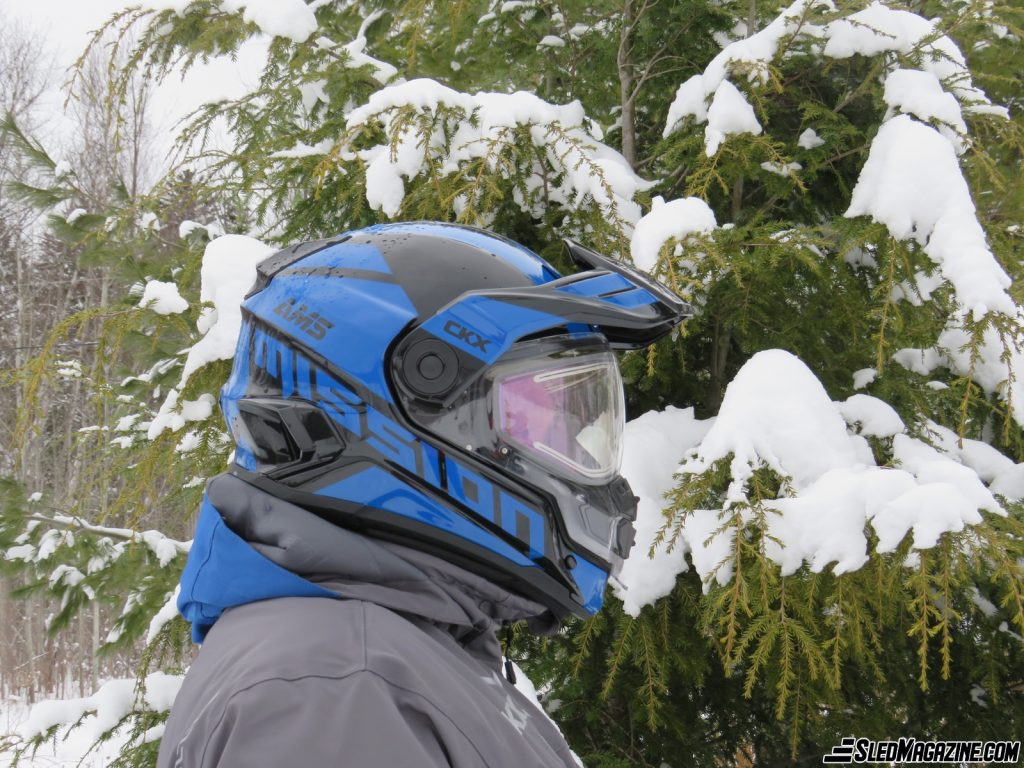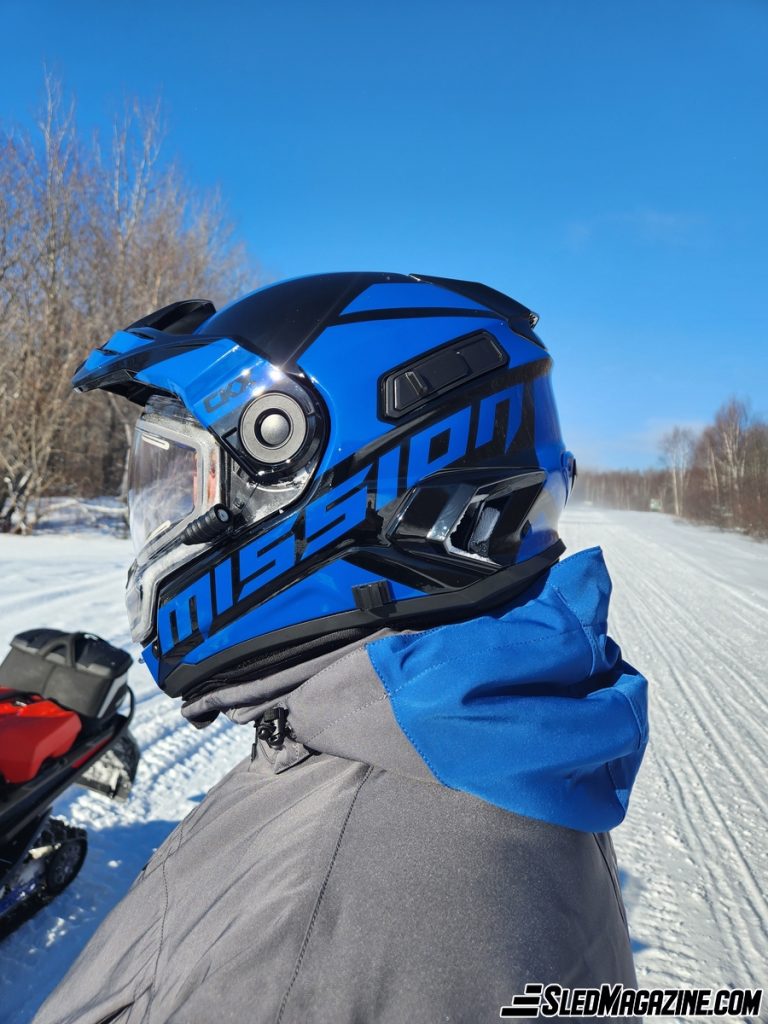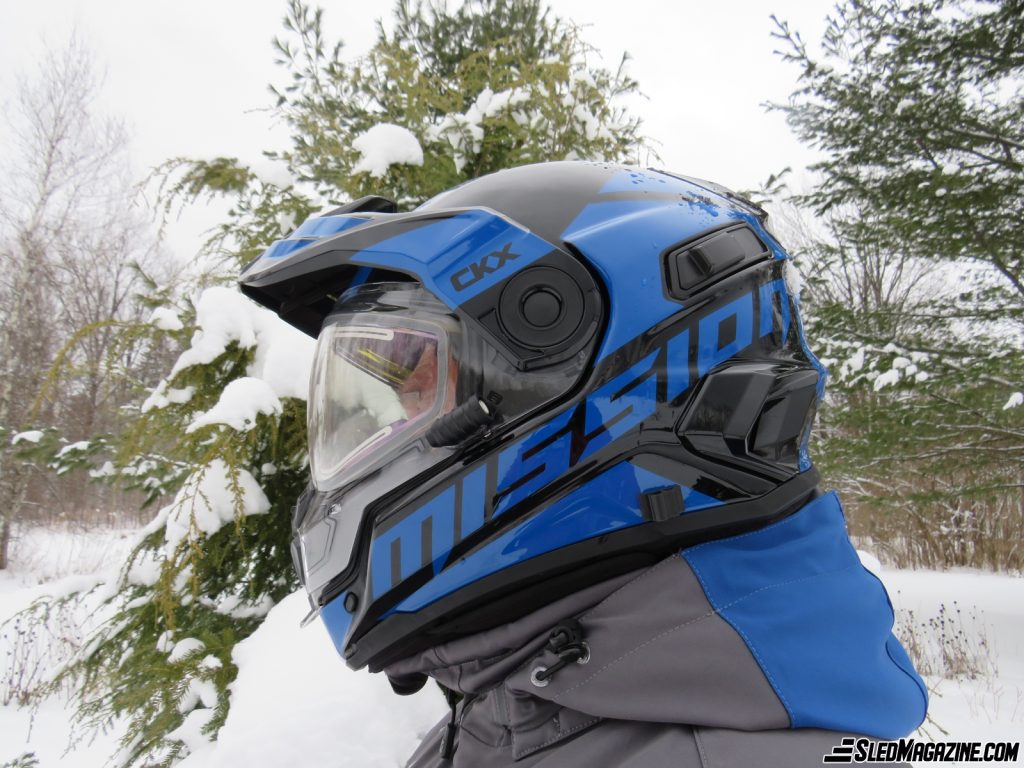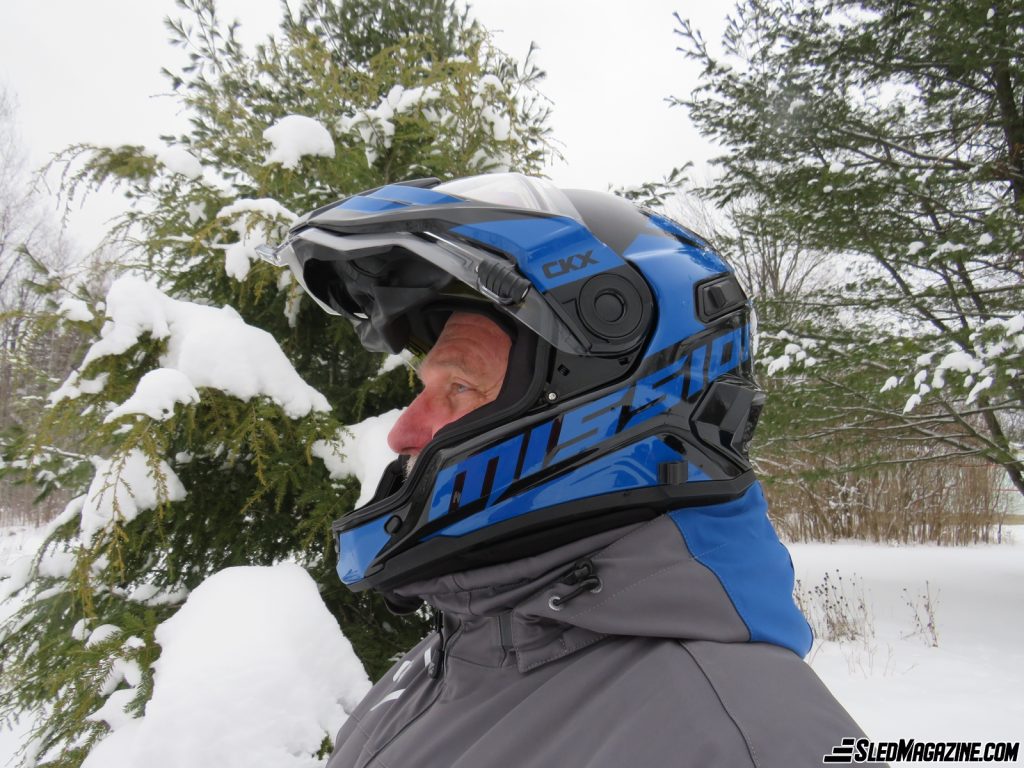 CKX has a range of very good products for us snowmobilers. The quality/price ratio is excellent. I have been using CKX for a long time, I was able to test the resistance of the product and I was not disappointed, I recommend them. I thank Kimpex for giving me the opportunity to try their products, I invite you to visit their site at WWW.KIMPEX.COM and continue to inform you on the web magazine Motoneiges.ca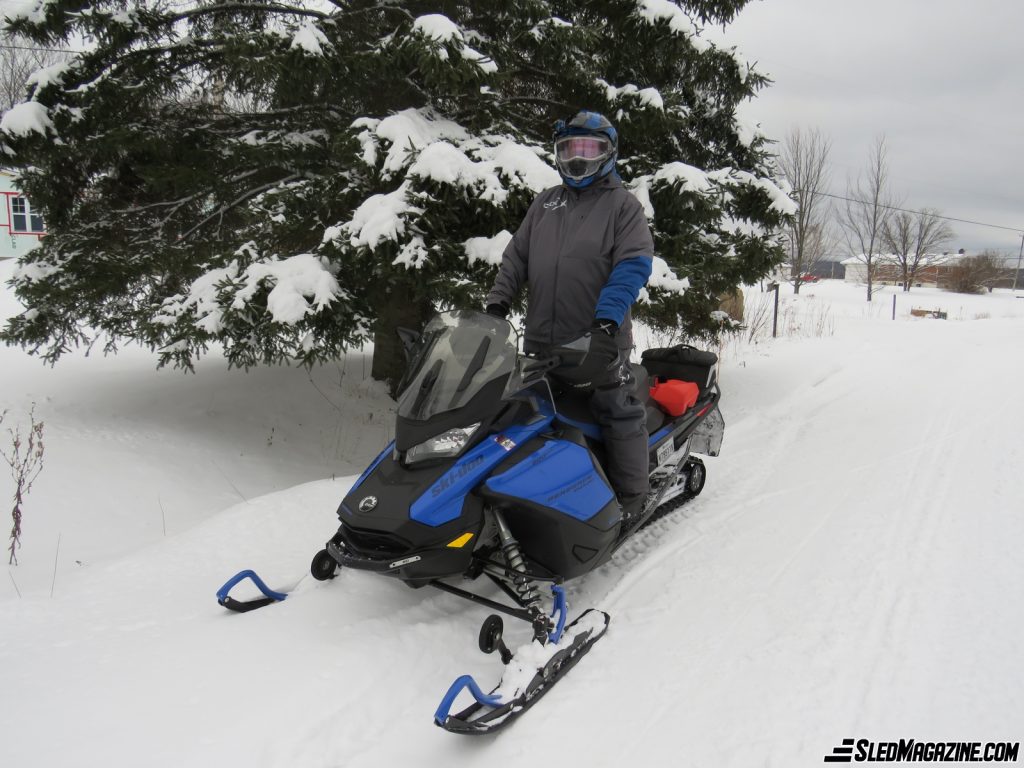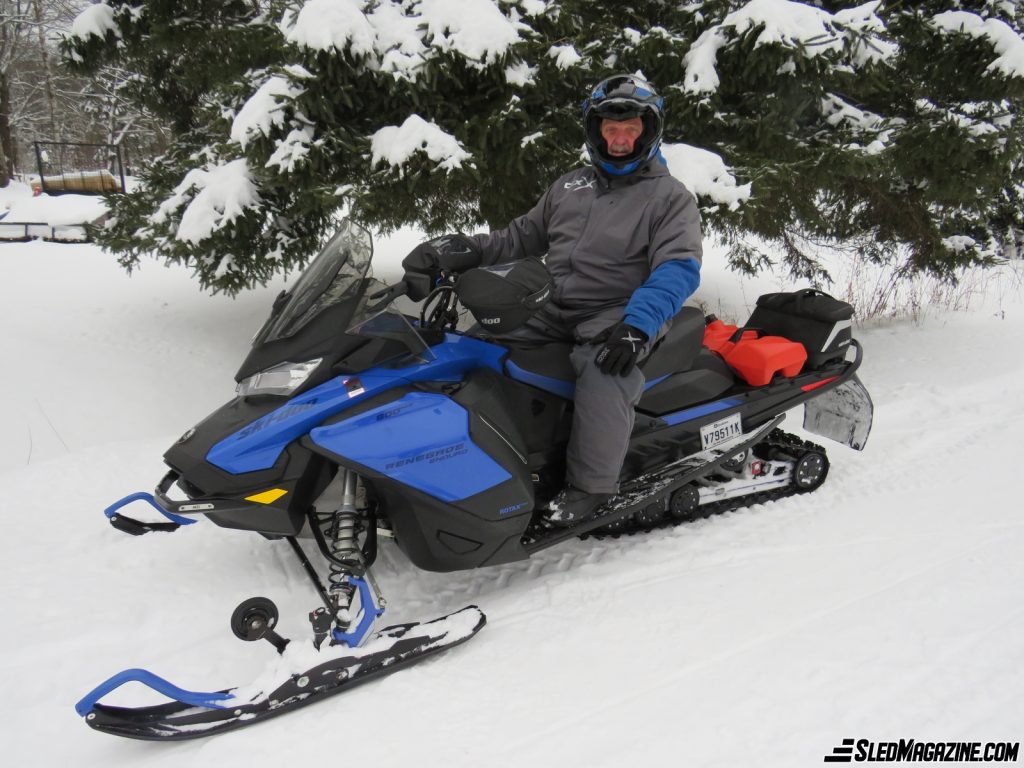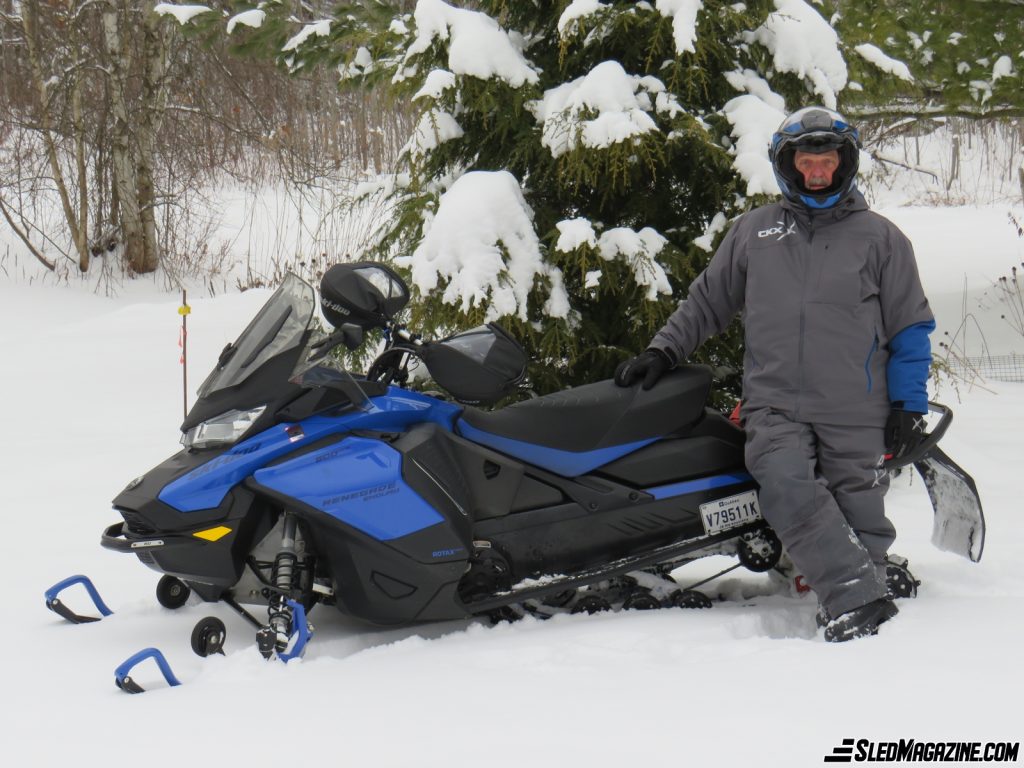 We have more articles on Kimpex and CKX, right here: