A CKX One-Piece Suit for trail riding?
For a long time, I wanted to wear a one-piece snowmobile suit, commonly called "one-piece", for trail riding. We know that this type of clothing is normally designed for off-trail snowmobiling. But I was curious to experience this kind of clothing for trail riding. Is it possible or not? Last winter, I had the chance to try out the CKX Elevation one-piece in trail mode only.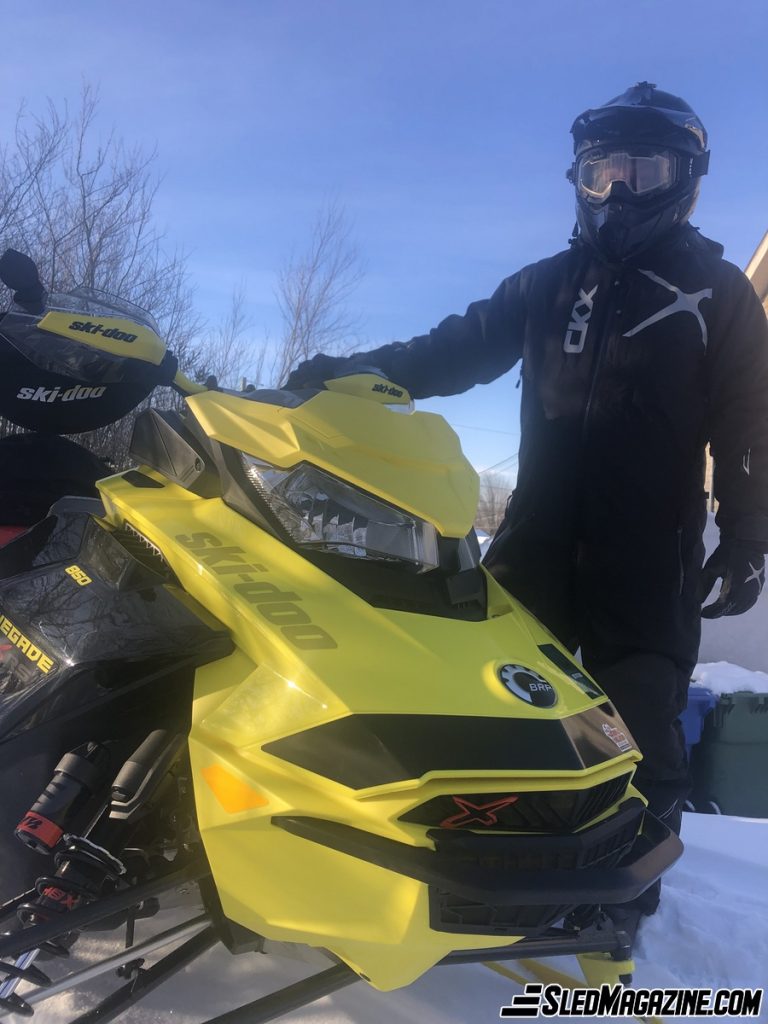 Wow! As far as looks go, it's a success.
First of all, if you're like me, the look of a one-piece suit is really beautiful. Coupled with the beautiful CKX logo, the visual design of this outfit is really good.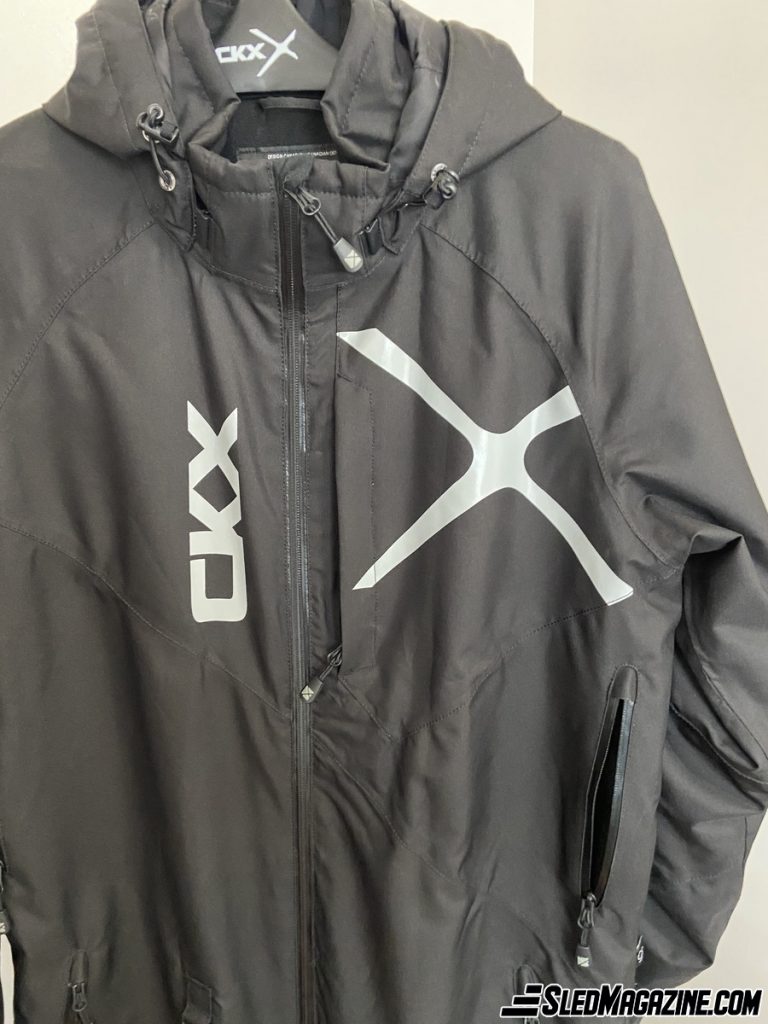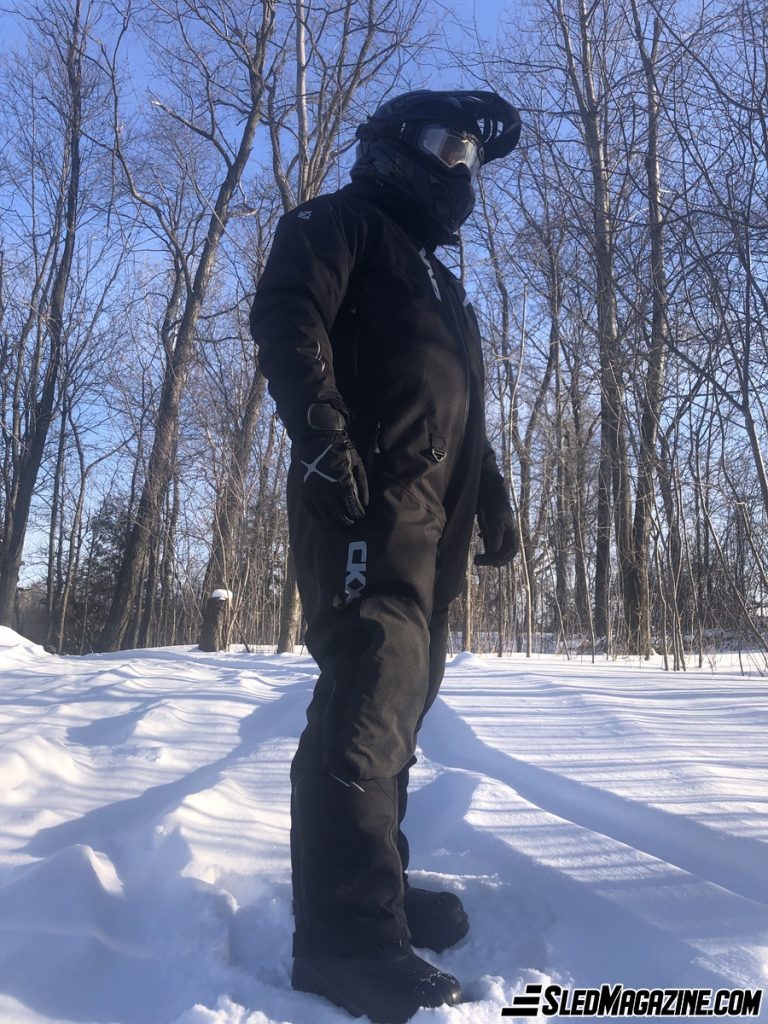 Not disappointed with the insulation
It's true that my expectations in terms of the cold endurance of a suit, basically intended for off-road riding, were not very severe. But I can tell you that I was pleasantly surprised. I rode in temperatures of -20 degrees and I was still comfortable!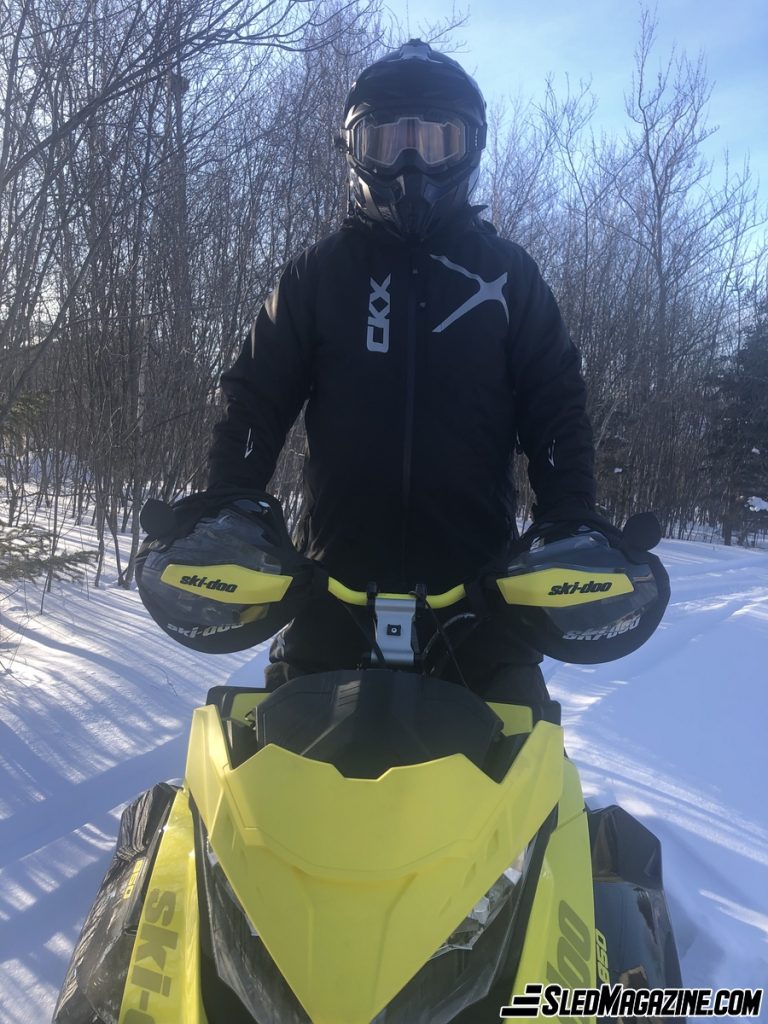 With its 60-gram Vivo insulation, the suit offers very good protection from the cold. Contrary to the other suits that do not normally offer any insulation. It goes without saying that the lower the thermometer, the more layers you need to put under your suit.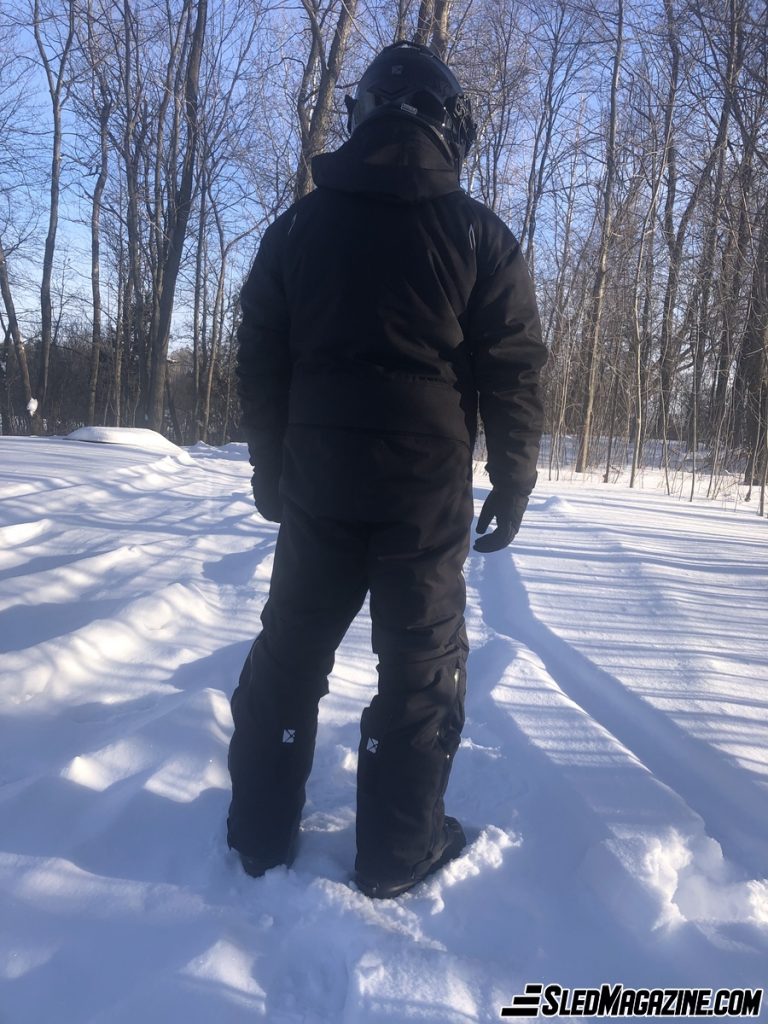 Get the moisture out
It is designed and developed for use in a high-intensity activity mode. Four filet vent zippers can be opened to allow for proper heat removal or increased air intake. In addition, they are water resistant.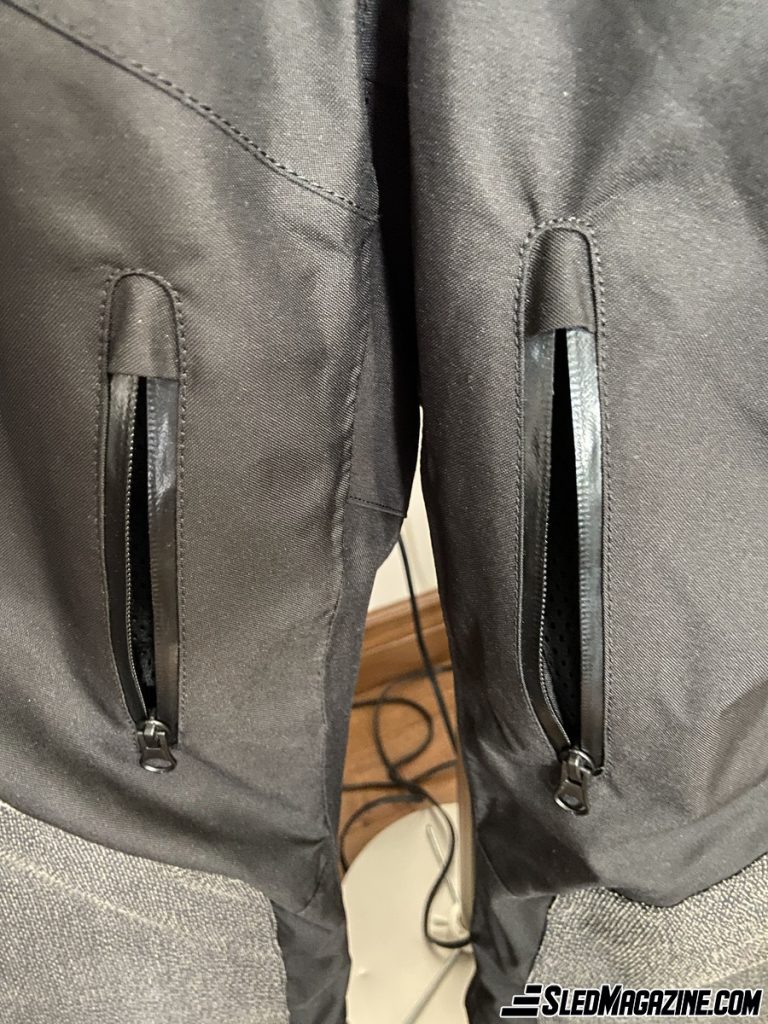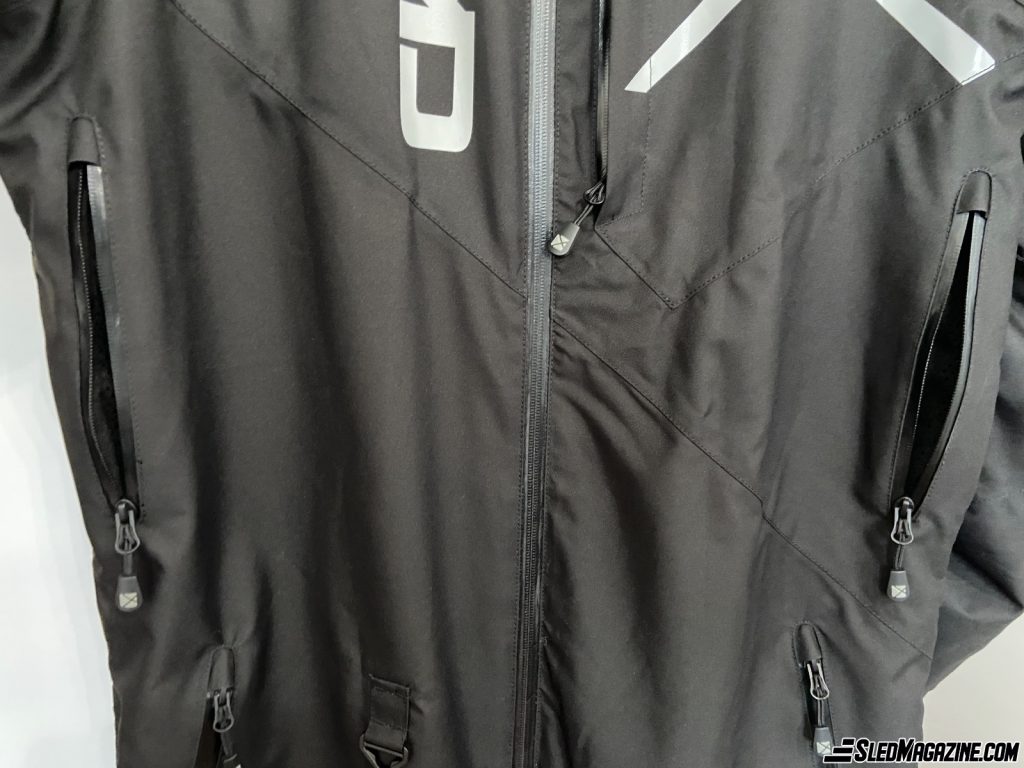 I liked the adjustable and removable shoulder strap system inside. It allows you to keep good support when you decide to take your arms out to eat, for example.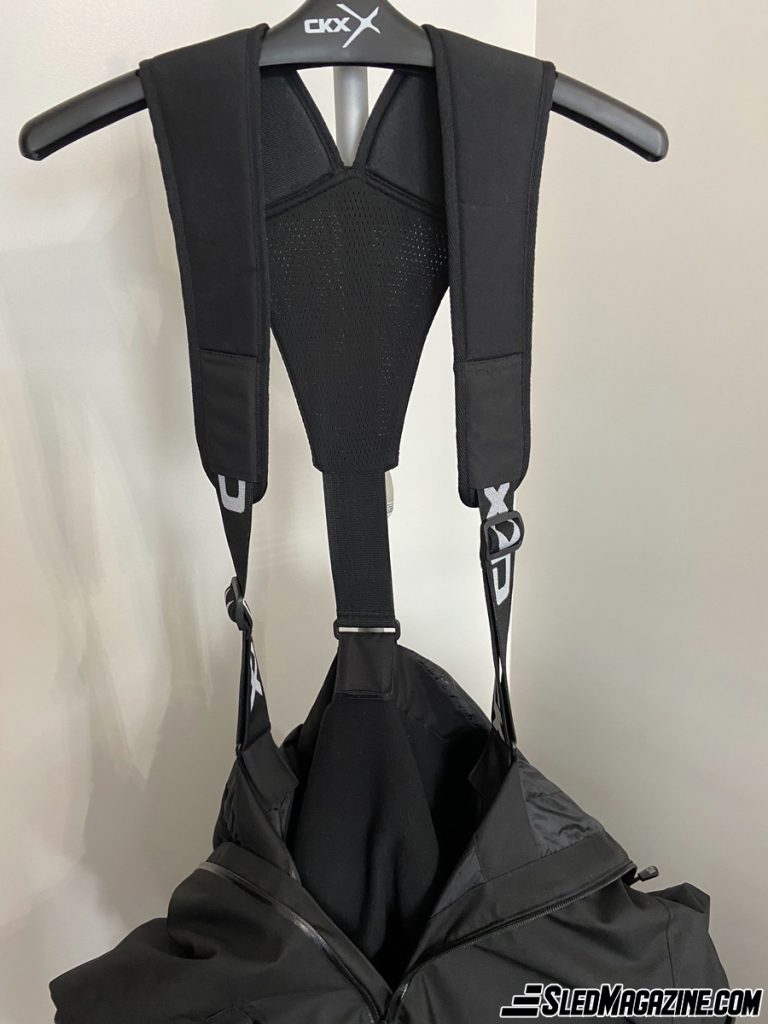 Practical side
It has two pockets in the front at hip level and one at chest level. Another one is also available on the left forearm. Enough space to store many items needed for the activity.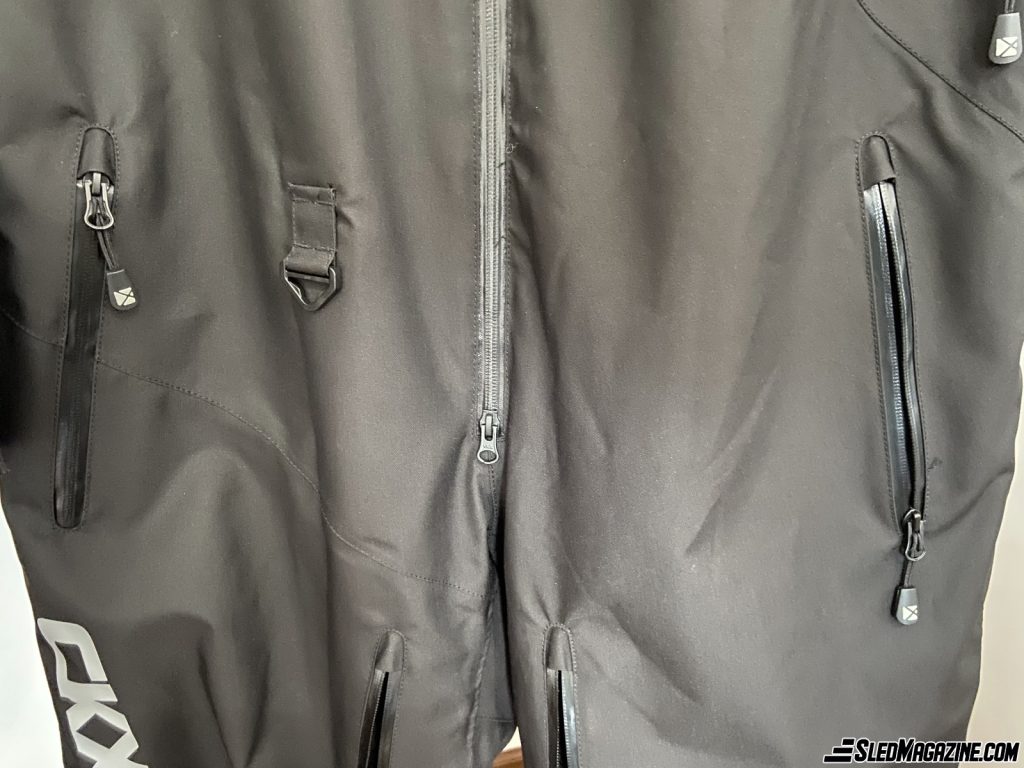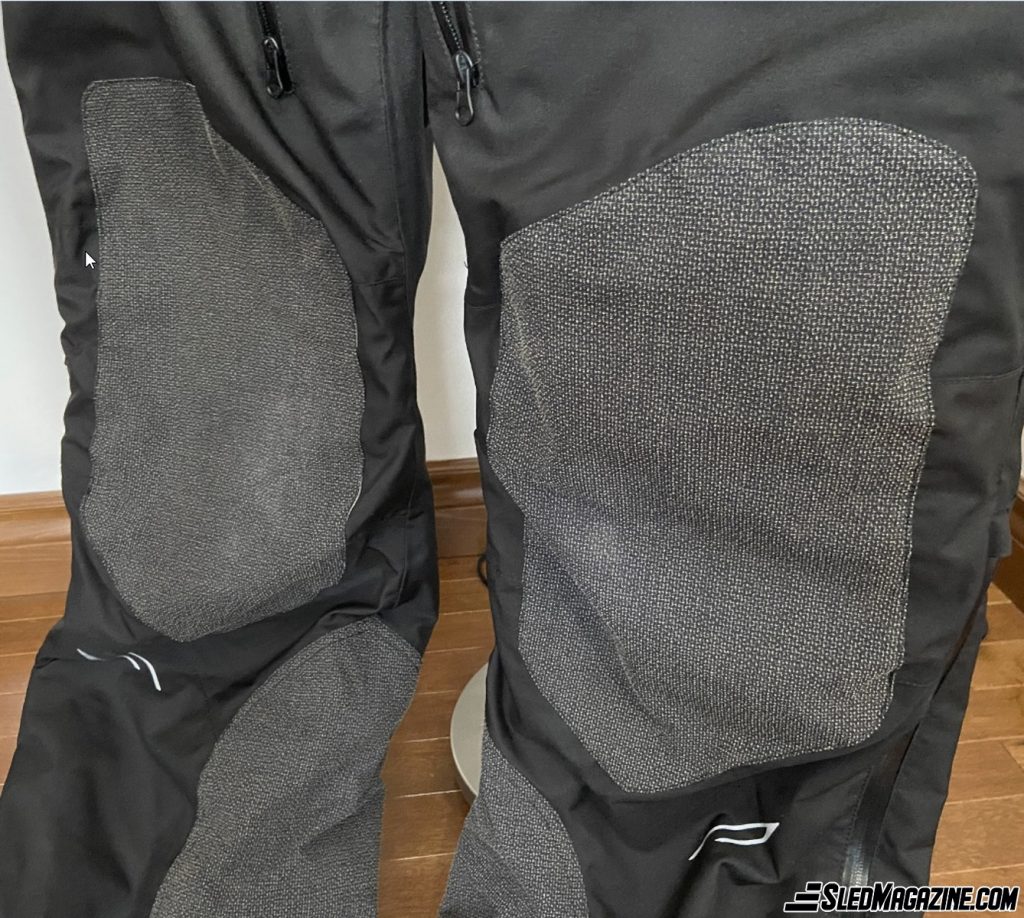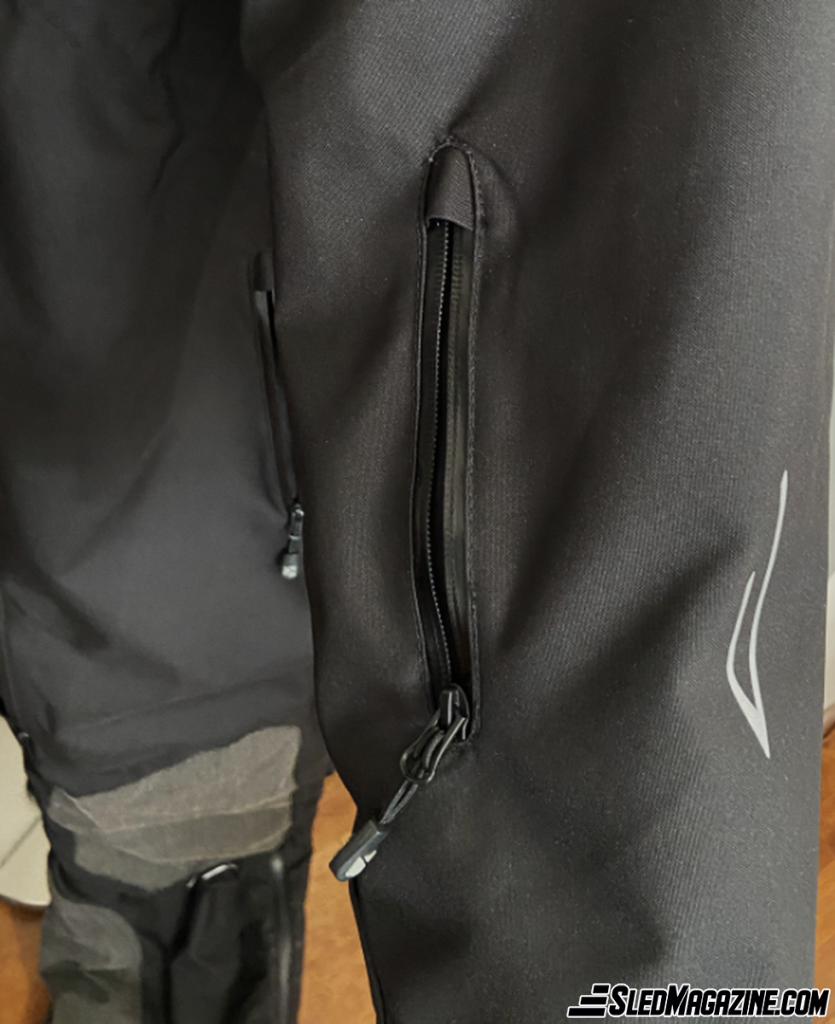 Another thing I really liked about the set is the padding on both knees. In a more aggressive style of trail riding, you can feel the efficiency of this padding when your knees rest on the snowmobile.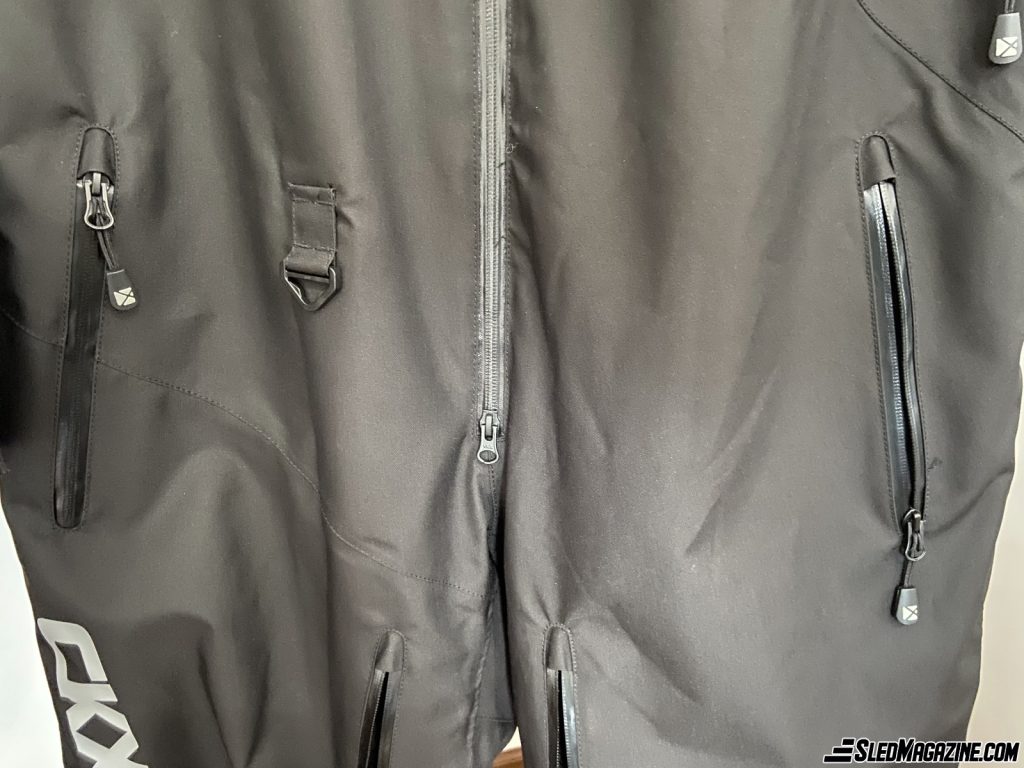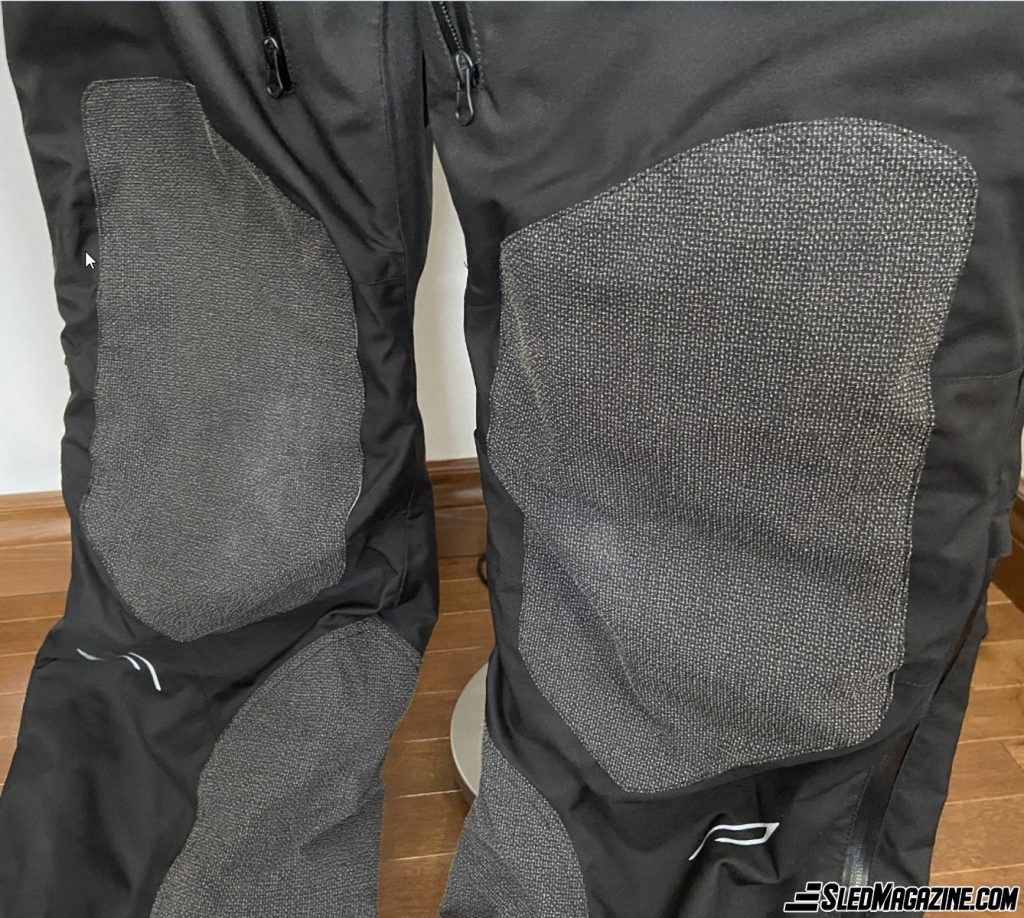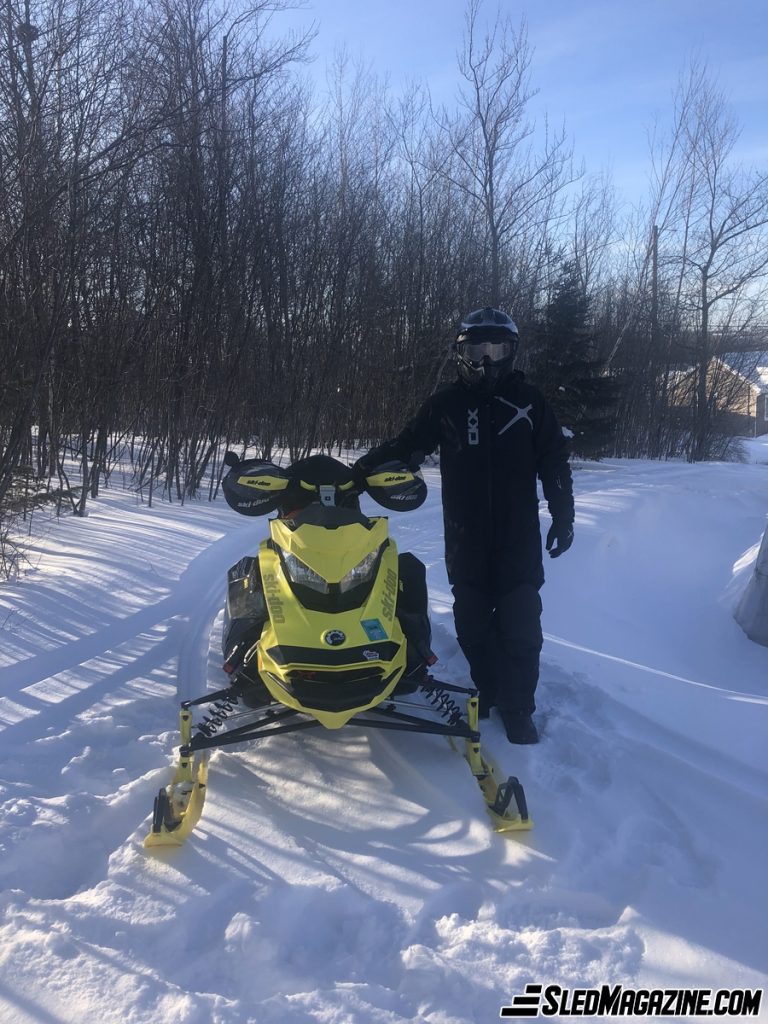 Points to consider
However, the whole thing is heavier than a suit that does not offer insulation. So in intense high activity, weight could become a problem in the long run. But in my case, on the trail, it wasn't an issue.
Passes the test with flying colors!
In closing, I can say that my experience with a one-piece suit on the trail was very positive. Of course, don't expect to ride in any condition with it. And don't forget the underlays when you ride. It will undoubtedly meet most of your needs during your expeditions.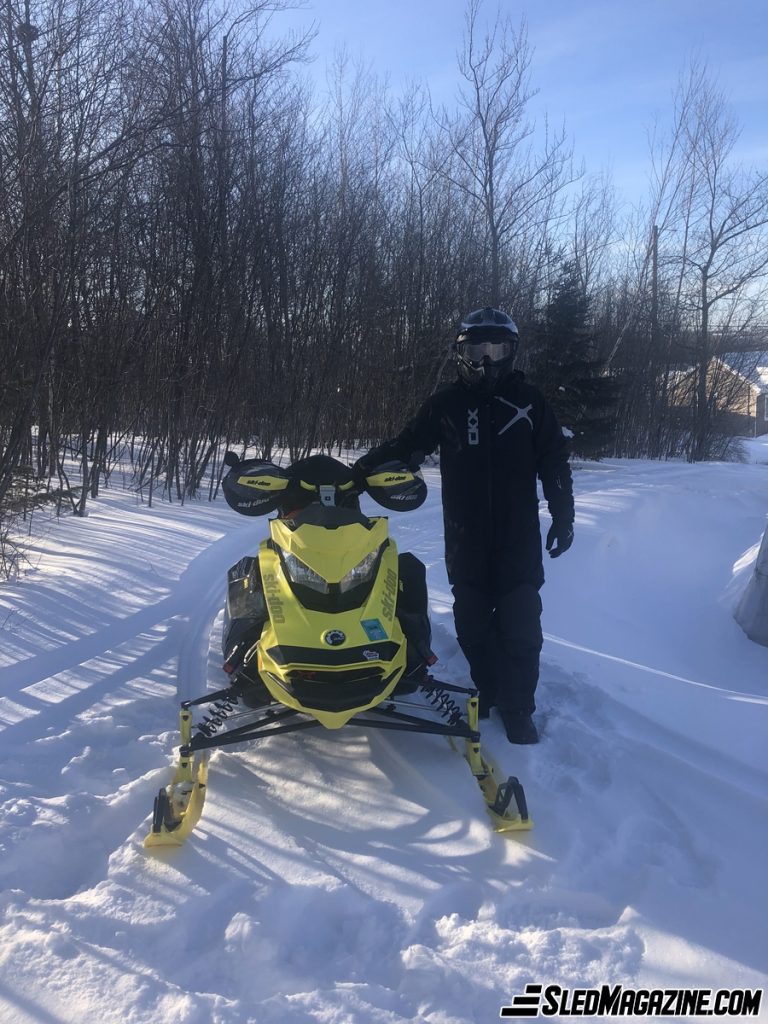 A huge thank you to CKX and Sled Magazine for making this test possible.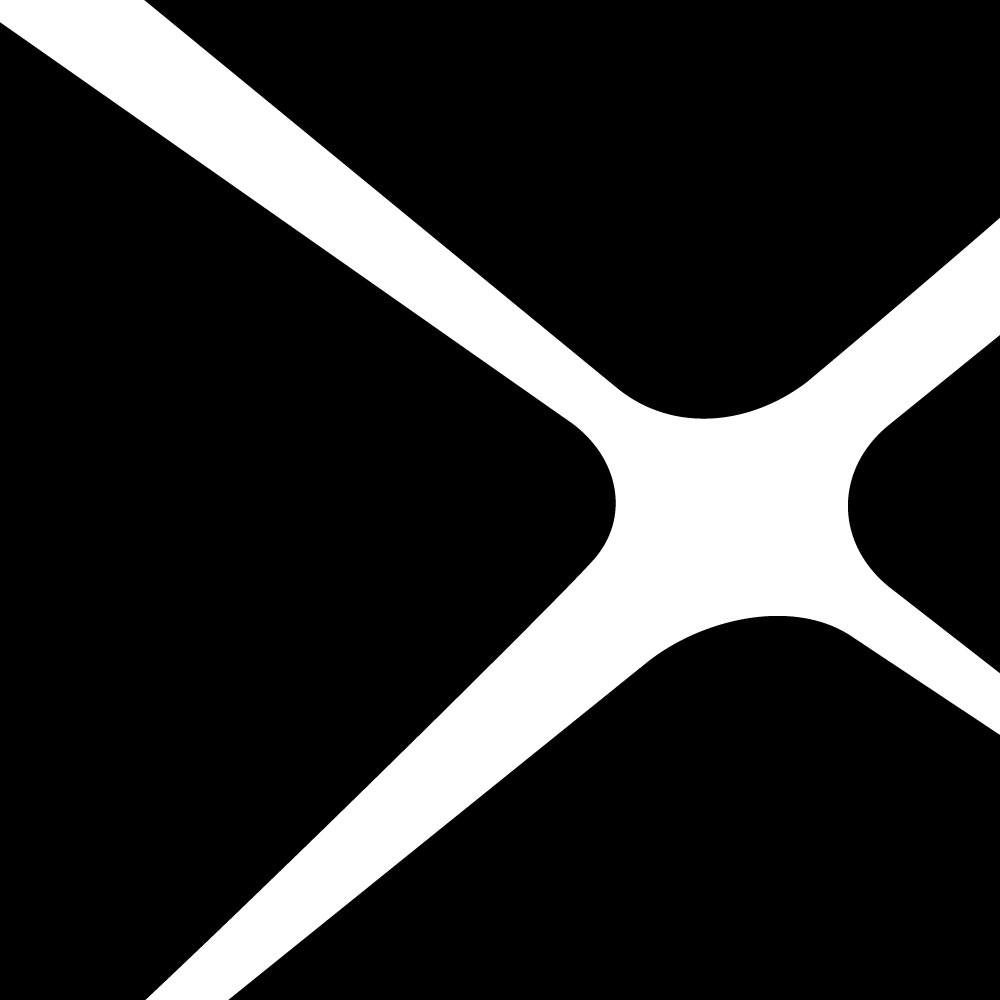 Keep reading with these articles: