Do you know someone who loves to snowmobile and needs to replace or complete their equipment?
Kimpex has a wide range of quality products that will suit every budget.
We wish you a great shopping experience.
Between $0 and $100
For him or her who already spends too much time in the workshop! Decrease that by the time replacing slide cutters by ensuring them exceptional cutting quality.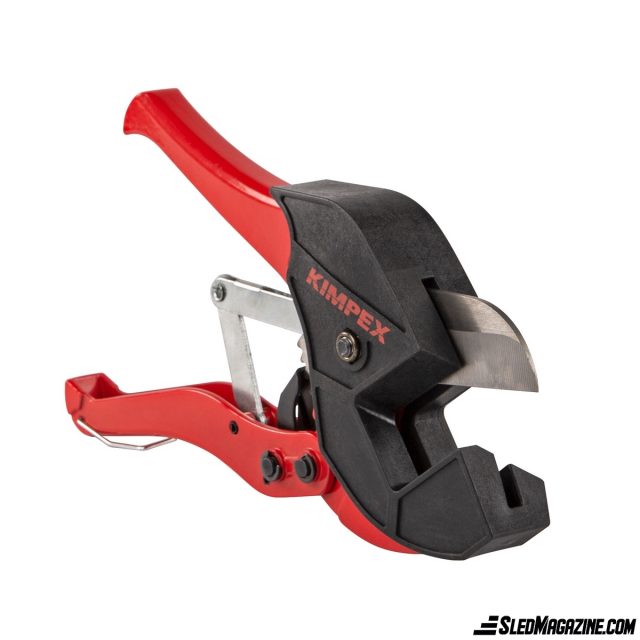 For him or her who likes to explore and get bogged down!  Offer them this forged aluminum shovel whose telescopic handle conceals a saw. Lightweight design, and practical to be ready for any eventuality.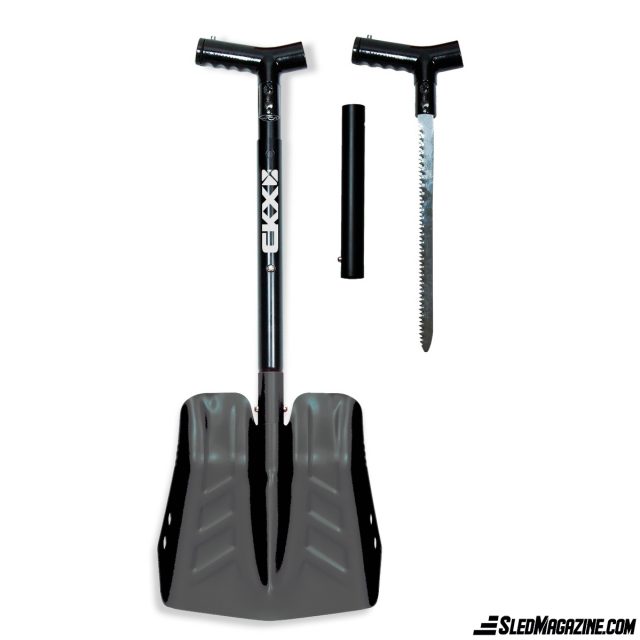 For him or her who complains about the cold while driving!  Protect their hands with Kimpex stylized sleeves. Easy to install and uninstall. Guaranteed comfort!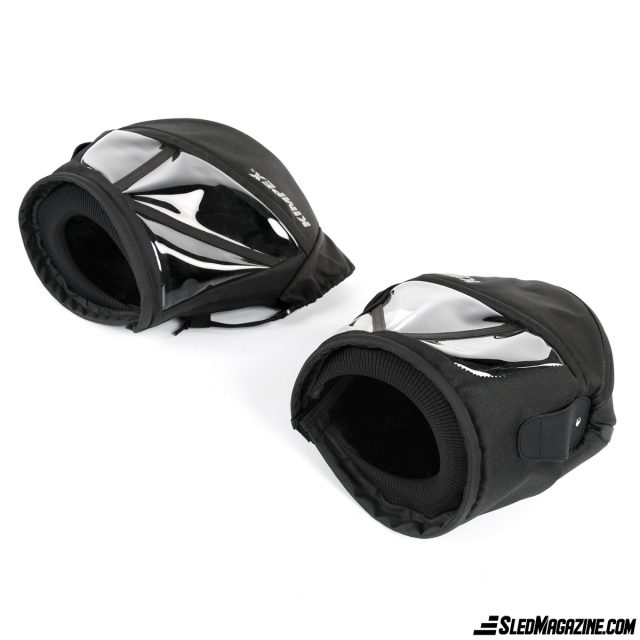 Between 100 and 200$
For him or her who enjoys sporty riding!  Offer them the Summit backpack specifically designed for the active snowmobiler. It has many practical storage spaces for accessories, a water tank and a troubleshooting shovel… It also comes in a set with the famous shovel included!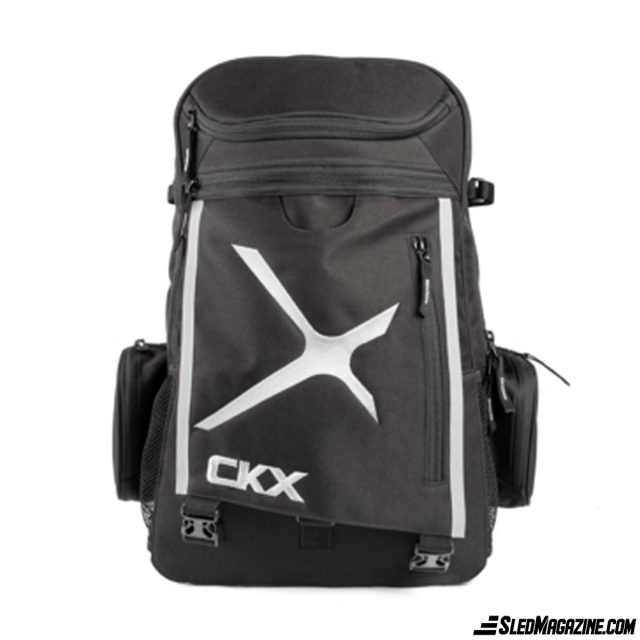 For him or her who does not want to miss a day of snowmobiling even when we are freezing!  Offer them Colton mittens, the warmest ever designed by CKX. With superior quality leather and an impressive 533g of insulation, these mittens will allow them to crossover the most frozen landscapes.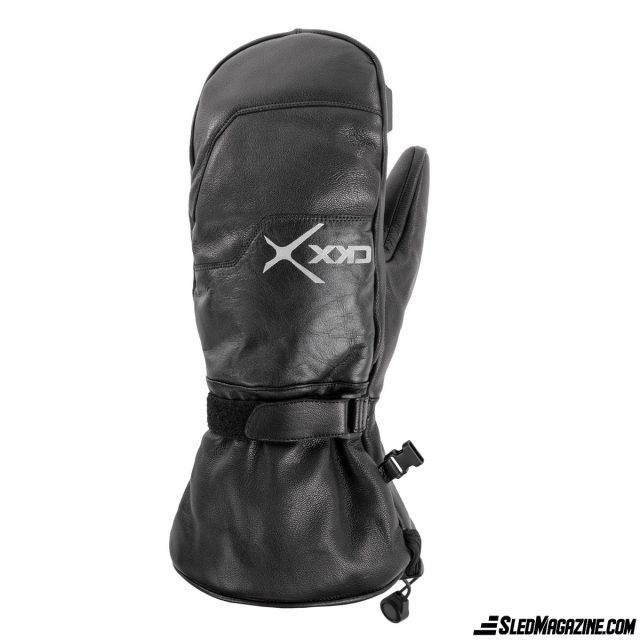 For him or her who loves the luxury of wrap-around warmth. Why deny them of that?  Goodbye shivers, with instant and adjustable warmth.  Up to ten hours of comfort under the jacket to extend the riding time.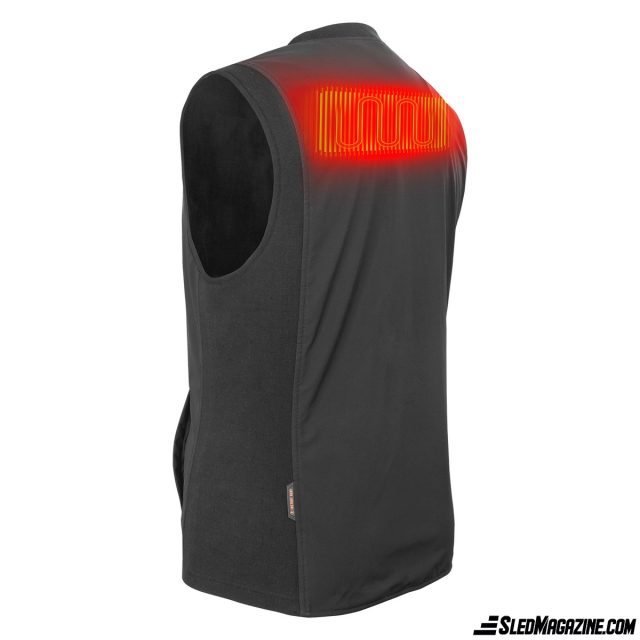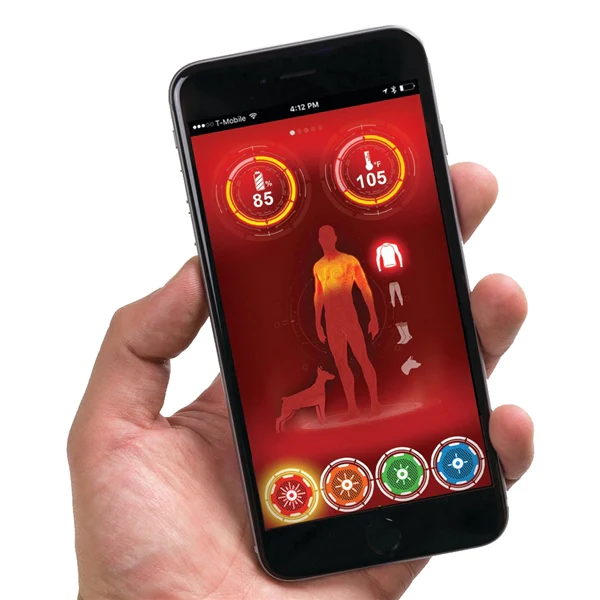 Between 200 and 300$
For him or her who refuses to travel light!  Offer them the Adventure Bag for Connect mounting bases.  Compressible and waterproof, this bag will keep its objects well in place and dry, regardless of the type of ride.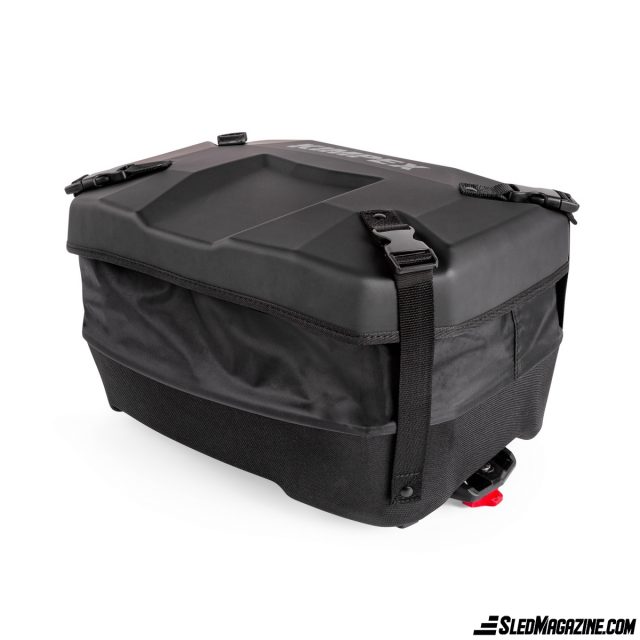 For him or her who would like to pimp their Titan with a bit more comfort!  Offer them the 210° electric goggles with heated lenses.  No more risks of fogging up!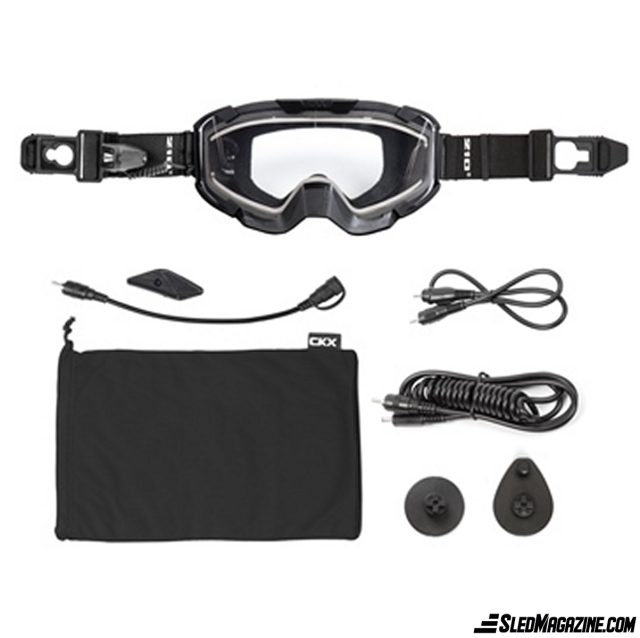 For him or her who needs to move their snowmobile in the garage! Also ideal to unload the suspension when in storage.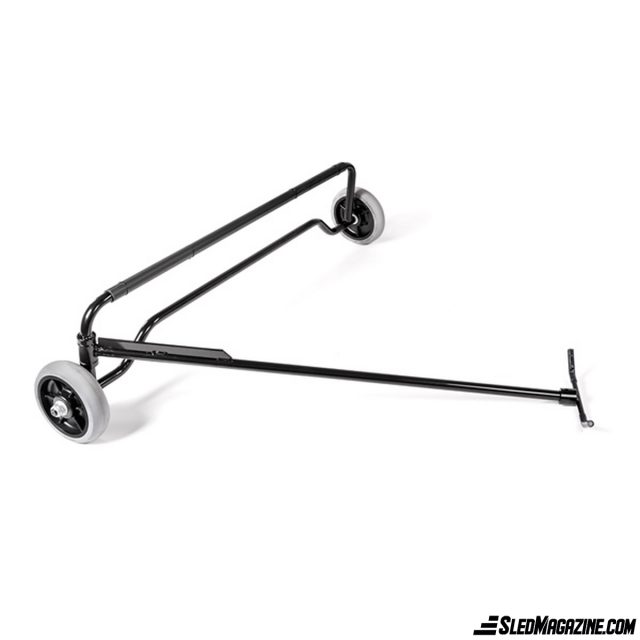 Between 300 and 400$
For him or her who is searching for an authentic winter trail-riding helmet!  The new CKX Contact electric helmet was designed for them.  Practical, its oversized opening allows for eating and drinking without removing the helmet once the shield is raised. Ideal for riding or pausing for discussion.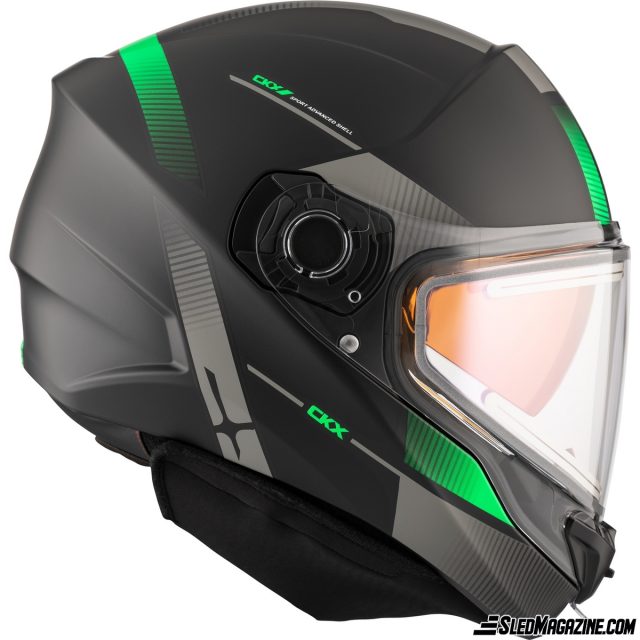 For him or her who likes their cargo to be well-protected!  Provide them with the Cargo Connect box.  Robust, waterproof and lockable, it offers a large storage capacity of 50 L.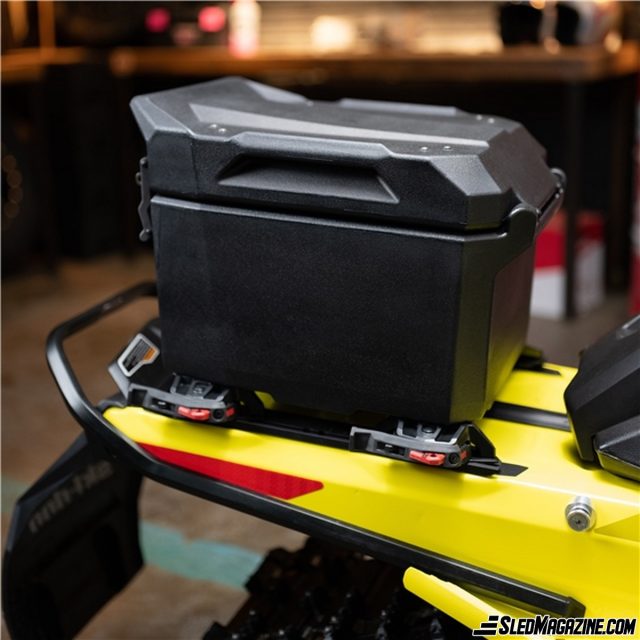 For him or her who is looking for replacement skis at a good price and hassle-free!  Get them a Kimpex Rush ski kit that comes with all the hardware. Perfect too for all those who like that it matches your sled colors!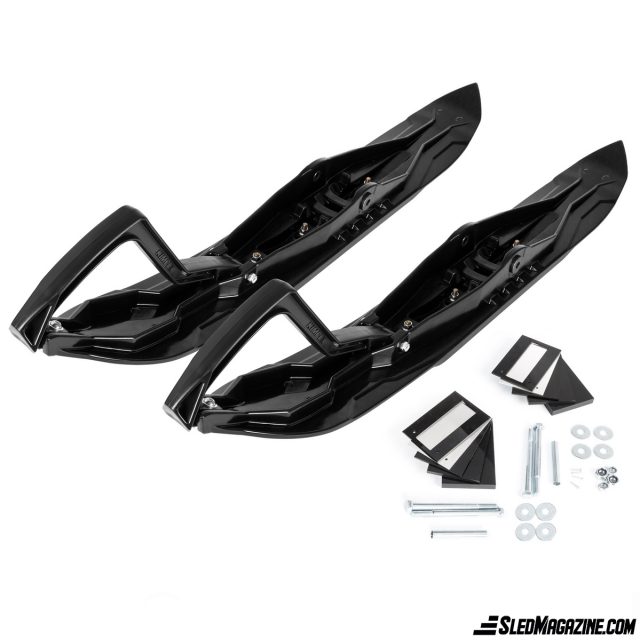 Other gift ideas from previous years: