Since the beginning of the Covid pandemic, buying a snowmobile has become quite a challenge. There is now a sharp increase in the prices of snowmobiles. How can this be explained?
Over the past couple of years, people have found new hobbies that they can enjoy nearby. Many of them have opted to purchase a snowmobile. In addition, many existing snowmobilers have taken advantage of the constraints of the pandemic to upgrade their snowmobiles.
Of course, this caused sales to skyrocket and manufacturers quickly found themselves out of stock. The manufacturers tried to increase their production but the virus affected their employees and slowed down the number of units produced.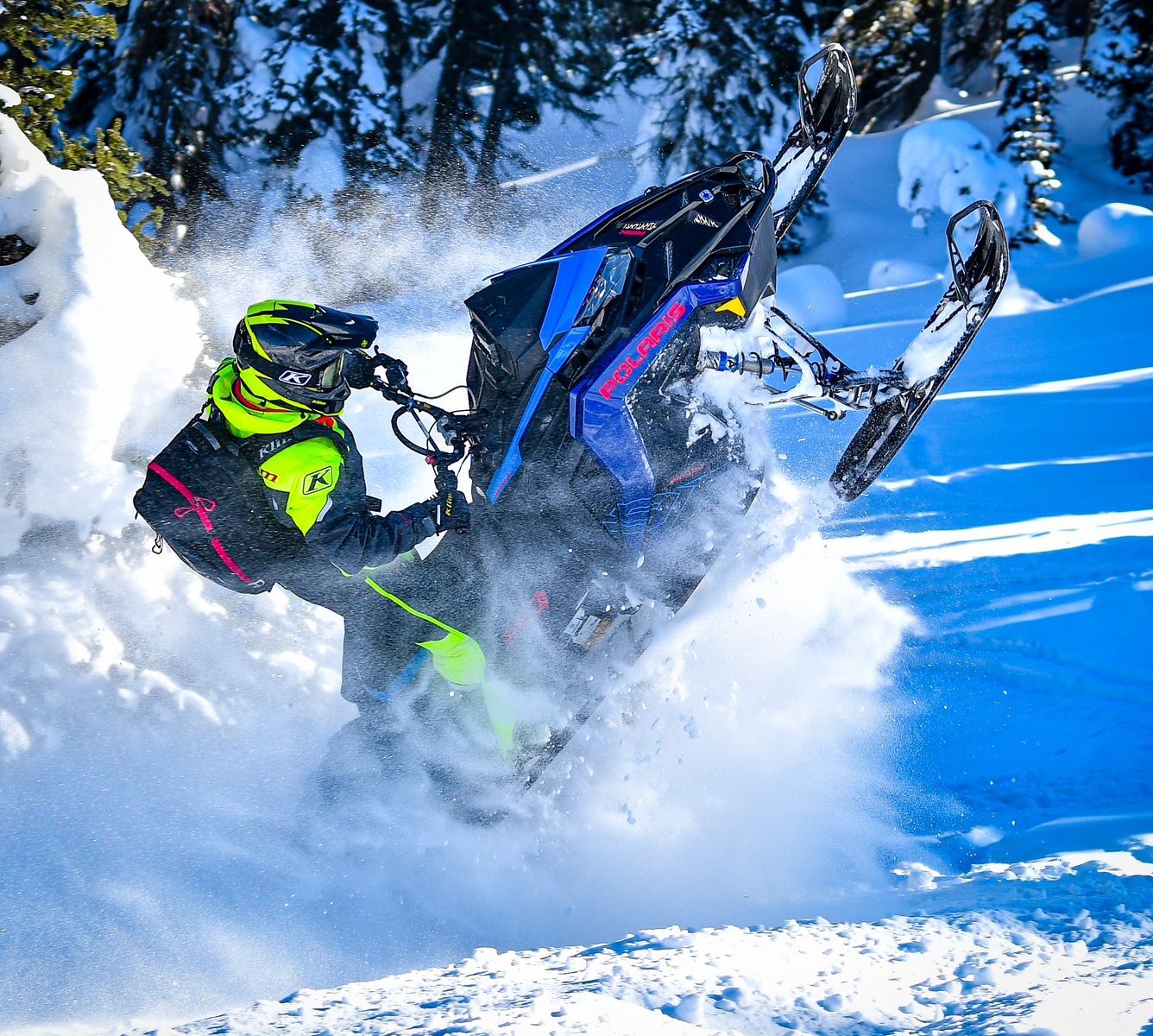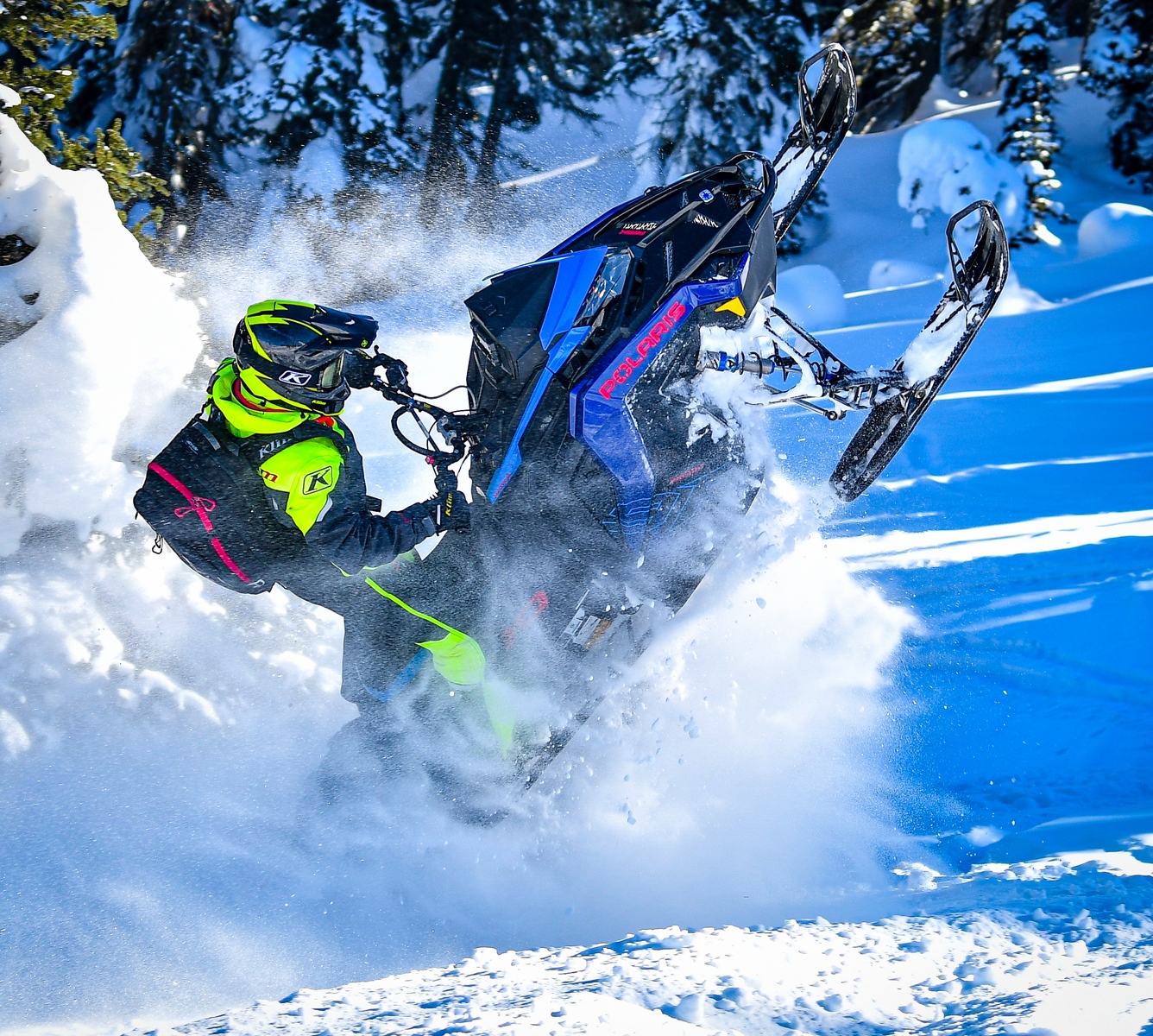 The manufacturers also experienced supply problems for certain electronic components and even parts such as shock absorbers for example. As if that wasn't enough, transportation was also hit hard. The delays as well as the costs of transportation have exploded. This only increased the delays in snowmobile production and the cost associated with the components.
The vast majority of manufacturers have adapted their production processes. In some cases, they have done incredible pirouettes in order to minimize production delays. For example, it was not uncommon for partially assembled vehicles to be taken off the assembly line and set aside until certain components arrived. The vehicles were put back on the assembly line later to complete the assembly.
In other cases, incomplete vehicles were sent to dealerships. The missing parts were often electronic modules, gauges or similar components. When these became available, the manufacturer would ship them to the dealer so that he could install them and finally deliver the snowmobile to his customer.
In short, all this generated additional costs for the manufacturers. This is true for both the supply and the logistics related to the production and shipping of the units. This increase in costs forces the prices of snowmobiles to be adjusted upwards.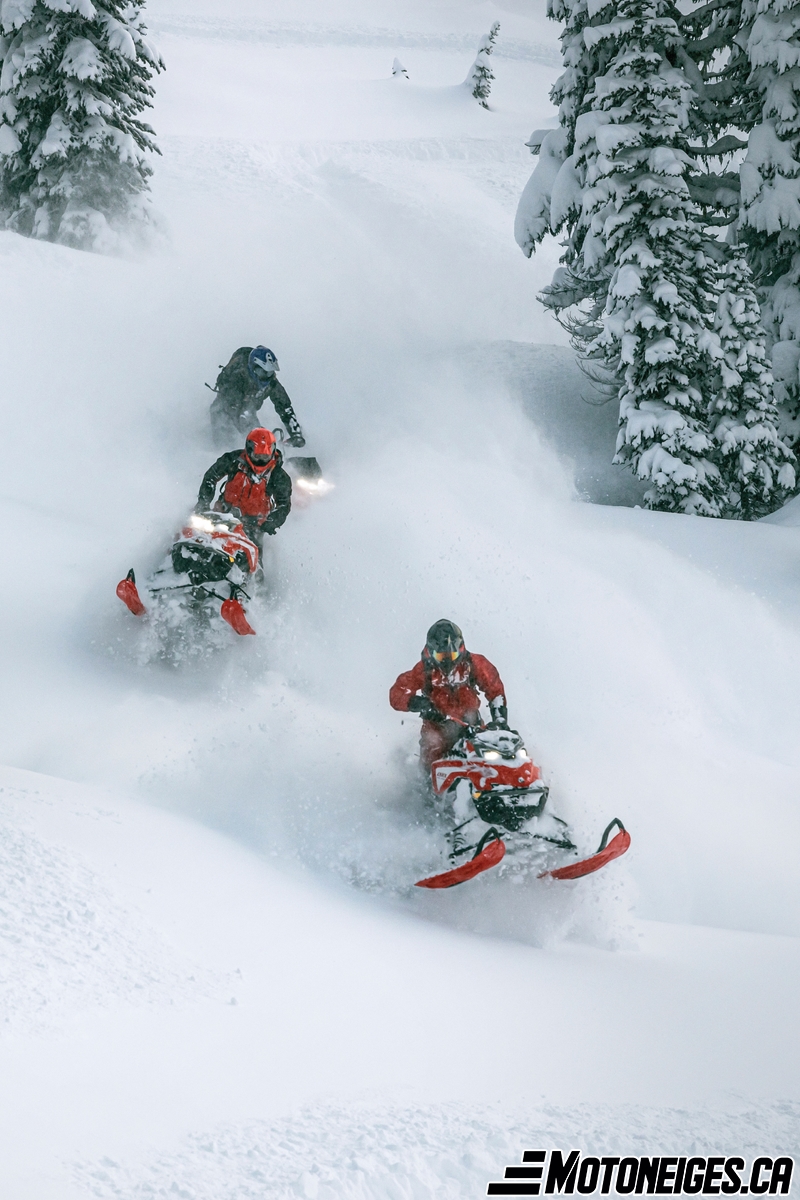 In addition, manufacturers no longer offer the rebate programs that we used to see in the past. It's the law of supply and demand! Indeed, why offer discounts when production does not meet demand?
Manufacturers are also very careful about the number of units produced. They have to take into consideration the constraints related to the supply of components. This greatly delays a return to balance between supply and demand.
I believe that this upward trend in snowmobile prices will continue for some time, but perhaps not to the extent that we saw in 2023. This will be announced in the next few months. We will know then!