Sad news in the world of snowmobiles, read the press release here. Yamaha announced today that it will stop developing and producing snowmobiles in less than two years. The manufacturer tells us that the 2025 snowmobile series will be it's very last.
Some would say that this was to be expected, given that over the past decade, the manufacturer has been taking its foot off the development pedal. Nevertheless, by 2026, there will be only 3 major snowmobile manufacturers left.
End of an Era…
With its withdrawal from the world of snowmobiling, almost 60 years of history come to an end. This epic story began in 1968 when Yamaha introduced the SL350, which was to go down in history. It was the first two-stroke snowmobile equipped with an oil injection system.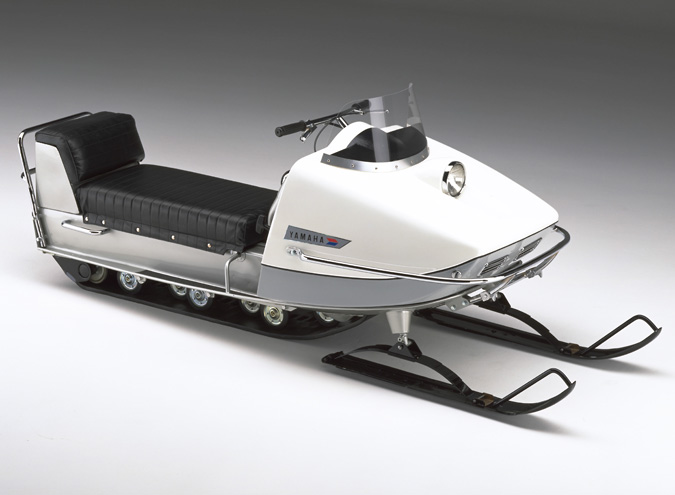 Of course, throughout its history, several models have left their mark. Just think of the SRX, SRV, GP, GPX, Enticer, Exciter, Phazer, Bravo, VK, Vmax, RX1 and many more…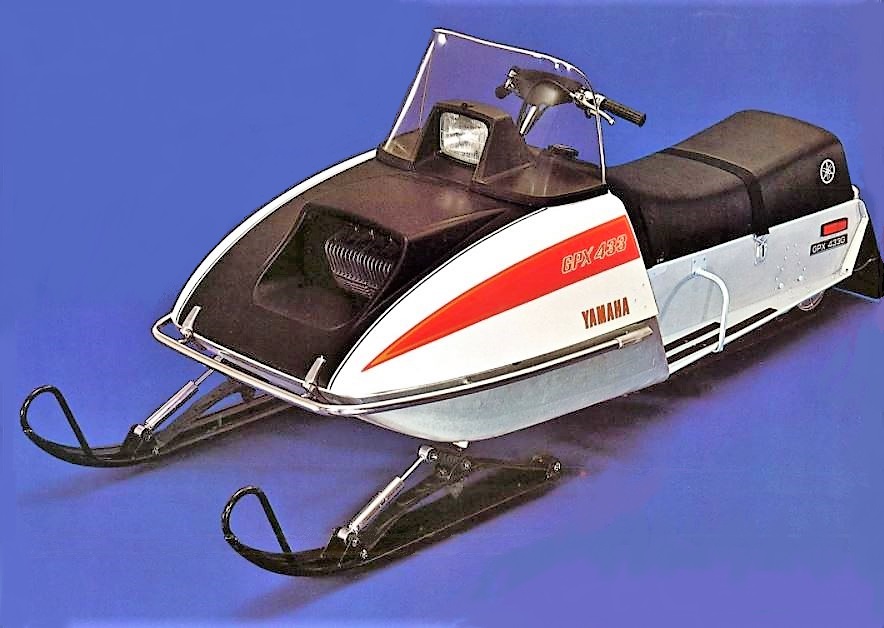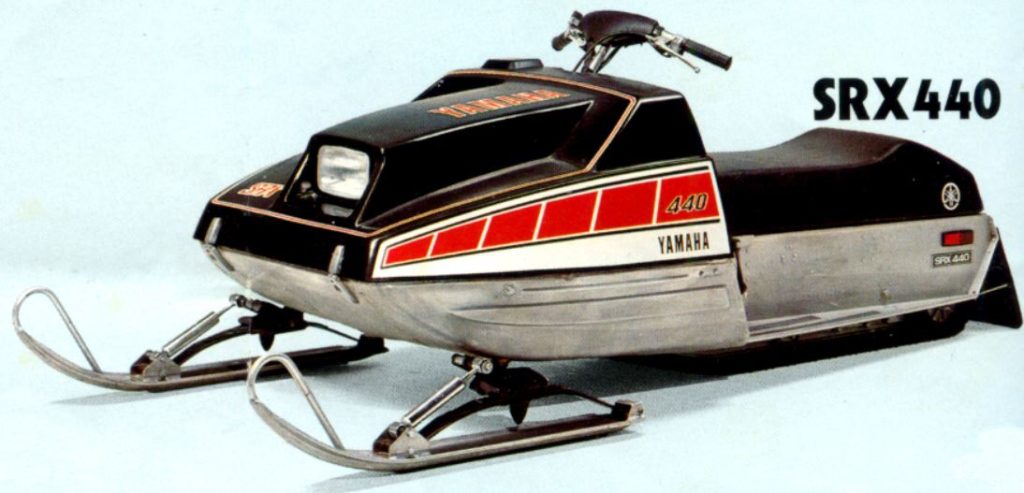 A Challenging Market
The reasons for Yamaha's decision to close its snowmobile division are varied. The main one is the low number of units sold annually. Globally, since 2010, the total number of snowmobiles sold by all manufacturers has been between 120k and 130k.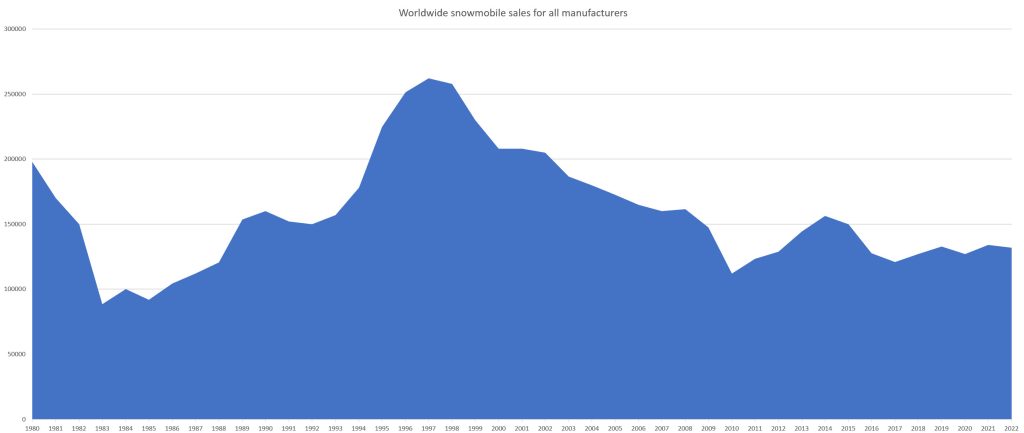 Another reason is the sharp decline in the number of snowmobiles sold in Russia, from around 30,000 in 2014 to zero in 2023. Russia's annexation of Crimea in 2014 greatly reduced sales in that country. Since February 2022, snowmobile manufacturers have stopped exporting their products to them, closing this market for good. Yamaha's VK 540s were very popular with Russian snowmobilers.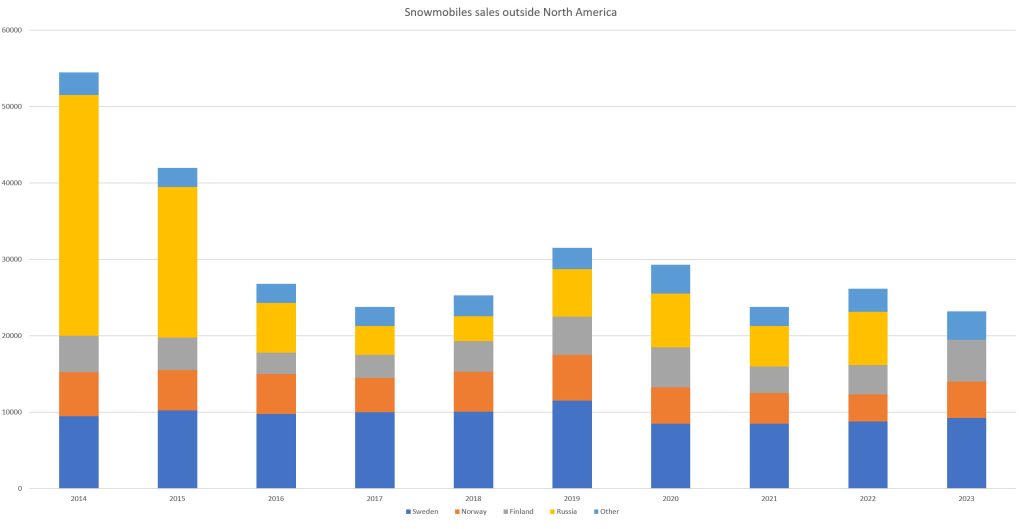 Another factor that may have played a part in Yamaha Motor's decision was global warming. Our winter seasons are getting shorter and shorter. They are also more often interspersed with rainy spells, and the amount of snow on the ground is tending to diminish. Whether we like it or not, these are facts we can't ignore… and neither can Yamaha's management.
Technology Development Lifecycle
The world of snowmobiling is a special one. New chassis, new engines and innovative technologies appear at a furious pace. Let's face it, the Yamaha snowmobile range needed updating. The current platform and engine options are at the end of their cycle.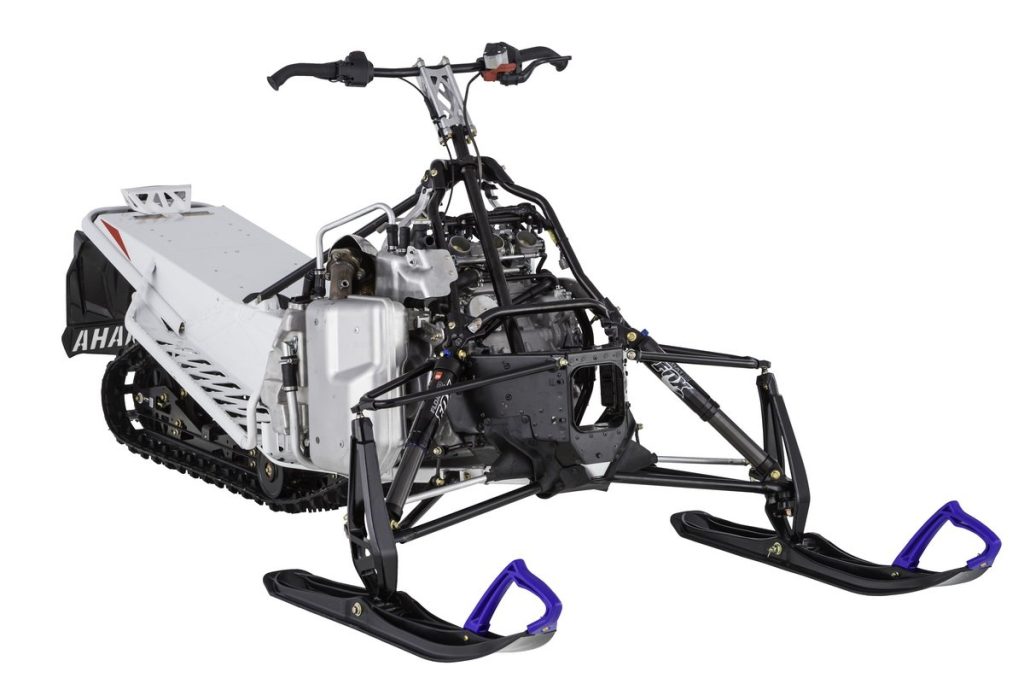 Astronomical sums in research and development would have been necessary to bring a new generation of snowmobiles to market. These large investments would have had to be absorbed by a very limited number of snowmobiles sold, which would have increased their purchase price. A higher purchase price makes sales more difficult…
An excruciating Decision 
Of course, it must have been a difficult and heartbreaking decision to make. During our virtual meeting with the people from Yamaha Motor Canada, you could read the disappointment. You don't just draw a line under 55 years of history.
Fortunately, for the time being, there are no layoffs planned at Yamaha Moteur Canada… Staff affected by this change of direction will be reassigned within the company. 
And what about the Customers?
Naturally, the manufacturer assumes its responsibilities towards Yamaha snowmobile owners. It is committed to honouring all unit warranties and ensuring parts availability over the coming years. Dealers will continue to be able to order parts in the event of breakdowns or accidents.
And for Dealers?
Yamaha Moteur will reinvest to develop new product ranges or diversify others. The idea is to concentrate on markets offering the best development opportunities, both in terms of positioning and number of units sold.
Yamaha dealers can expect to see the arrival of new product ranges. This is currently the case this year with the introduction of electric bikes.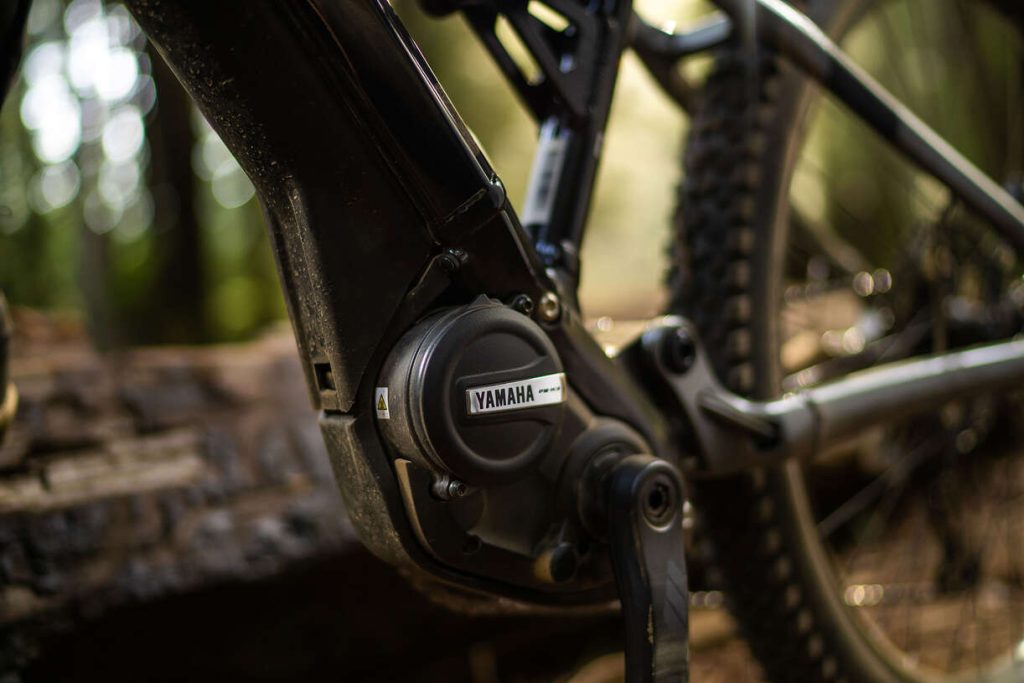 It's probably still too early to have an overall idea of this change of direction at Yamaha Motor. However, with the great technological advances in the world of 100% electric, hybrid or even hydrogen fuel cell propulsion, the opportunities are real.
Perhaps an electric motorcycle or ATV, a hybrid side-by-side or a three-wheeled roadster bearing the Japanese manufacturer's logo will arrive at your Yamaha dealer in the next few years. Who knows?  What do you think?
Here's a look back on our recent Yamaha articles: