The saying, "there is no such thing as bad weather, only bad clothes", applies to our recreational activities and to snowmobiling. Trail riders do not require the same equipment as off-road snowmobilers and vice versa. We need to assess our needs and make our purchases with the knowledge of our use. A simple way to stay happy is to make sure you are wearing high-quality riding gear during your adventure.
I tried out 509 Kit clothing and safety gear last winter. This designer does not go unnoticed in our landscape and many of you advocate these garments in your activities. They offer a very nice diversity and everyone can find something to suit them.
I've selected a few items that accompanied me on my hikes last season that may catch your attention and perhaps be on your wish list for future purchases.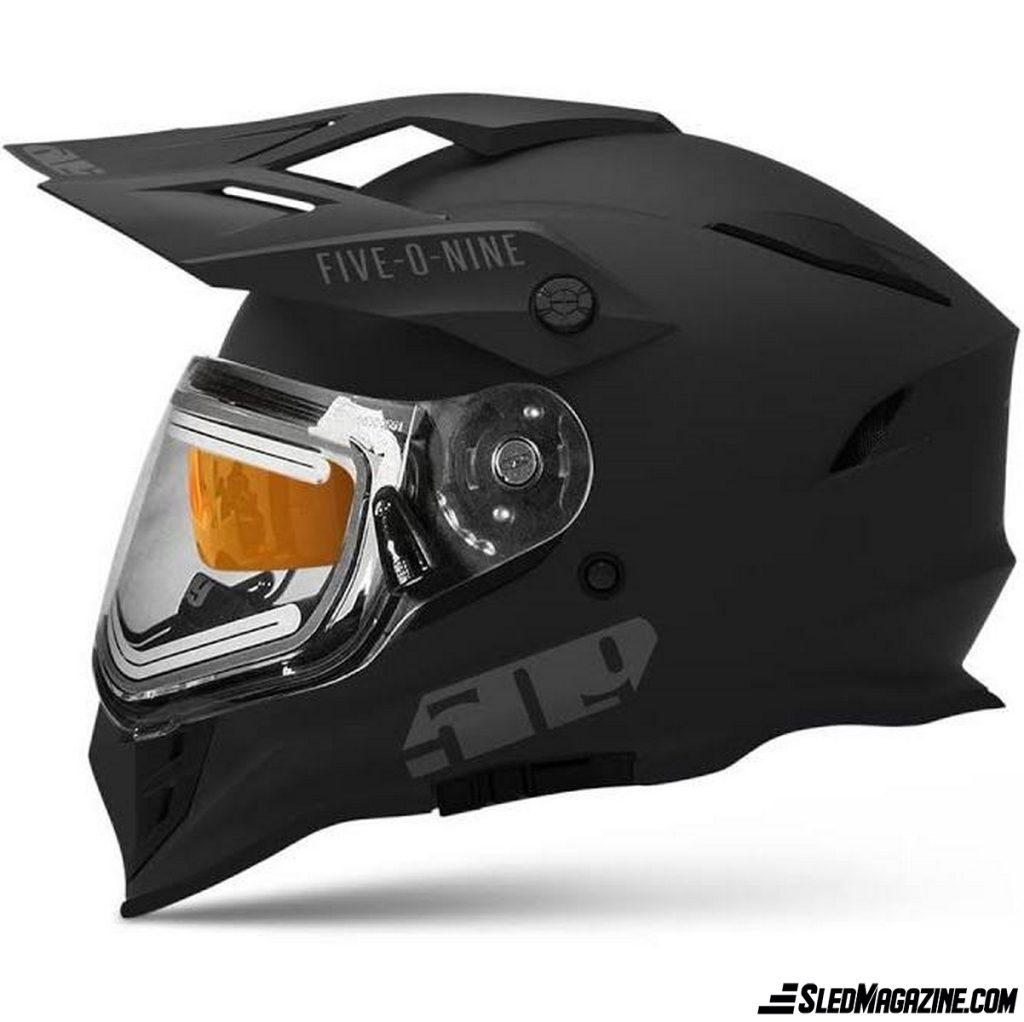 Delta R3L Ignite Helmet
While the look may be subjective, I think 509 really nailed it, the helmet in my opinion looks "badass". The angles and ventilation give it a very aggressive look, with enough color options to satisfy just about any snowmobiler. For my part, I selected the Black OPS color to match my outfit.
The 4 resealable vents in the front (2 on the chin, and 2 on the forehead) work very well, letting in a lot of fresh air. However, at first, I felt like these weren't going to stand up to the force of the wind, as they didn't offer a clicky or locking feel. I was a little worried that they might open, but I had no problem with that. The 2 chin vents open or close easily with a glove while the upper front vents are more difficult.
I would definitely say this helmet is moderate at blocking wind and noise. I could still hear my snowmobile and outside noise, but everything was noticeably quieter. I found the helmet overall to be very comfortable, the interior padding was snug and not too firm or soft. One slight downside is the weight of the helmet. It is not light, at 1680 grams, which makes it heavier than most MX-style helmets, but lighter than most full-face helmets. Fortunately, the helmet's weight is well balanced and never found any issues.
First ride
It was on my first ride with a snowmobile with a low windshield that I had some problems. My immediate reaction was "this helmet is cold" as it lets tons of cold air into my chin and mouth area. The helmet has a thin neoprene membrane at the base. I tried to tuck it into the collar of my coat, but every time I turned my head, it would retract and flap in the wind. As a result, the cold air had free rein to enter the lower part. It wasn't just a small mild amount either, it was a gust of cold wind, and with lower temperatures very uncomfortable. In this regard, 509 missed its mark and there is no denying that.
That's why I'm rather unhappy with the 509 Delta R3L Ignite because, for its price, you can find a helmet that offers better air tightness. To be honest, it only achieves a passing grade, but nothing more.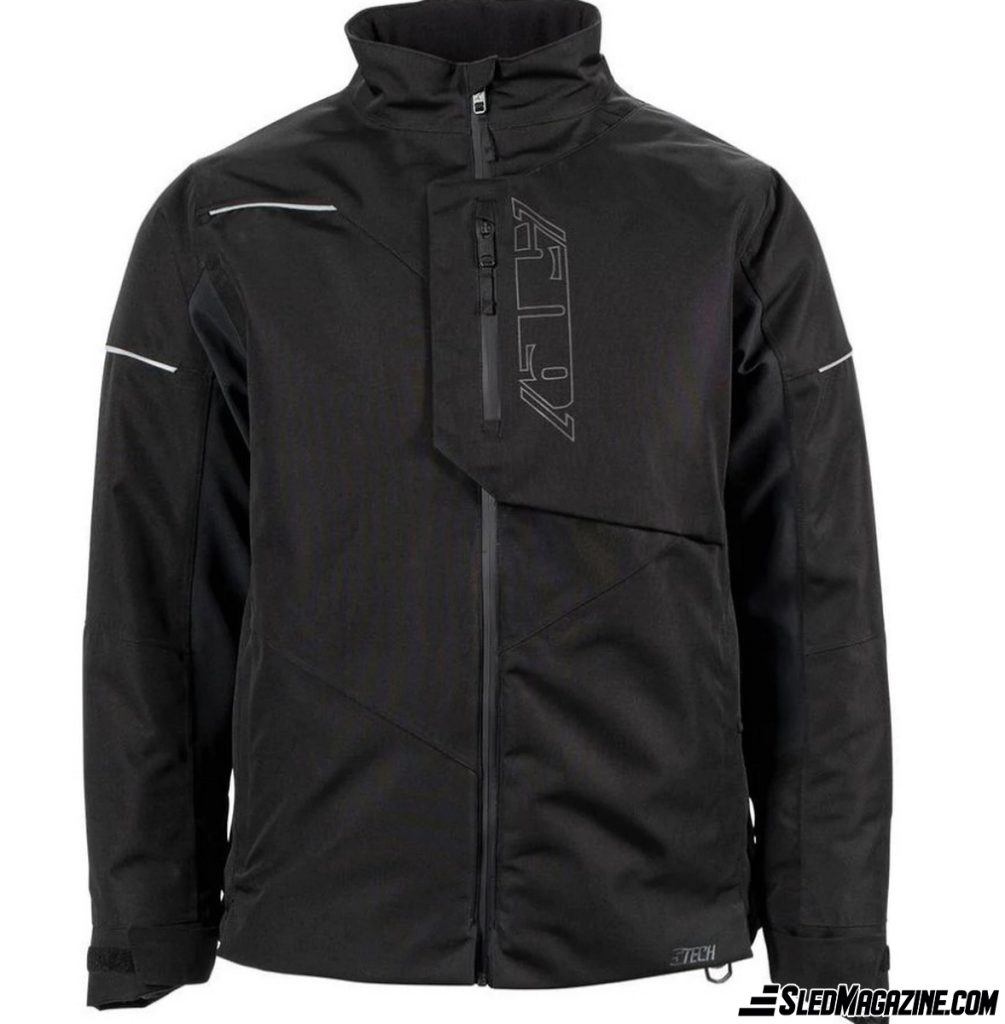 Coat 509 Kit insulated RANGE
Innovation goes far beyond the latest and greatest technology of machines, it also extends to products, accessories and, of course, clothing. This constant evolution is a bonus for consumers. The quality and function of the gear we wear have improved exponentially since the days of heavy liners and moisture-wicking cotton padding.
My 509 insulated Range coat is an excellent example of the advances in materials, as it not only keeps me warm but also wicks moisture away. Modern fabrics use blended materials to wick moisture away from the body while offering protection from water and wind.
Outerwear must fit perfectly if it is to fit properly and still allow movement without constraint or restriction. Bulkiness is over; lightweight, well-fitting products that allow for unrestricted movement are now our reality.
The 509 insulated Range coat configuration does this surprisingly well. I never felt like it restricted my movement. The only limiting factor in mobility seems to be my own physical flexibility (or lack thereof if you ask my wife).
The only downside I can find for it is this. It's not that the 509 size is wrong, it's just different than what we're used to. Next time, I'm going to opt for a larger size altogether!
This coat passes the test hands down and is one of my favorite coats of all time.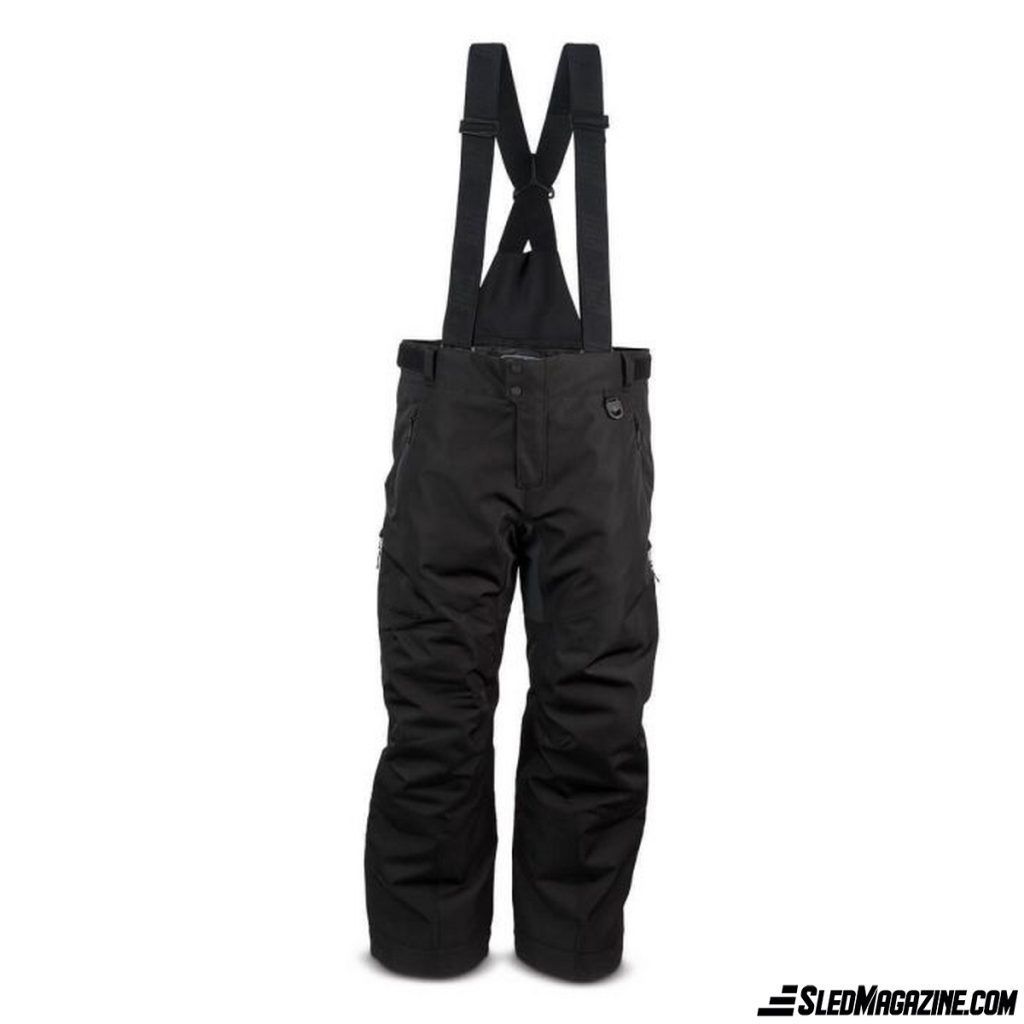 509 R-200 Pants
The features we look for when buying snowmobile pants may differ from person to person. However, we all want it to provide excellent protection from the elements.
To match my aforementioned black 509 Range jacket, I chose the R-200 insulated 509 pants. In order to meet my requirements, a pant must first of all be waterproof. This 509 gear uses a 5 Tech fabric construction, 300 deniers Cordura HP polyester and durable water repellent (DWR) to keep moisture at bay. Droplets follow paths of least resistance such as seams, zippers and leg openings to reach your body. Therefore, 509 seals every seam to prevent this while the zippers are also fully sealed. Therefore, nothing gets through and its design creates a barrier against water and snow.
These pants are pre-shaped in a sitting or semi-standing position for greater comfort and freedom of movement. I personally wear these pants on my trail rides, but they could also be an ally for hybrid snowmobile enthusiasts who want high-performance pants.
In conclusion, I am relatively satisfied with my 509 clothing. However, as for the helmet that accompanied me during my outings last year, it left me wanting more. Its poor protection prevented the cold wind from sneaking up on my neck and chin. Corrections should be made on their part in this regard.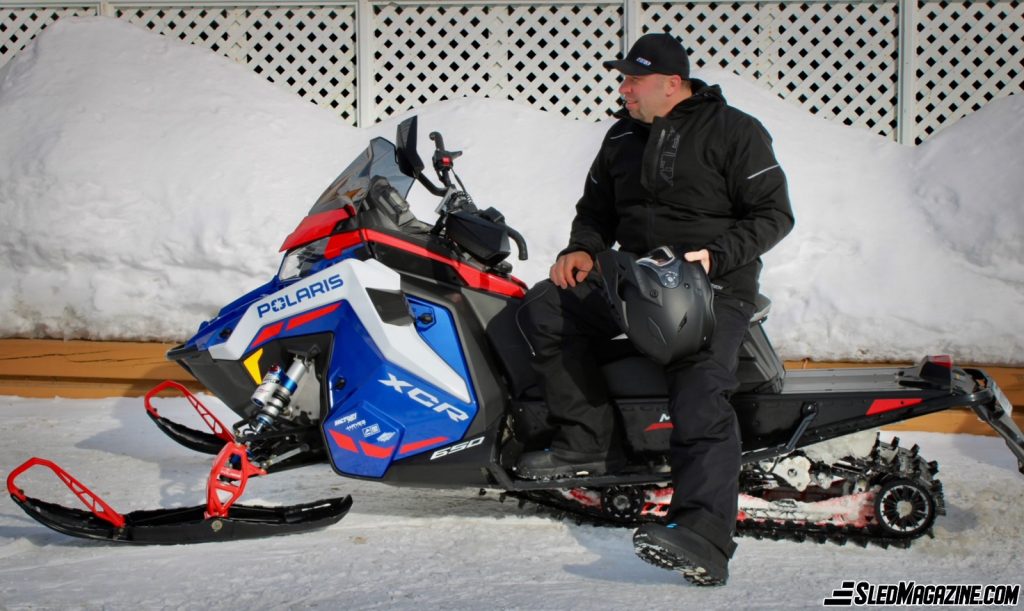 Other articles about 509 products: