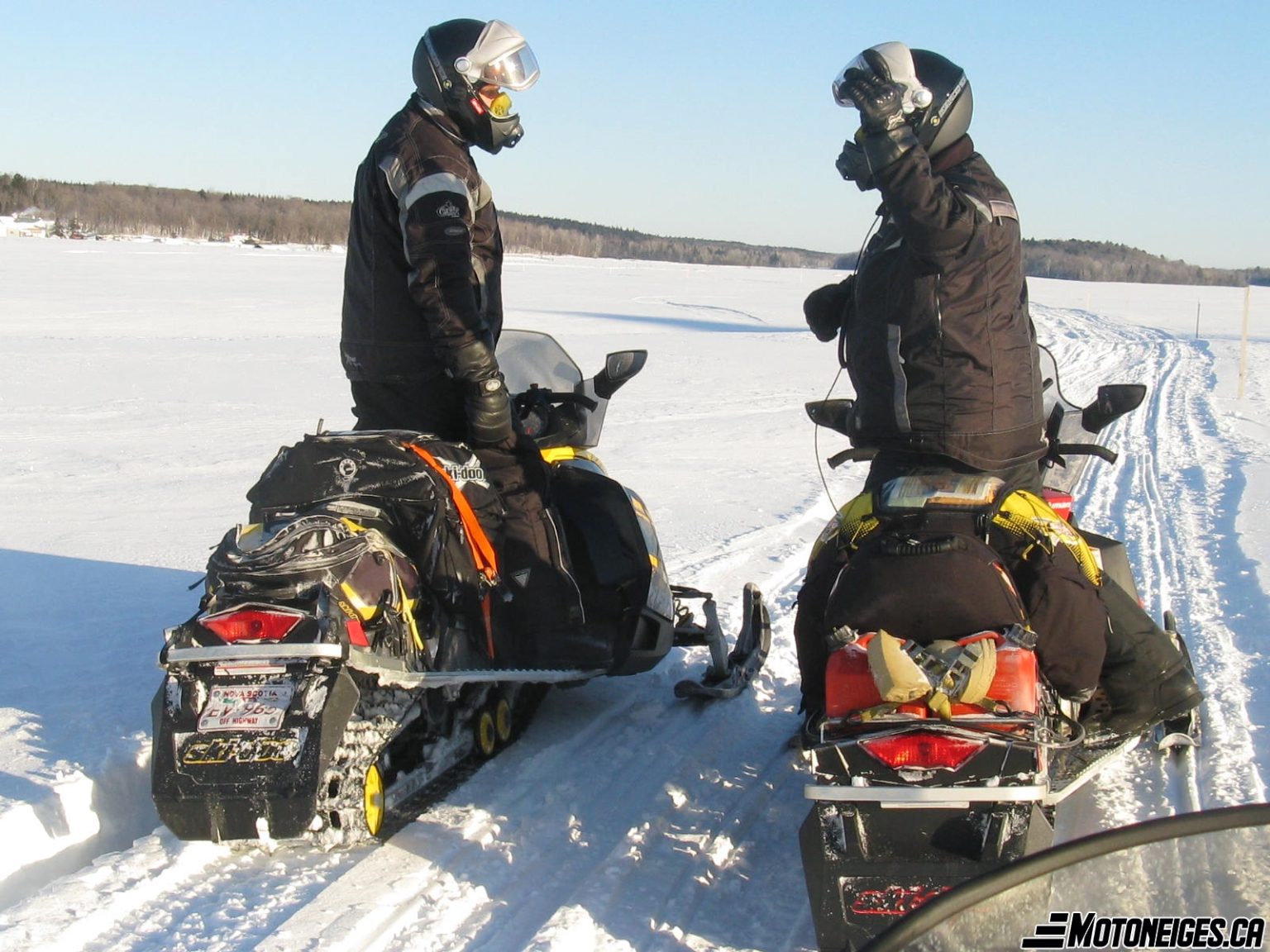 In Eastern Canada, we generally fall into two groups of snowmobilers. We enjoy our rides as "day-trippers" or as "saddle-baggers".
More »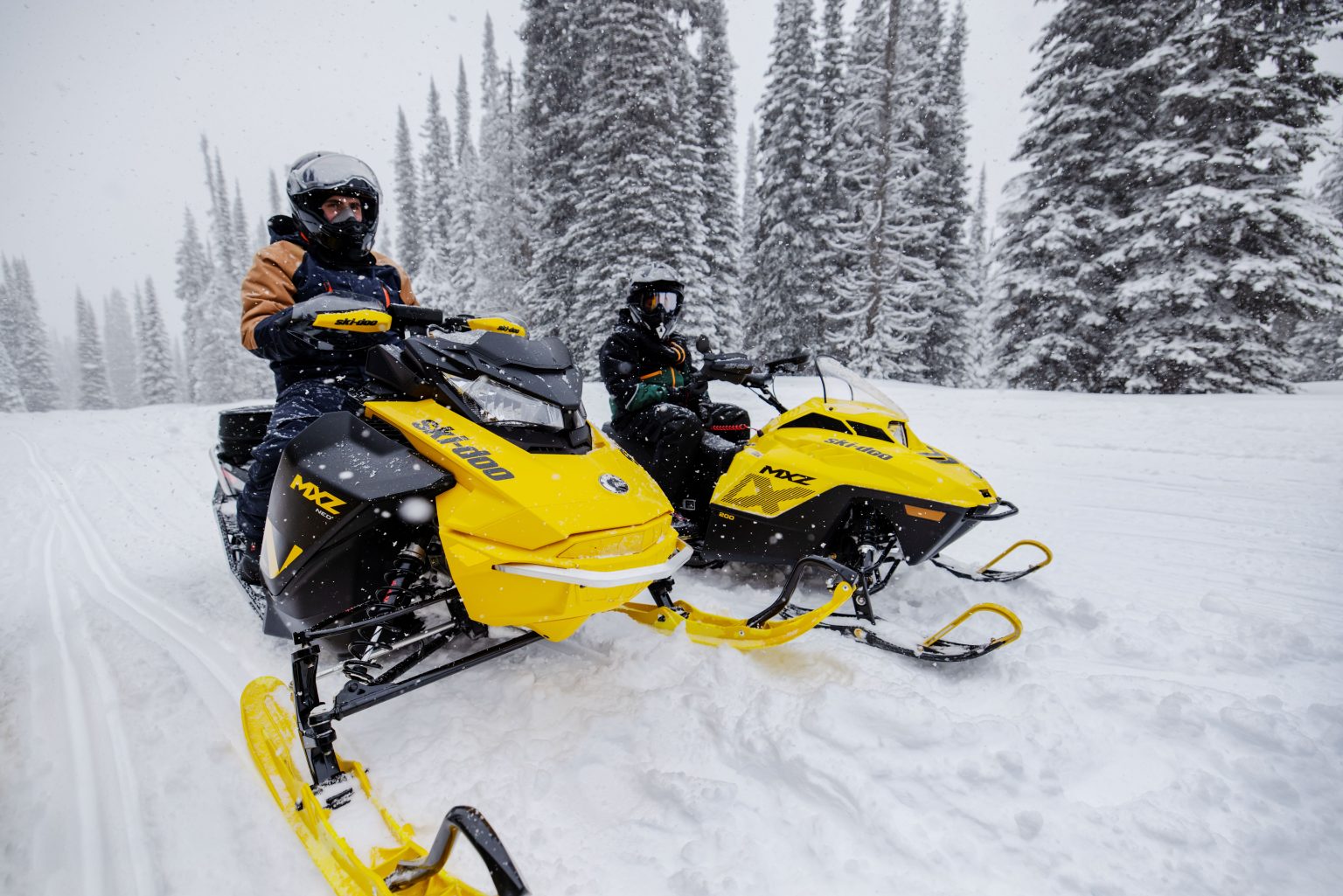 BRP Inc. is committed to promoting responsible driving and increasing its efforts to educate all snowmobilers.
More »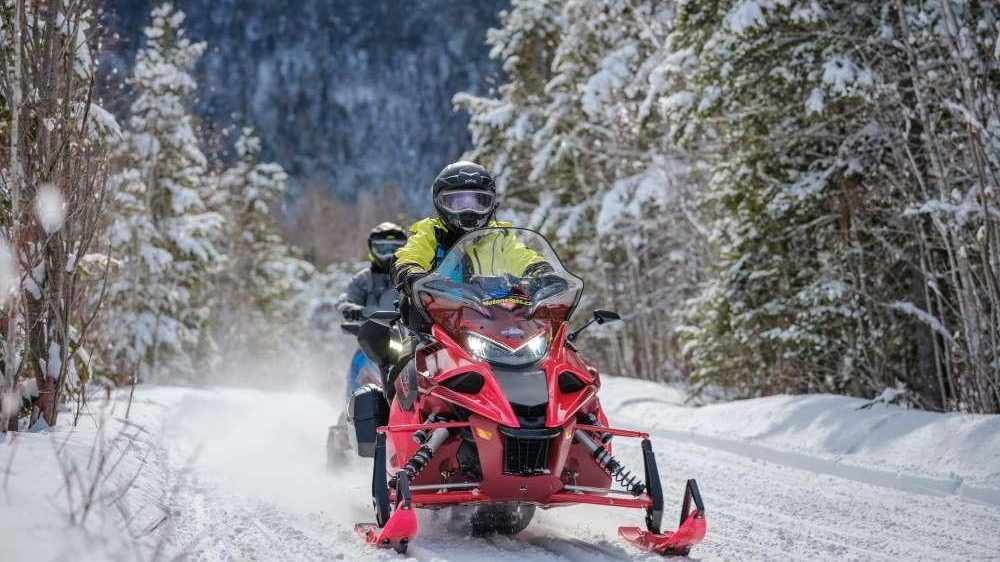 Patrick explained the rules and important information for a snowmobiler who wants to ride on the trails.
More »