Just before the vacation, we finally had the chance to take possession of the Ski-Doo Summit X 154 2023 which will be part of the Motoneiges.ca test fleet for the upcoming season. In collaboration with Ski-Doo, we will have the chance to test the Summit on the brand-new REV Gen5 platform.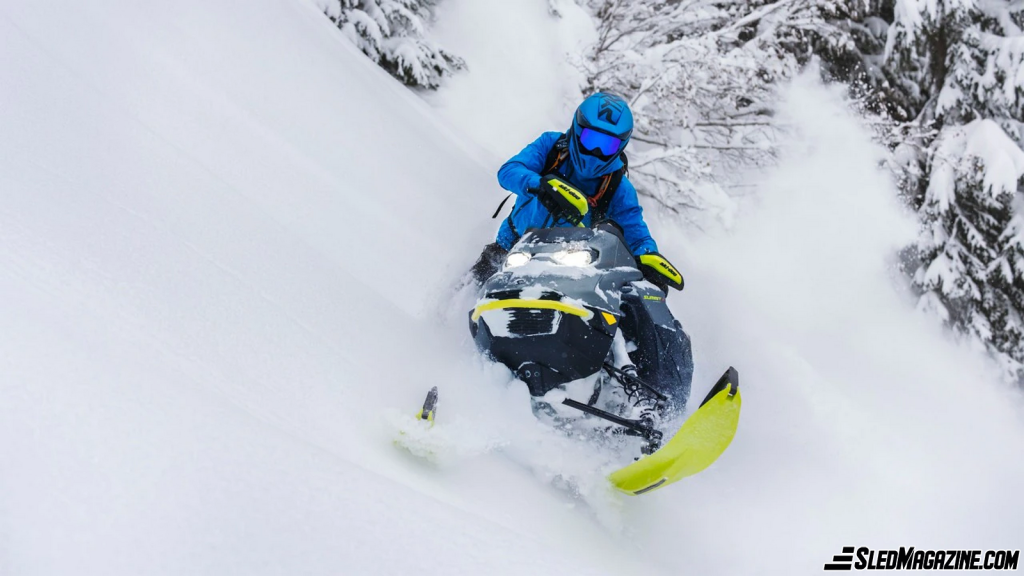 We will be testing the 850 E-TEC non-turbo version with the PowderMax X-Light track. Unfortunately, like many of you, we were unable to get the 10.25″ digital display.
My colleagues had the chance to try out the new Summit Gen5s at the last SnowShoot and were full of praise for them. I can't wait to get a feel for them. You can feel the narrower frame just stepping onto the snowmobile's running boards. It looks great for this winter!
We were able to take possession of the snowmobile at André Hallé's in Rimouski.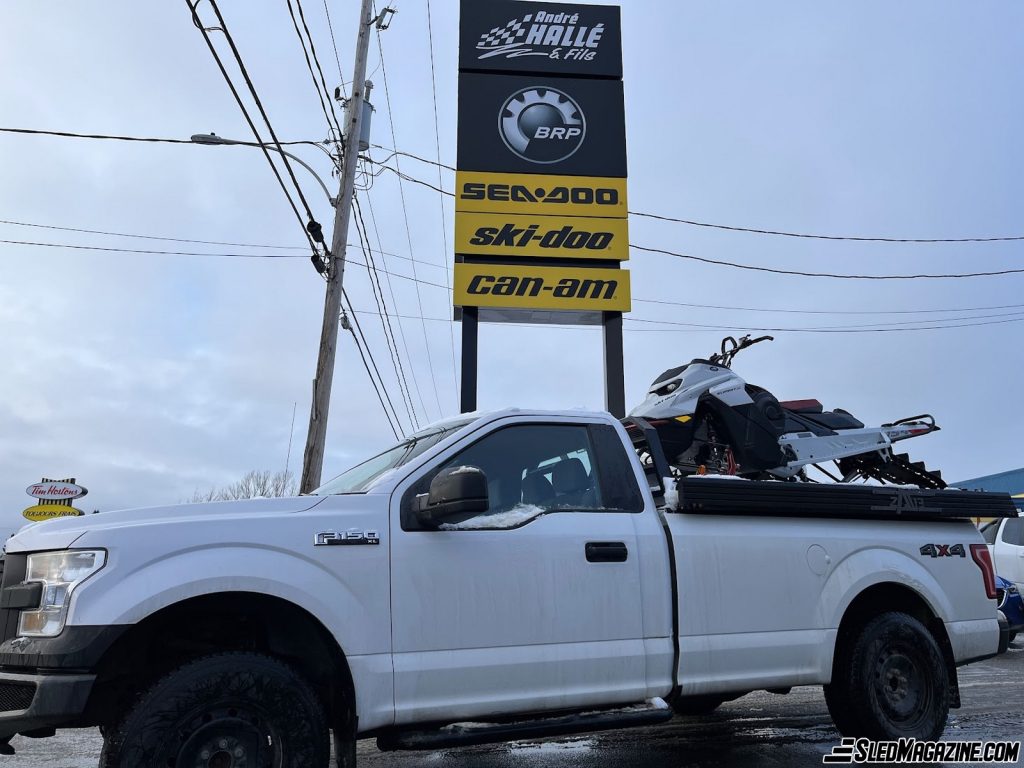 We are starting to get good off-trail snow conditions at the time of writing, so our first kilometres should be done in the next few days. A pre-hike analysis will also be published when we report our first impressions.
Stay tuned to the Magazine and on our social networks!
I would like to thank Ski-Doo for reiterating its confidence in the Motoneiges.ca Web Magazine by making this test possible.
Have a great season!
Other Ski-Doo-related articles: