"TECH54™," still not sure what it is or what it means? Check out our original TECH54™ intro article.
As we wait for Mother Nature to make our dreams of snow and smooth trails come true, we are pleased to introduce Polaris TECH54™, Take 2.
Polaris' premium TECH54™ line is offered in Northstar trail, Switchback crossover and Revelstoke mountain formats.
Last season SledMagazine.com highlighted our overall very positive experiences with Polaris' newly introduced premium TECH54™ Northstar Jacket. In our year-end Northstar conclusion article, a few of our observations revolved around our personal desire for greater ventilation and warm weather flexibility.
For 2021, we have altered the model of Polaris TECH54™ jacket that we will experience on many of our rides.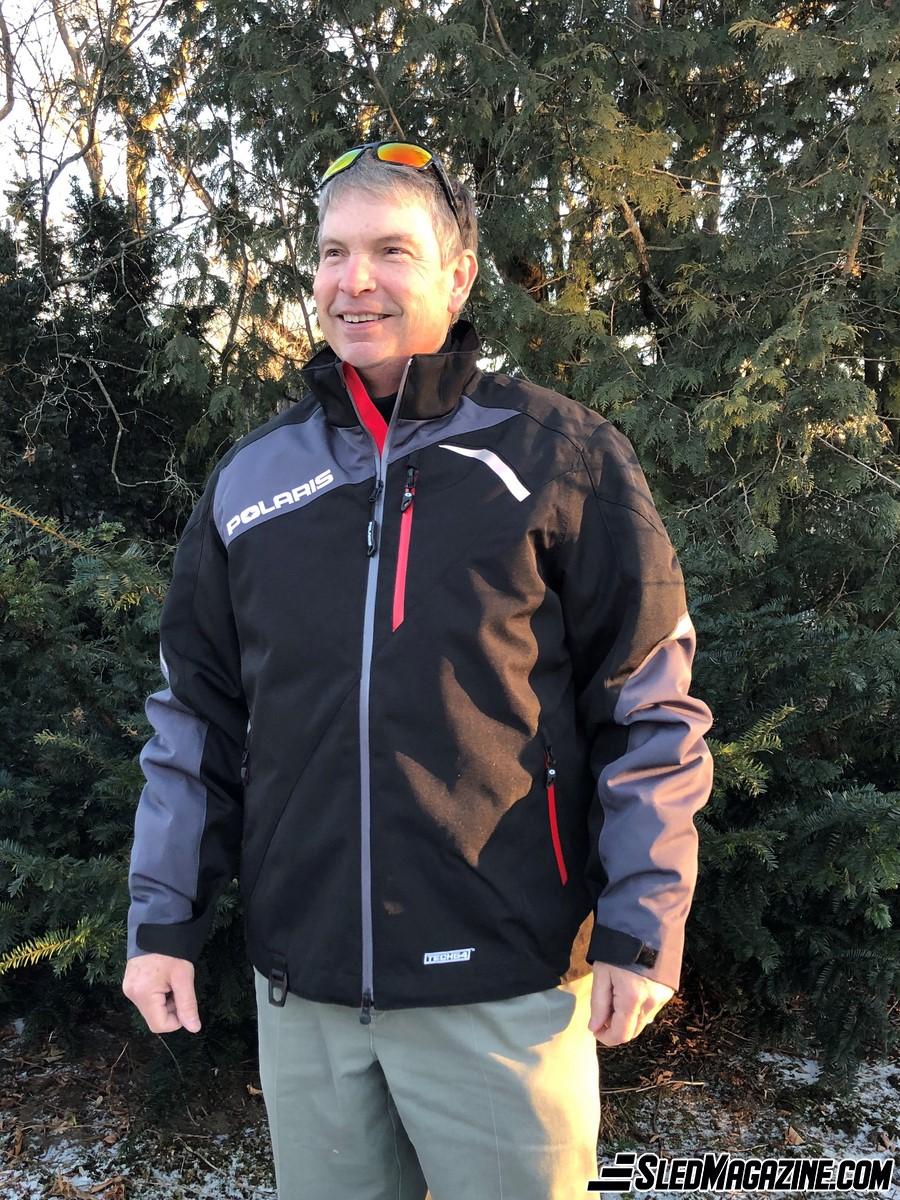 We were attracted to the Switchback model specifically for 2 of its design features:
#1 Zippered ventilation
#2 Removable insulated liner
These features should definitely offer more flexible warmer weather comfort capabilities.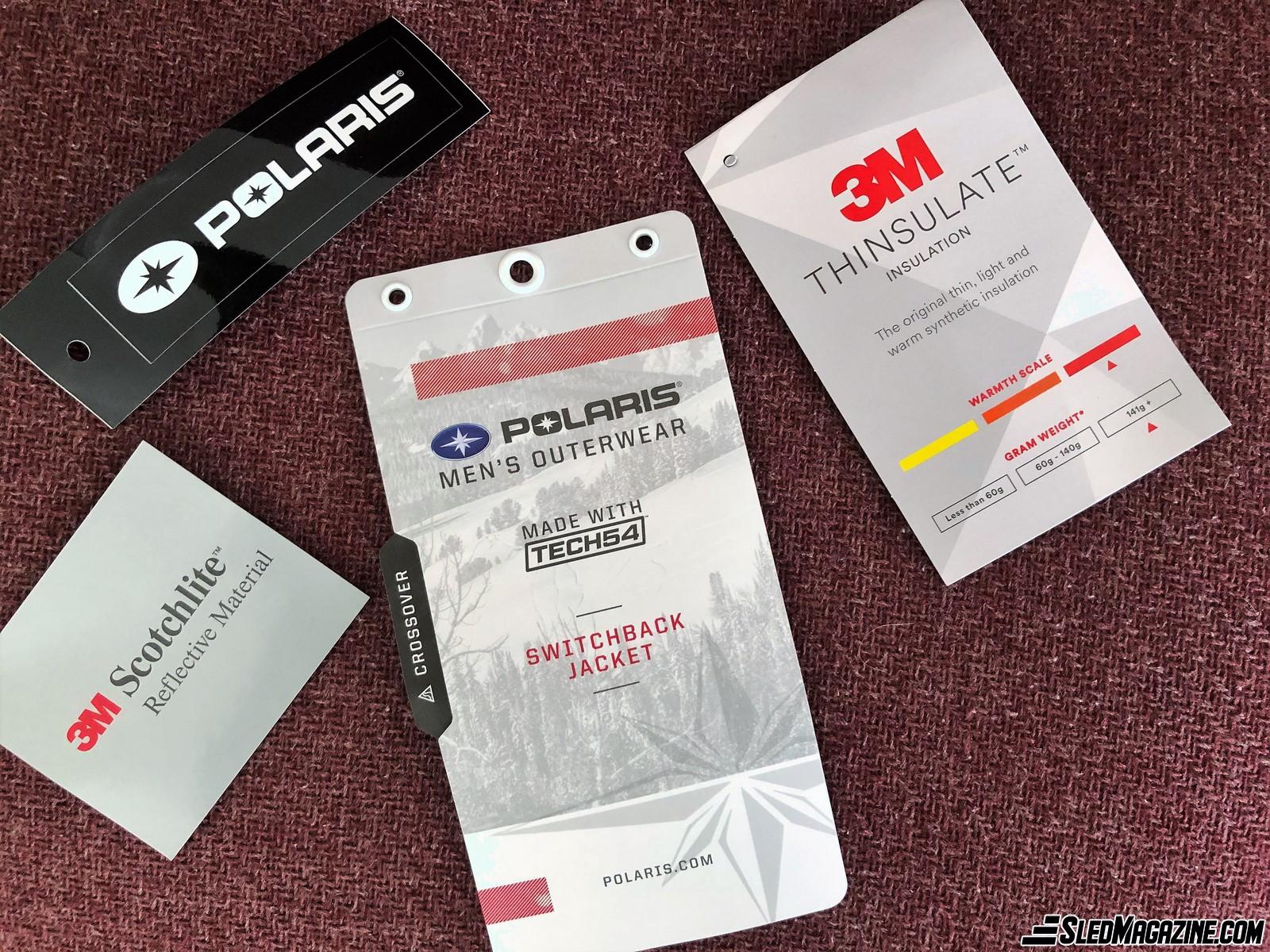 The Switchback jacket offers the same Durable 300 denier poly shell, Thinsulate insulation and high visibility 3M Scotchlite™ trim that we experienced last year.
The overall layout and many of the features of the TECH54™ trail focused Northstar jacket, and the Switchback model are quite similar. Visibility, pocket locations, gaiters, snow skirt and YKK zippers are identical. The Switchback model is also offered in a range of colors that are sure to highlight and coordinate with your Polaris.
We recommend ordering your new TECH54™ jacket and bibs at the same time you Snow Check to ensure size and color availability.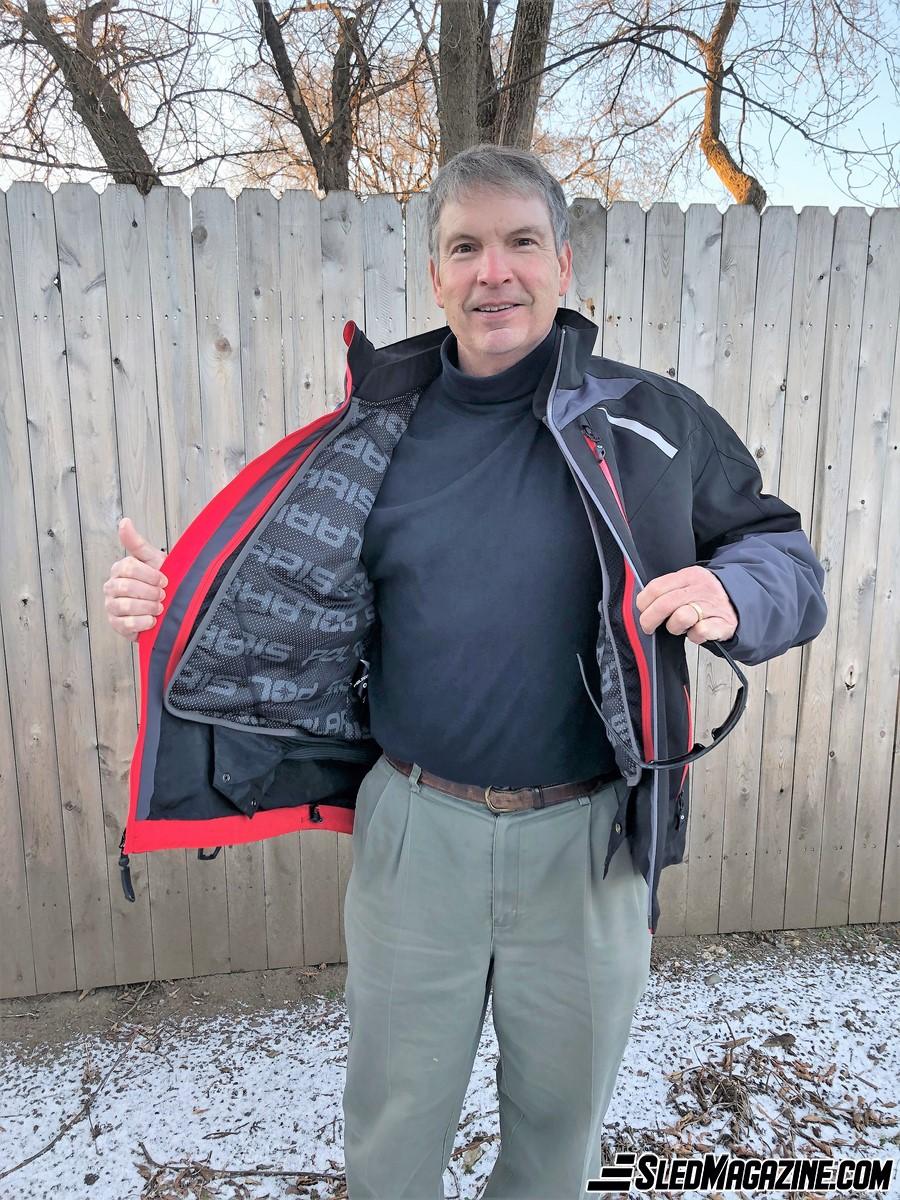 The amount 3M Thinsulate insulation differs only slightly, with the Northstar model having 180 grams of Thinsulate in the body with the Switchback having 150 grams in its removable insulated layer. Each model has 100 grams in the arms. We will let you know if any warmth difference is experienced.
We noted another difference when reading the specifications of the Switchback model. It highlights "TECH54™ bonded laminate with 10K/10K properties." The Northstar version that we tested last season lists the same TECH54™ bonded laminate but with 5K/5K properties. What the heck does that mean? Is it thicker to be tougher against brush and branches? We found the 300 denier outer shell of last year's jacket to be very durable and abrasion-resistant.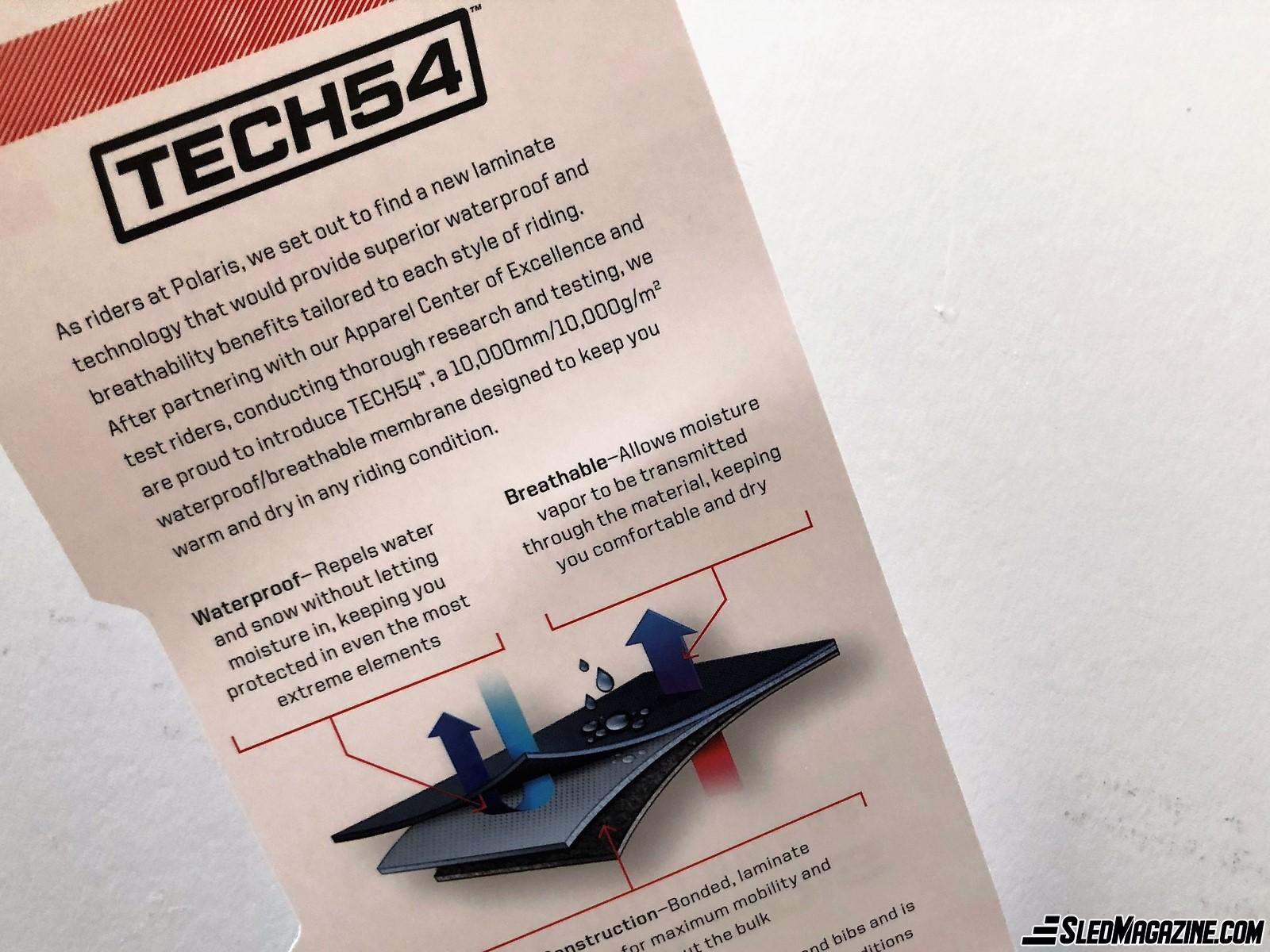 In fact, the 5K and 10K are references to a fabric waterproofing rating.
Consult Google with What does the millimeter (mm) waterproofing rating mean? and here is what you get:
A fabric's waterproof rating, measured in millimeters (mmH20), refers not to the thickness of the fabric or its polyurethane (plastic) coating but to the pressure at which water is able to press through fabric.
So a 10K (10,000mm) rating remains waterproof under more pressure than 5K (5,000mm) rating. While they are both considered waterproof, and 5K may be enough to keep you dry in most all wet conditions, 10K will keep you drier when the wet is trying to penetrate the garment under greater pressure. Like heavier rain or higher snowmobile speeds in the rain?
With COVID likely keeping the border between the US and Canada closed this season, many of us will be riding further south than is typical for us. Riding further south may result in a higher potential to encounter wet riding conditions. While no one looks forward to snowmobiling in the rain, we will be sure to let you know if any waterproof superiority is experienced with Polaris' 10K Switchback jacket.
We welcome the return of everything we enjoyed about Polaris' TECH54™ series last year. And we look forward to reporting on the increased flexibilities of the Switchback's zippered venting and removable insulated liner system.