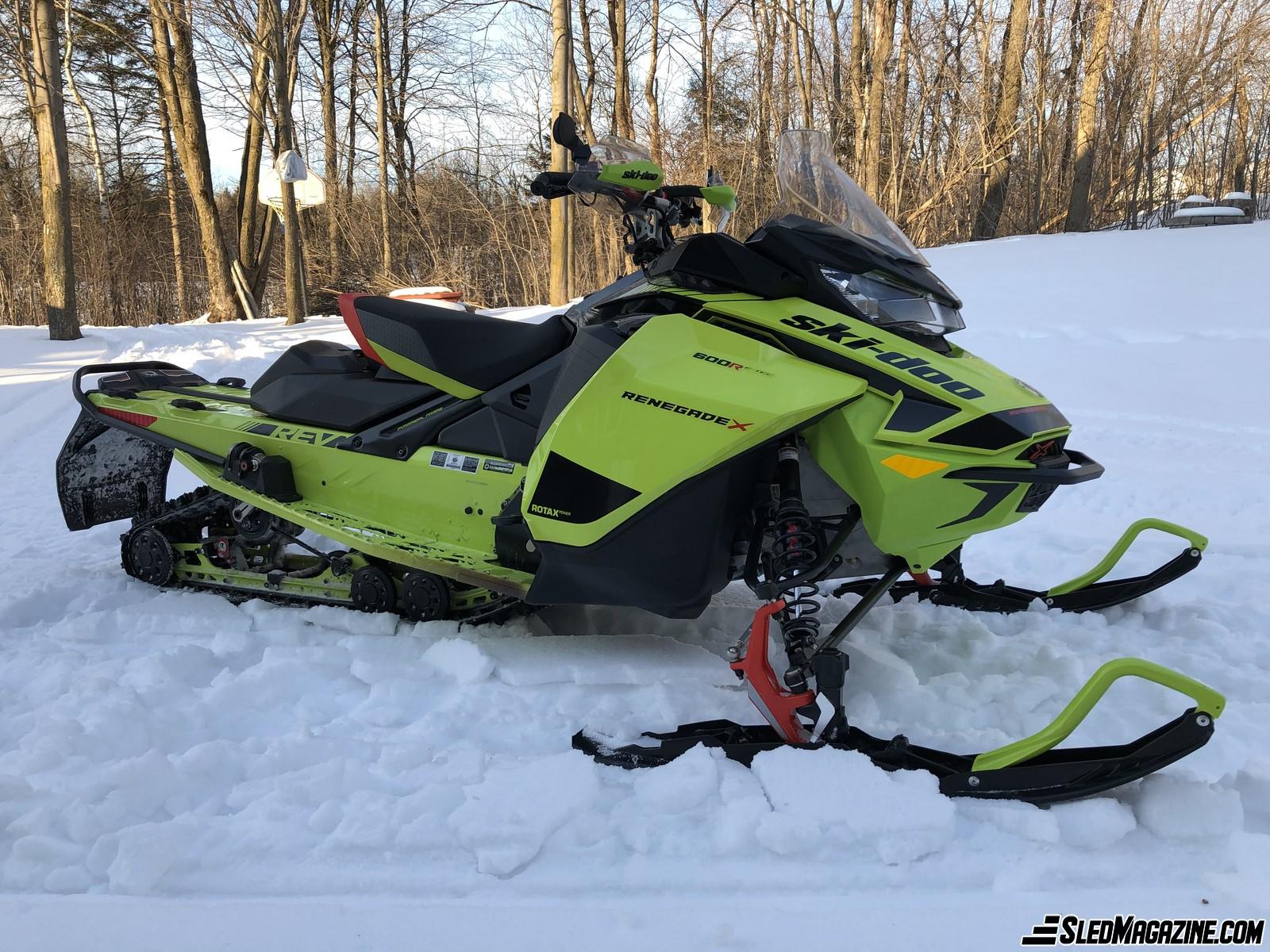 Over the past few days, I had the opportunity to test drive the 2020 Renegade X 600R for a short-term trial. What a pleasure it was for me to drive this sled on which I had quite high expectations. You can really call it a trail beast.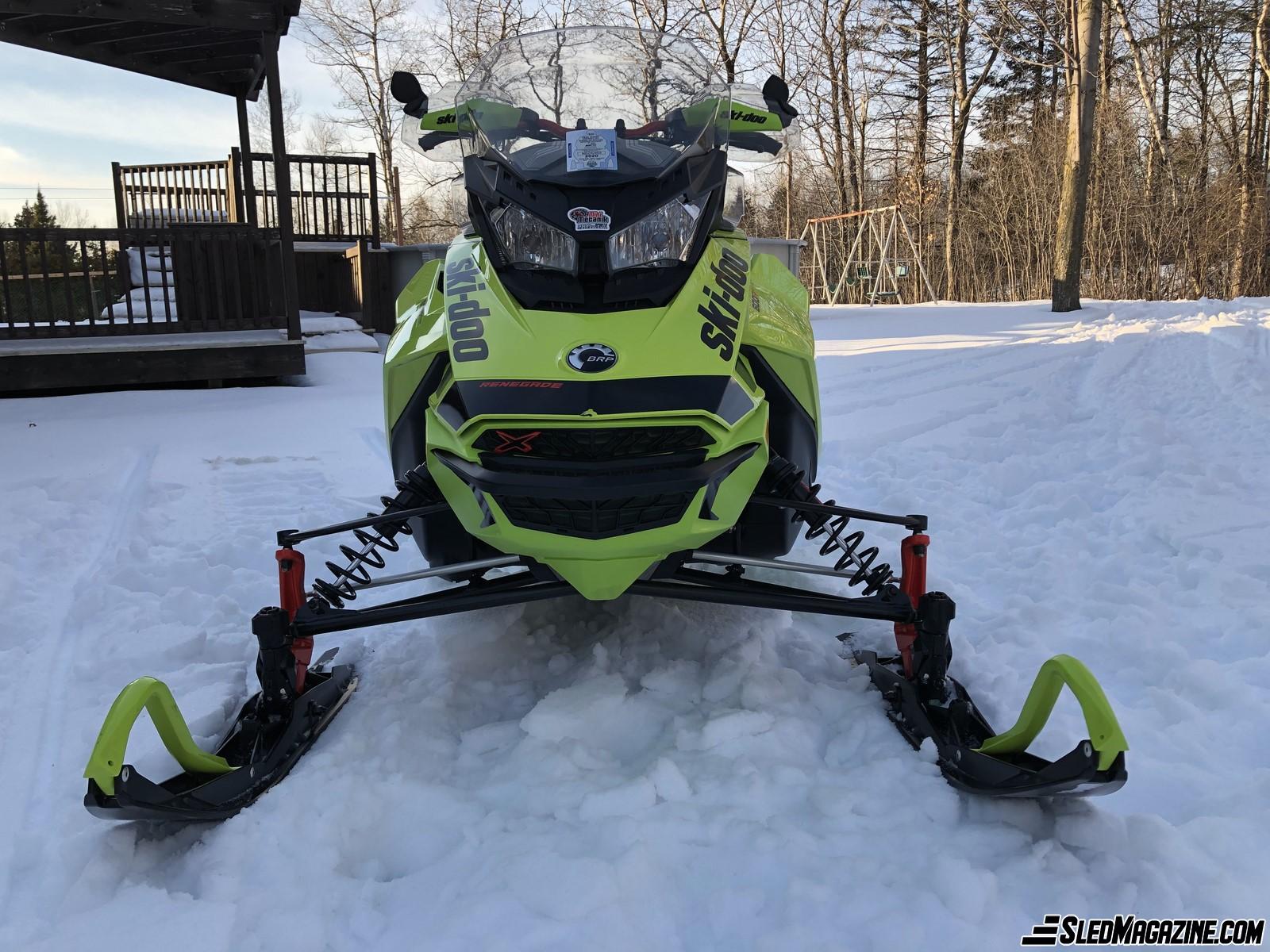 First of all, I really enjoyed the performance of the Renegade X. It was my first kilometers with the 600R E-TEC engine. With its 125 horsepower, I was afraid I would lack acceleration and recovery, but it's just the opposite. You can feel the quality of this engine and its 30% more response than the previous generation. I was pleasantly surprised. And talk about recoveries … instantaneous and brutal, but very well optimized and calibrated. I even had fun lifting the skis without too much effort.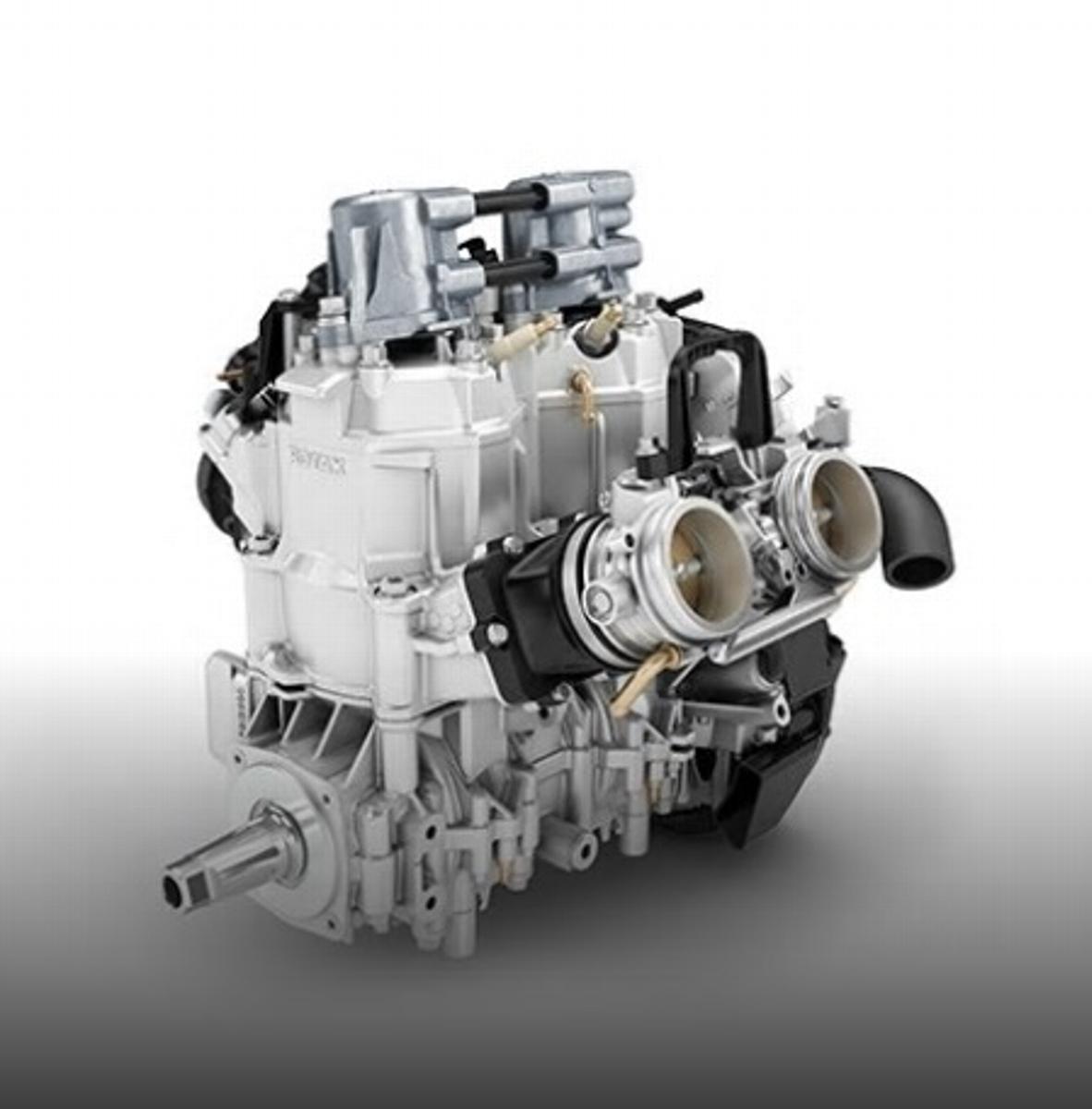 Photo credit Ski-Doo
Another interesting aspect of the Renegade X is, without a doubt, its handling. With the adjustable Pilot TS skis, you can really adapt the vehicle to changing weather conditions. I loved taking turns aggressively because the snowmobile reacted exceptionally well. I have never felt the risk of capsizing in sharp curves or taken at high speed.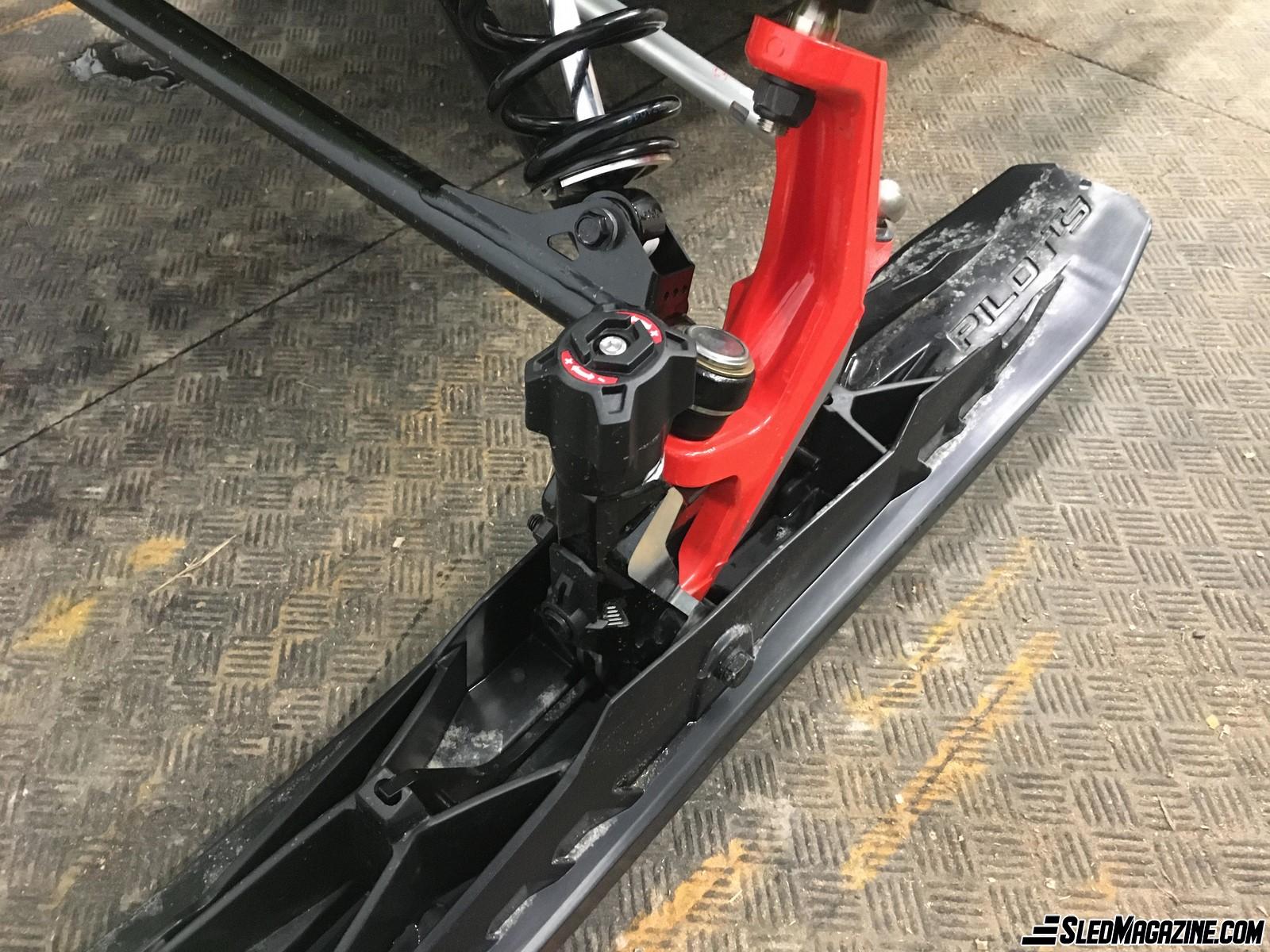 The suspension work during my rides also contributed to my overall satisfaction. On very hard and surfaced trails, I could appreciate the work of the rMotion in the back and the RAS 3 in the front. And when you hit the bumps, it's just as convincing. All it takes is a small adjustment to change the snowmobile's behavior dramatically. It was equipped with a 1.5-inch Ice Ripper track, so on ice or in deep snow, the Renegade X did a great job. Braking is also very efficient, especially with this type of track.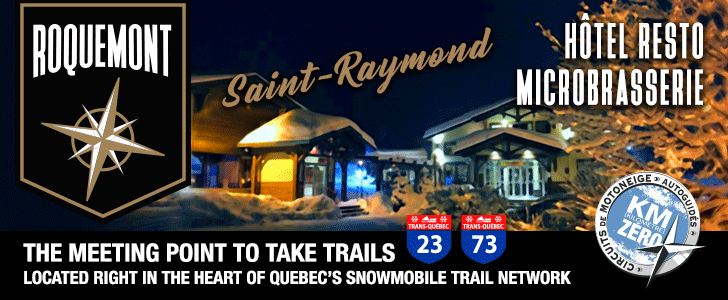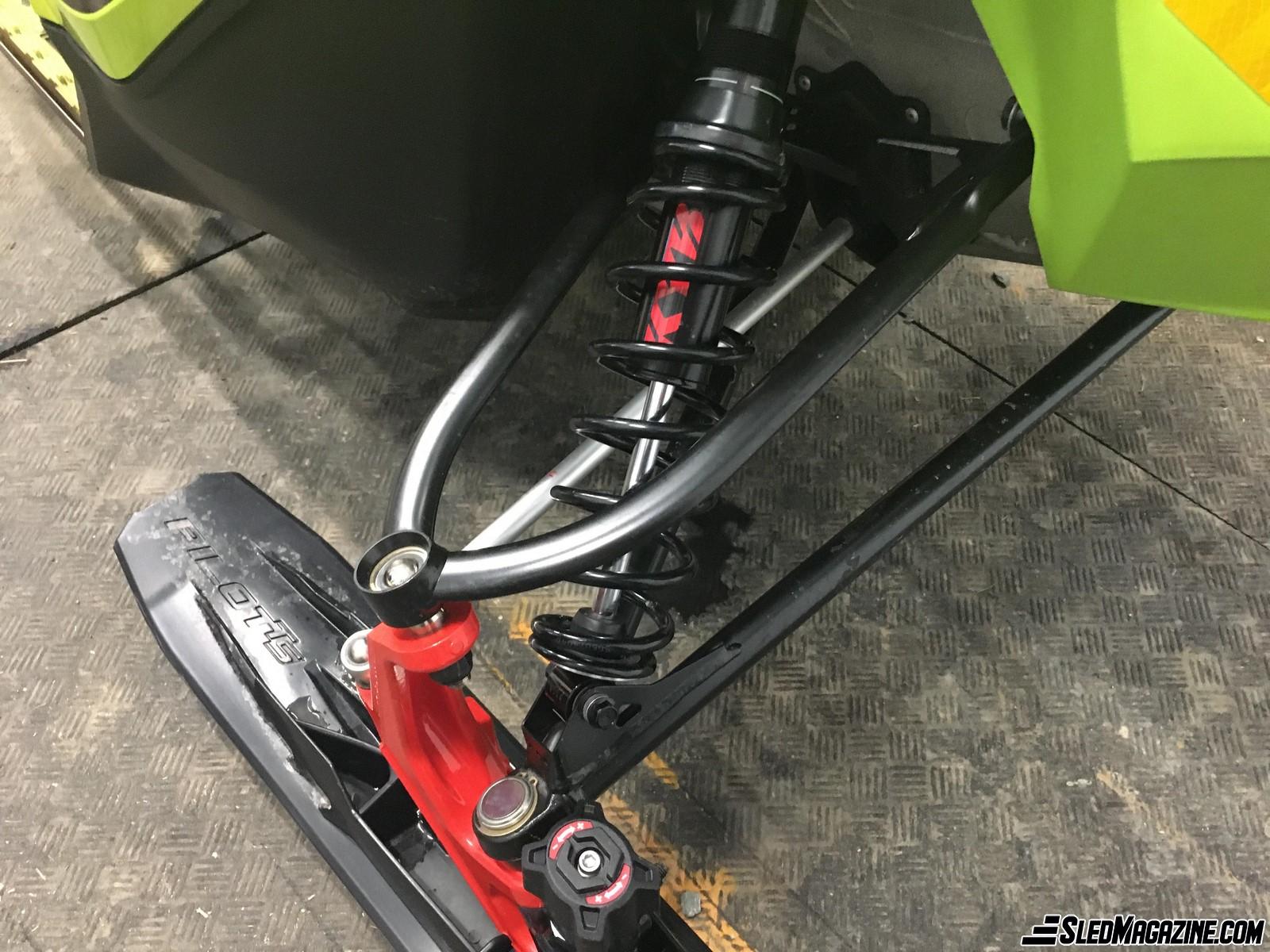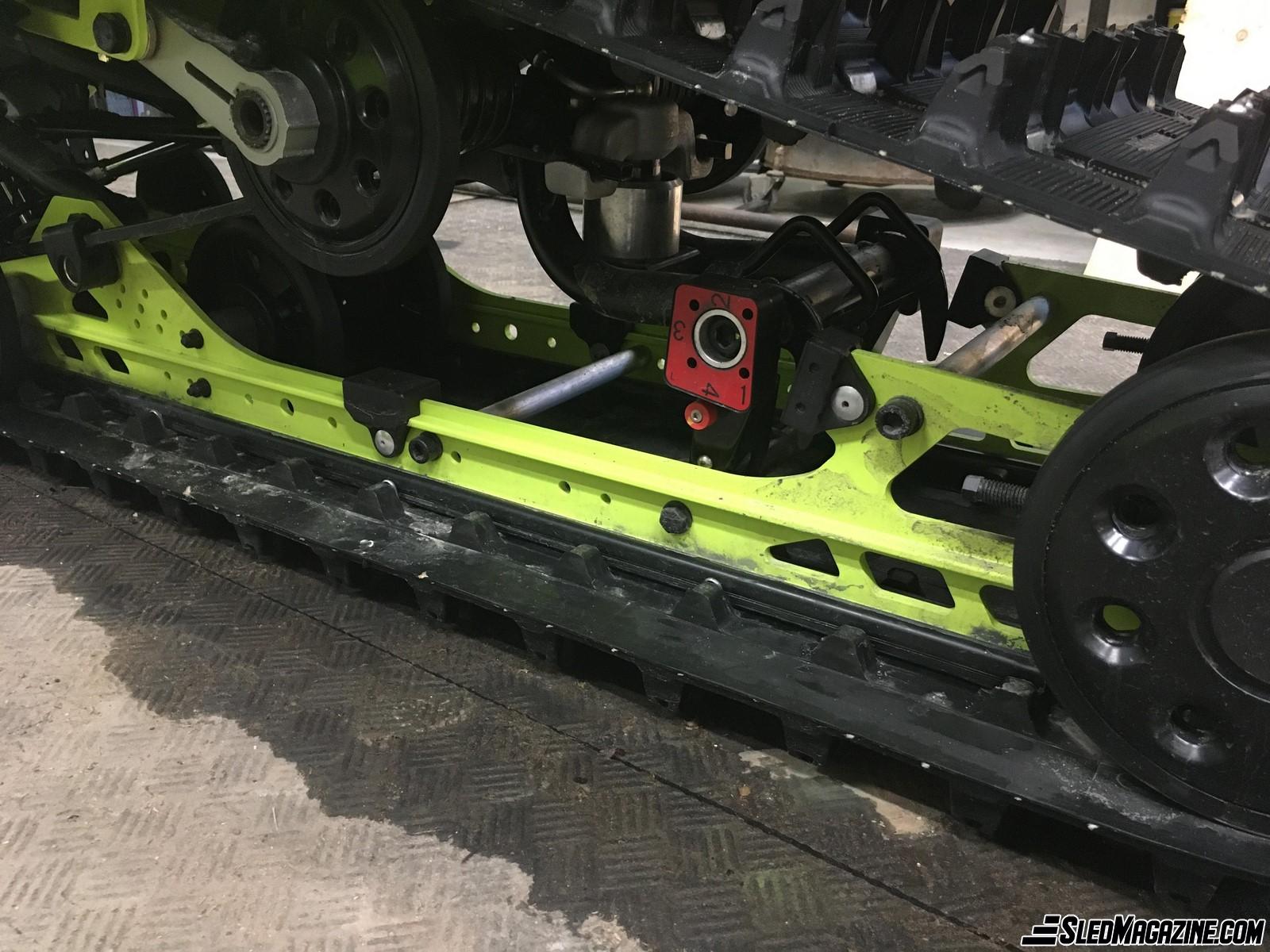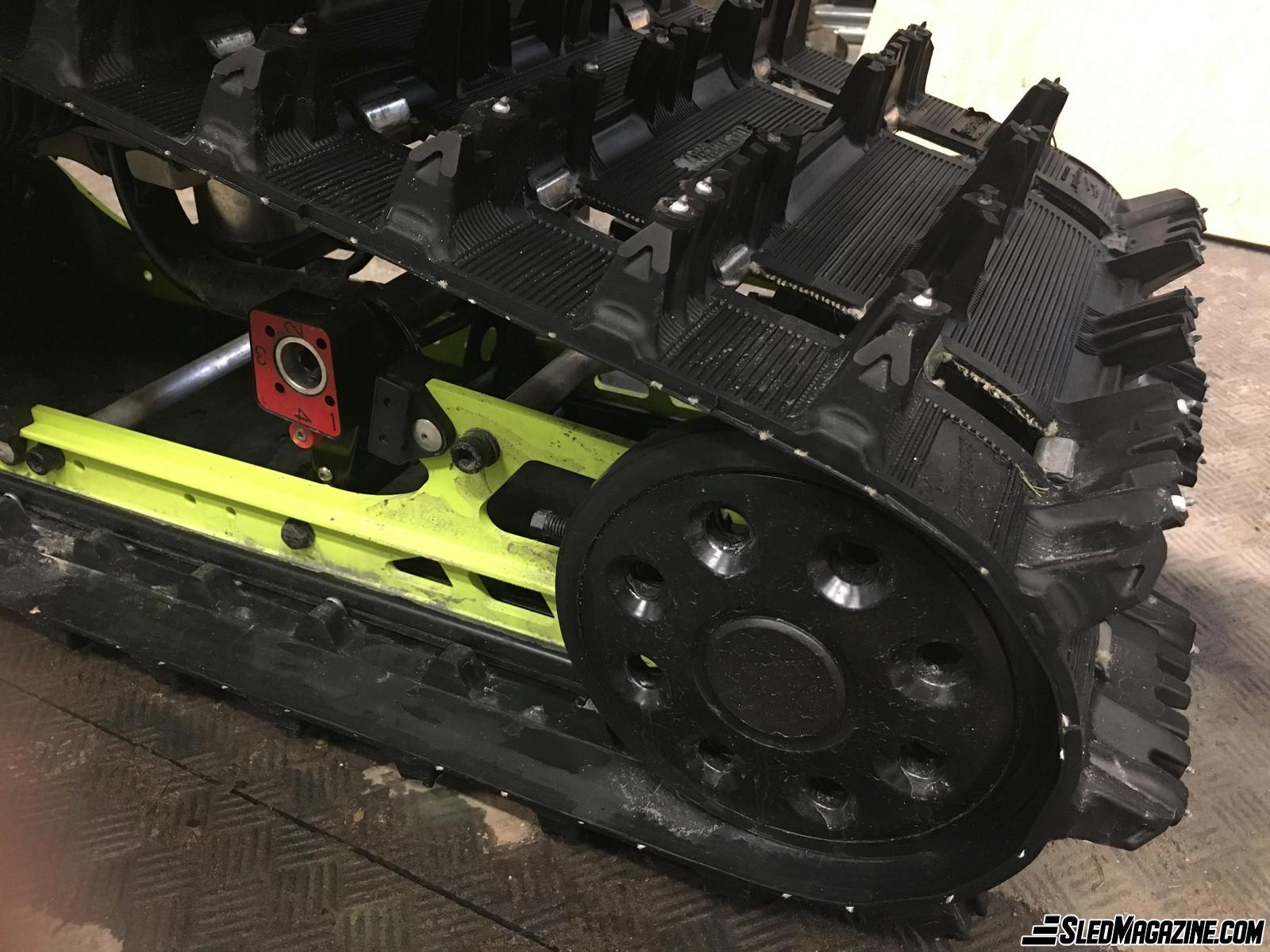 However, during my rides, I lost the little black plastic handle to adjust the handlebars. Probably the screw that holds the whole thing in place loosened slowly as we went along. Even though this piece is not awfully expensive, it is still annoying and inconvenient when it happens. This may be something that needs to be reviewed and improved at BRP.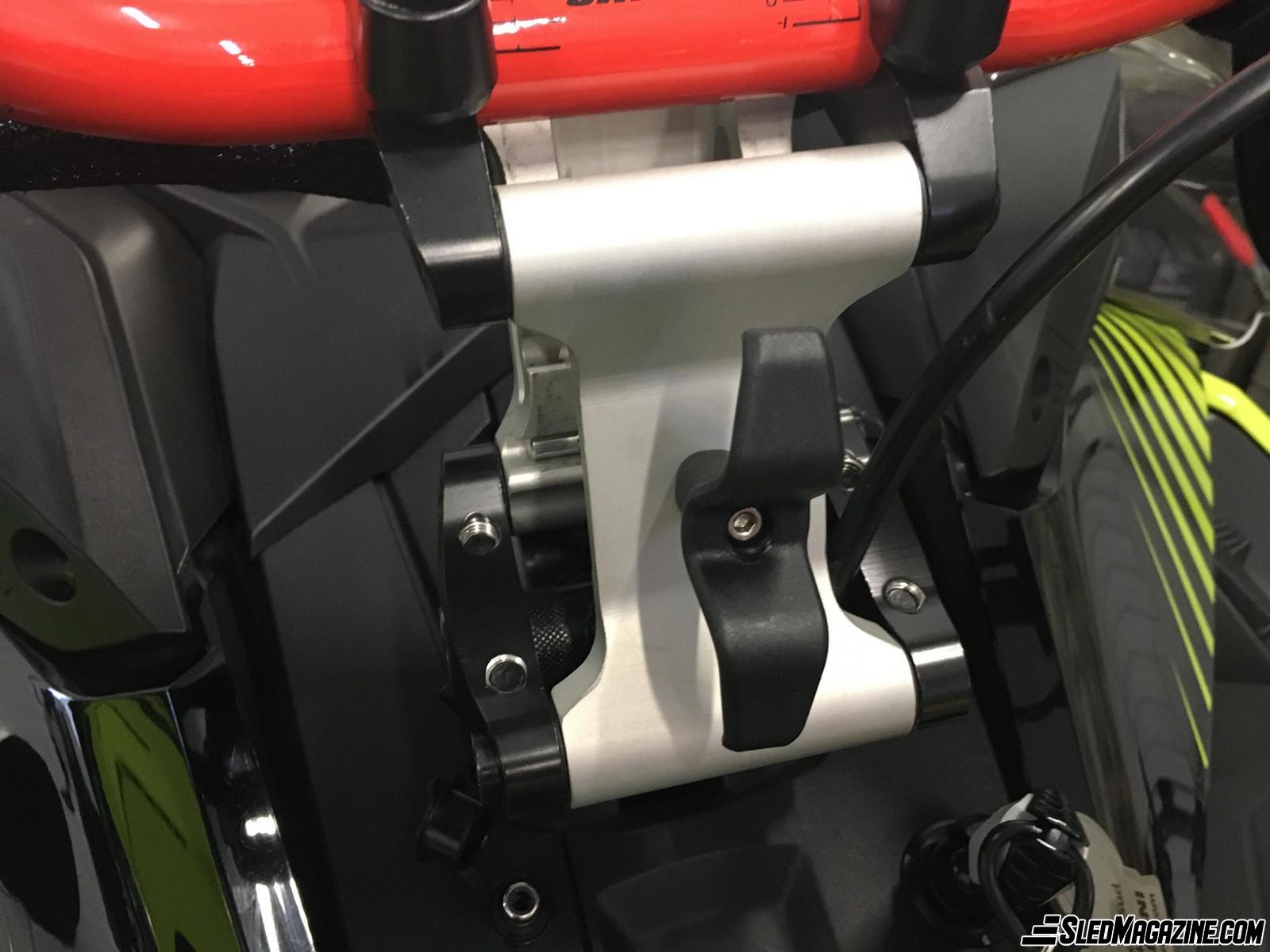 In conclusion, I can say that the 2020 Renegade X 600R really lived up to my expectations. It is a remarkably high performance and versatile snowmobile. I would recommend the 600r to anyone as an excellent engine choice for its precision and reliability. Now I understand why the Renegade model is so popular with snowmobilers. Thank you and have a great season!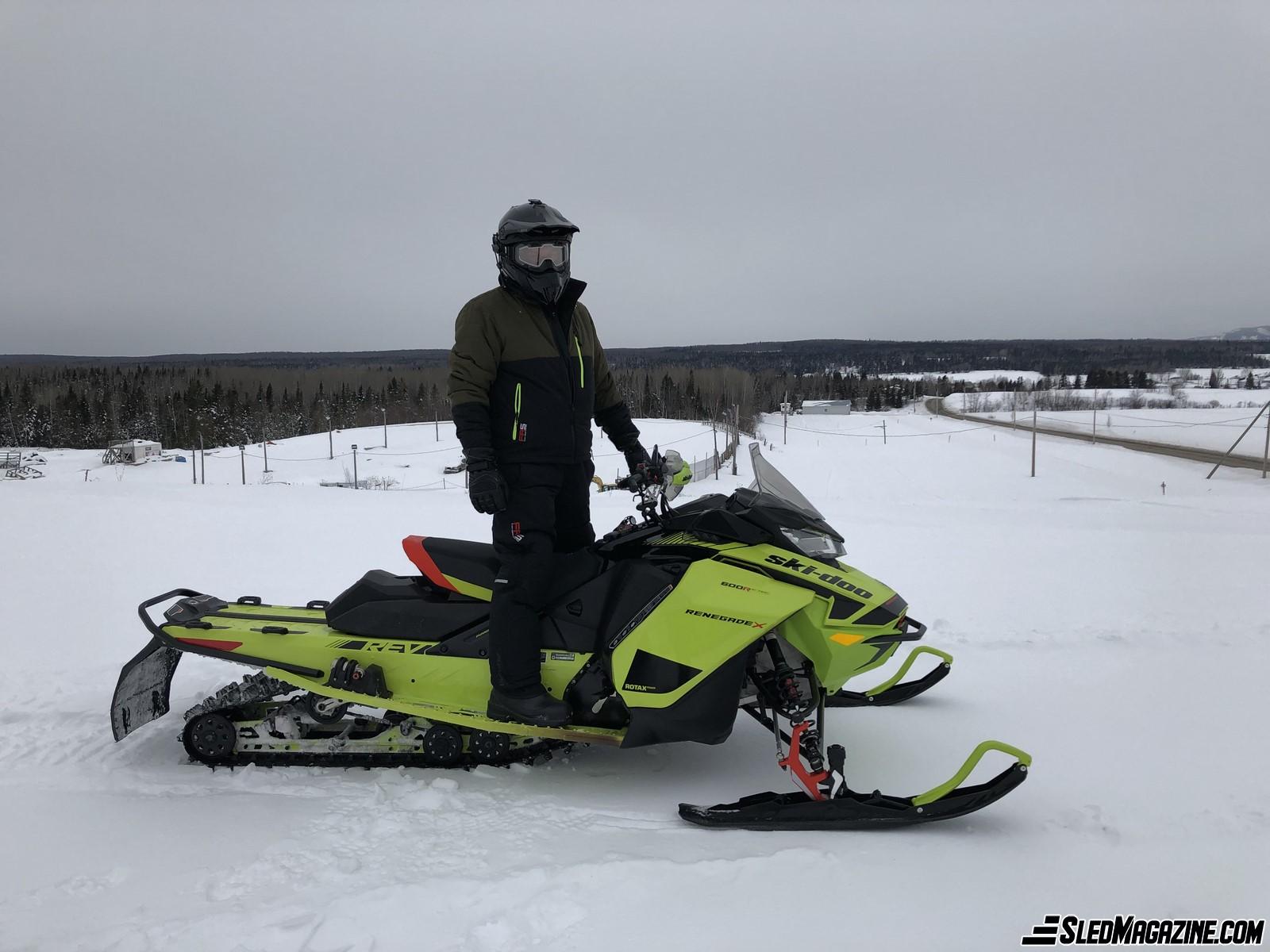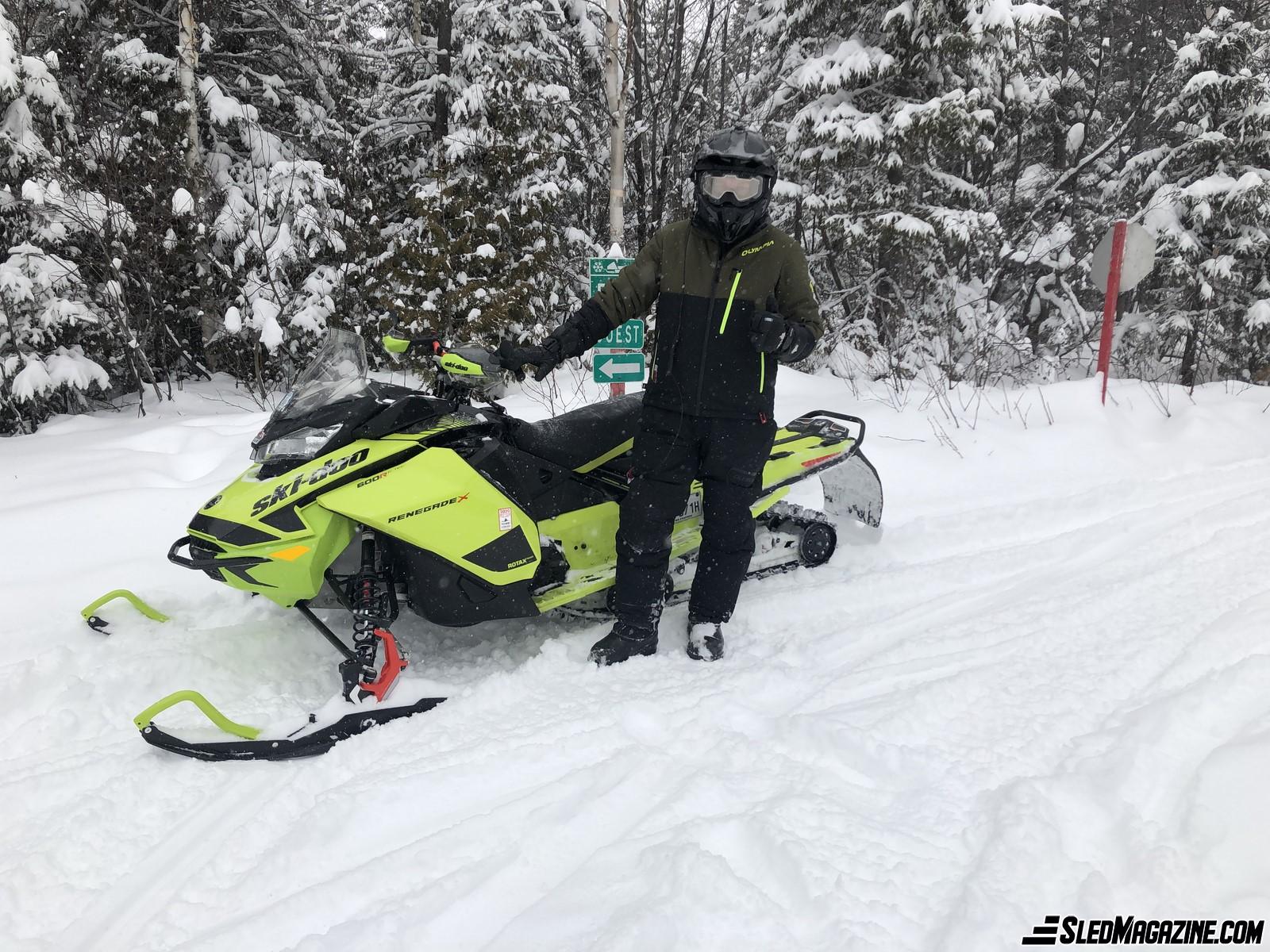 For more information, visit www.sledmagazine.com and www.ski-doo.com