First of all, it is important to know that the law stipulates that as a snowmobile owner, we must have a civil liability insurance contract for a minimum amount of $1,000,000, which guarantees compensation for material or physical injury caused by our vehicle to others. This is mandatory for all snowmobile drivers, whether or not they ride on trails.
Therefore, by purchasing our right of access to the trails, we are automatically covered by a $1,000,000 liability insurance policy from Intact Insurance. The FCMQ protects each of its members in case of an accident, at a cost of $39.46 (taxes included).
It is possible to cancel the insurance and have this portion refunded if you already have such insurance with your own insurer. To do so, here is the form that must be filled out
in order to receive by mail a check of $39.46.
ATTENTION: We have a 10-day free examination period. After these first 10 days, only the portion of the insurance paid in excess can be refunded.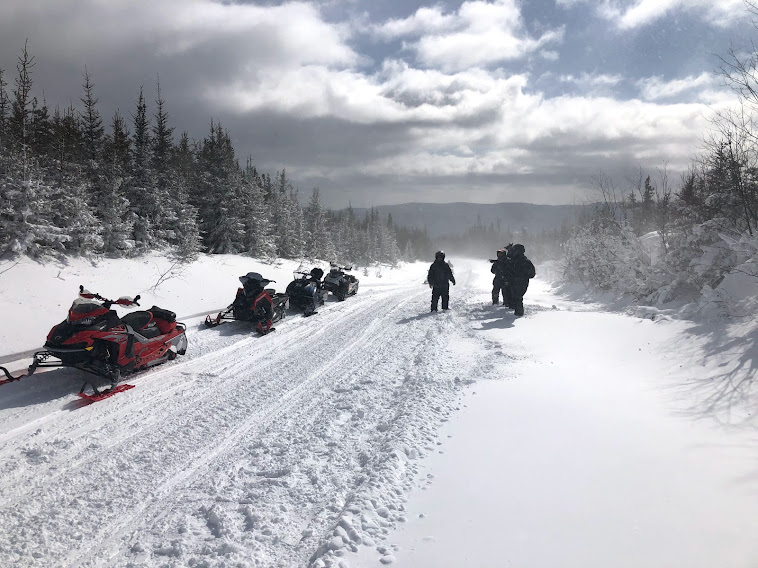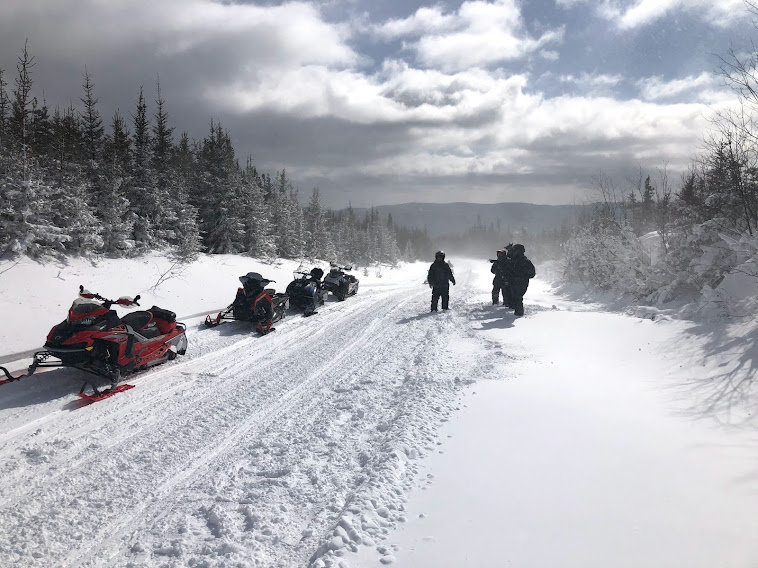 Before making this choice, you may want to compare the included insurance with what your insurer offers and choose the most advantageous. Perhaps it is more advantageous to keep the one offered with your right of access?
It is also possible to increase the coverage to $2,000,000, for Quebec residents, with Intact Insurance (the insurer of the FCMQ's right of access) for only $22.00 (taxes included). In total, the $2,000,000 coverage would cost only $61.46. So it's up to you to see what is most appropriate for your situation.
Have a nice trip!