Yes, It is a odd time of year…to introduce a long term trial with the Switchback Assault.
SledMagazine.com has always believed that our editorial strength and credibility came from the fact that at our heart we are the same as our readers. We are all Snowmobilers in the truest sense of the snowmobile experience.  That common experience has never been more pronounced than it has been this year. 2022 was a year in which many snowmobilers were the victims of supply chain limitations, computer chip shortages and delayed or unavailable, most everything.
The Media (rightly so) was not exempt from the emptiness, challenges, frustration, disappointment and soul ache that was experienced by many. Our 2022 Polaris Matryx Switchback Assault arrived at our long time, much respected and highly appreciated supporting dealer Laquerre's Marine and Sports Center in East Montpelier Vermont on March 8th.
Yes,  March 8th… a time when snowmobile trails in many areas are at or near the end. A time when more than a few snowmobilers have put the sleds away and are about to apply the first dose of lawn fertilizer.
Let's pretend that this is not a very late trial introduction of our 146" 2.0 reviews. Let's treat this as an early introduction of a long term trial that will continue throughout next winter.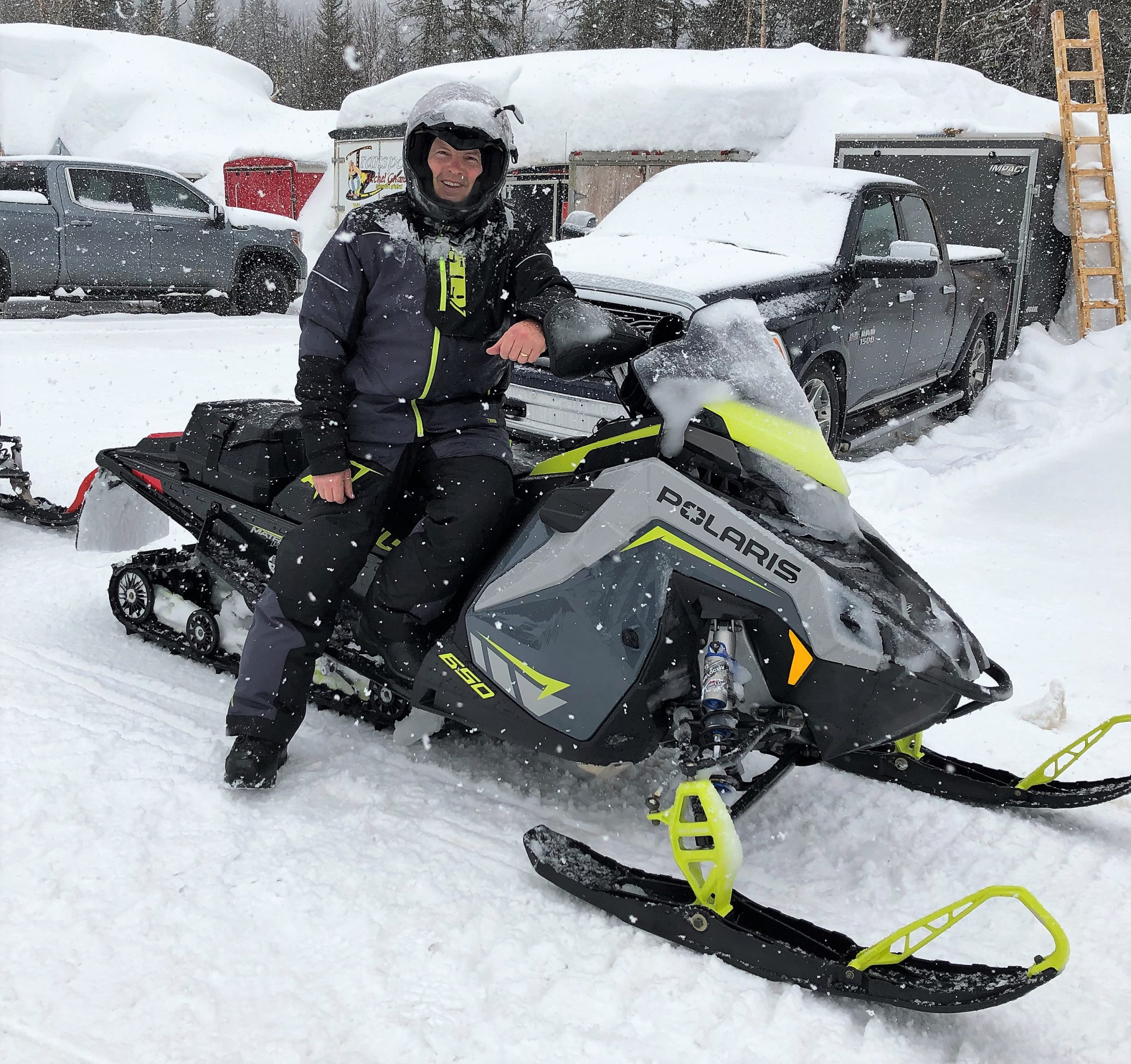 Let's begin Switchback Assault 146" 2.0 by looking back at what we experienced in what became Switchback Assault 146" 1.0. You can read this article about the challenges of COVID:
The original goal of the Matryx platform Switchback Assault long term trial was to evaluate the split personality of the 146" IGX chassis' crossover capabilities and performance. That original 2021 Switchback Assault trial became very much Covid limited to trail only riding environments. While we shared the impressive and surprising findings of this trail only experience, it left us with 50% of our questions unanswered.
The selection of the same Polaris model and configuration for our 2022 efforts was made specifically to focus on the other half of the Crossover equation. 146" 2.0 would explore the Switchback Assault's deeper snow, off trail performance and capabilities. That was the plan, a re-test of the same IGX 146" rear suspension length, Walker Evans Racing Velocity compression adjustable 2" shock package and the same 1.5" Ice Storm track, in different snow environments.  So much for those plans, as delivery delay took us past the looser and deeper snow conditions that we sought to challenge.
Our 2022 Switchback Assault is once again powered by the 650 Patriot. Yes the 650, I wanted it again so that 146" 2.0 would truly be apples to apples and because I was impressed by every performance characteristic that it offered to my 2021 seat time. The 650 Patriot has definitely proven to be potent enough for the trail. But, will it be enough to pull itself up on top of and power through deeper untracked snow? In the latest mega power era of turbo, launch and boost, I want to be the guy to talk about 650 power and efficiency. Why?
Because I want to continue to explore the premise, that in a snowmobile world with families and more new and inexperienced riders than we've had in decades, the power war has exceeded the needs of both snowmobilers and our sport.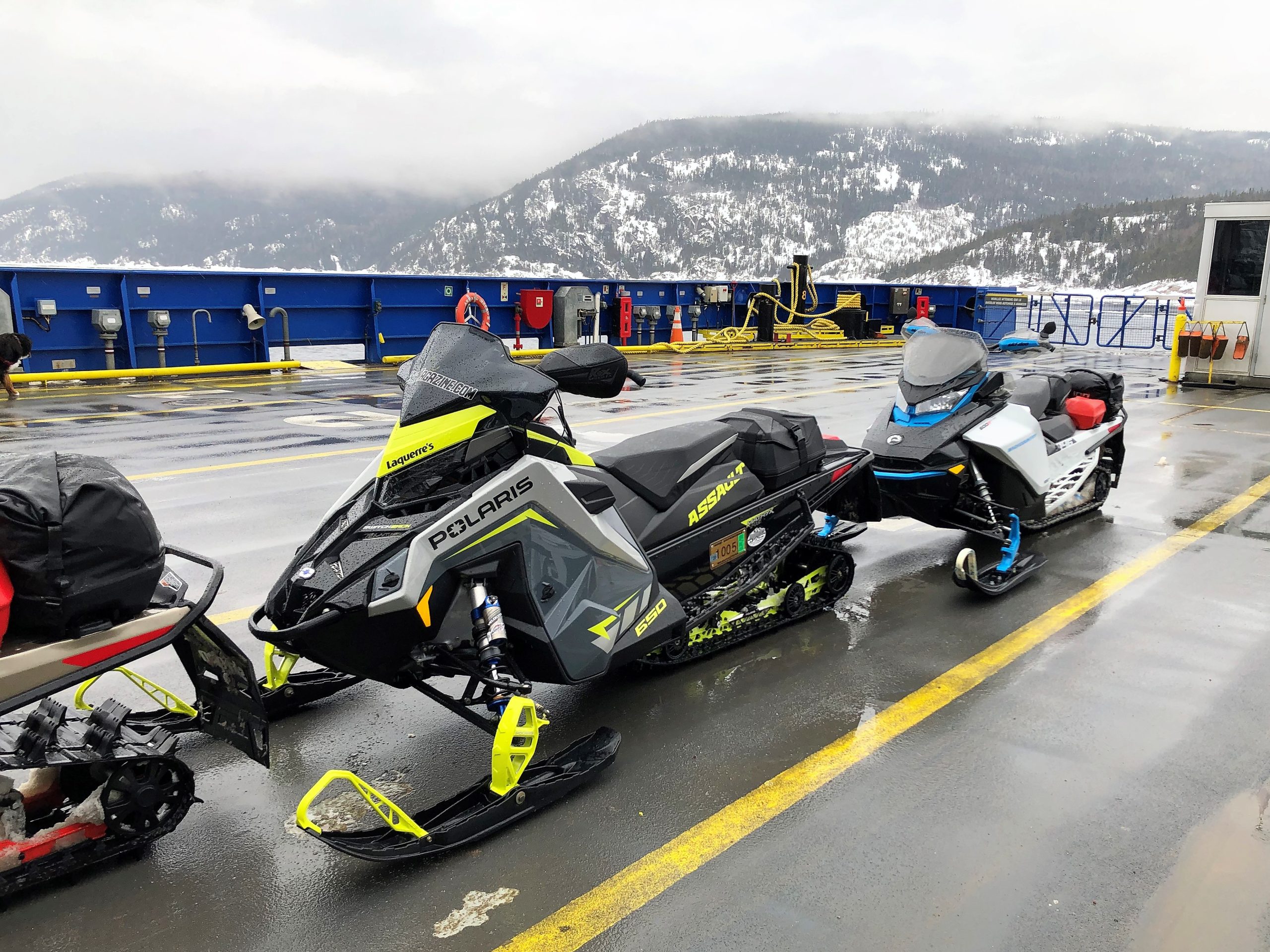 My writing has always come from the passions and experiences of my riding. The exhilaration, inspiration, freedom and pleasures were always the fuel for each of my articles. For 10 years with SledMagazine.com and over 100 articles, this was where my articles have come from. Needless to say, my 10 year Anniversary was not the celebration that I had planned. A wise friend once told me that "seldom does the cartoon in your head, play out the way you see it"
Without the ride, the words would all uninspired junk. And that's not who I am or who I want to be. So I waited on the sideline of the sport I love, just like too many others. Finally, here we are, ready to go, right at the end.
We will slap on some trail passes, get Covid tested, load up the trailer, gas up the truck and travel to wherever we need to go to get what's left.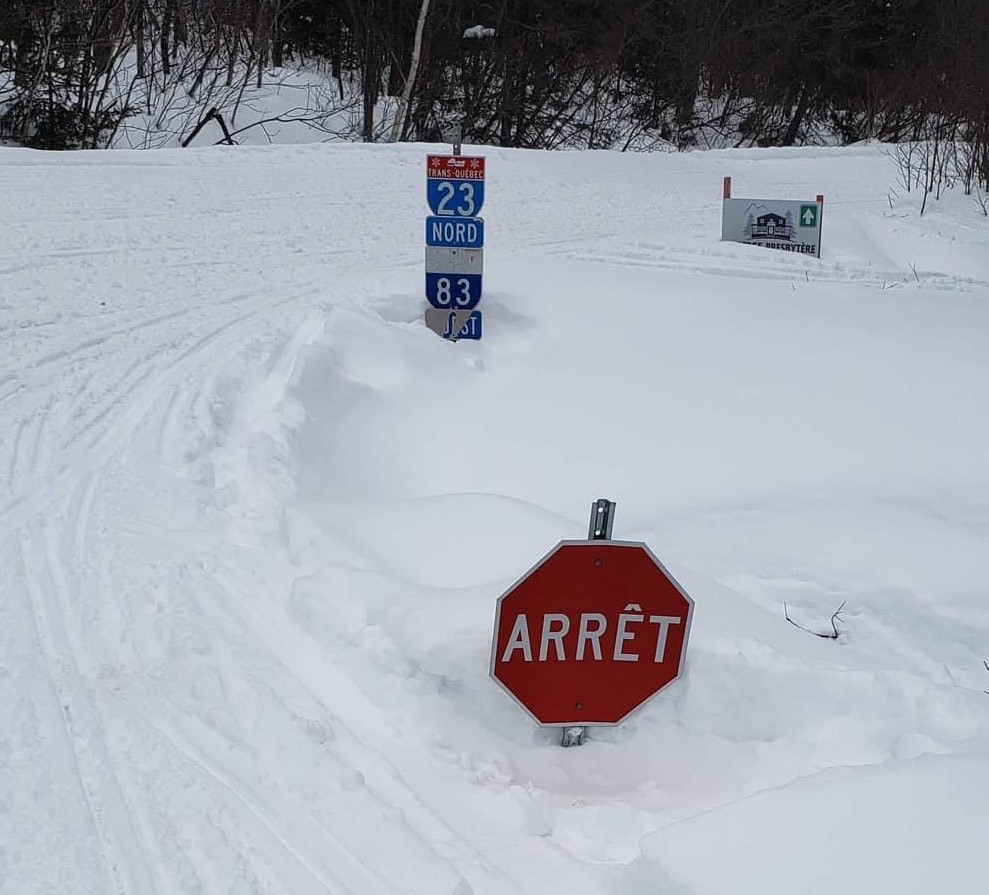 Welcome to the beginning of our 2022 trial.  Stay tuned to SledMagazine.com and I promise that my real world 146 2.0 review will be worthy of your reads. We've finally got it and we are not going to let it go until you get all of the on and off trail 146" 650 answers that you want.
Riding at this time of the season will be more about my mental well being than any true testing.  But, I'll get at it as best I can and start making notes for Polaris Switchback Assault 146 Round 2.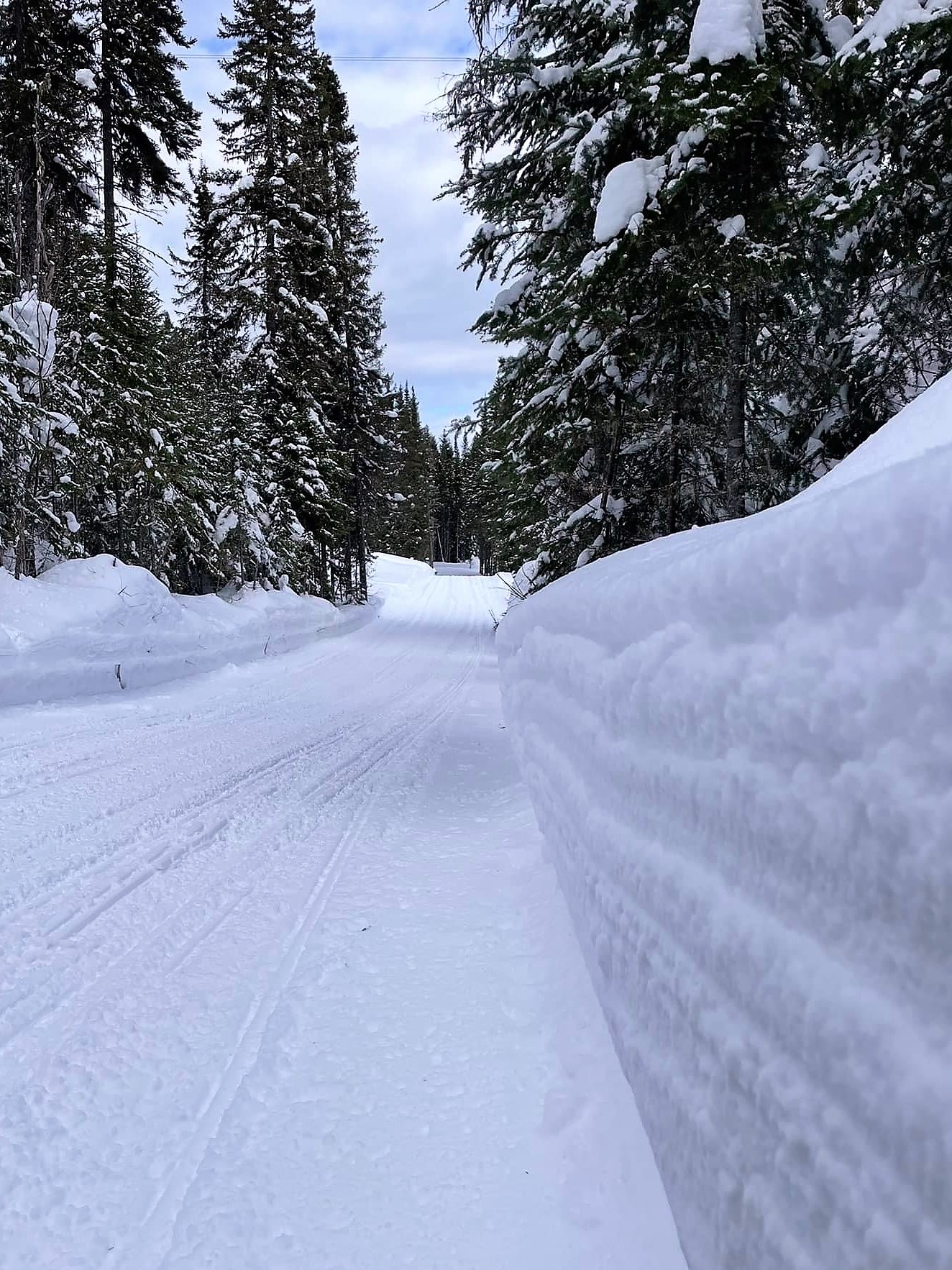 I never thought that I would be ending the season by beginning it! Stay tuned.