Over the past few days, Bombardier Recreational Products (BRP) has announced its return to the world of motorcycles. To mark the 50th anniversary of Can-Am, the manufacturer will be launching an all-new family of electrically powered motorcycles .
This announcement is in line with the March 2021 announcement where BRP committed to introduce at least one electric model in all its product lines by the end of 2026. To do so, the manufacturer plans to invest $300 million over 5 years. During this period, it will create an electric vehicle development center.
BRP is working on its own modular Rotax electric propulsion technology that will be used in all its vehicles.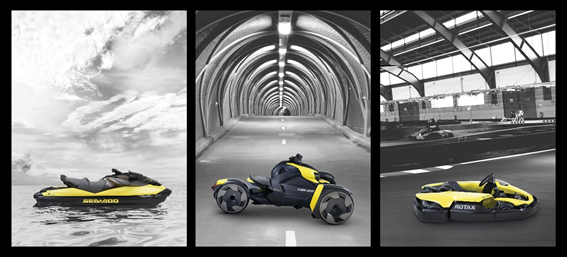 In my opinion, snowmobiles may be the last niche where we will see an electric model added. Indeed, winter conditions and greater technological challenges will require a higher level of innovation. One only has to think of the larger contact patch and the snow and possibly ice accumulations to get a glimpse of the work that awaits BRP's engineers. And that's not counting the winter conditions where the mercury frequently drops below -25C. There's also the issue of battery weight management and efficiency in extreme cold.
Designing an electric snowmobile is probably one of the greatest technological challenges the industry has ever faced. It's all well and good to make an electric snowmobile, but it still needs to have the necessary autonomy to make it interesting for snowmobilers. Technological solutions will also have to take into consideration the weight factor versus the one of gasoline propulsion systems.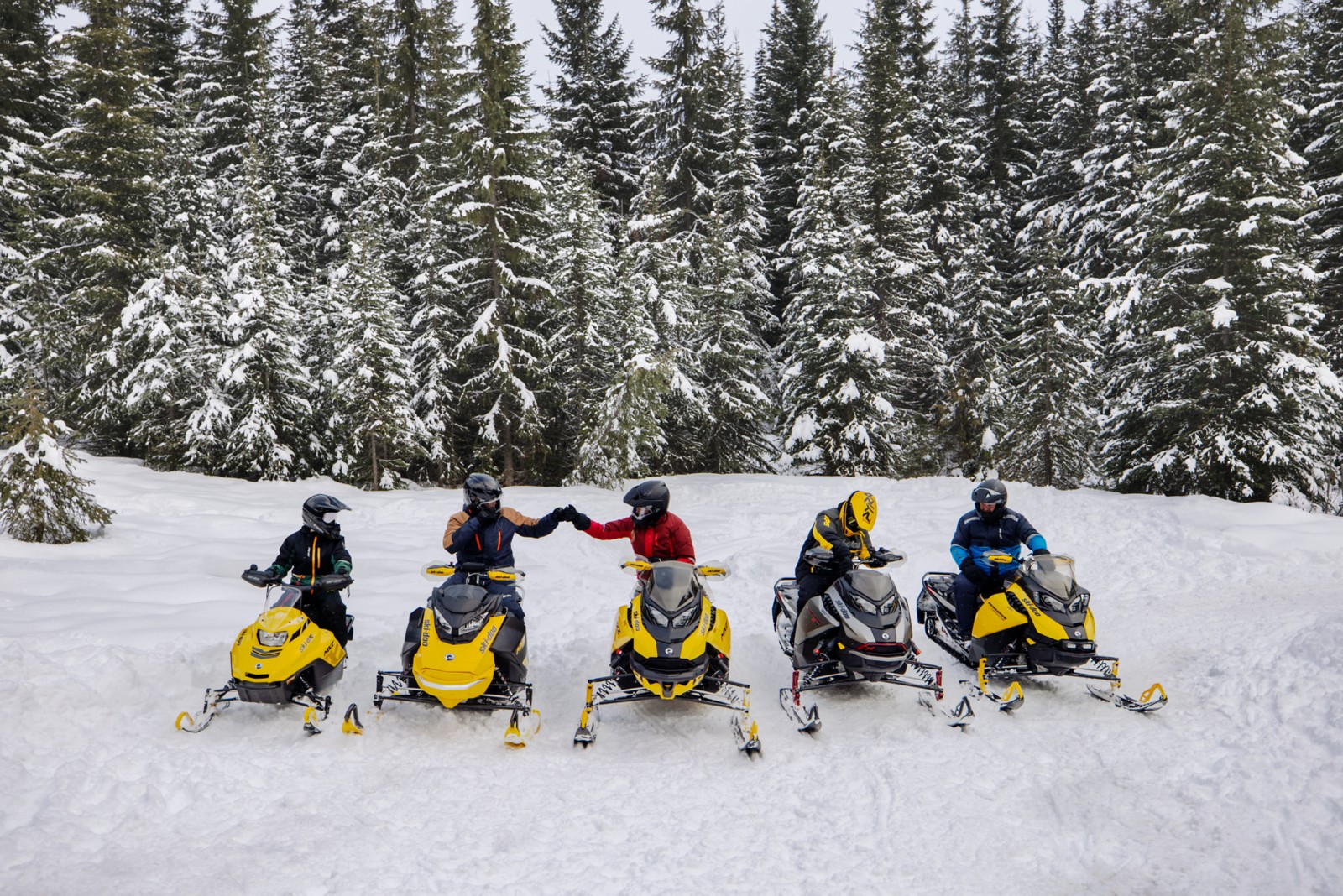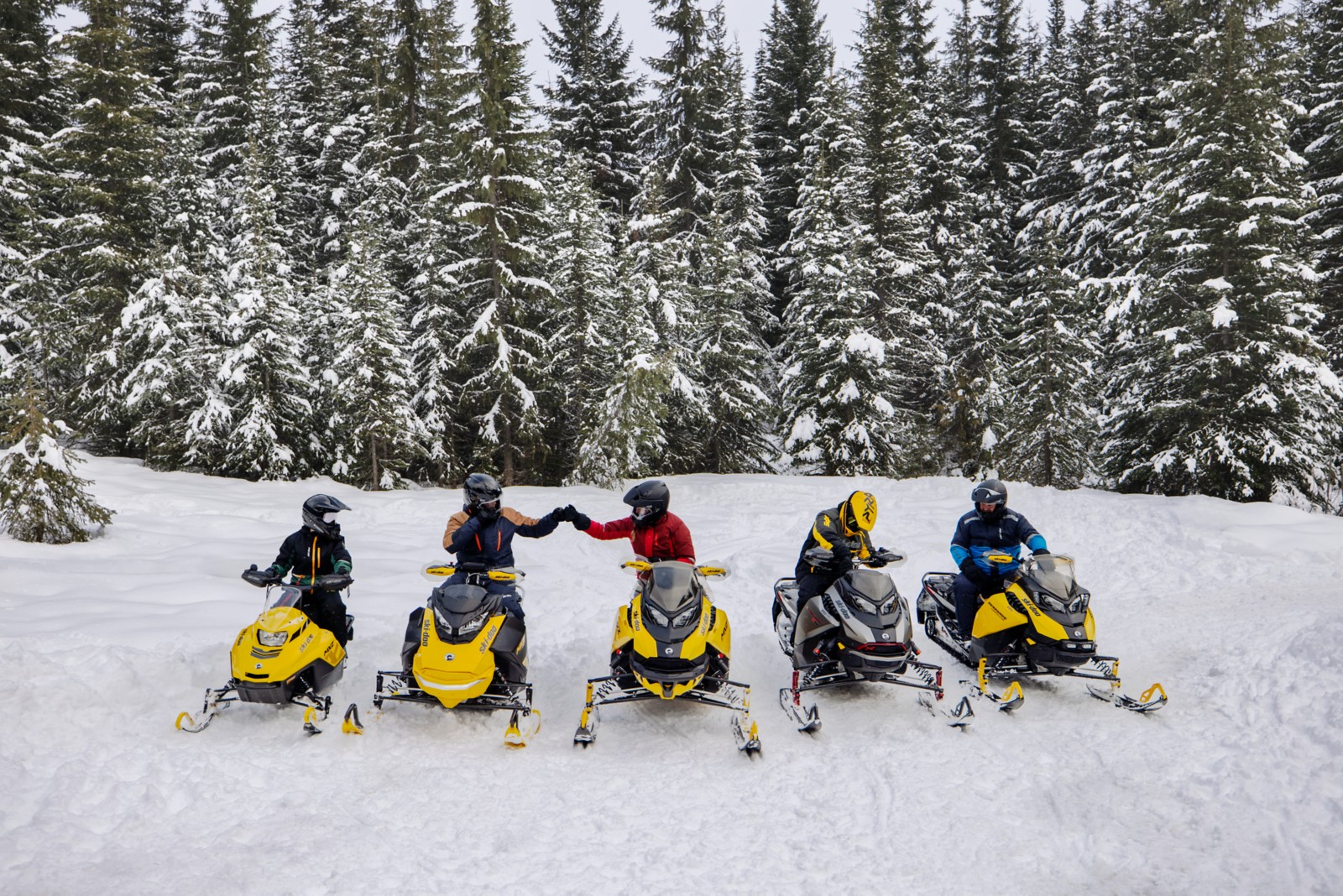 With the arrival of electric snowmobiles in the next few years, it is now time to plan for the installation of charging stations accessible from the trails or from the starting points for powder enthusiasts.
It would therefore not be surprising to see several initiatives being put in place over the next few years. These initiatives will undoubtedly be carried out by merchants, tourist associations, snowmobile clubs (relays) and even by the Fédération des Clubs de Motoneigistes du Québec (FCMQ).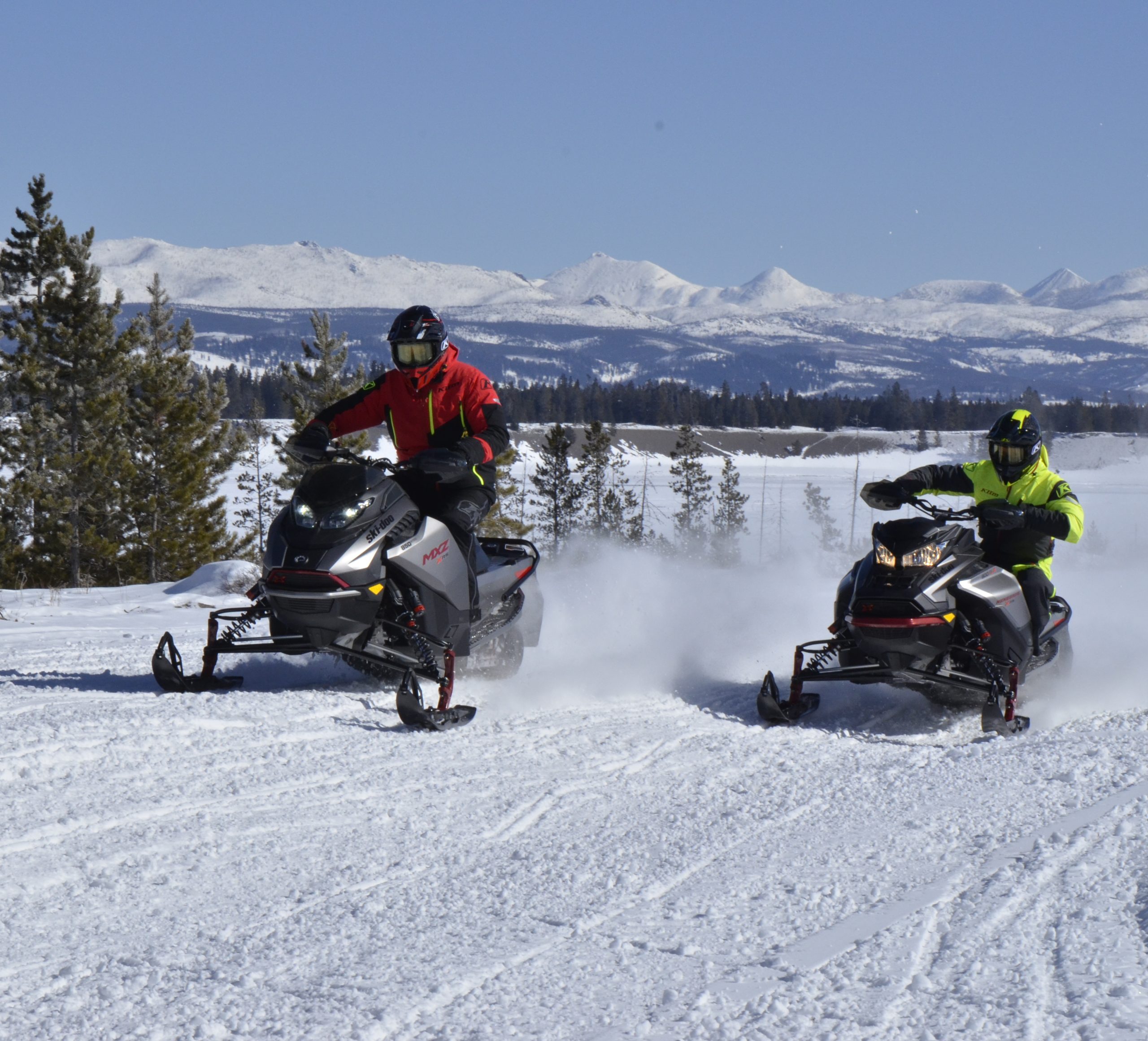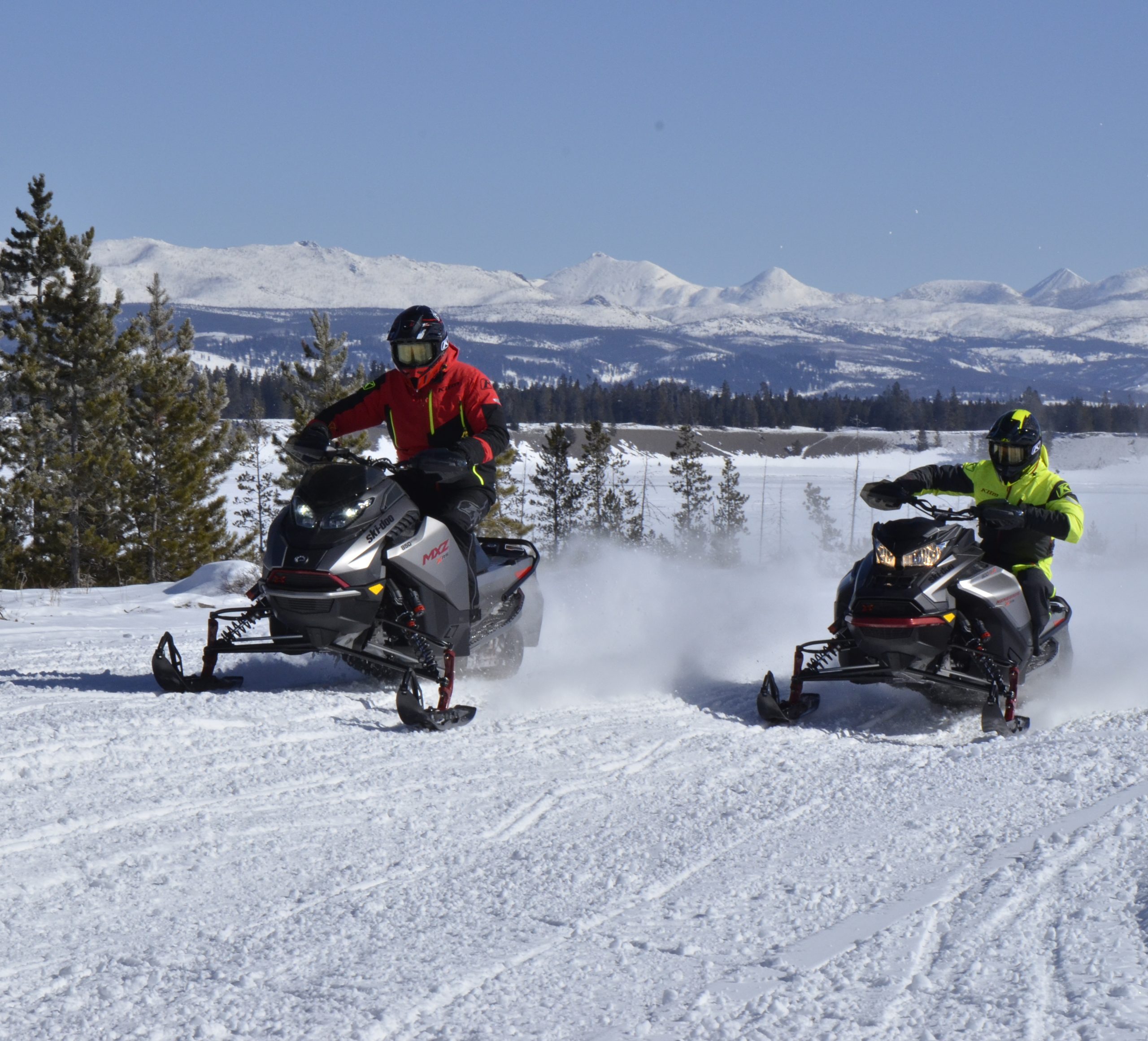 In short, the next few years will be very interesting from a technological point of view. As a columnist, I can't wait to discover the arrival of electric vehicles and all the innovations that BRP – Ski-Doo will soon be presenting to us!