With the introduction of the 800cc 2-stroke engine in Yamaha's all-new Mountain Max and Transporter models in 2021, many snowmobilers wondered why the Japanese manufacturer didn't build a new 100% Yamaha engine.
We had the opportunity to ask this question to Yamaha a few days ago during the Snowshoot 2021. First of all, you have to understand that worldwide snowmobile sales for all four manufacturers combined are slightly over 100,000 units annually.
The second factor to consider is the astronomical cost of developing an engine these days. Indeed, with the various environmental standards, we no longer design an engine based on a little drawing on the corner of a "napkin". It requires a team of several engineers to work on it for a few years and also thousands of hours of tests in laboratories and on trails.
So, the cost of developing an engine is added to the cost of manufacturing it. The more units you build, the smaller the portion of the cost reserved to repay the design of the engine. It probably explains why Yamaha kept its engines in its fleet for many years.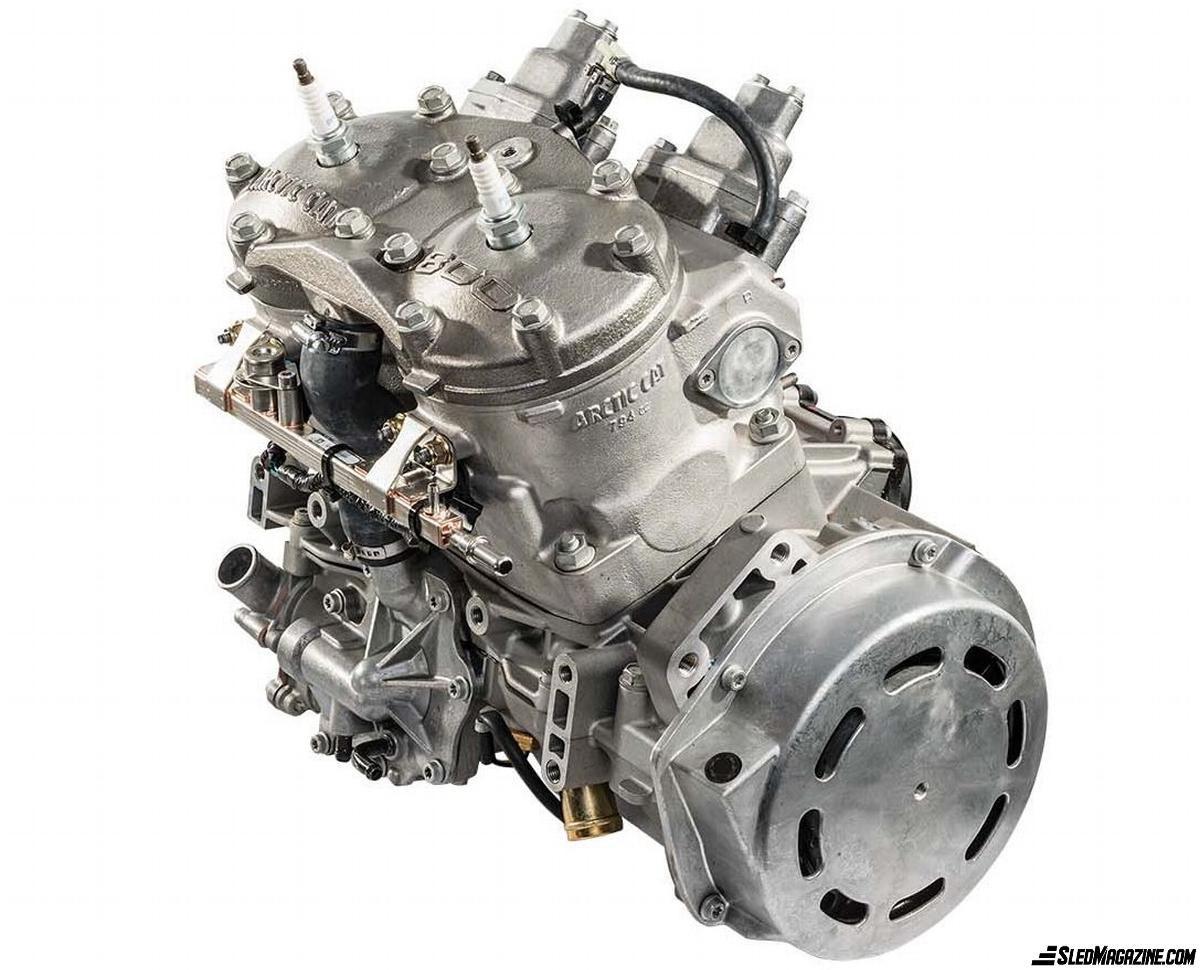 In a market that is more and more competitive, with advanced technologies becoming ever more present, it is clear that it would be risky for Yamaha's snowmobile division to engage in such a project.
The best solution for Yamaha was to turn to an existing engine, especially if it offered excellent performance and reliability. The choice to use Arctic Cat's 800 C-TEC2 engine made sense. Moreover, for Arctic Cat, it allowed them to pay off the development costs of this engine since it would be used in more snowmobiles.
It's clear that in the short or medium term, Yamaha and Arctic Cat will remain present in the snowmobile world, but not independently as we saw in the past. The reality of today's snowmobile industry simply doesn't allow them to remain competitive with other manufacturers. However, by combining their respective strengths and expertise, they will be able to develop new products. The arrival of the SX Venom and the Blast family is an excellent example of this, as I understand it to be a joint project where engineers from both manufacturers worked together.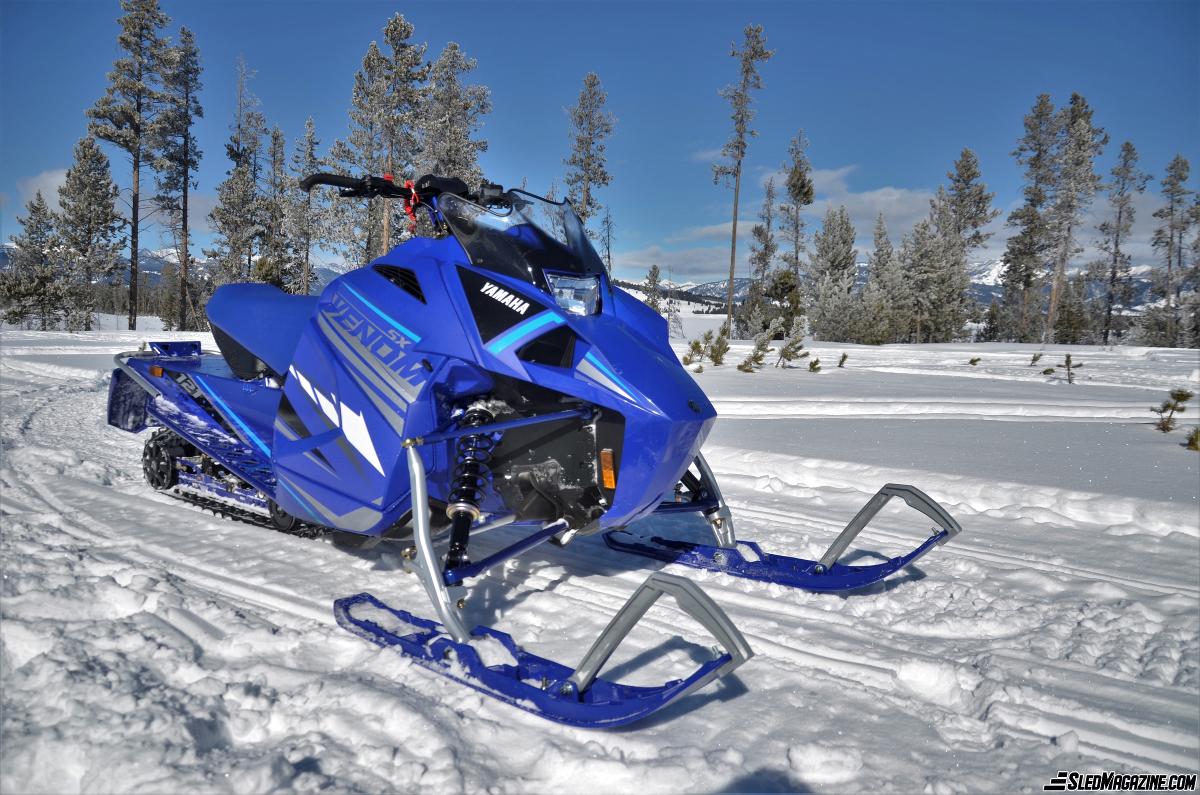 What can we expect for the future?
Both manufacturers are currently in the process of reducing their respective inventories of non-current models. Yamaha says they've reached their objectives, and Arctic Cat says they're on the way to doing so. With fewer unsold units in stock, manufacturers will probably have access to more money to work on new model development. I wouldn't be surprised to see a new platform arriving in 2022. It would be equipped with the C-TEC2 family of engines as well as a brand new 4-stroke engine in the 135 to 160 hp range.
Based on this potential new platform, each of the manufacturers could customize their model lineup. They could go even further in this customization so that the real fans could once again identify with their favorite brand.
Until then, we can continue to enjoy our favorite sport!