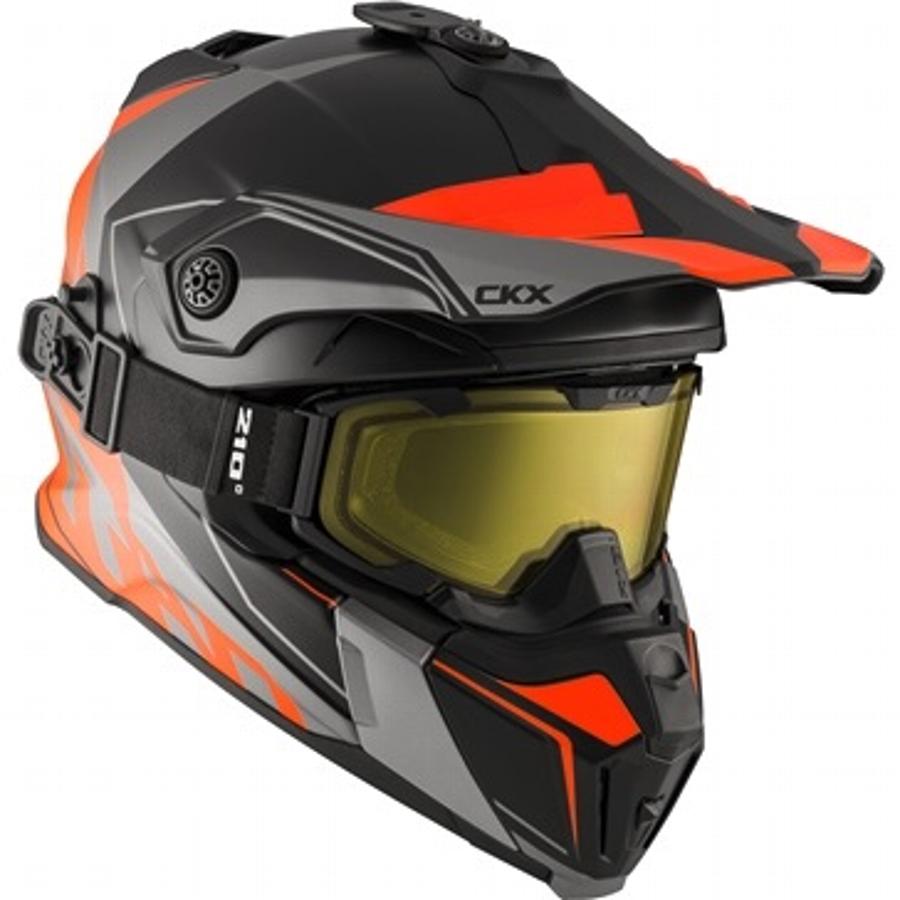 When you want to buy a new helmet, the phenomenal number of options available to us makes your choice difficult. That's why I decided to write the process that led me to choose mine.
First, you must know that I am a snowmobiler who does all kinds of snowmobiling. Whether it's at the chalet with my family riding on the lake, in Gaspésie off-trail in the Chic-Chocs or on the trails with friends on a freezing Saturday night, every opportunity is good to sit behind the handlebar. It is obvious that my priority was versatility before weight or the number of ventilation traps.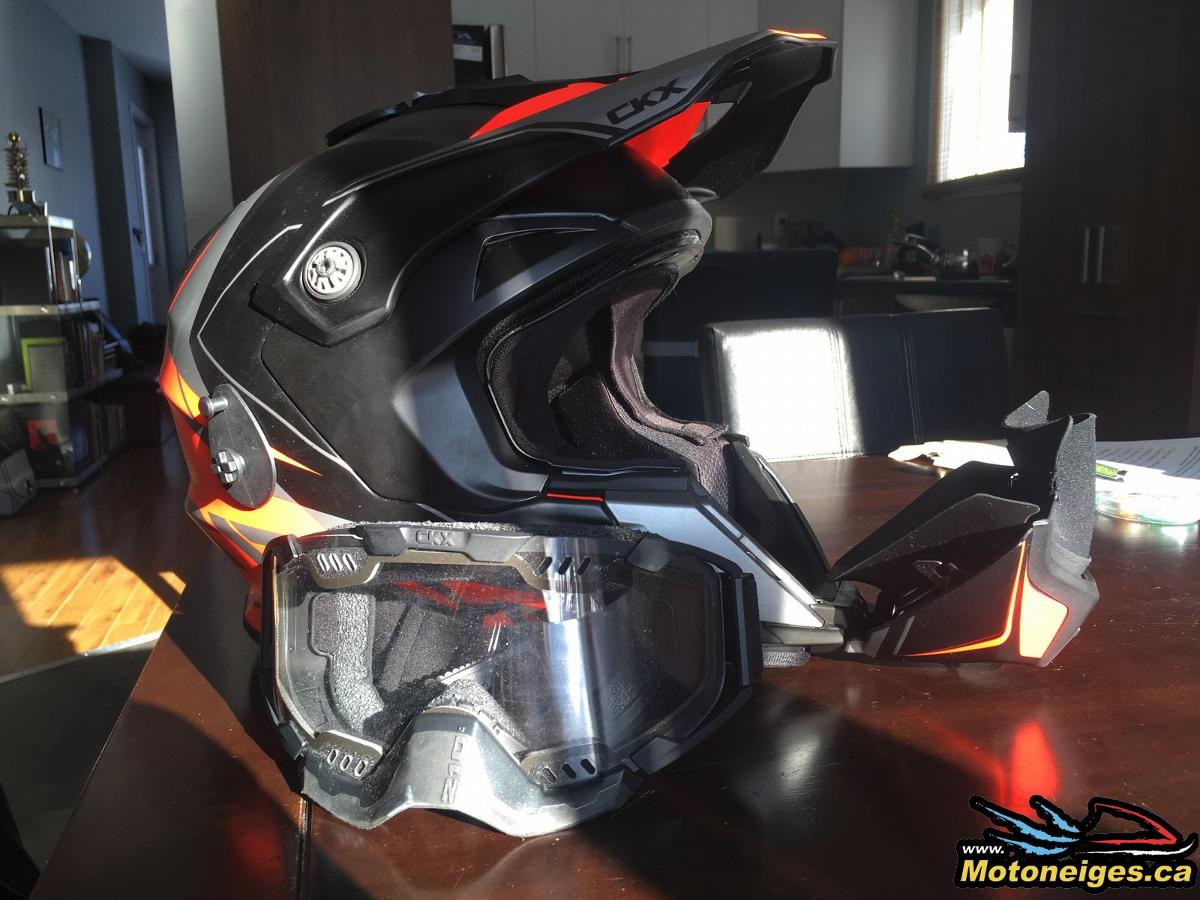 It is well known; versatility is the CKX TITAN's main quality. It was the modular aspect that seduced me the most. Its removable muzzle is very convenient for family trips when stops are frequent, as well as off-trail where the opening allows you to enjoy the fresh air. A simple movement of the finger and you breathe easier right away!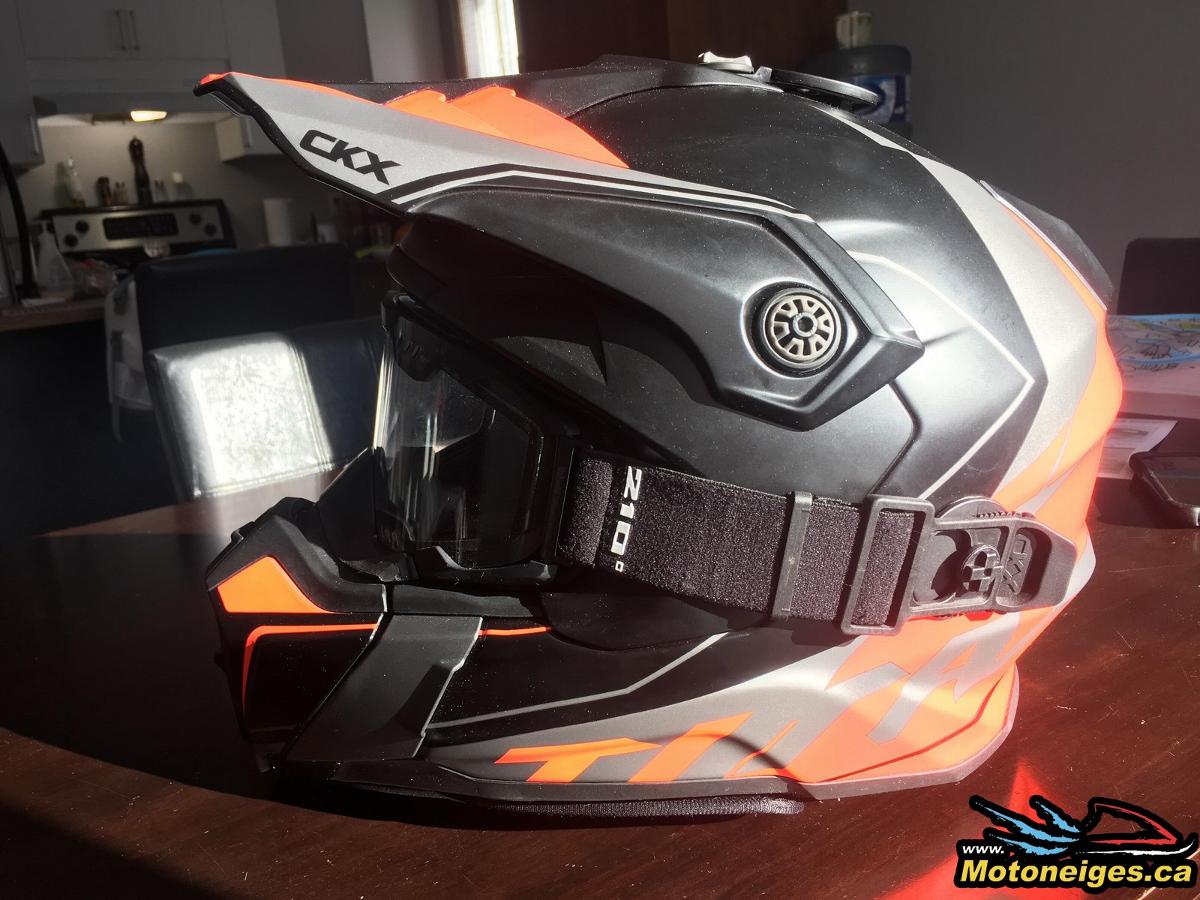 Because I am often cold, I needed a airtight helmet. So, I was hesitant about MX helmets considering that there is a lot of air going between the nose and the glasses. The fact that the glasses were designed specifically with the helmet to optimize its tightness influenced my choice. CKX also provides with the helmet a wide range of accessories to customize it, including several neoprene parts (forehead protector, neck protector, and breath deflector) and plugs to close the various ventilation traps. In the most airtight configuration, the TITAN becomes a very comfortable helmet in cold weather.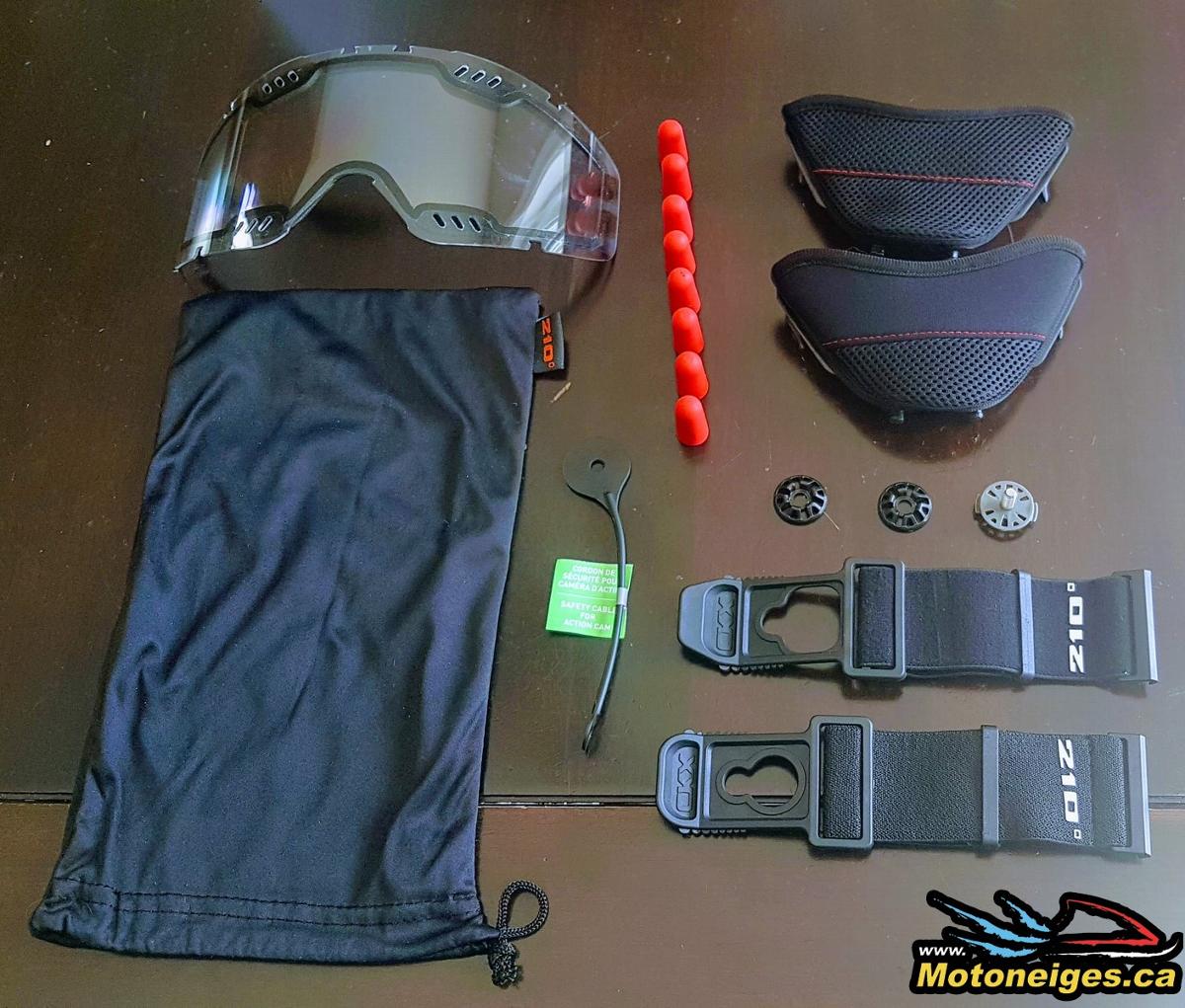 Of course, like any other product, the Titan is not perfect. During my last rides, I had to drive often with the muzzle open due to the mild temperature, and I sometimes lost (and then found) the muzzle seal (rubber interior). Nothing serious, but still something to watch out for. Also, I broke one of the eyeglass clips, which I had to temporarily "repair" for the rest of the day.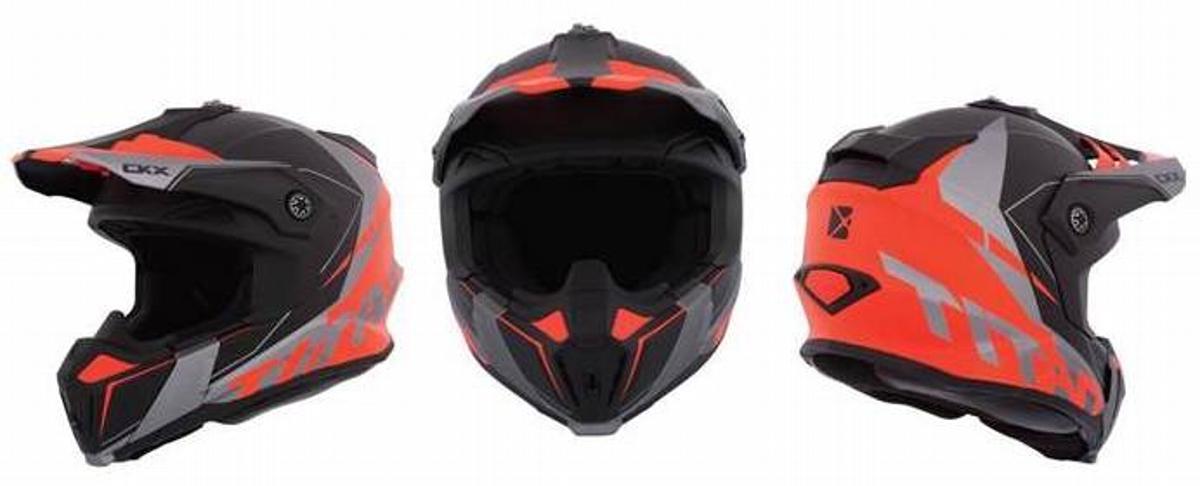 In conclusion, be sure to choose your helmet according to YOUR needs, not the opinions of others. I love my titan, and it is perfect because it keeps my head safe!