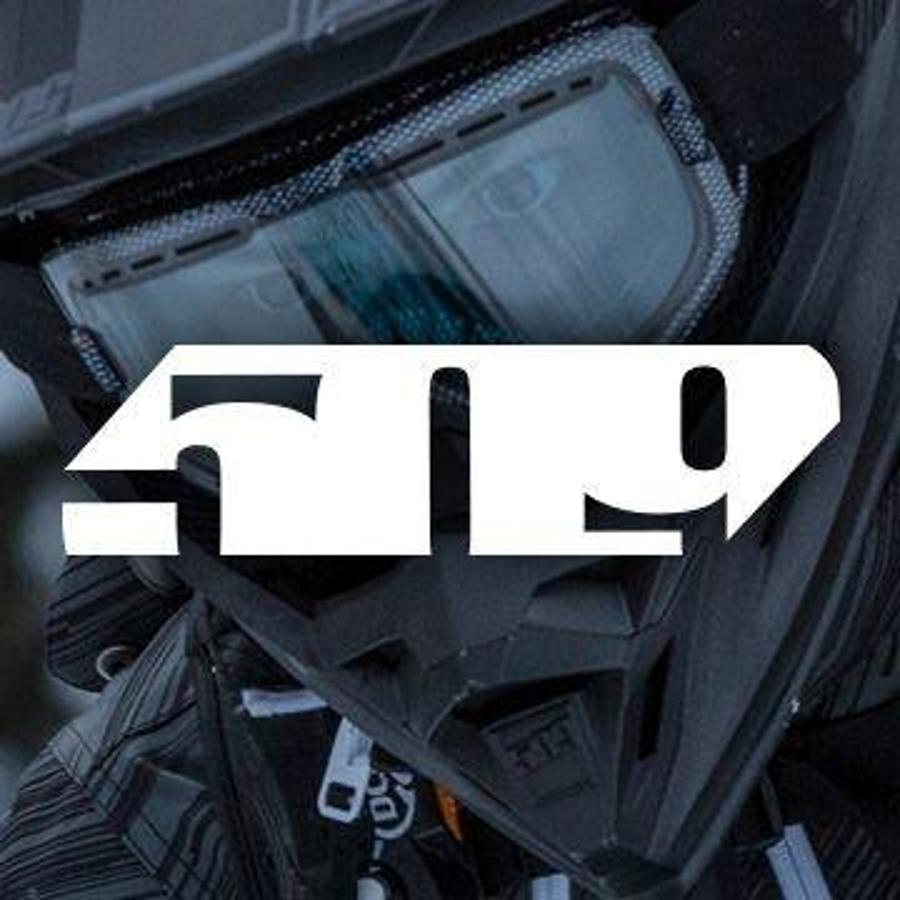 Over the past decade, the clothing manufacturer 509 has become a key player in the world of off-road and mountain snowmobiling. Since its beginning, this company has started a revolution in the world of FX helmets. Indeed, 509 showed great ingenuity and leadership when it introduced itself to the world of snowmobiling and mainly in FX-type helmets. Since then, its line of products has continued to grow, and today 509 has become a must when it comes to snowmobile clothing.
SledMagazine.com is pleased to announce its major partnership with 509. As part of this partnership, our team will test many 509 products, from boots to helmets. These tests will be able to help snowmobilers choose the product best suited to their needs.
"I remember very well when I put on my very first 509 helmet in 2012 or 2013. I was very impressed by the perfect fit of the helmet and glasses. To be able to have 509 as one of our major partners today leaves me speechless," explains Denis Lavoie, president of SledMagazine.com.
With the arrival of snow in the coming weeks, several members of our team will soon ride with 509 products, and we will be able to publish our first impressions as soon as the season begins.
In the meantime, to discover their complete line-up, we invite you to visit the 509 product dealers or visit the 509 website at the following address: https://www.ride509.com/