The FXR insulated monosuit CX, comfort, and superb colors!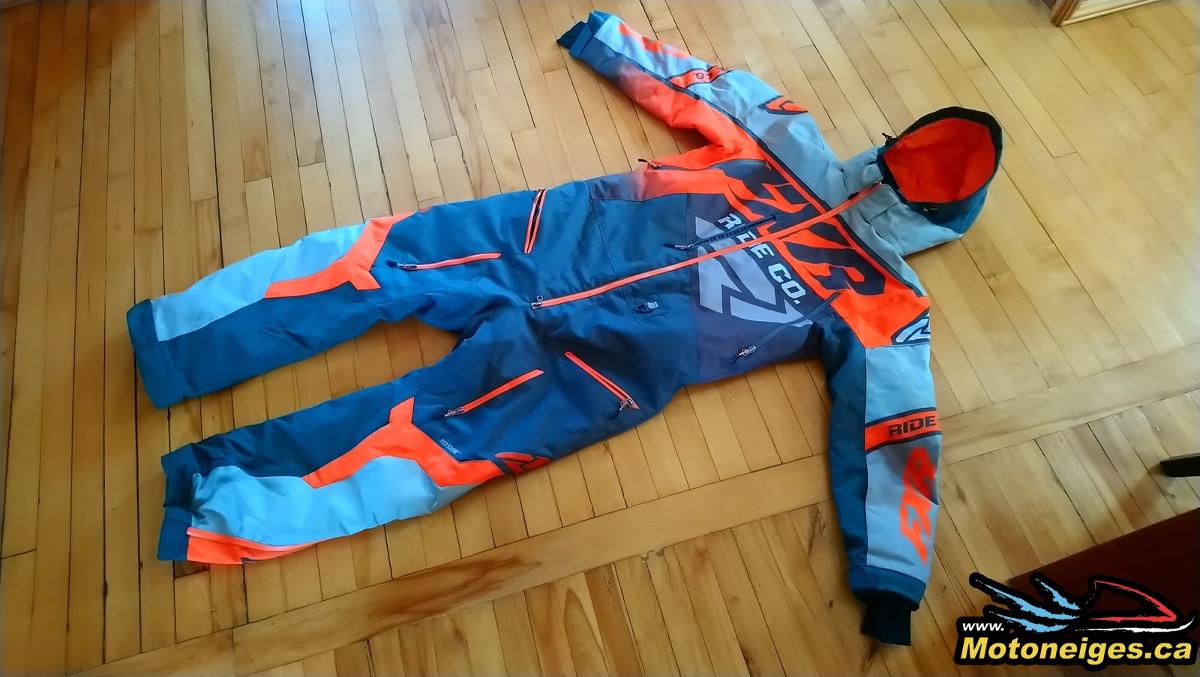 Three years ago, I bought my first FXR monosuit because I wanted to see how comfortable and warm I would be. I purchased the FXR Squadron, and I like it. This year, I needed a change, so here I am with the FXR CX isolated.
When I unpacked it, I noticed right away a definite improvement in weight! I was used to my Squadron, but the CX model is as light as a regular snowmobile coat, it is even better!
I am really satisfied with the insulation and comfort. Most of the time, I wore only one thin base coat under my monosuit.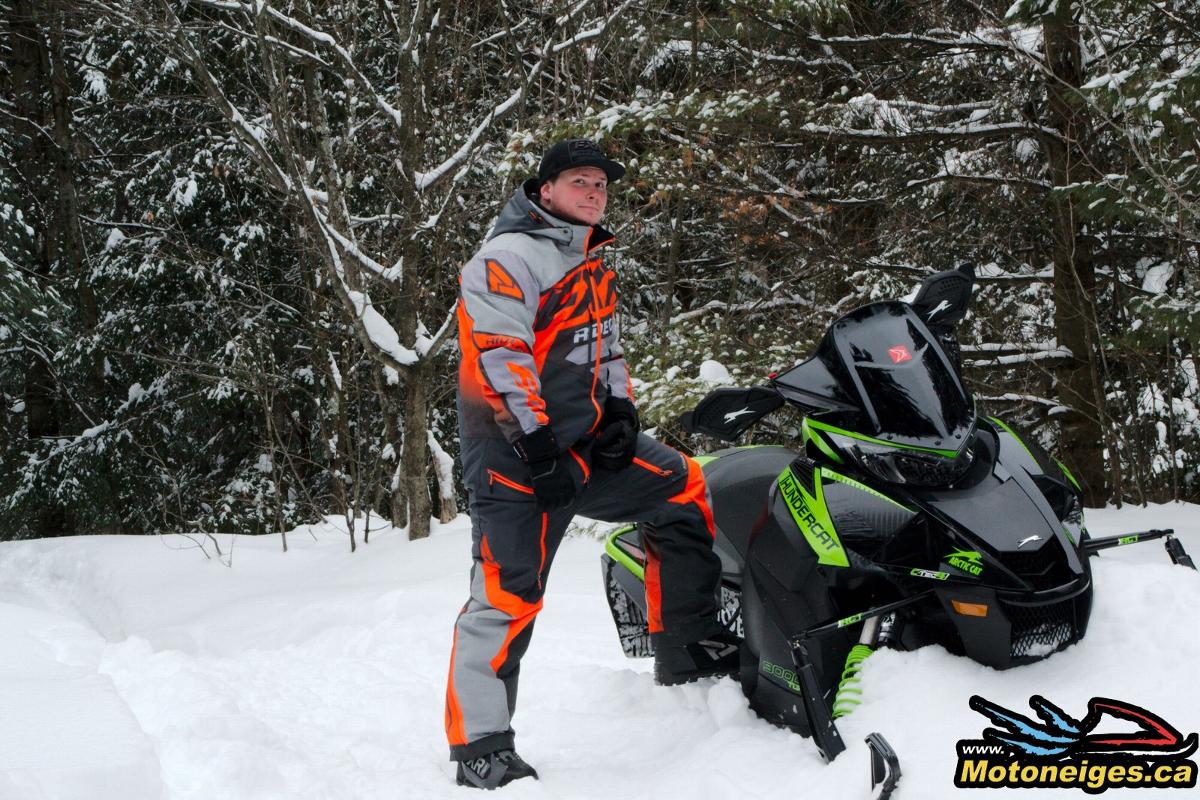 I want to say that most of the time, I ride on the trail, so technically, we have to be well dressed with several layers. With the FXR CX isolated, the words "several layers" no longer mean anything because the material is of high quality.
The only thing I have to say is that not enough air trap in the upper body. Off-trail, it's important to evacuate the heat to stay dry. You're going to ask me why I chose the isolated model. Because I like to be versatile and because, in addition to this slight negative point, this FXR CX perfectly fulfills all its functions!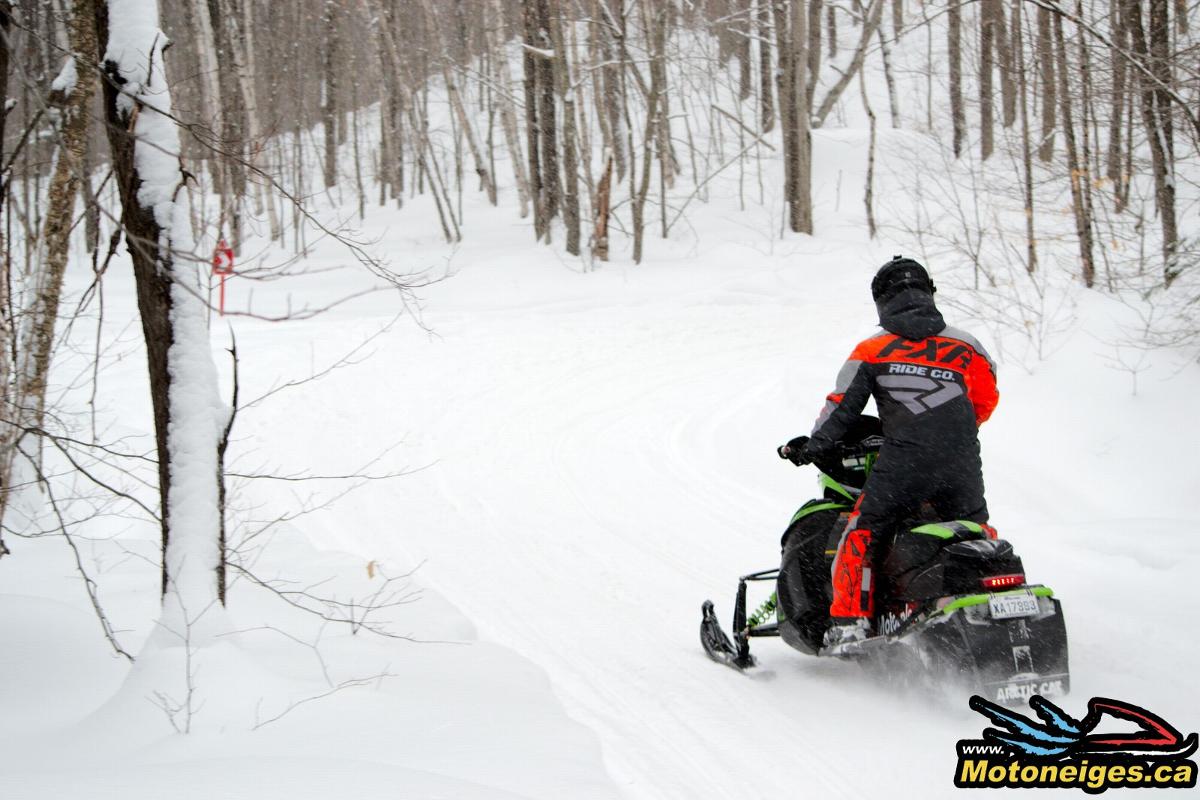 Like all FXR clothes, it is only quality. You can see it immediately, waterproof zippers, 120g FXR insulation thermal flex, dry wind system that prevents snow from entering, but eliminate moisture, padded knees, and so on! This model has everything we need to face all types of conditions with maximum comfort!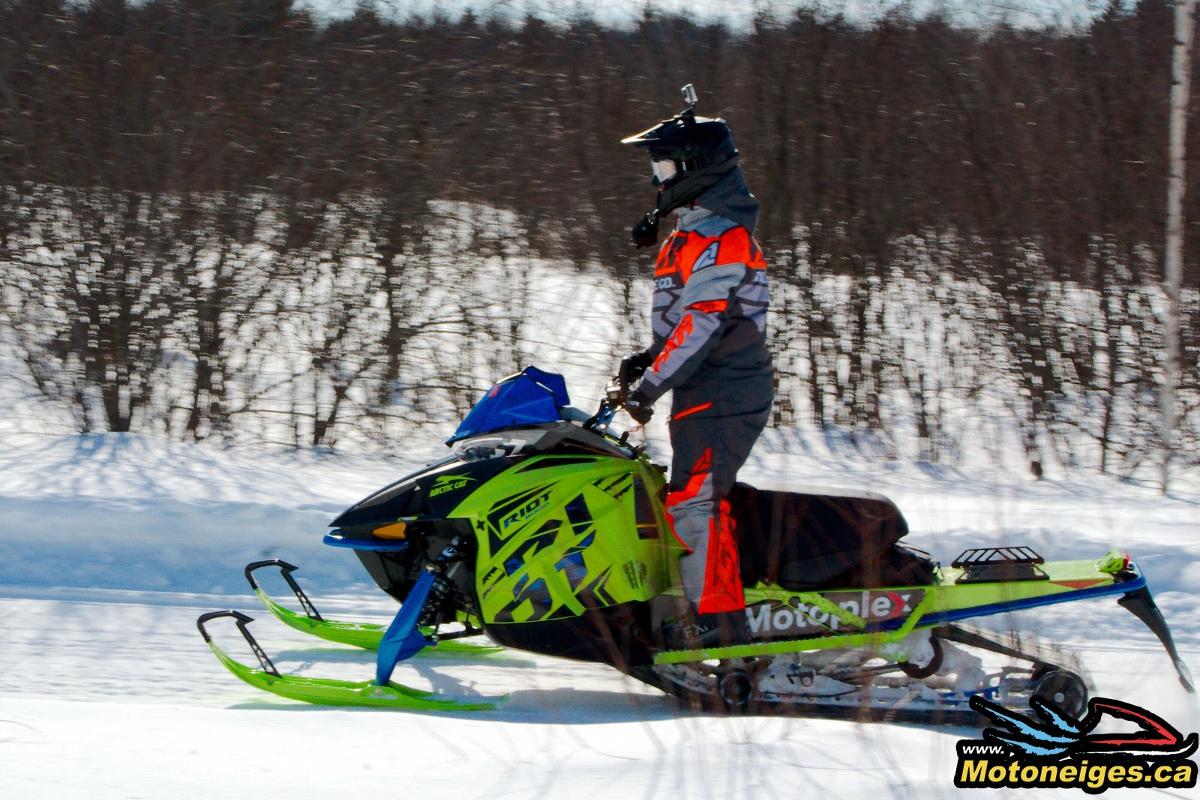 Combined with a good pair of gloves and a pair of boots like the FXR Backshift (read…), you have the perfect kit that will protect you, no matter what motorsport you practice.