Big investments to give a high quality service to its customers
Today, I would like to introduce you to a couple that has been in business since 2014. They are the owners of the resto-bar le Rabaska, located in the beautiful city of Maniwaki Haute-Gatineau in the Outaouais region.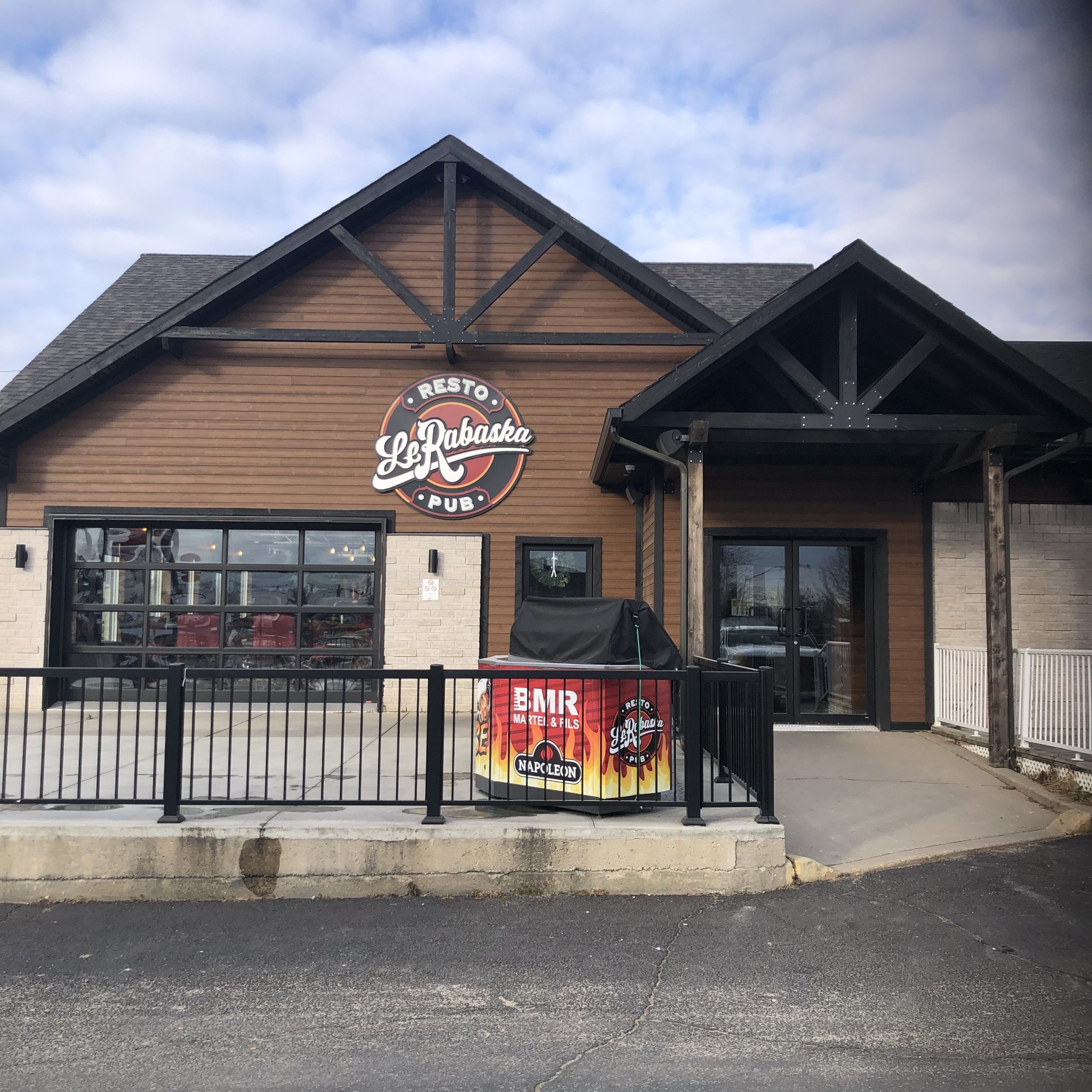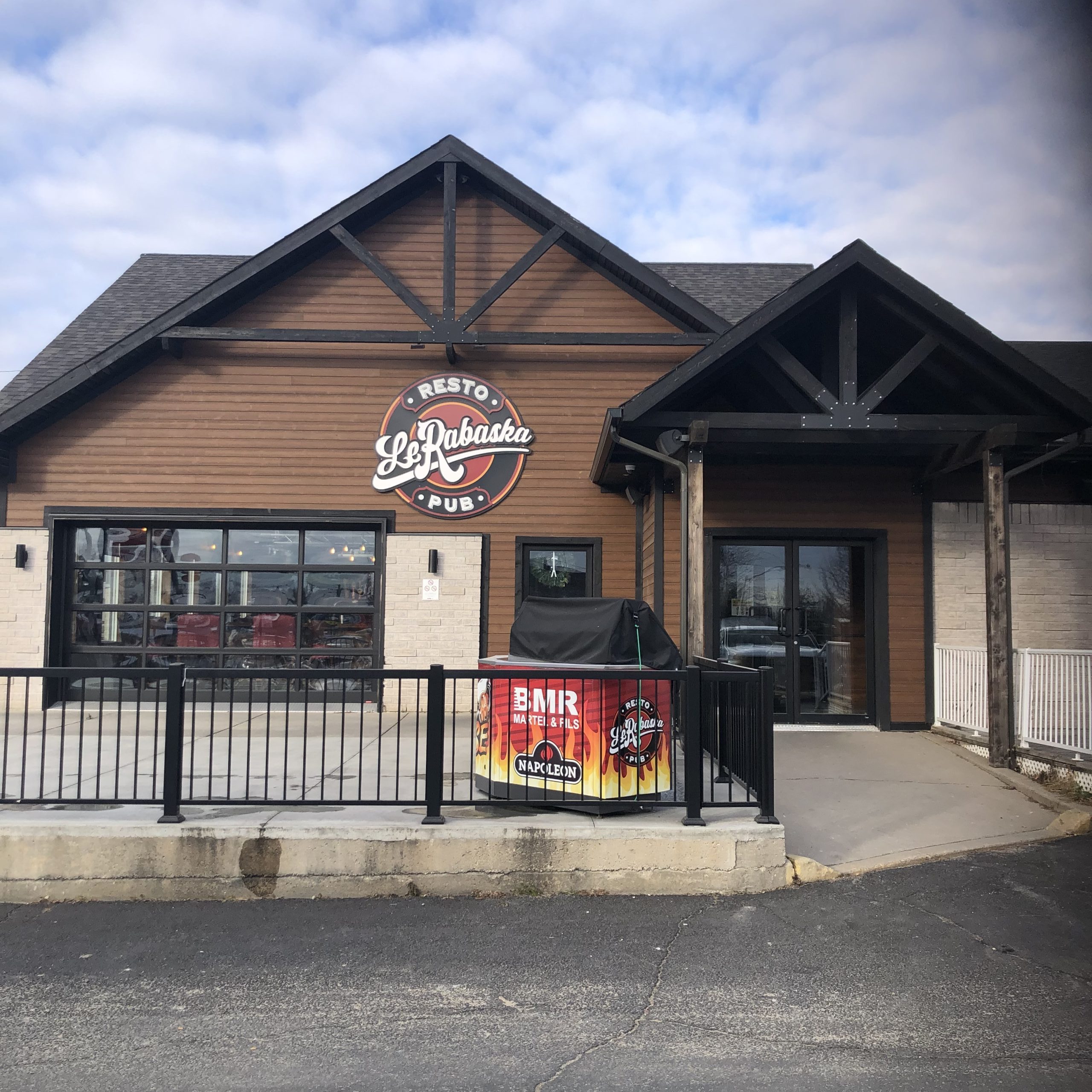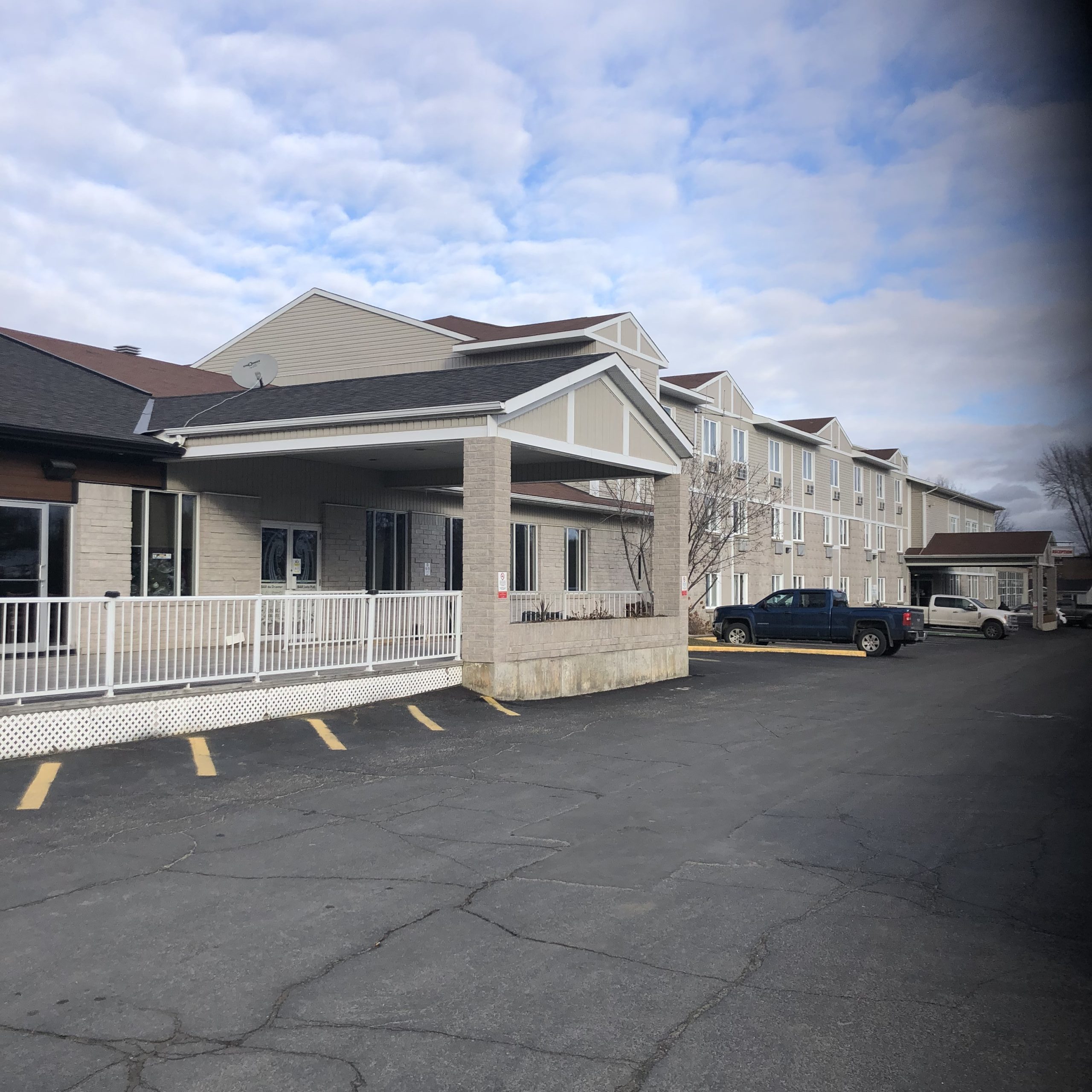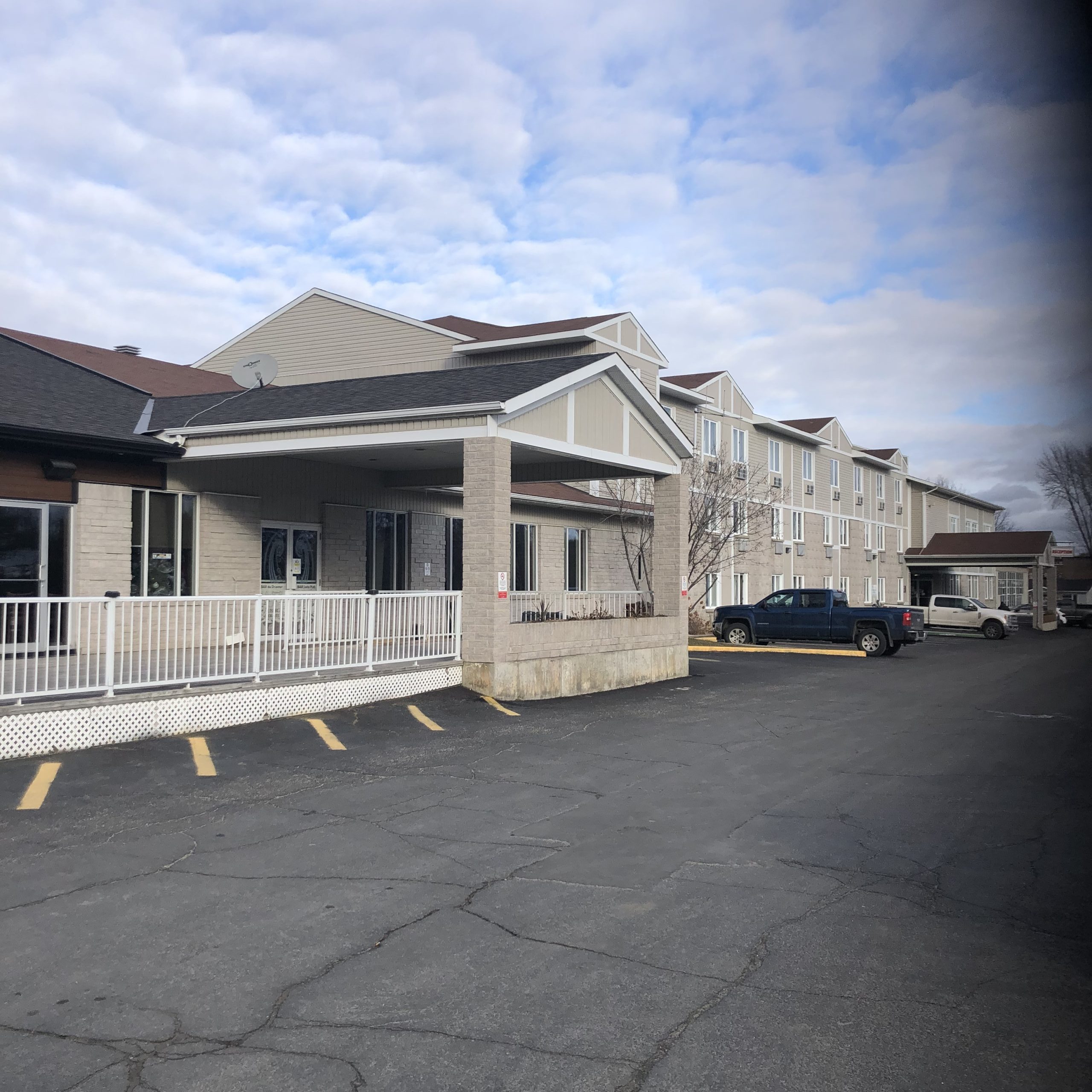 Annie Brousseau and Martin St-Jacques, a young couple in their 40s, acquired the Auberge du Draveur in Maniwaki in 2018. They also transferred the resto-bar to the Auberge itself. Previously, Annie was in the restaurant business, which she inherited from her family from generation to generation, while Martin was a real estate agent.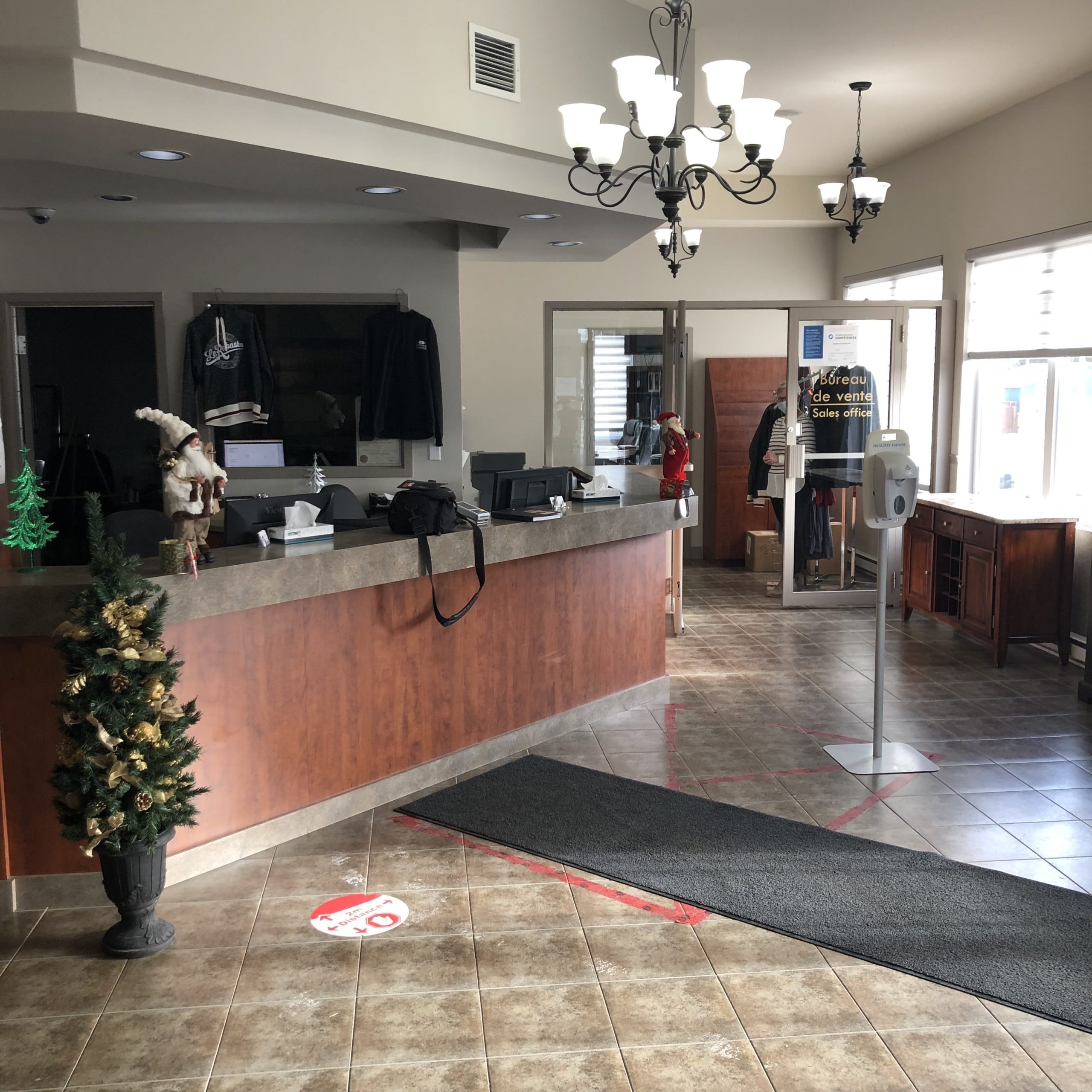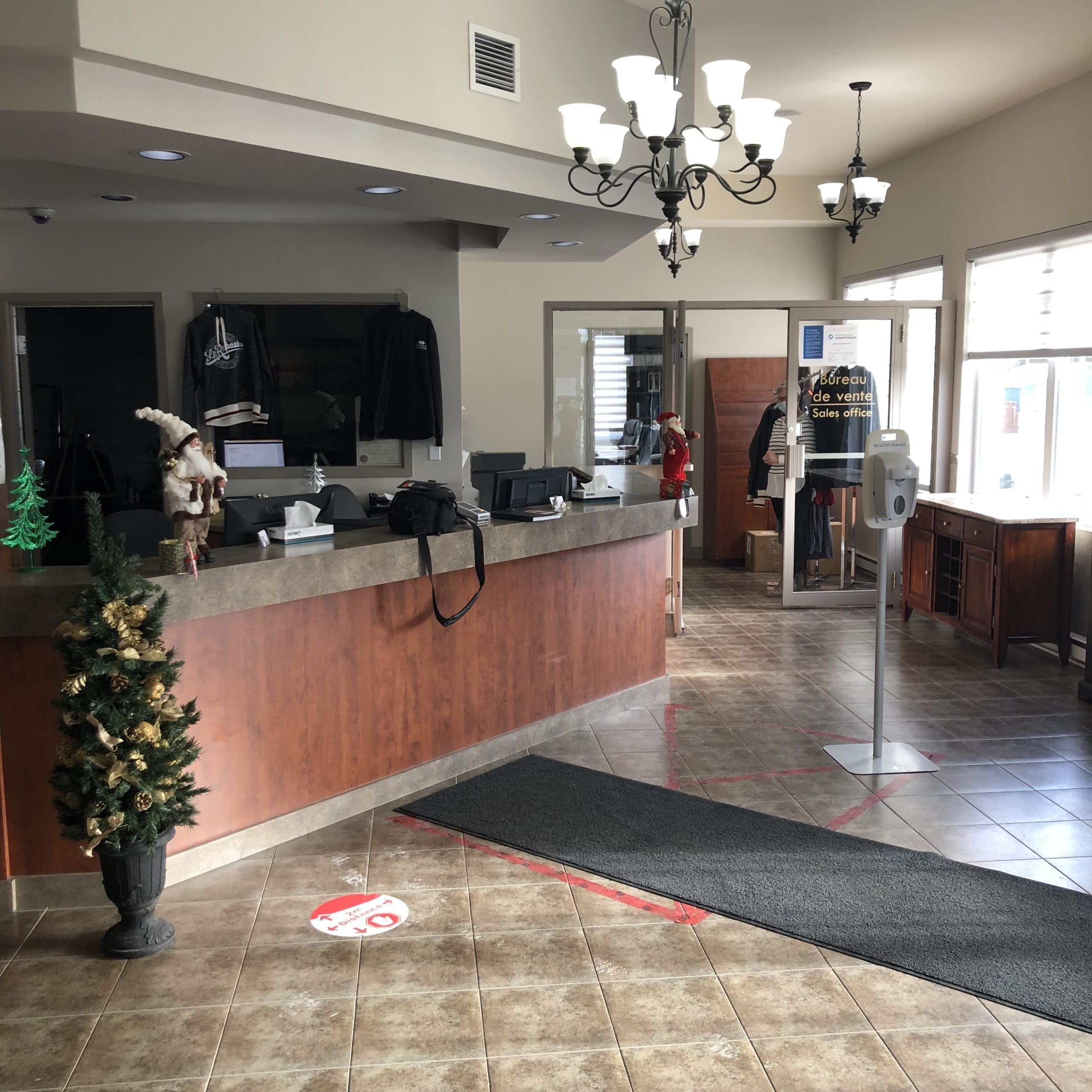 An important investment
Since the purchase, approximately 5 to 6 million have been invested in the renovation of the Rabaska restaurant-bar, the purchase of land to expand the hotel in the future, the renovation of the rooms to bring them up to date – furniture, mattresses, natural wood interiors – and the purchase of a building to rent snowmobiles.

Spas- Pool- Sauna
To enhance your stay, you will have access to the indoor pool and the indoor and outdoor spas that will allow you to relax in a peaceful atmosphere after a day of snowmobiling. You can also end the day with a good meal at the Inn's bistro which will offer you a menu to meet your expectations.

Snowmobile rental
As Martin mentions, the snowmobile rental is brand new: "To offer a service to customers who want to discover our beautiful region by snowmobile, we opened a rental center for recreational vehicles (Location MASS) and purchased 10 snowmobiles. For this investment, Tourism Quebec has given us a contribution of $ 74,661 from the program 3 (regional partnership agreement in tourism – EPRT – 2020-2022) in collaboration with Tourism Outaouais. The MNA for Gatineau, Mr. Robert Bussière, made the announcement on November 18 in Maniwaki.
This is good news for the region because there was no rental center in the Upper Gatineau. I invite all snowmobilers and those who wish to rent one to reserve as soon as possible for a pleasant stay in the Upper Gatineau in the Outaouais. Martin and Annie's team will be pleased to make your stay at the Inn unforgettable, because that is their motto.
For more information :
www.aubergedraveur.com
Toll free 877-449-7022 or 819-449-7022