The event Open House held by the Fédération des clubs de motoneigistes du Québec was held this week-end and I went riding on trails in the sector of Petite-Nation, in the Outaouais region, where my good friend Jacques Fecteau is chairman of the snowmobile club Vallée de la Nation.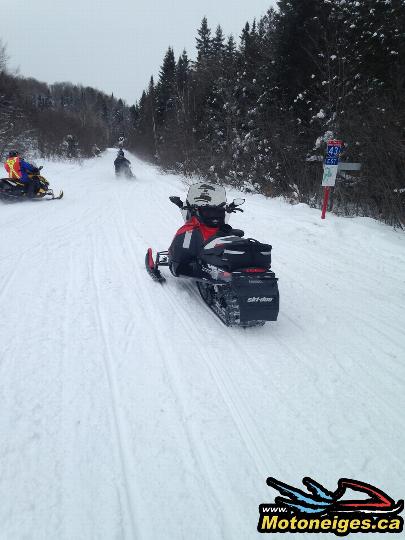 This club has without doubt become an expert in the trail maintenance. Also, signage is abundant and well located to help snowmobilers get to their destination. I would not forgive myself if I did not talk about the great volunteers who assist Jacques. Congratulations for your excellent work. Snowmobilers are grateful to you and personally, I applaud you.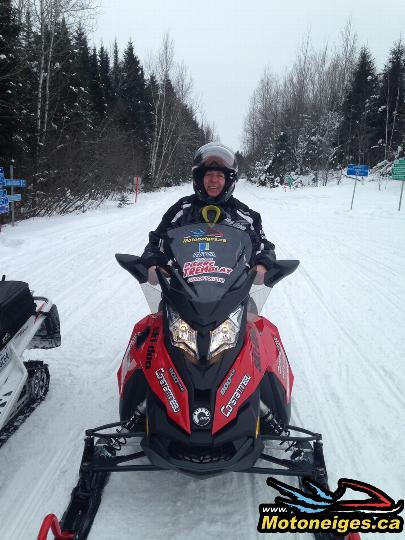 Now, I would like to talk about my snowmobile after 2 500 kilometers. I am surprised by its handling and stability on trails, in powder snow on trail as well as on hard-packed snow. It is so easy to handle that I feel I always have it under control.
Do not forget to read us regularly; I am going to present other short articles each week all season long, to make you learn more about this snowmobile before I write my last article on my long-term trial.
To conclude, to my greatest surprise, I saw that a trail has been named « Jacques-Fecteau ». I am very happy that he is honored this way; he gave so much time and energy to get a snowmobile club that is one of the best in the Province of Québec in terms of trail maintenance.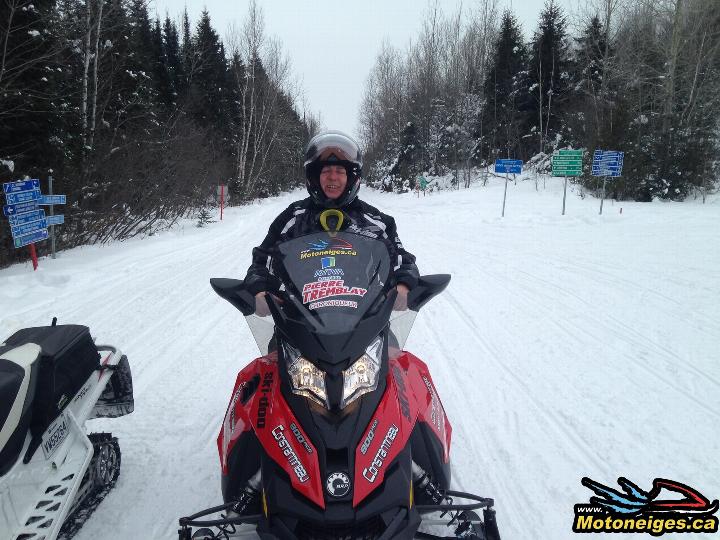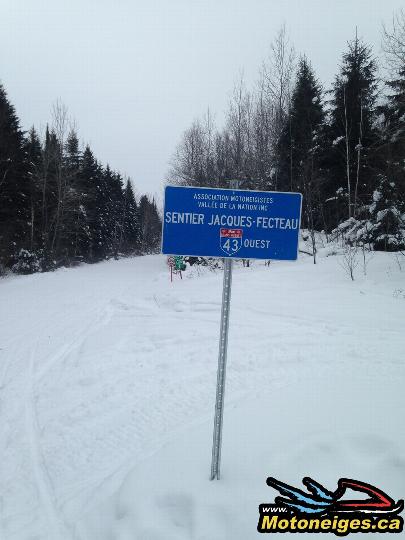 La voix des motoneigistes wishes you a great and safe season.