SledMagazine.com is proud to announce the appointment of Mr. Ross Antworth as Senior Columnist and Representative for the province of New Brunswick.
Ross is well-known in the snowmobile world. He was first involved as a volunteer and then as President of the Keswick River Trailblazer's Club. He then moved on to the New Brunswick Federation of Snowmobile Clubs as General Manager. This is a position he has held for almost 25 years.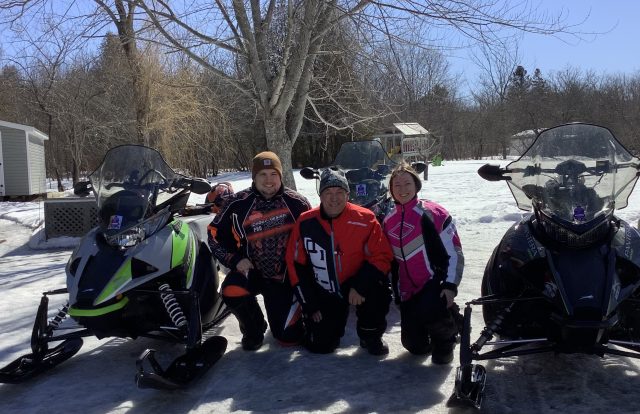 Ross has been an avid snowmobiler for 50 years. His involvement in the world of snowmobiling is recognized even beyond the borders of New Brunswick and Canada. In fact, in 2017, he received one of the snowmobile industry's most prestigious awards. Ross was the recipient of the George Eisenhuth Award from the renowned Iron Dog Brigade.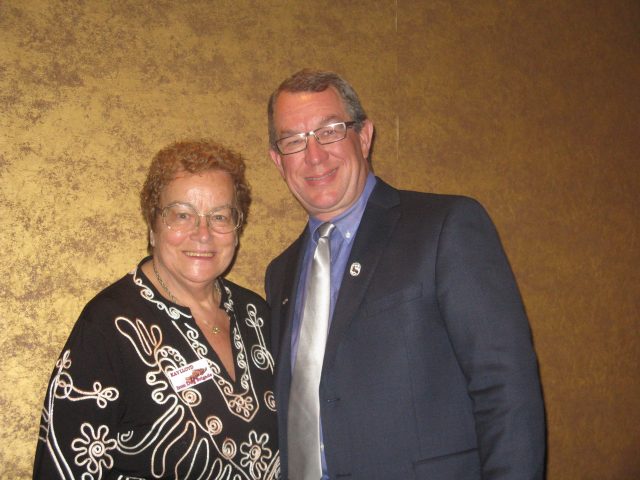 All of our readers and the Magazine's team will benefit from Ross' vast expertise," said Denis Lavoie, President of Motoneiges.ca. "I am honoured to have Ross as a part of our team. "It is an honour to have the opportunity to work with Ross to promote the practice of snowmobiling.
The readers of our magazines will soon be able to read Ross' Antworth first articles.