As in all sports, snowmobilers need protective gear. To meet this need, manufacturers have a multitude of choices to offer. But beyond standard equipment such as helmets, clothing, gloves, boots, when the sport becomes extreme in the context of off-trail riding, there is more.
Today, we are going to do an overview of protective gear for the body. In order to practice this activity safely and prevent injuries, all riders should equip themselves with the protective gear discussed in this article. To get sound advice, I went to my Polaris snowmobile dealer to meet my friend and off-trail snowmobile enthusiast, Jean-François Claveau, director of the parts department at the Lac-Saint-Jean sports center.
First, there are knee and shin guards. By the manufacturer Thor, there is the SECTOR model at a low price (+/- $30), which offers basic protection. Then comes the mid-priced FORCE XP model (+/- $120), which provides a good combination of protection and comfort with its thigh grip. Then comes the top of the range, i.e., C-FRAME, Z-FRAME and X-FRAME, which are hybrid protections with unique hinge systems, medically certified according to the manufacturer's specifications. Their prices range from $350 to $800.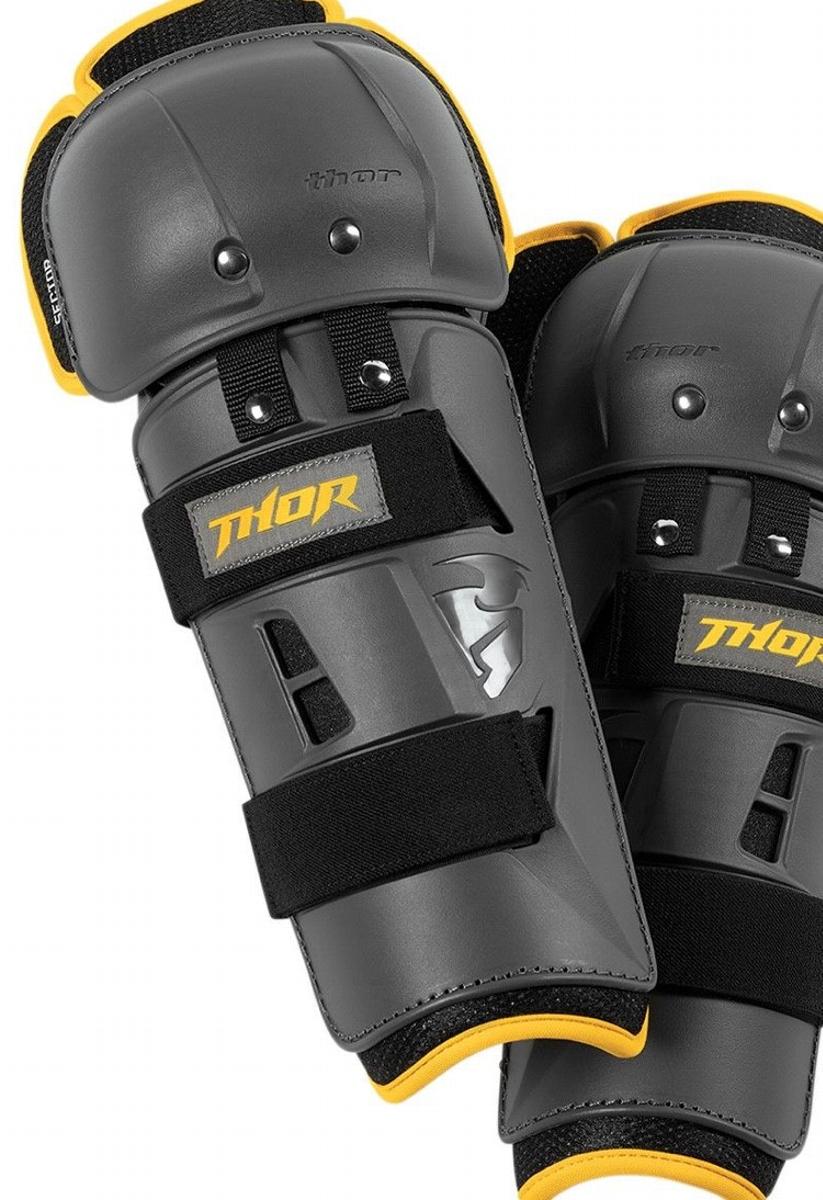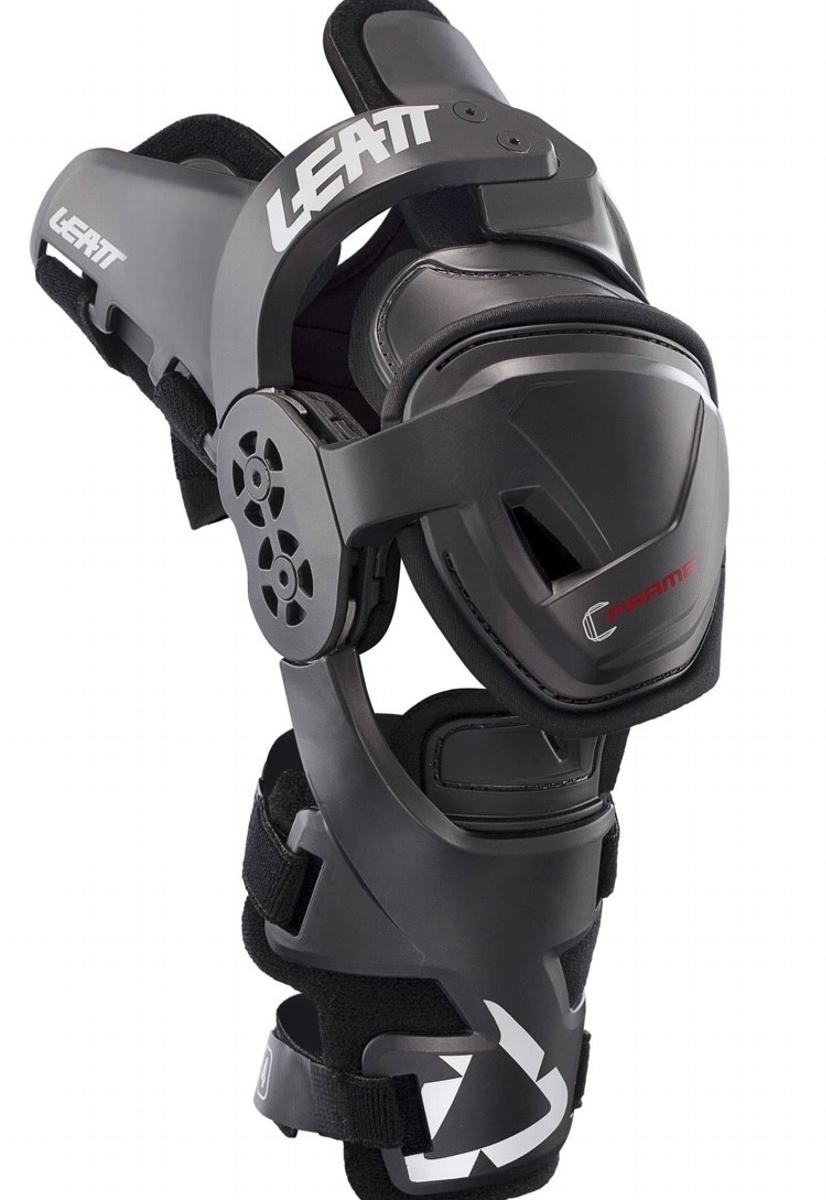 Secondly, there are full or partial protection vests for the upper body. First of all, integral type vests offer ventral, dorsal, shoulder and arm protection. The Klim brand offers us, several models, including a long-sleeved shirt with integrated cushions made of soft materials that harden on impact. It is light and flexible, and its price is +/- $360. In the Thor brand, the protectors of the vest are made of rigid materials. It's warmer than the previous model but just as comfortable; its price is +/- $200. Then there is the vests' partial protection, which exclusively protects the stomach and the back. We can find these models in several brands, and their prices range from $100 to $400. These are mandatory in disciplines such as Snowcross, ice ring races, etc.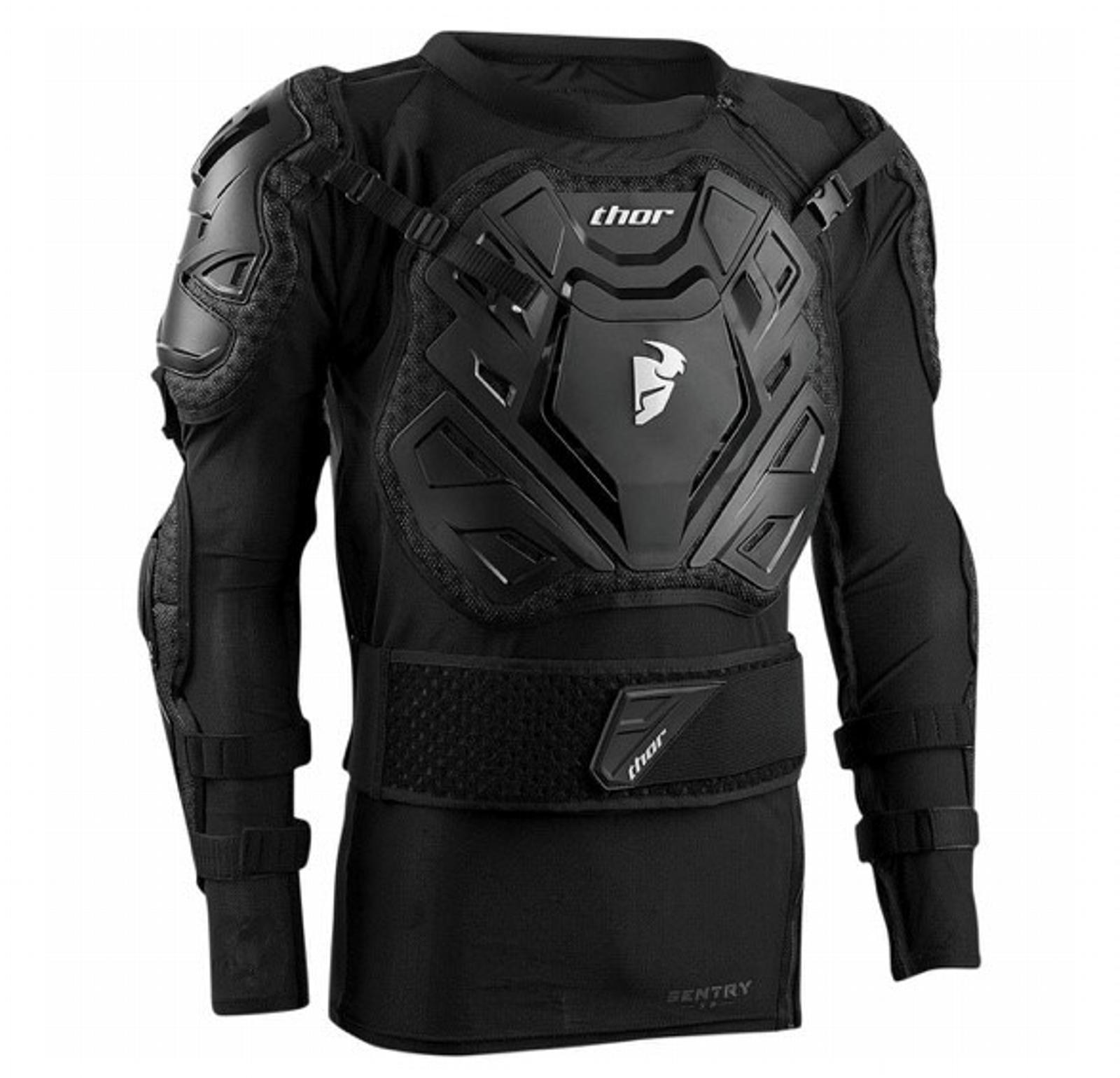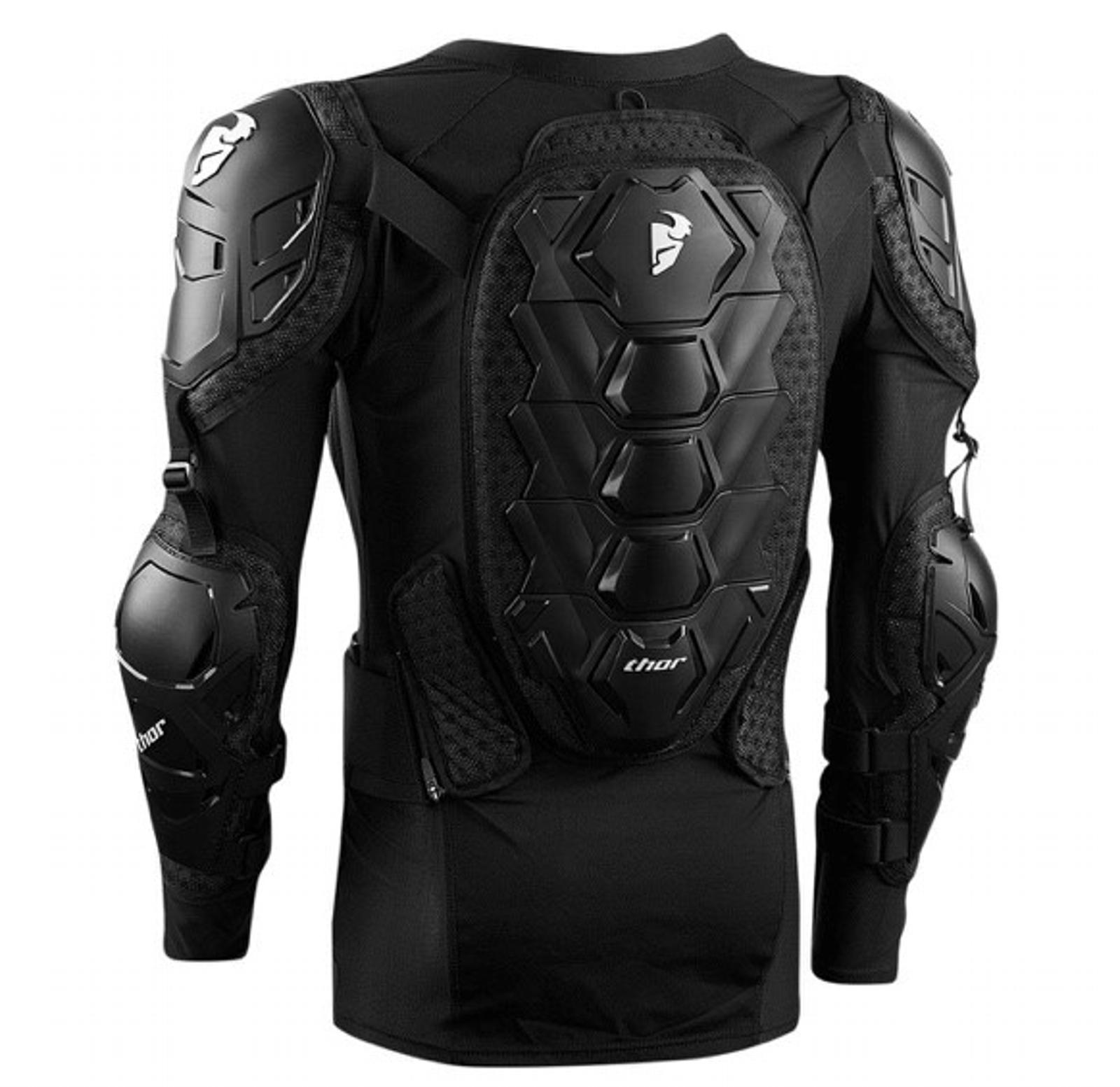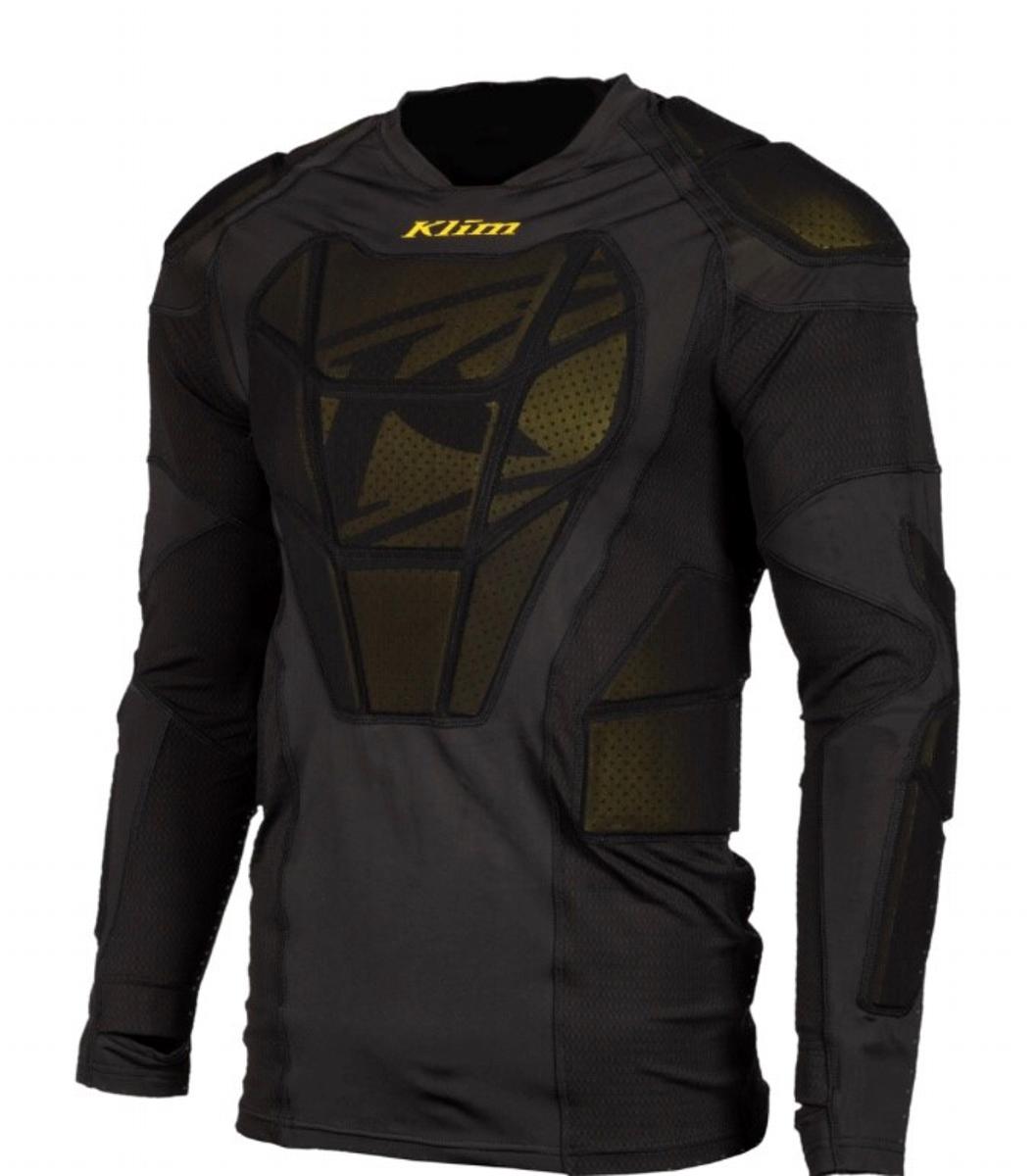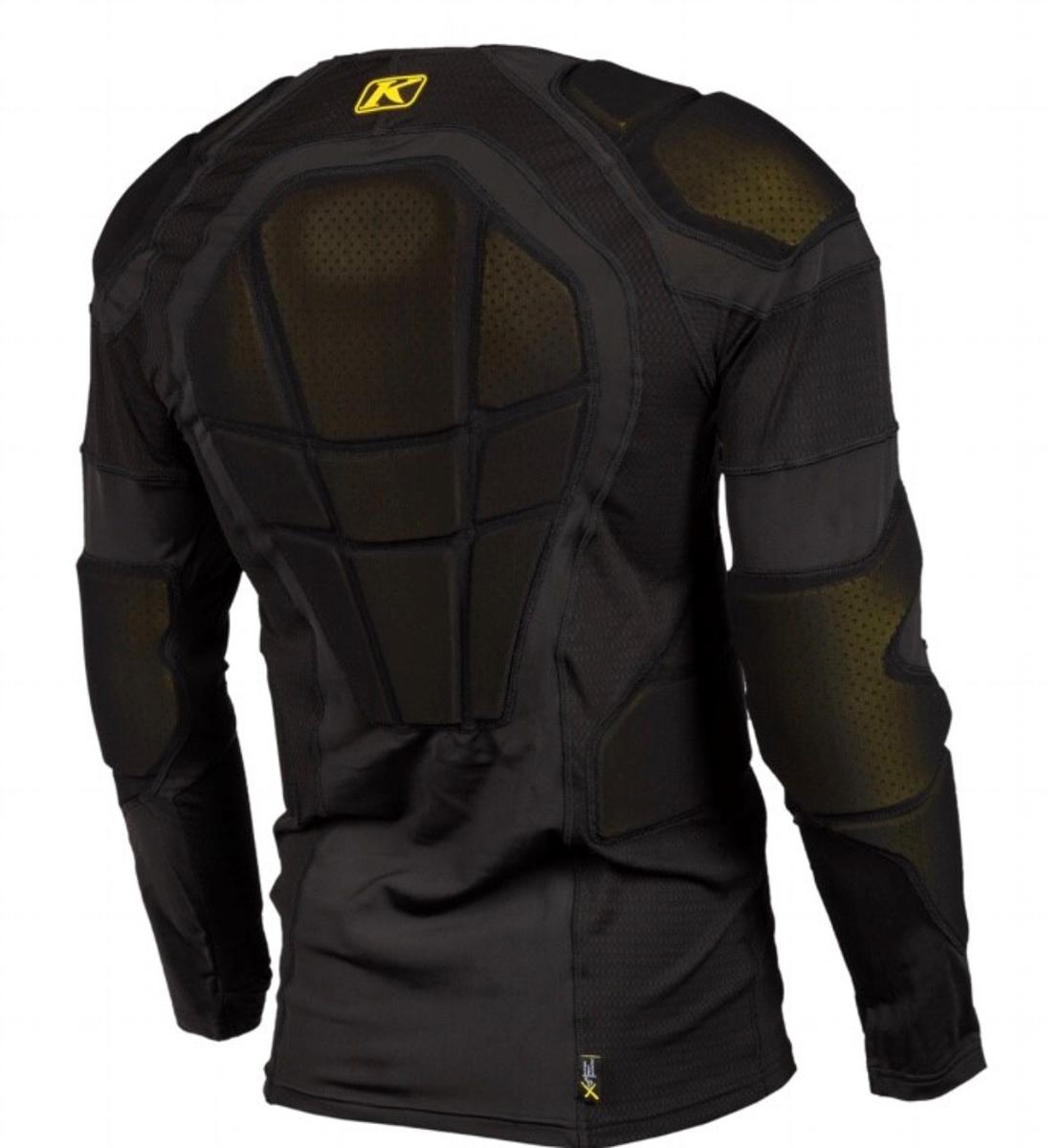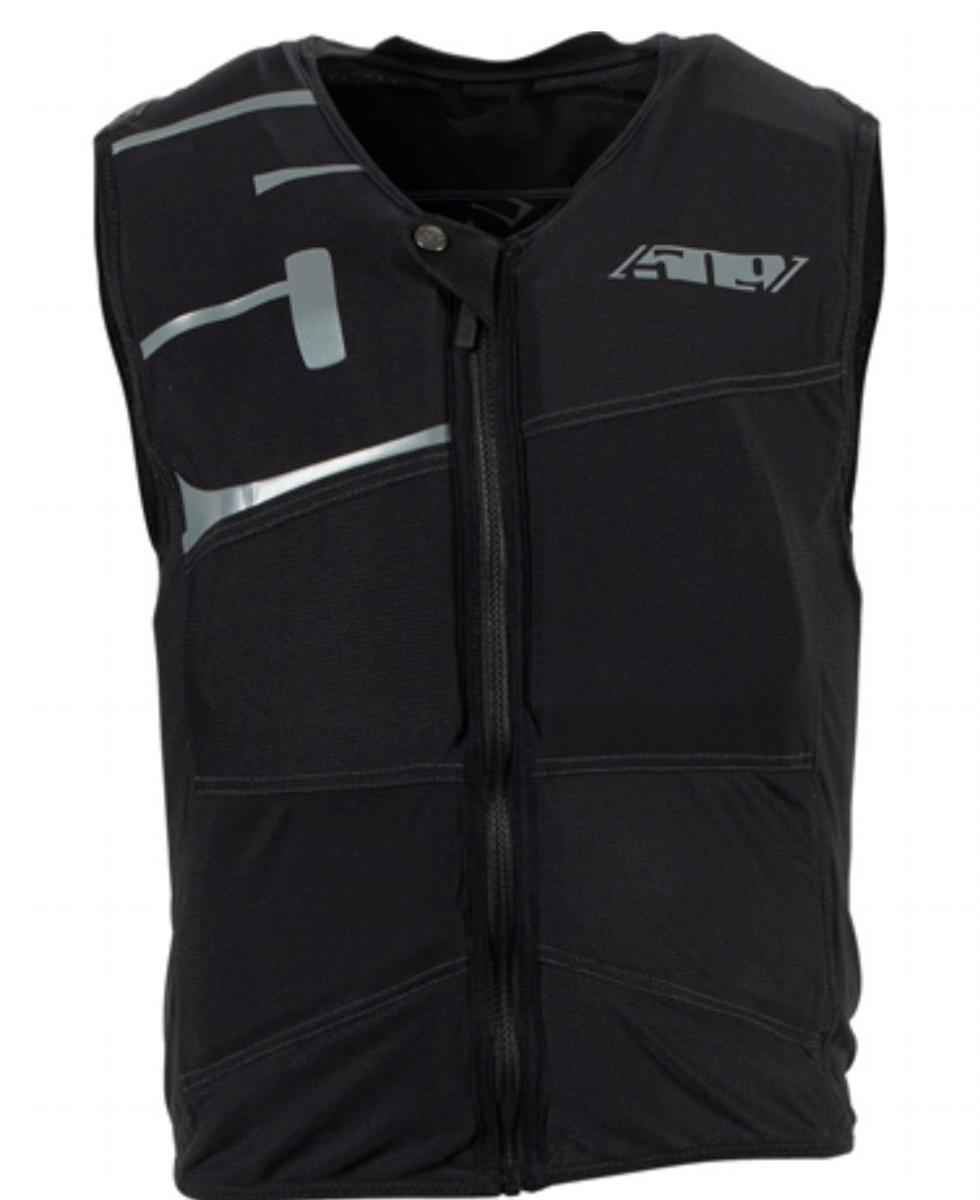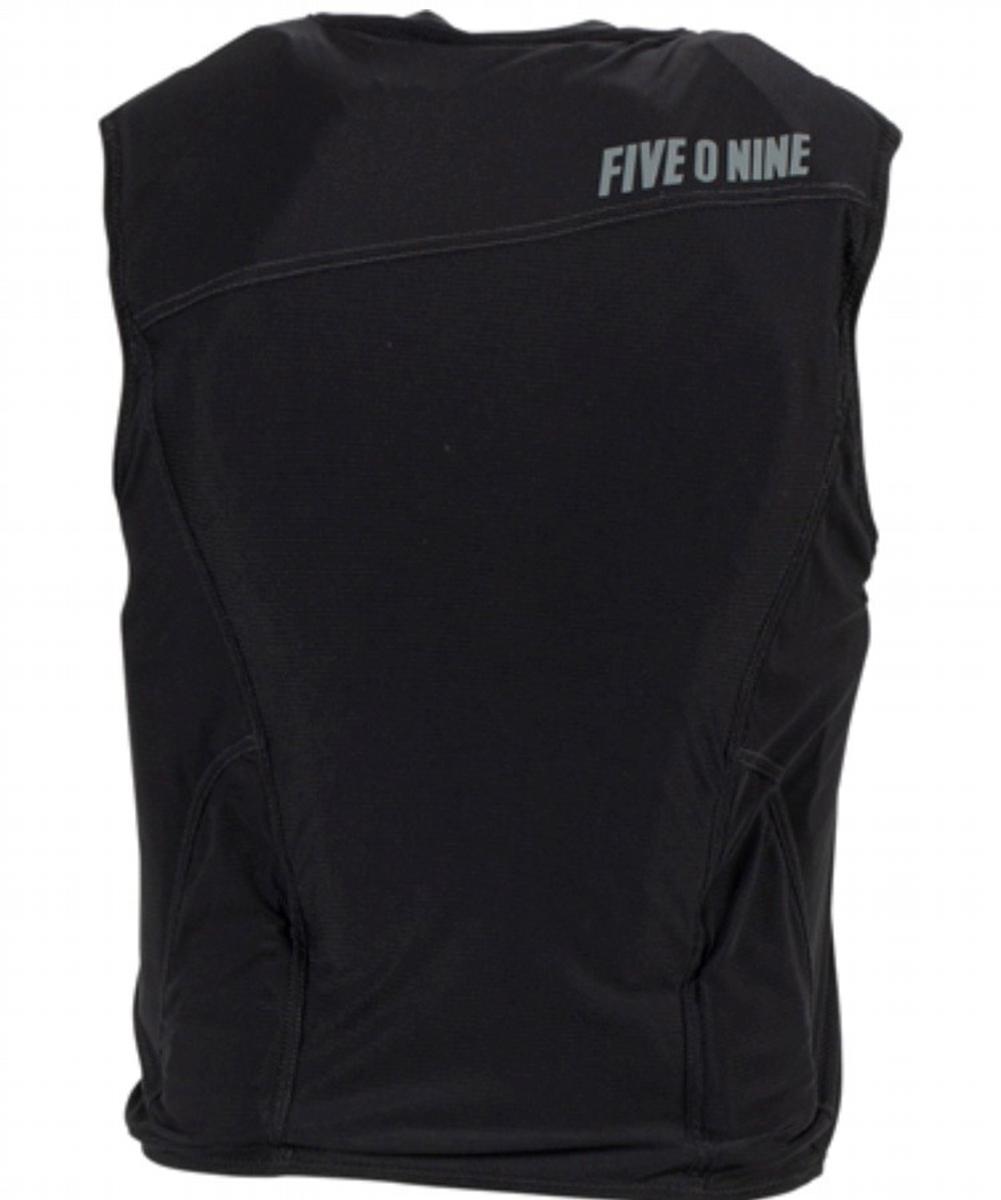 Finally, if you think you are overextending yourself and want full protection, several manufacturers offer cervical protectors that range in price from $40 to $600. Once again, this equipment is now mandatory in Snowcross and ice racing.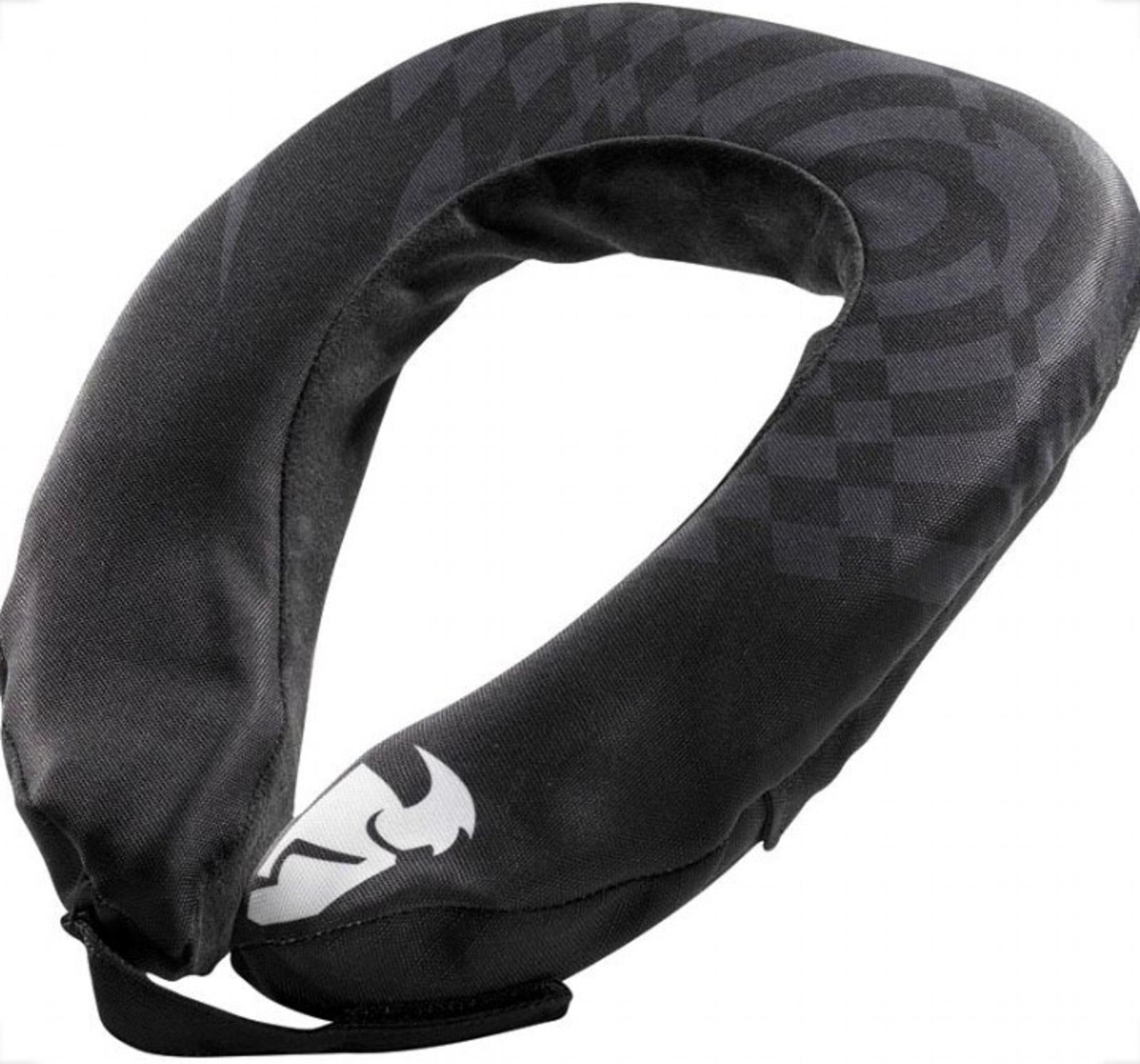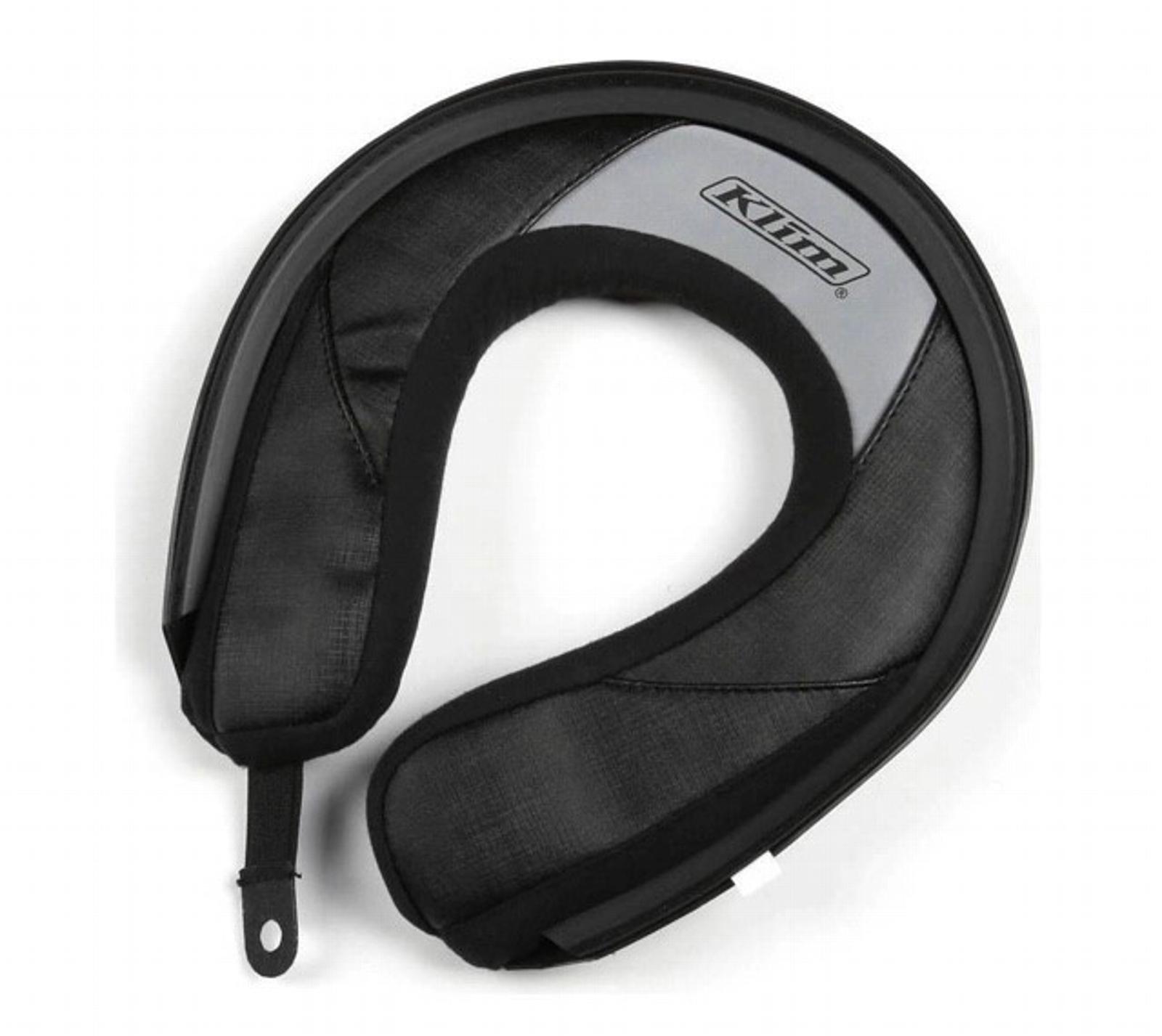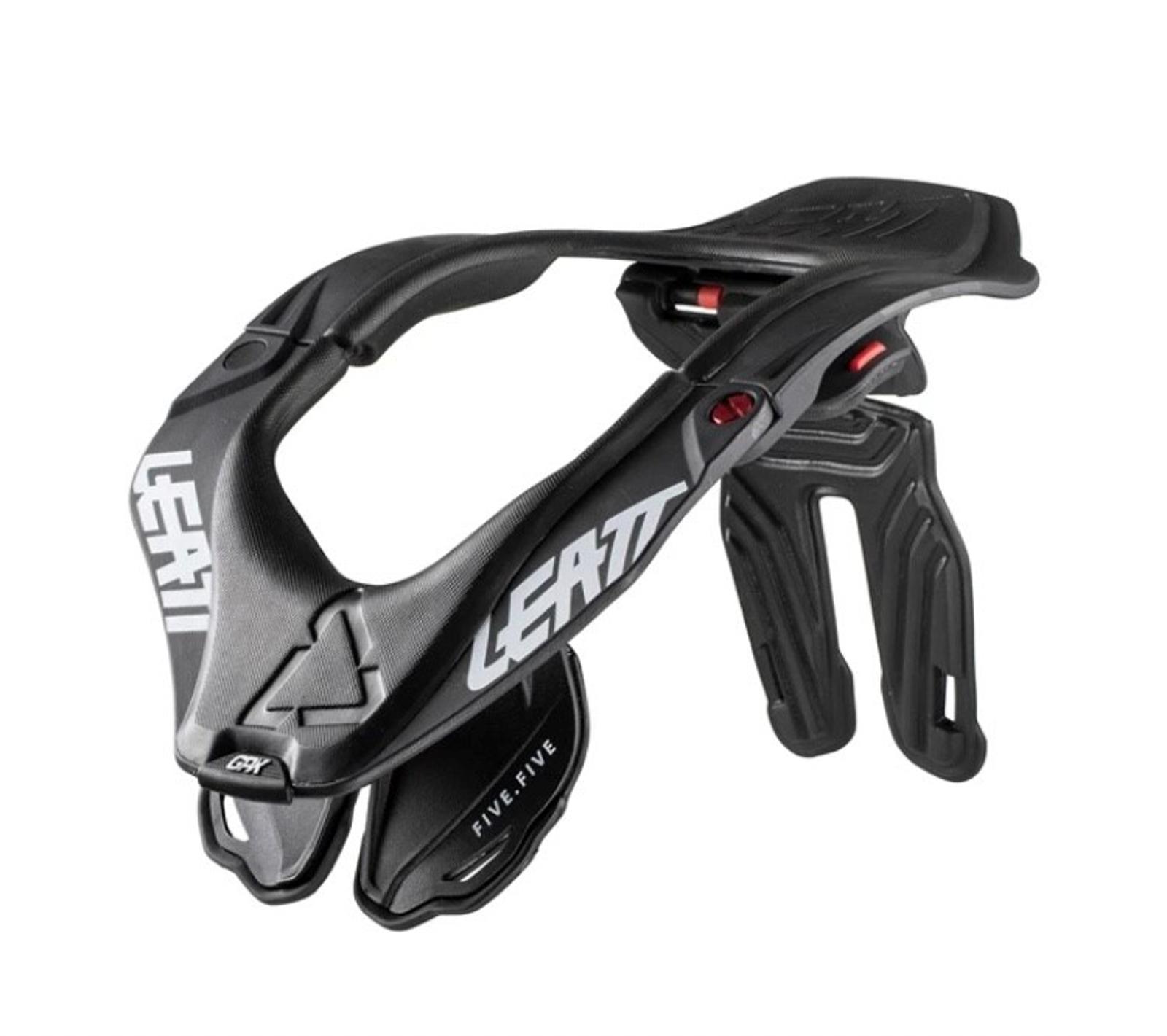 Who hasn't had an unfortunate incident, whether it was a handlebar in the abdomen, a shin on the step, a knee or elbow on a tree, etc.? As Jean-François says, "When off-trail snowmobilers learn to ride with this equipment, they can no longer do without it because they appreciate the protection offered when it gets more serious." In summary, this is a foretaste of all the products available on the market, do not hesitate to consult your experts to make an informed choice. On that note, be careful and have fun!