With the all new Matryx chassis and RMK Boost for the model year 2022, we thought Polaris would kick back, put their feet up and enjoy a season with a few small upgrade features and color changes.  Well, they didn't.  They were hard at work, developing not one but two new motor packages for the model year 2023.  The smooth S4 four-stroke 1000cc motor is for a trail, crossover and utility market.  The other is the new 9R 900cc two-stroke big bore for the mountain segment.  Before Polaris released the 9R motor I was watching one of their teaser videos, with my fingers crossed the whole time, hoping that it was a 900cc big bore.  When you combine the attractive Matryx chassis, with the proven RMK mountain platform, the new slash tunnel and cooling design, 7s display and now the 9R motor… well hold on to your hats folks!  This sled is a technical mountain sledder's dream!  Let's take a closer look at the 9R and what makes it so special.
Patriot 9R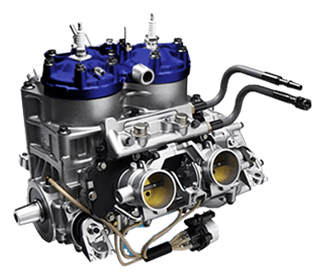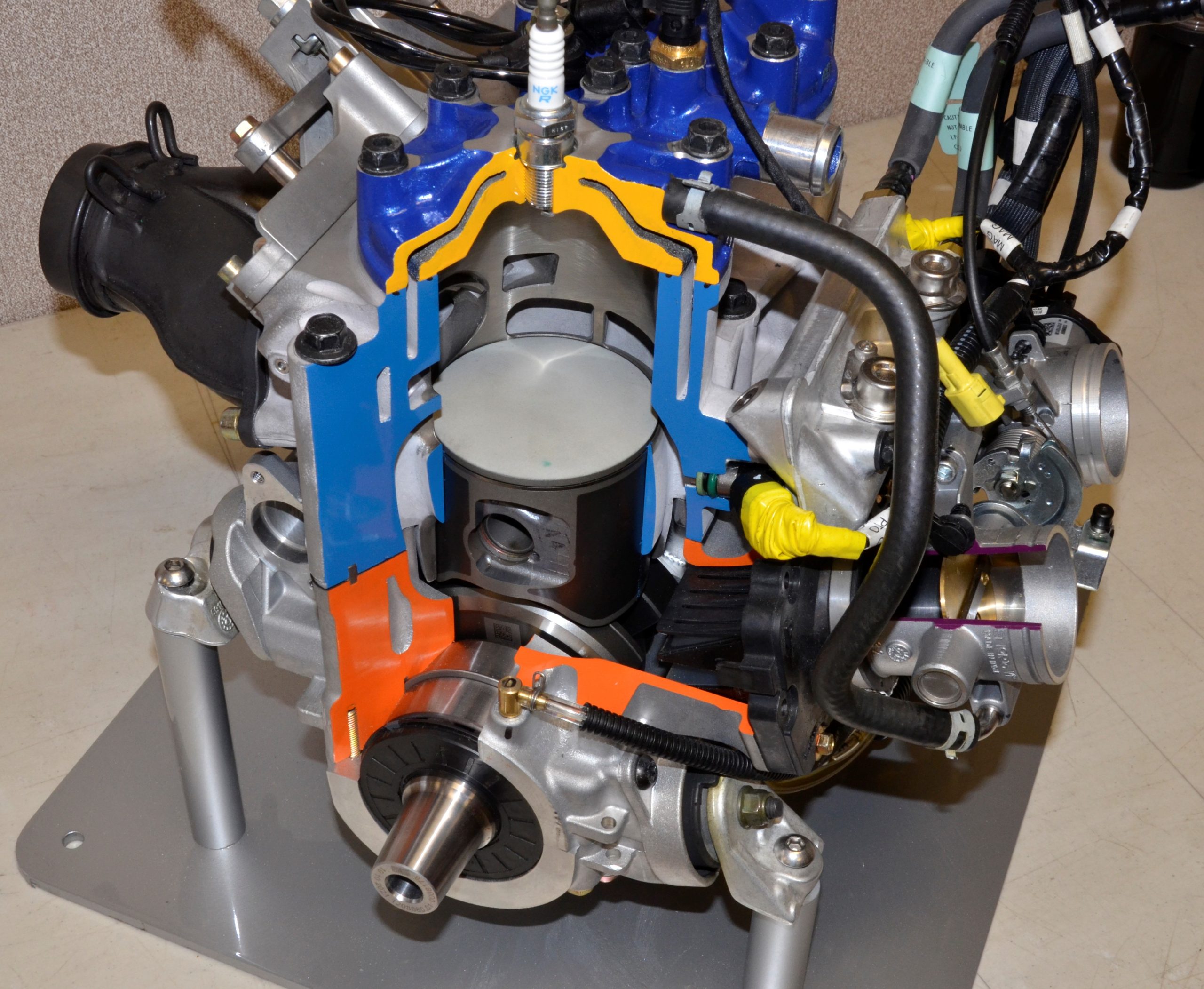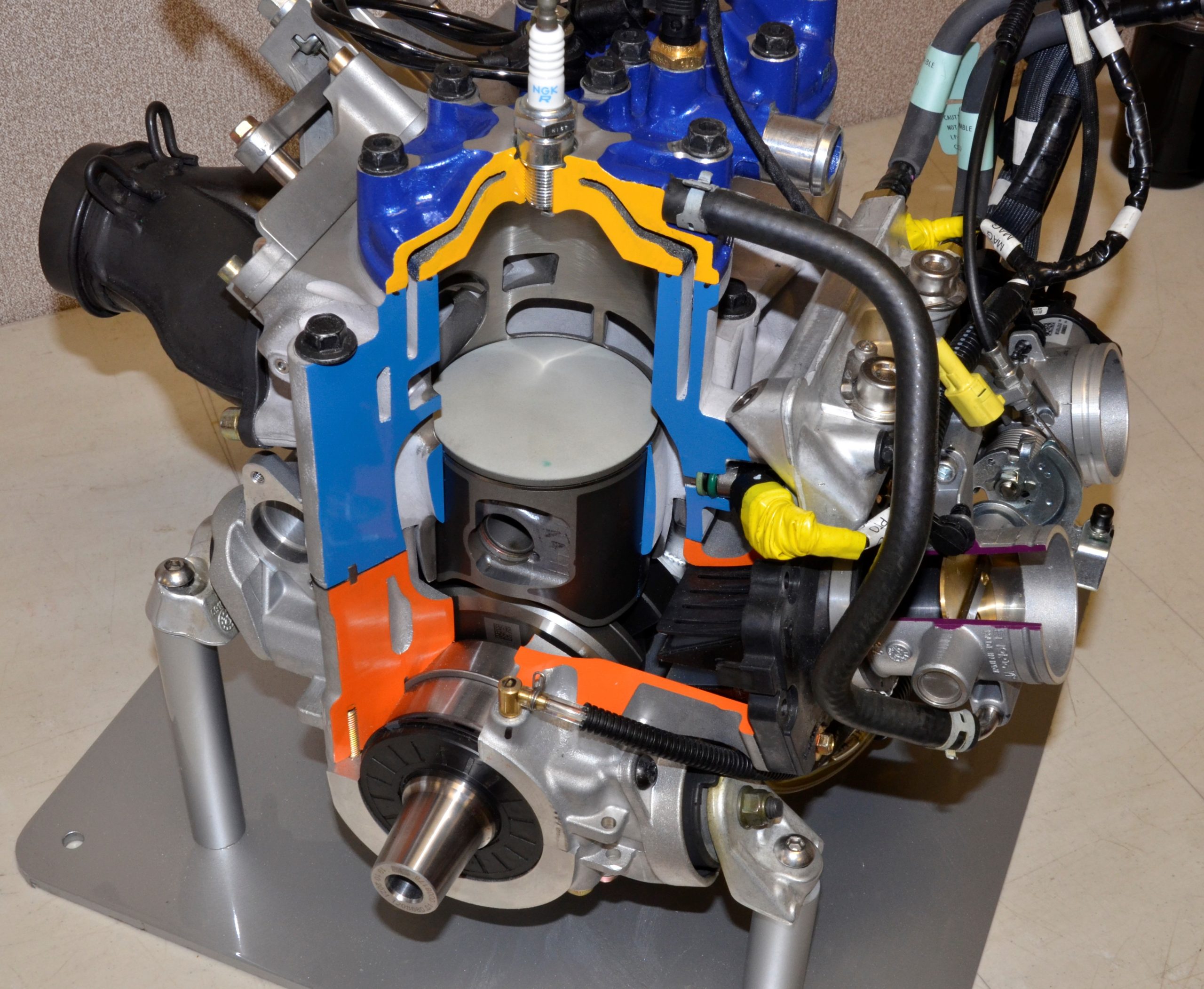 The all new 9R factory big-bore engine comes built on the proven Patriot engine architecture with its lightweight components and durability.
This new 900cc big bore power responds instantly with a flick of the throttle and has a lightning-quick response.  When I was testing the 9R motor, it was noticeably quicker and more responsive than the 850.  This motor package will be a favorite with mountain riders looking for a quick responding powerplant for tight technical tree sections.  The 9R is quick and powerful while being manageable: the perfect combination for technical mountain riders.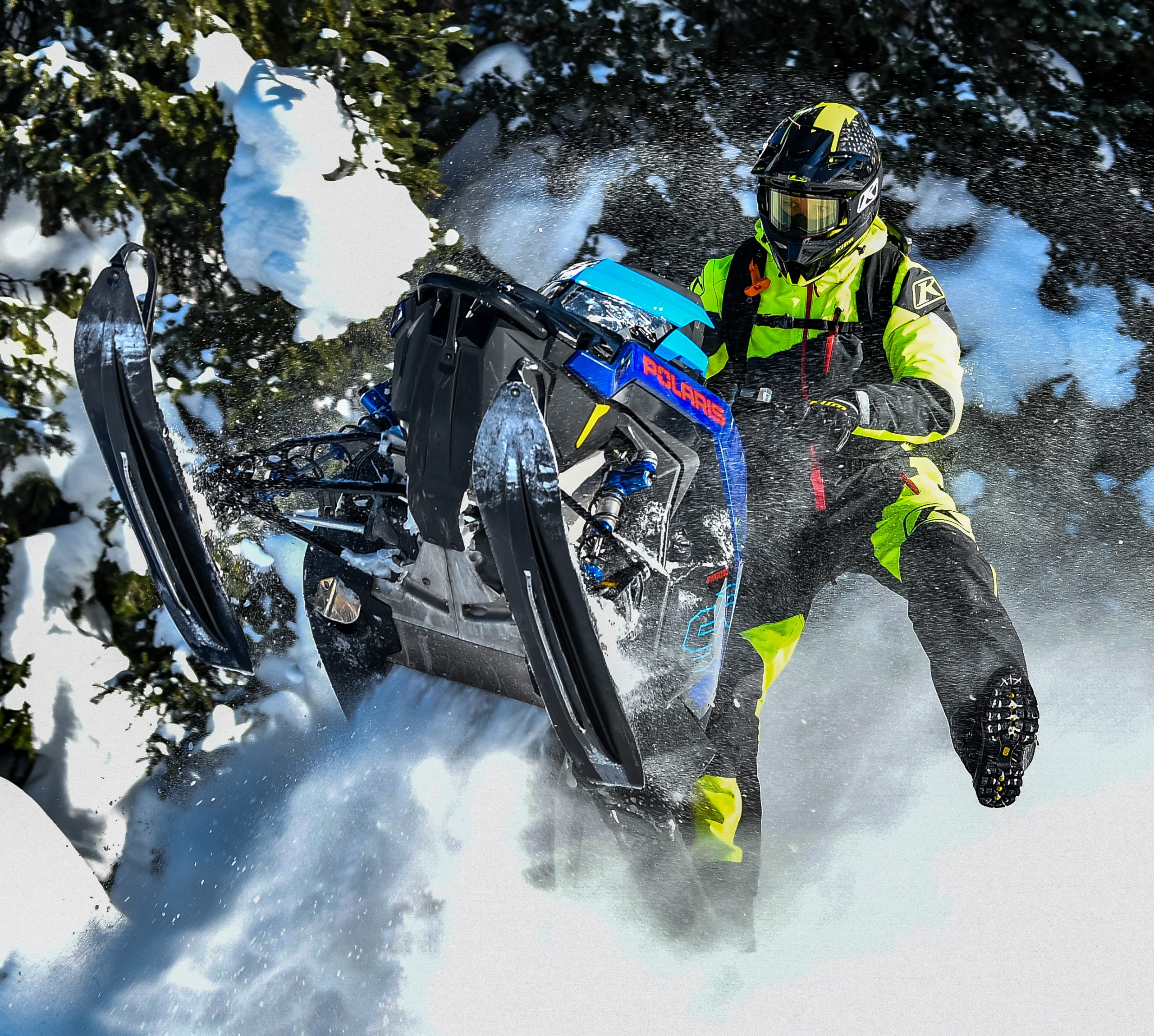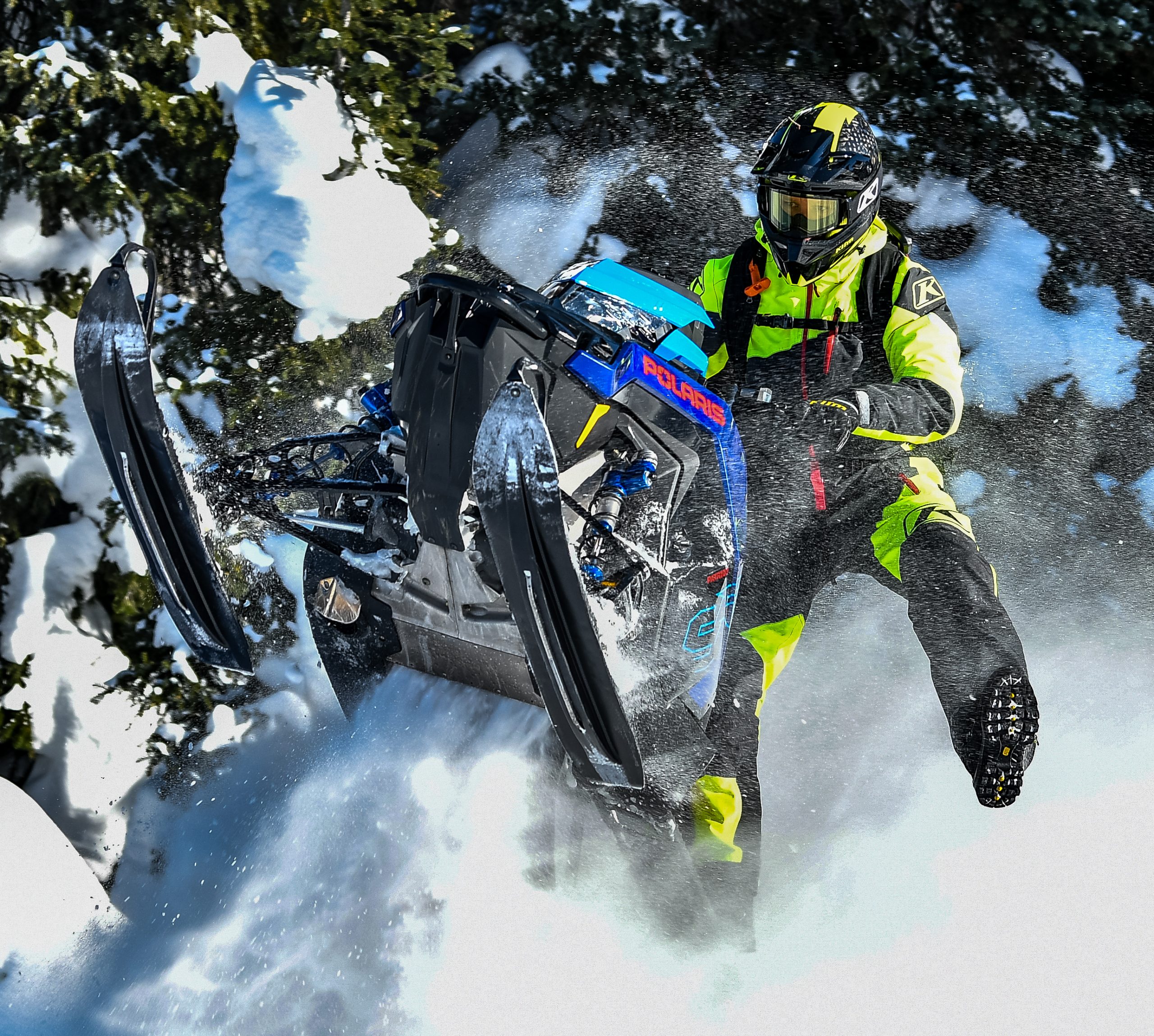 One of the best parts of the 9R is that it has mod power with factory-built reliability and a 12-month warranty. It also has a promotional optional additional 12-month warranty for boost and 9R models.  Yep, you get your cake and can eat it too – mod power with a factory warranty.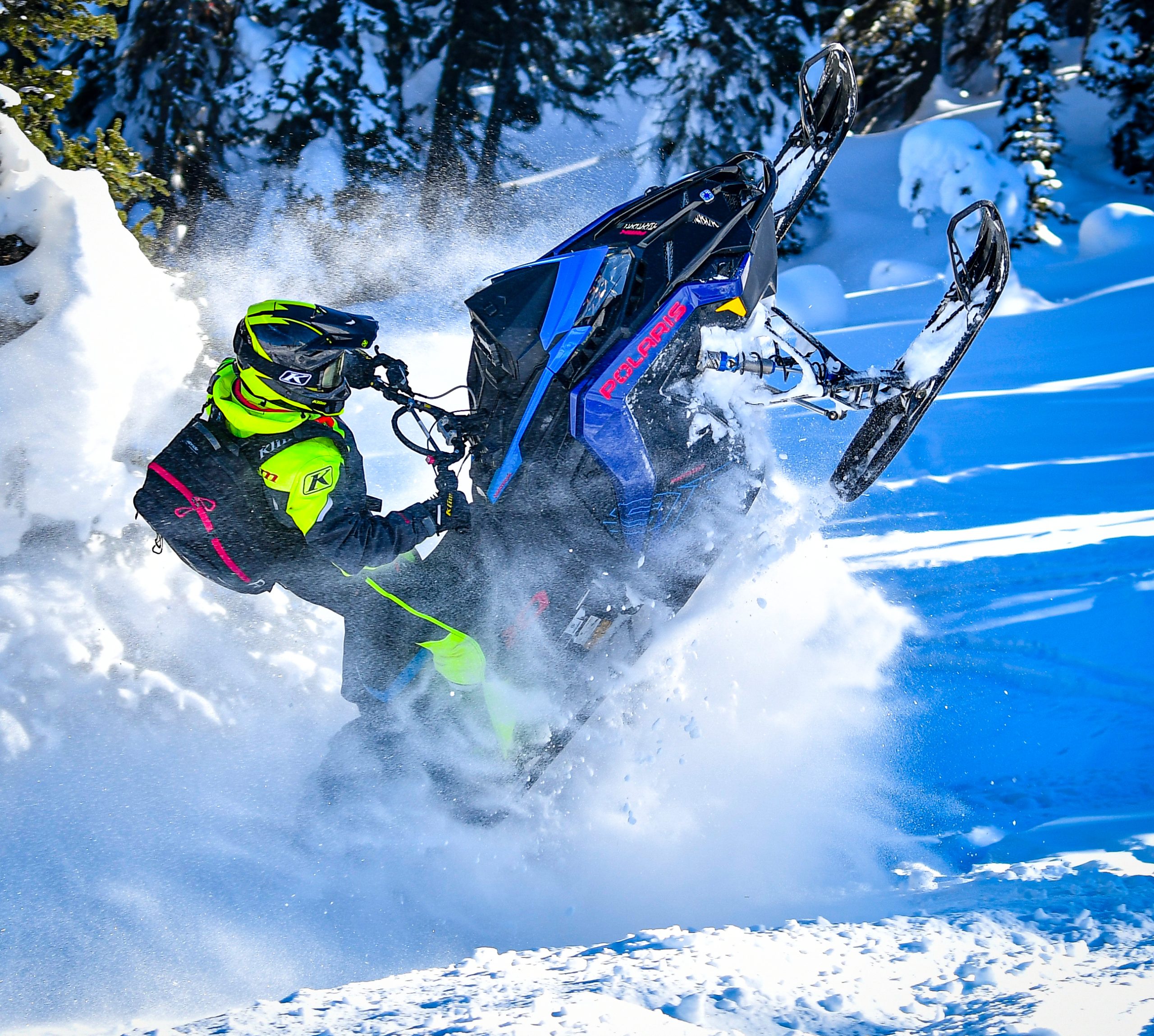 One of the most impressive features of the 9R motor package is that it is 7% more powerful and has 12% more torque while being 1.2lbs lighter than the 850 Patriot motor.  When you combine more power, torque and less rotating mass, that's a recipe for one of the meanest technical mountain sleds on the market.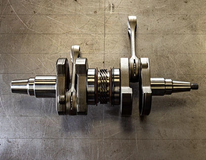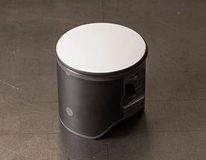 The 9R motor boasts a lightweight crankshaft to lower inertia and a 10% lighter flywheel with less rotating mass and lightning-quick response.  The pistons have a ceramic coated dome to optimize performance and reduce weight.  If a rider is going to shed weight from a sled its always best to do it by reducing weight with parts that rotate, like a clutch, track, and crankshaft.  By reducing weight in a rotating part, it makes the sled lighter, feel snappier and quicker because the motor takes less power to spin the track or stop it from spinning.  So, you get a two for one in the performance department, a lighter sled that performs better.

RMK Pro vs Khaos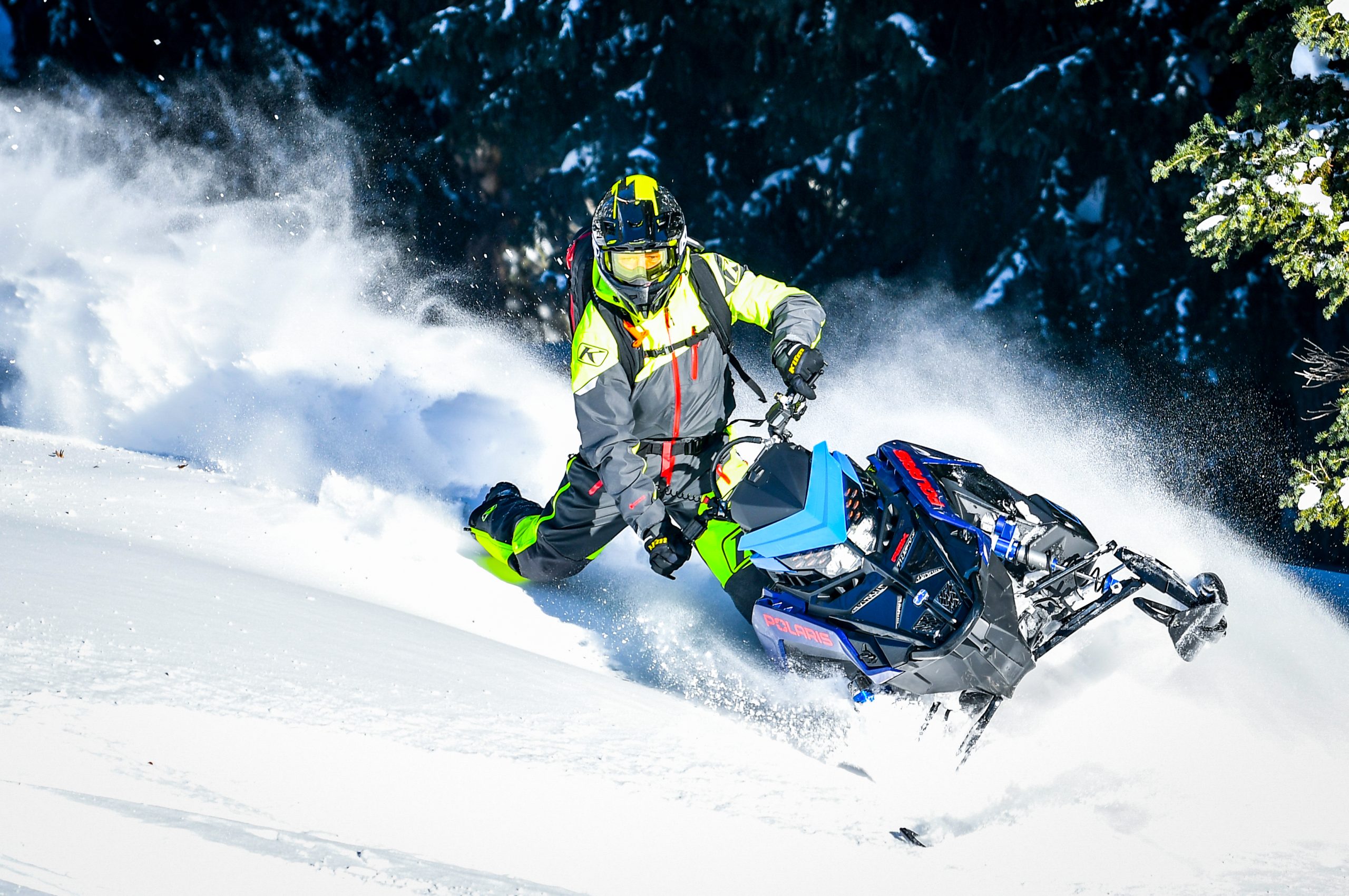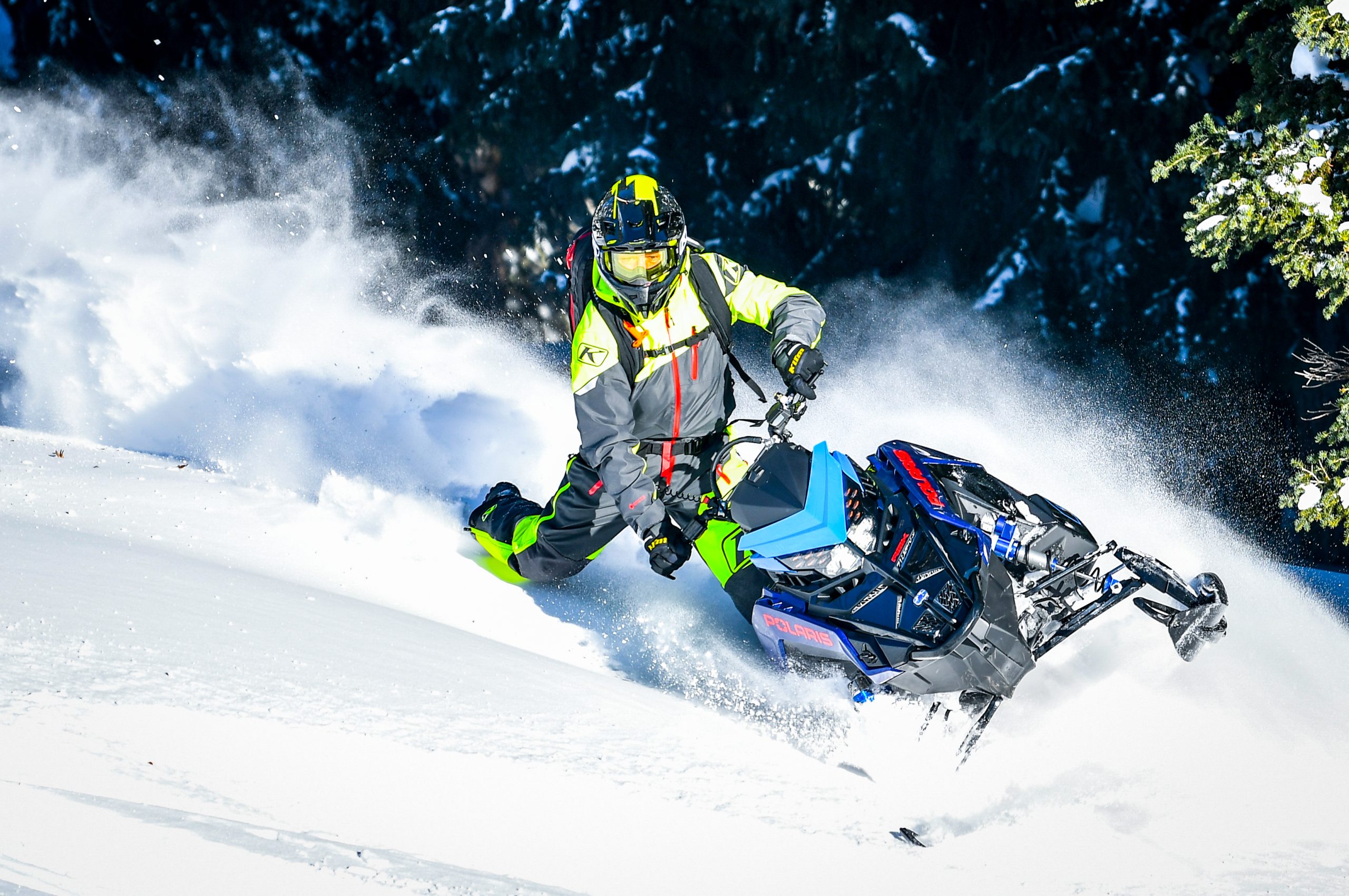 The Pro RMK is a platform that delivers the most precise handling of Polaris's Mountain lineup, if you want to hit a technical line in the trees the RMK Pro platform is for you.  It won't wheelie as easily or feel quite as playful as the Khaos but that will make it more predictable for the technical terrain and hill climbs.  The RMK Pro with the 9R motor will be a favorite for many technical mountain riders' next season.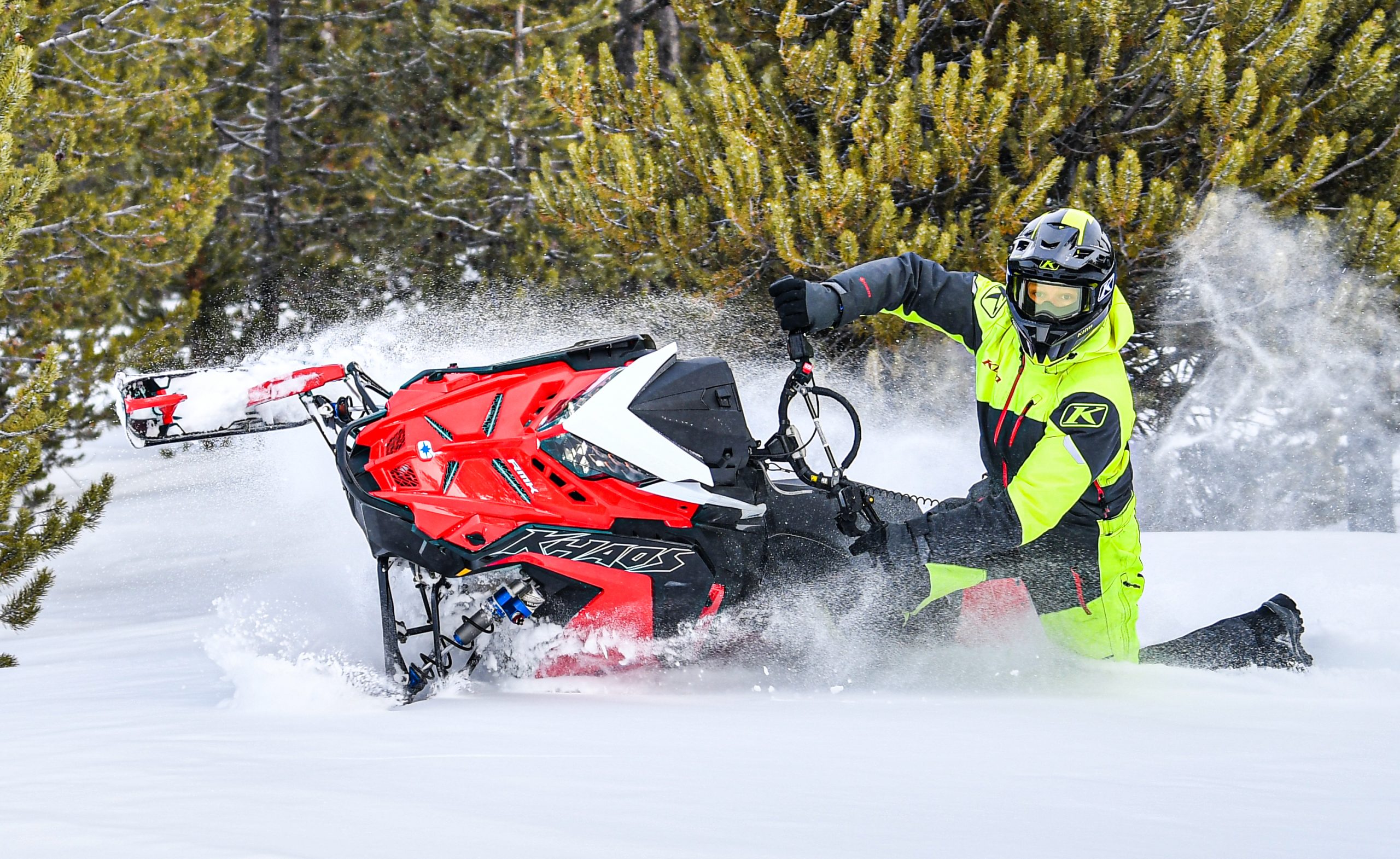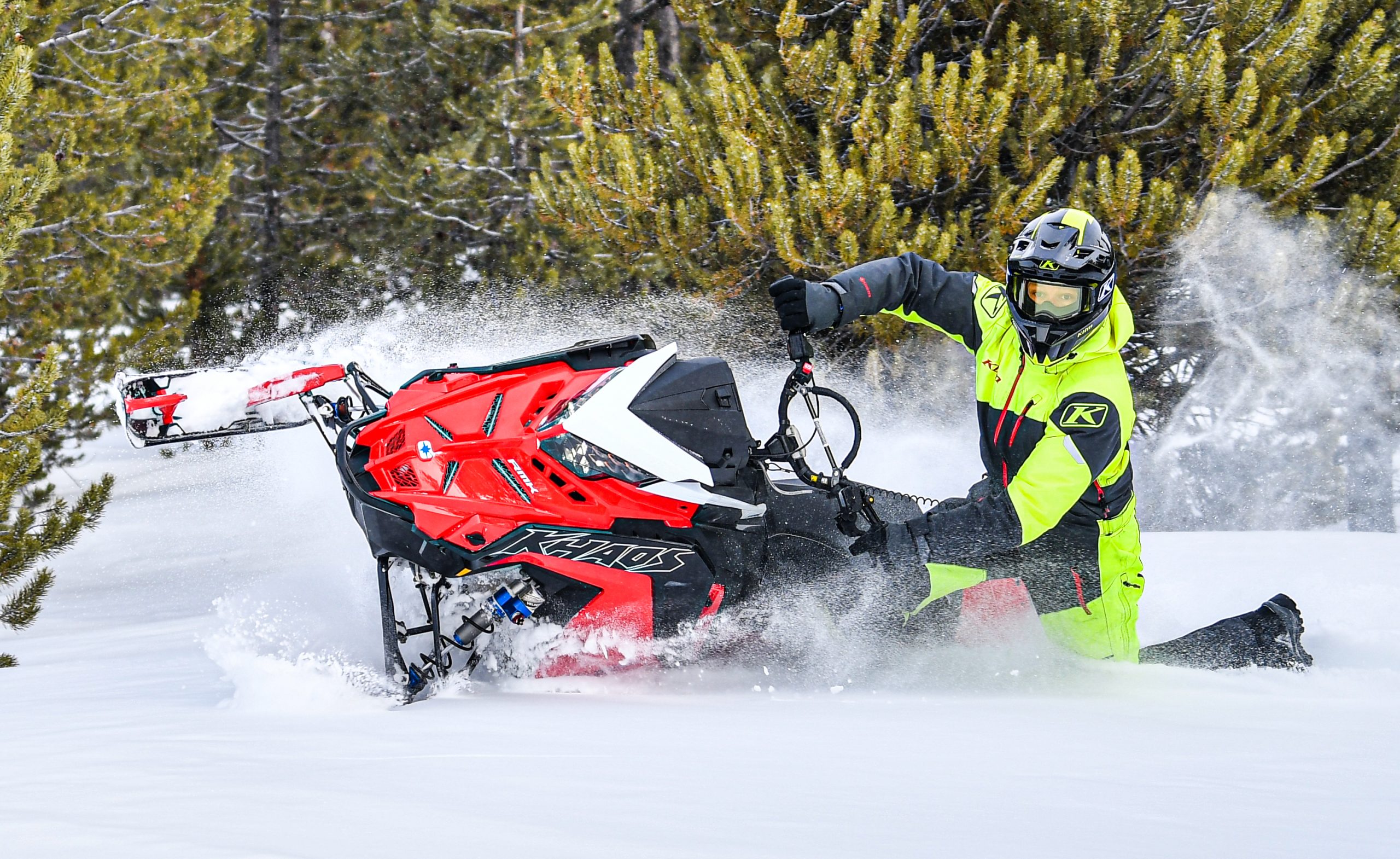 The RMK Khaos is the wild child on the mountain.  It's all about playing, having fun, and putting a smile on your face. The main differences between the Khaos and the Pro are the rail geometry, limiter strap adjustment and the shock valving.  It doesn't sound like much, but it makes these two sleds handle very differently.  You can't go wrong with either of these platforms, but my personal favorite is the Khaos. What can I say, I'm more interested in flipping the sled around, pulling wheelies and playing than hitting a technical line.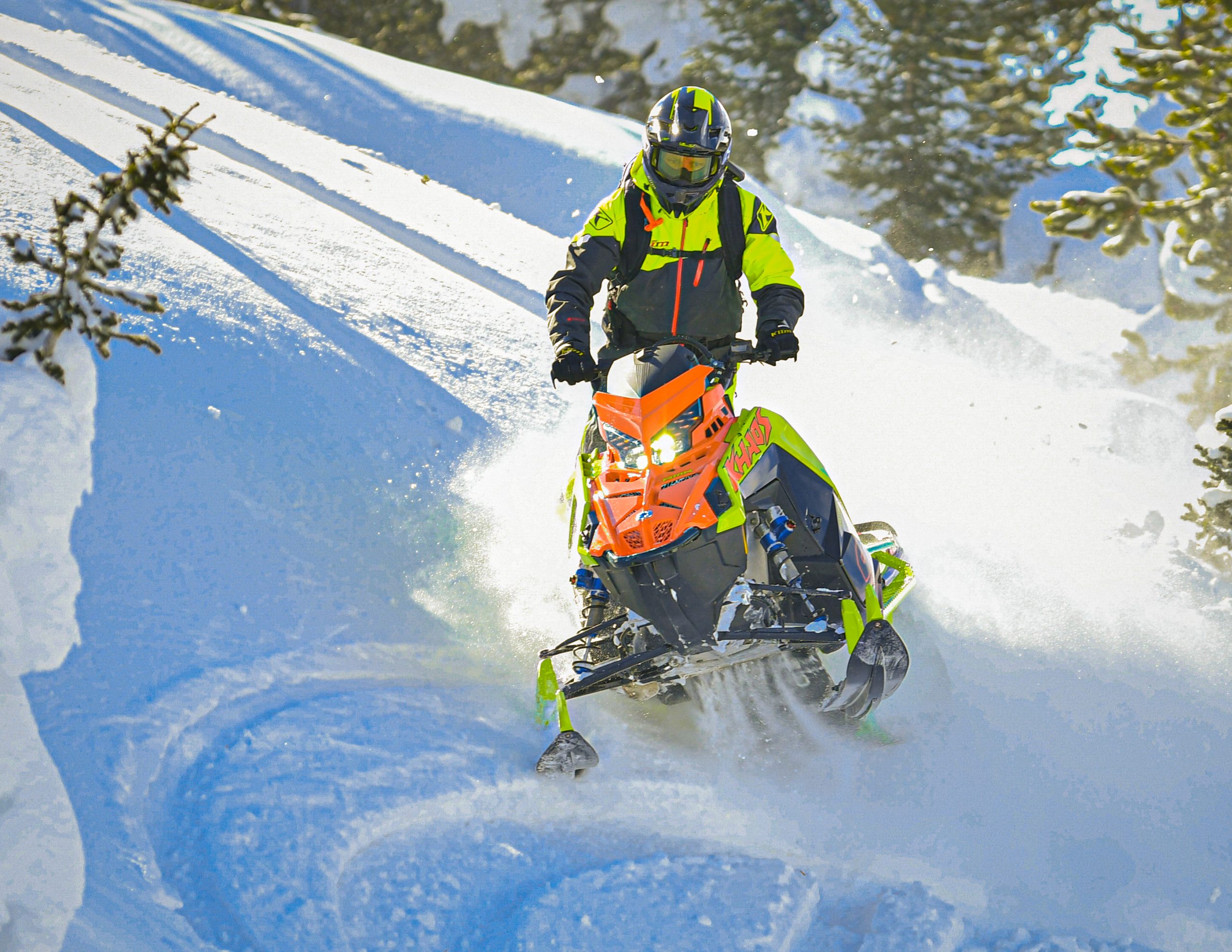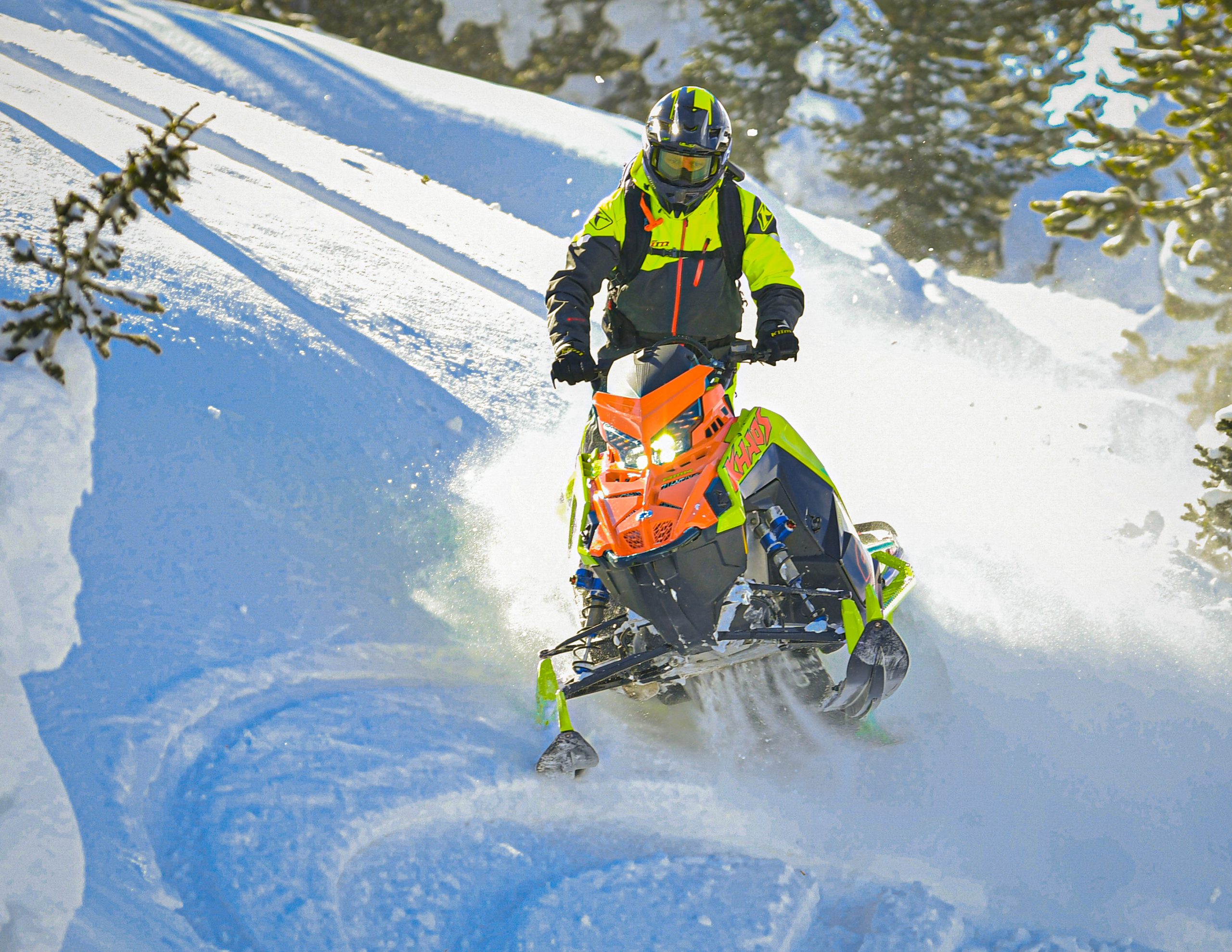 Polaris…Keeping the Pedal Down
Polaris continues to keep the pedal down and maximize snowmobile options for their customers across all their product lines.  The mountain line is no different, with 4 engine options (650, 850, 9R & Patriot Boost), three chassis (Pro, Khaos and SKS), two tunnel and cooling designs (Slash and Non-Slash), two gauges (7s & Standard), six track length & depth combos as well as many customizable color options for body panels, tunnels and rails.  One thing is for certain, Polaris has a mountain sled option for any rider.

How Much Extra are the 9R and Patriot Boost?
Like they always say, you have to pay to play.  If you want the high-end power packages from Polaris, they will lighten the wallet a little.  The 9R is a $2,600.00 dollar addition over the 850 Patriot motor package while the Patriot Boost is $4,600.00 more.  Both mod powerplants are geared to the highest level of mountain riders and sure to put a smile on your face.  Remember when you're snowchecking next year's sled, it's hard to put a price on fun. But I guess if you had to, it's $2,600.00 and $4,600.00.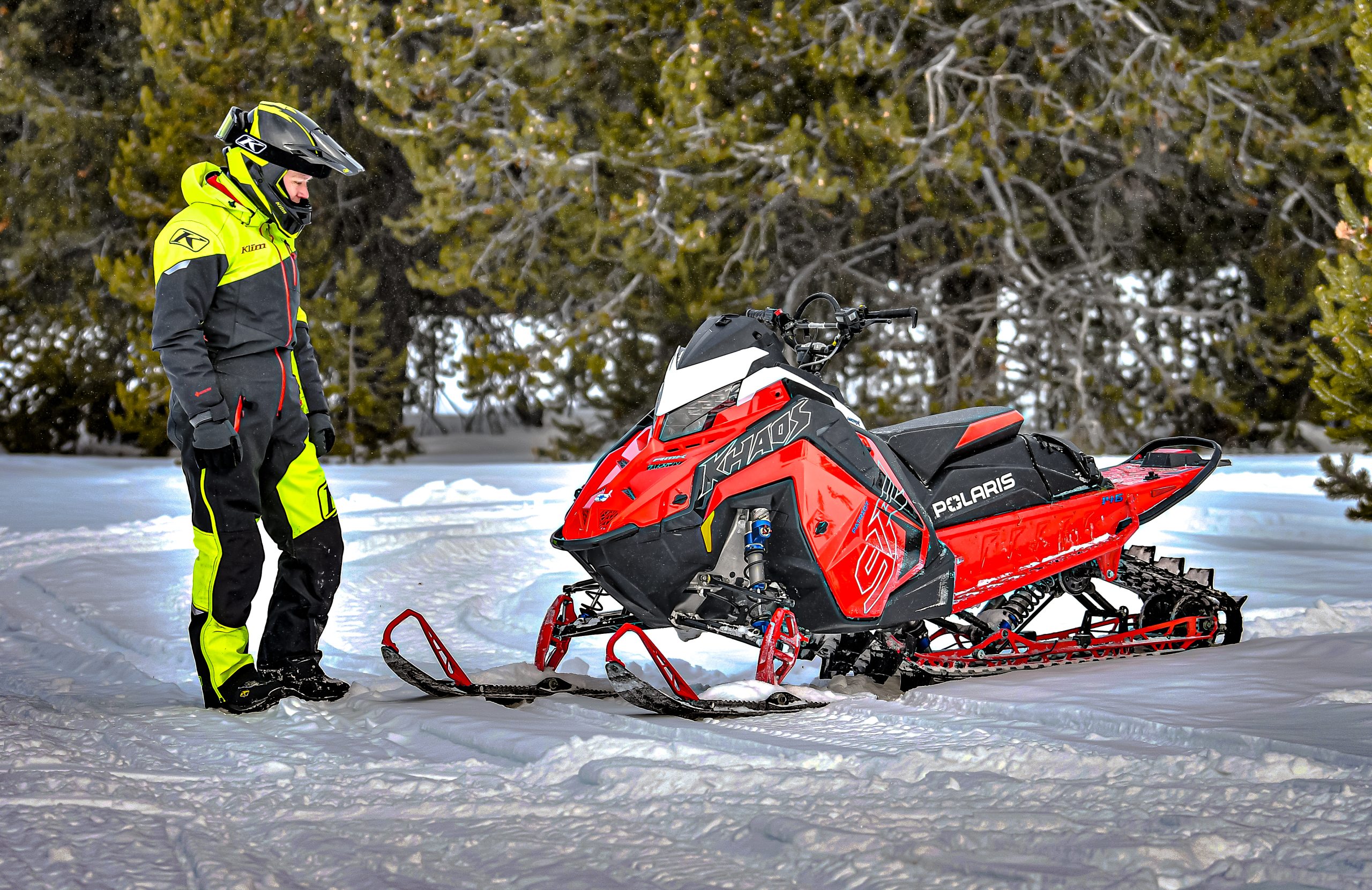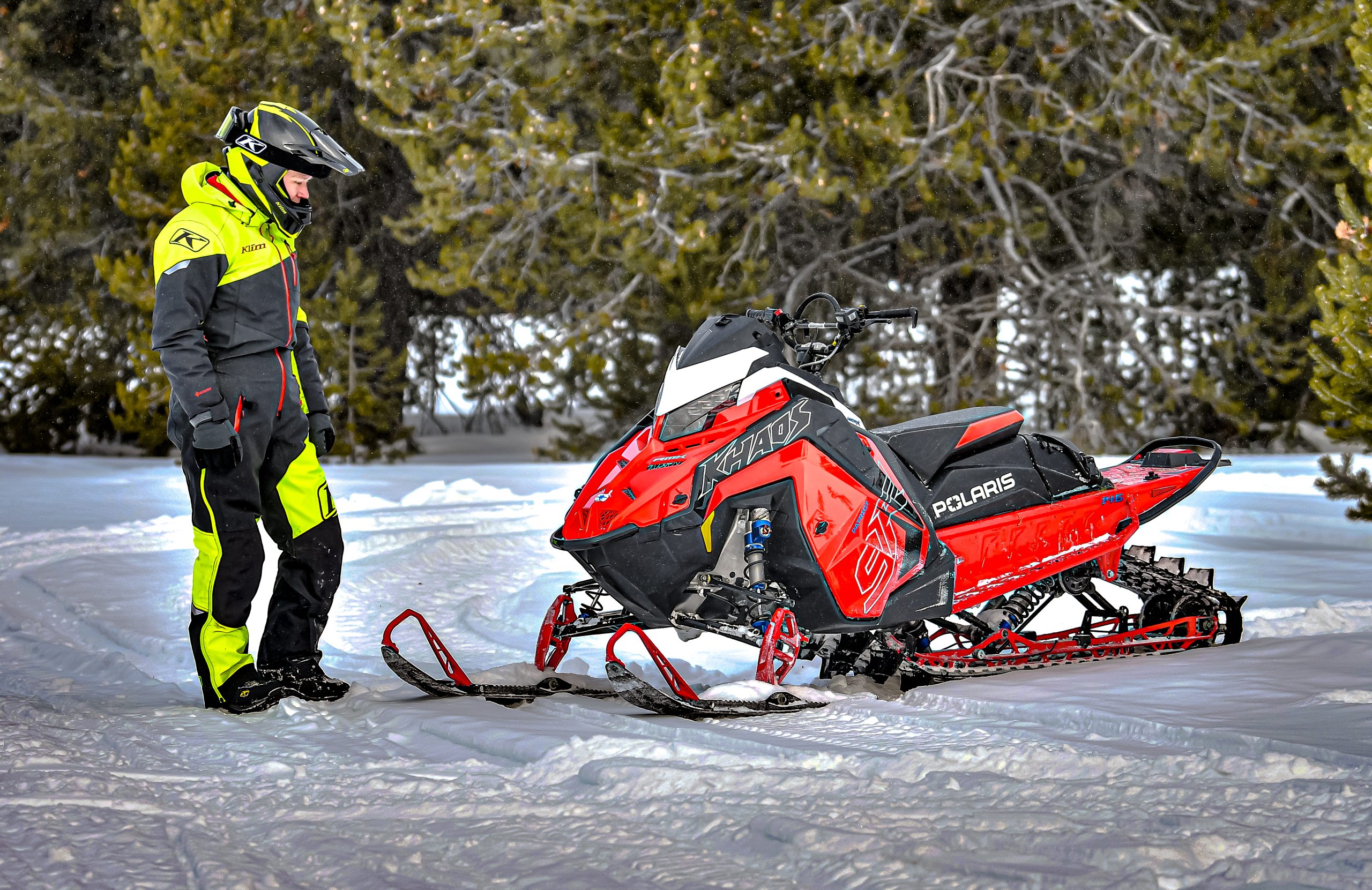 Snowcheck
Don't delay getting next year's sled on the books with your local dealer.  There are limited numbers on certain models and packages.  It only takes $500.00 down to get your Snowcheck order locked in.  This season, Polaris's snowcheck program runs from Feb 28th through March 24th, 2022.
To see all the Polaris models and snowcheck today, go to Polaris website.