We recently put the 2015 Polaris AXYS Switchback LE through some extreme conditions of snow and temperature.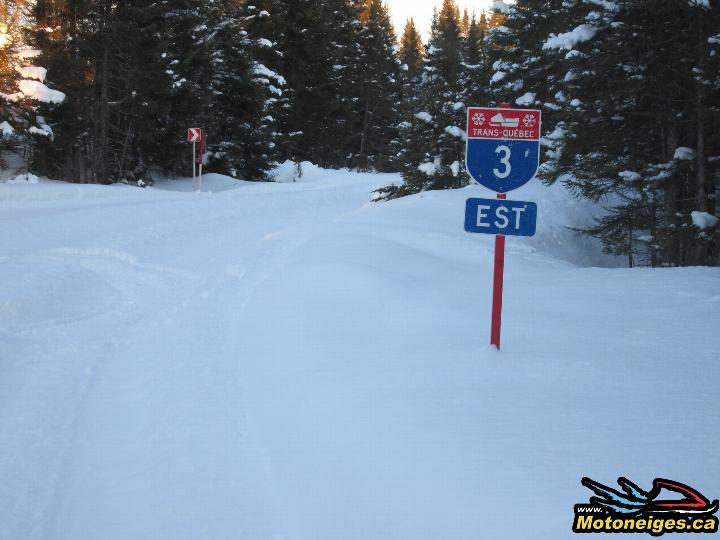 Our goal was to reach the remote eastern limits of the world's longest continuous snowmobile route in celebration and recognition of the 40th anniversary of the opening of the TransQuebec Route 3.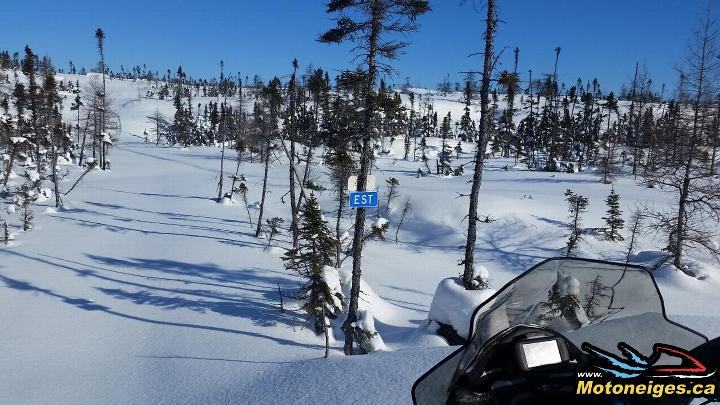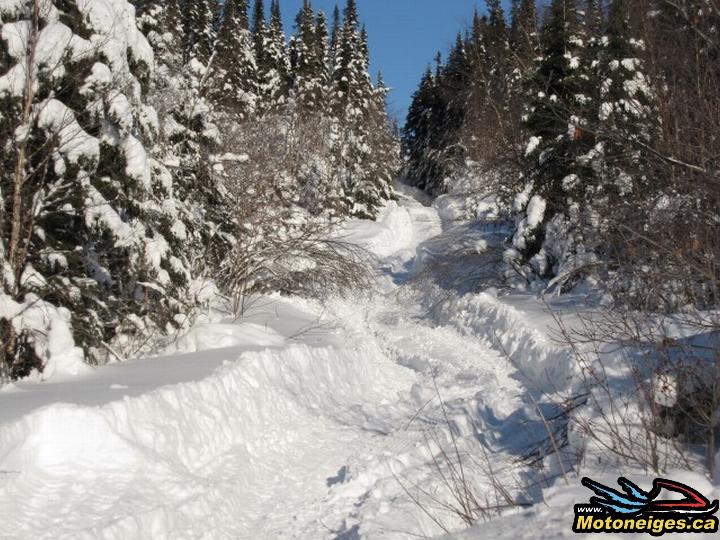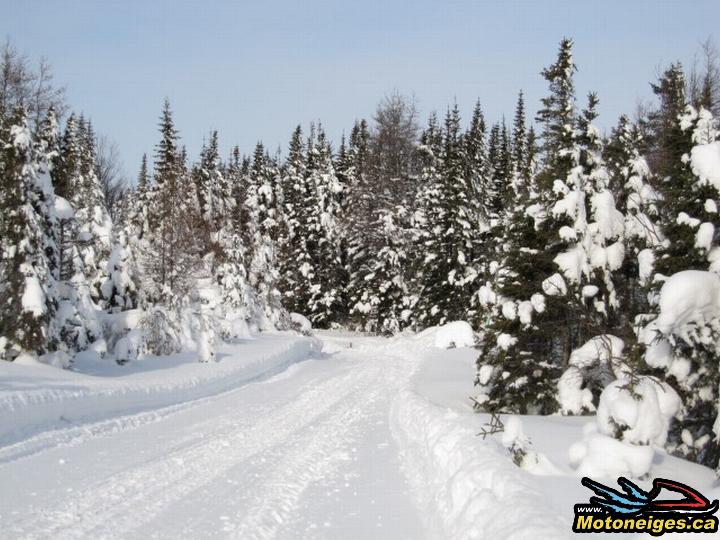 Our team enjoyed a very full complement of trail types and challenging conditions, pushing deep fresh snow and breaking untracked/limited marked trail for significant distance.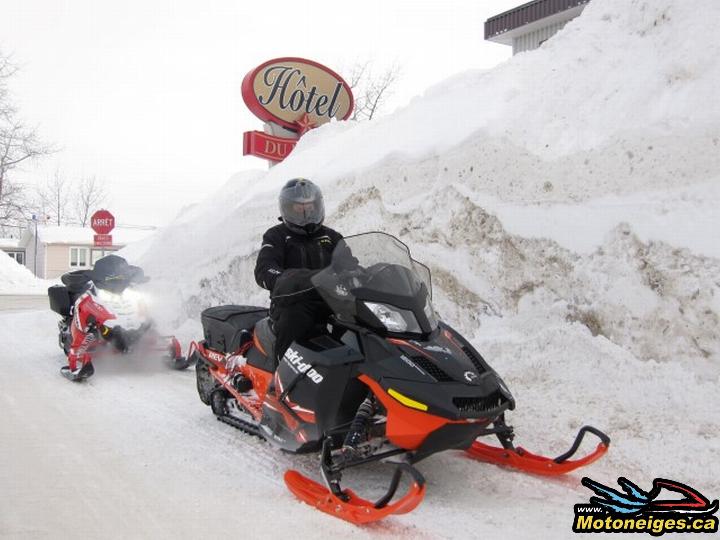 Our goal was reached 470+ miles later (one way) during 2 days of sub zero temperatures as we pulled into Havre St-Pierre on the North Shore above Anticosti Island. The welcoming inhabitants of this village of 2,500 informed us that if we continued a few more remote villages beyond the TQ 3, they would speak English due to their close proximately to English speaking Newfoundland/Labrador.
The 60th LE Polaris performed with durability and reliability which are important confidences to have when you ride to a place that is a 14 hour truck ride from Montreal. And as always the AXYS Lock & Ride storage accessories were awesome.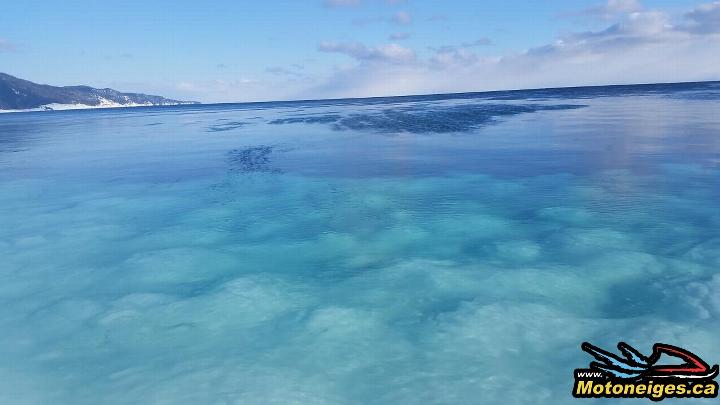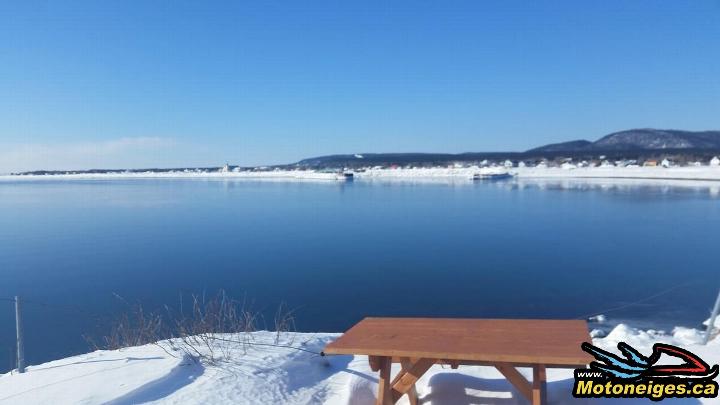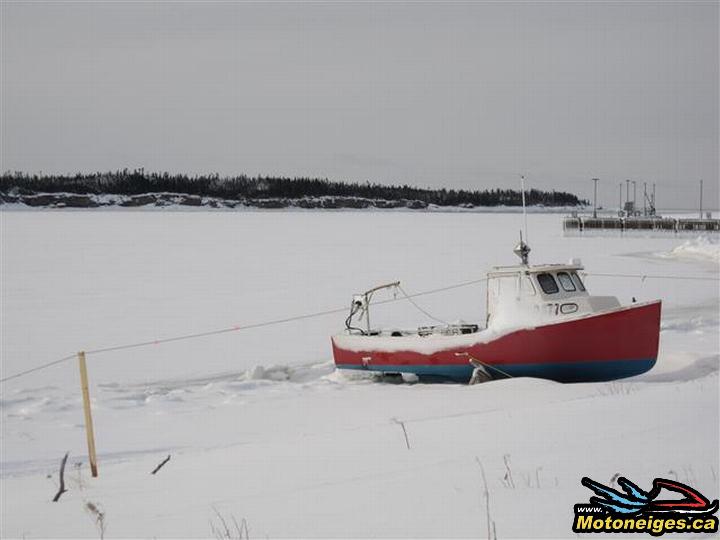 The sights were memorable as was another impressive and successful outing on our Long Term Trail Polaris.
Throughout our season the 800 HO motor has consistently started in the coldest temps without hesitation or struggle. On this particular 950+ mile adventure the new 800 HO's electronic oil pump system and calibrations resulted in oil consumption of just less than 130 miles per quart. Fuel consumption has remained virtually identical to Polaris' previous Cleanfire 800 motor at a current year to date average of 12 mpg. With a 12 US gallon tank that keeps you with a very confident range between fill ups.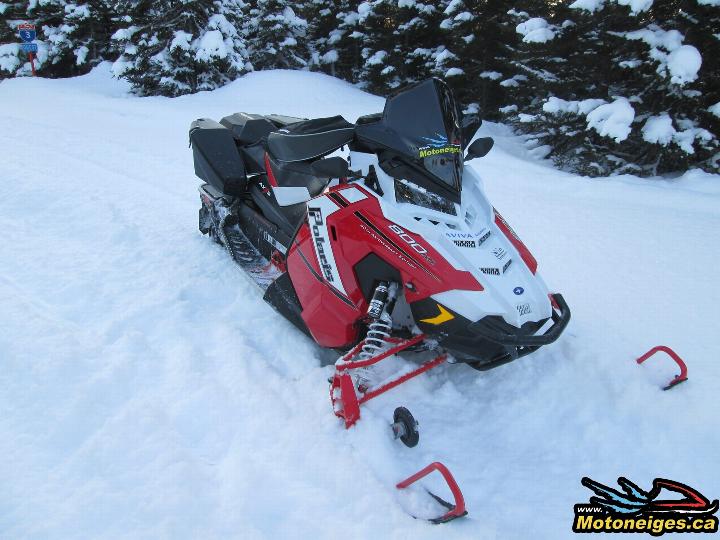 Next up for our continued long term trial of the 2015 Polaris AXYS Switchback is a much less adventurous trip from Quebec City to Saguenay Lac St Jean exposing some Colorado mountain rider guests to our Northeastern trail riding experience.
See you on the trails and clubhouses across the Northeast!