I remember when I first started snowmobiling. We're going back to the early 80s. I know it doesn't make me any younger! Back then, I was riding a shiny 1979 Yamaha Enticer 340 that belonged to my father. I could tell you a lot about it…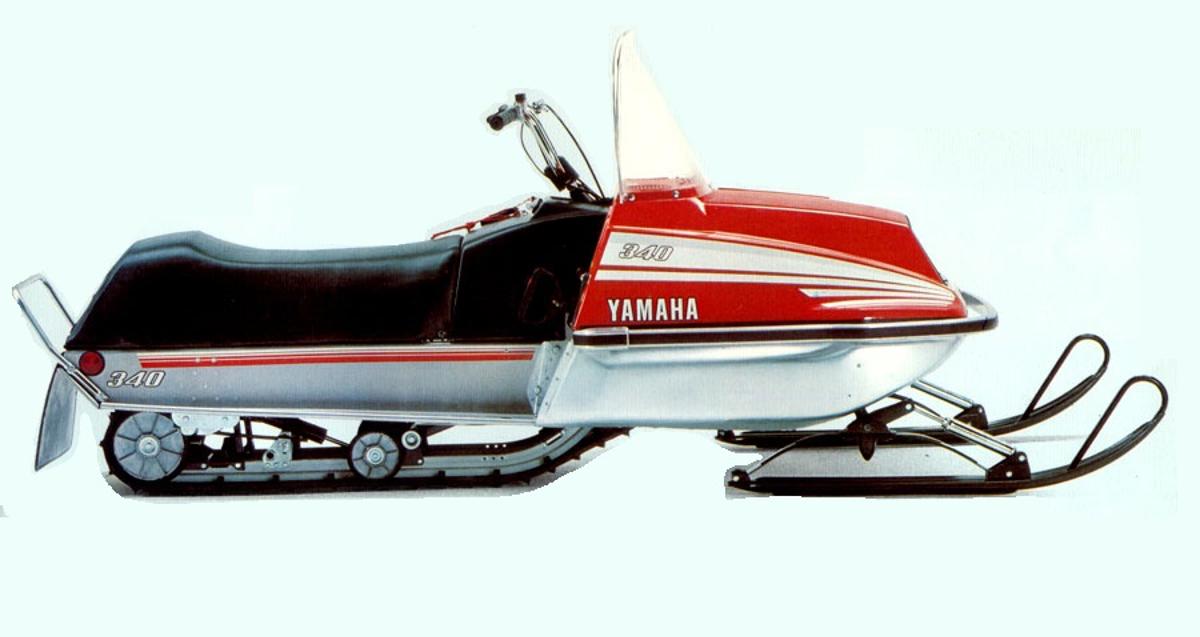 In those years, my snowmobile outfit was a one-piece that kept me warm but was, let's face it, wasn't comfortable. As the snowmobile fashion moved to two-piece snowmobile outfits, I followed the trend and got one. I thought I would never wear a snowmobile one-piece ever again…
Recently, one-piece made a return. Perfect for off-trail snowmobilers, the number of manufacturers offering this type of clothing has grown fast. CKX is no exception with its collection of one-piece snowmobile ensembles.
CKX Sidehill One Piece Snowmobile Suit Test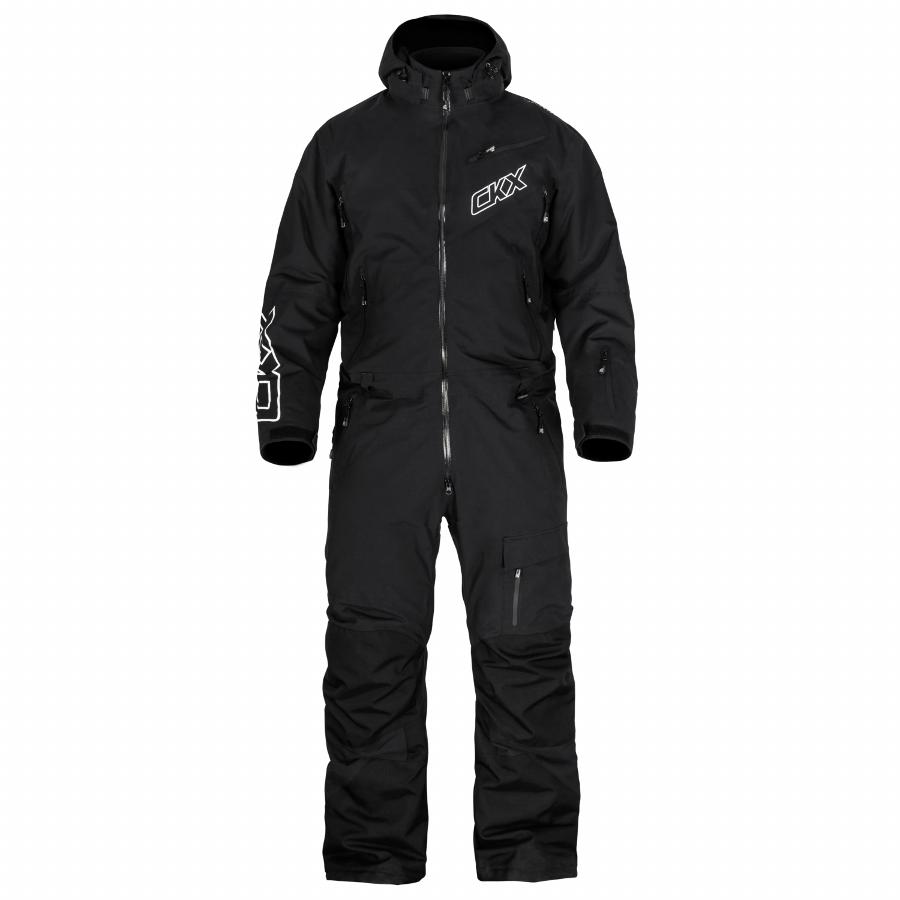 Listening to the acclaim from people who wore this type of suit, I thought to myself, why not go back to the roots. So, I had the chance to try on the one-piece Sidehill (warm version) outfit.
Phew, if snowmobiles have considerably evolved over the last 3 or 4 decades, so has clothing!
As soon as I received my outfit, I put it on to see how I felt in it. Wow! Nothing like I remember. It's very comfortable. One of the things that makes this type of clothing so versatile is the adjustable shoulder strap. When you go inside a restaurant, it's convenient because the bottom of the suit stays in place instead of falling on the floor.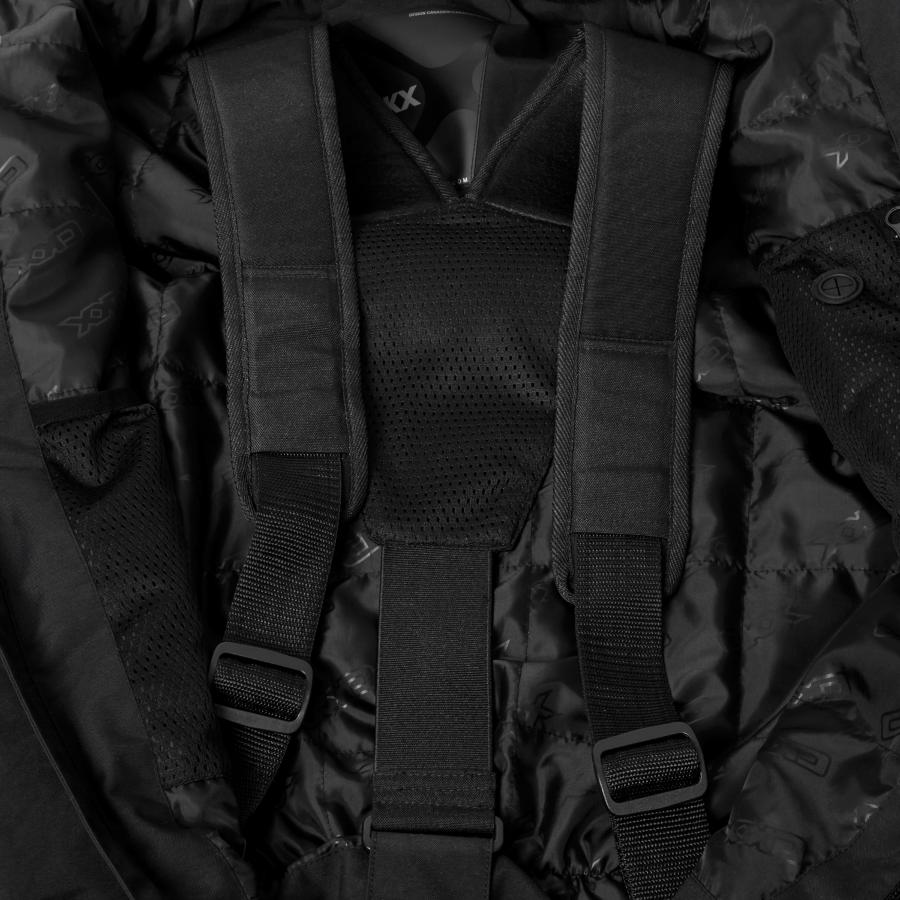 ?
The zippers are well designed and airtight. There are several practical pockets with zippers. There are five outside pockets as well as two inside pockets. There are also two air vents under the arms if needed. This is very appreciated when it is warmer outside.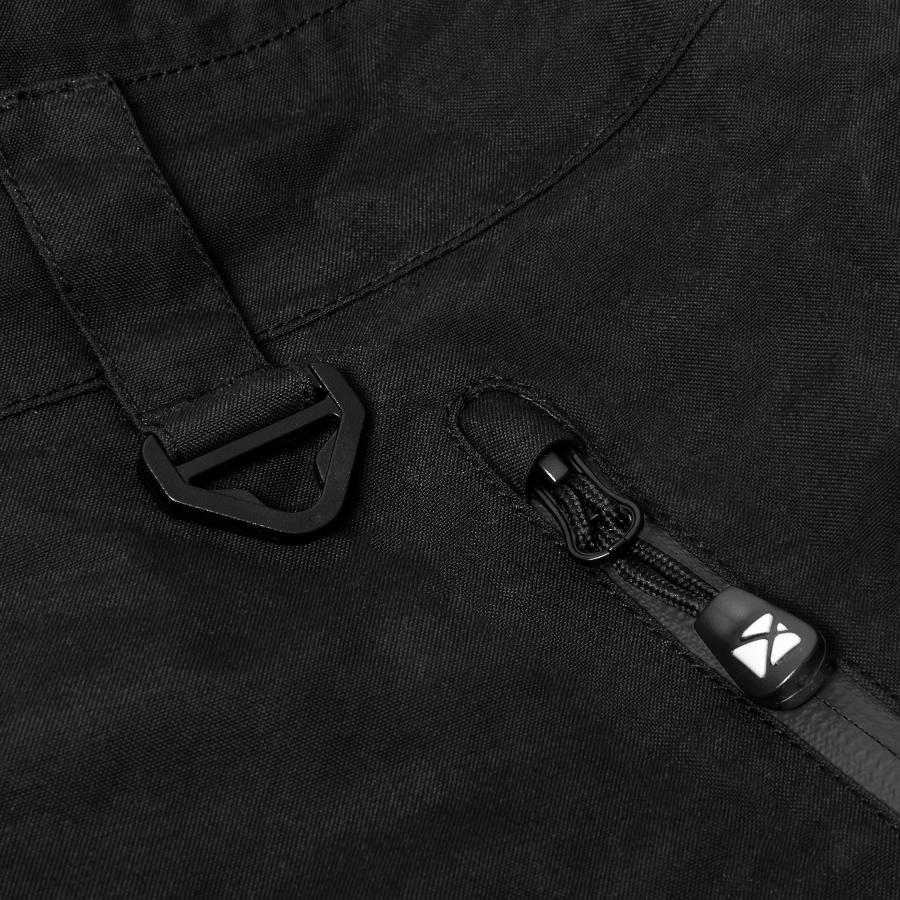 There are also zippers at the bottom of the legs that close around our boots to prevent any snow infiltration. We can also adjust the length of the lower legs with velcro fasteners at the back. It prevents the bottom of the pants from rubbing on the ground or the snowmobile's running boards.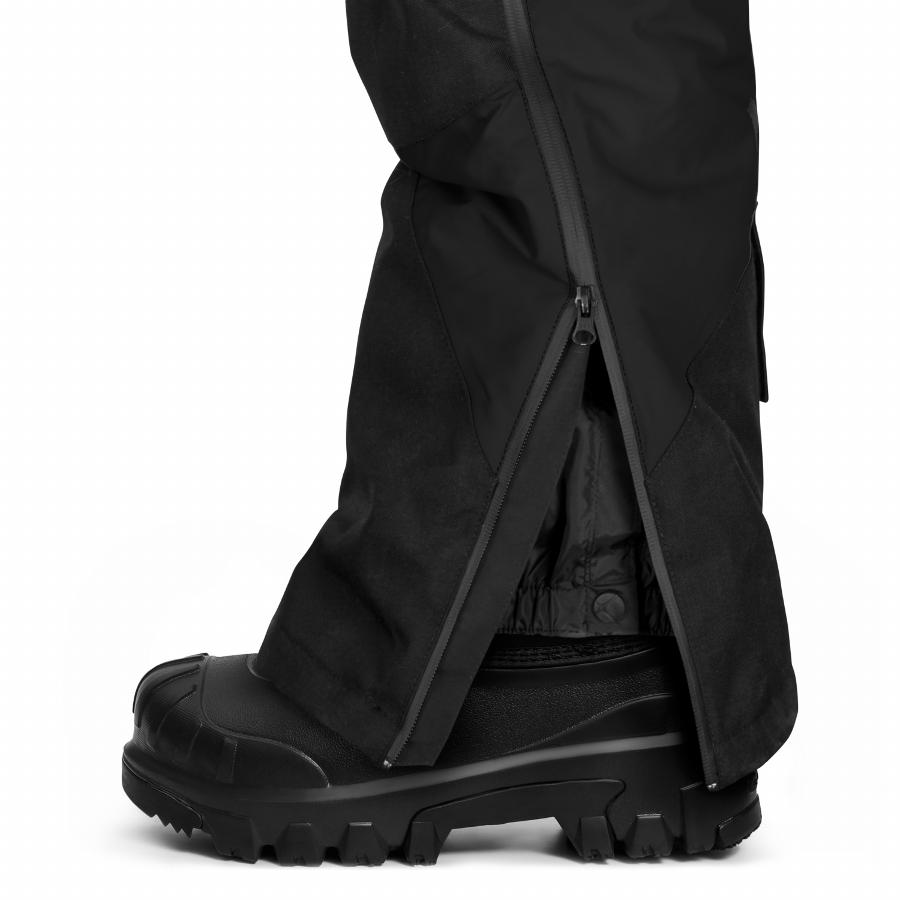 I wore the suit at temperatures from -15 C to -30 C. When the temperature drops below -25 C, you will need a warmer layer under, especially if you are more exposed to the wind.
This test of the CKX one-piece Sidehill was very conclusive, and it is now part of my snowmobile wardrobe!
This year, CKX has launched a new one-piece collection, for more info: www.ckxgear.com