If there's one thing I hate, it's for my feet to get cold!
Often, we read descriptions in magazines, and after a few minutes we wonder, is it good? The model I present is categorized in the FXR catalog as one of the warmest and stiffest in their entire boot range. I present you the FXR Backshift 2019!
First, why should we pick a stiff boot? No matter what type of ride you do or what type of driver you are, ankle protection is essential.
If you twist your ankle during a maneuver, the day ends immediately, and you don't want that! I am a more aggressive snowmobiler who likes off-trail and jumping around, these boots with a stiffness rating of 7 at FXR are perfect for me.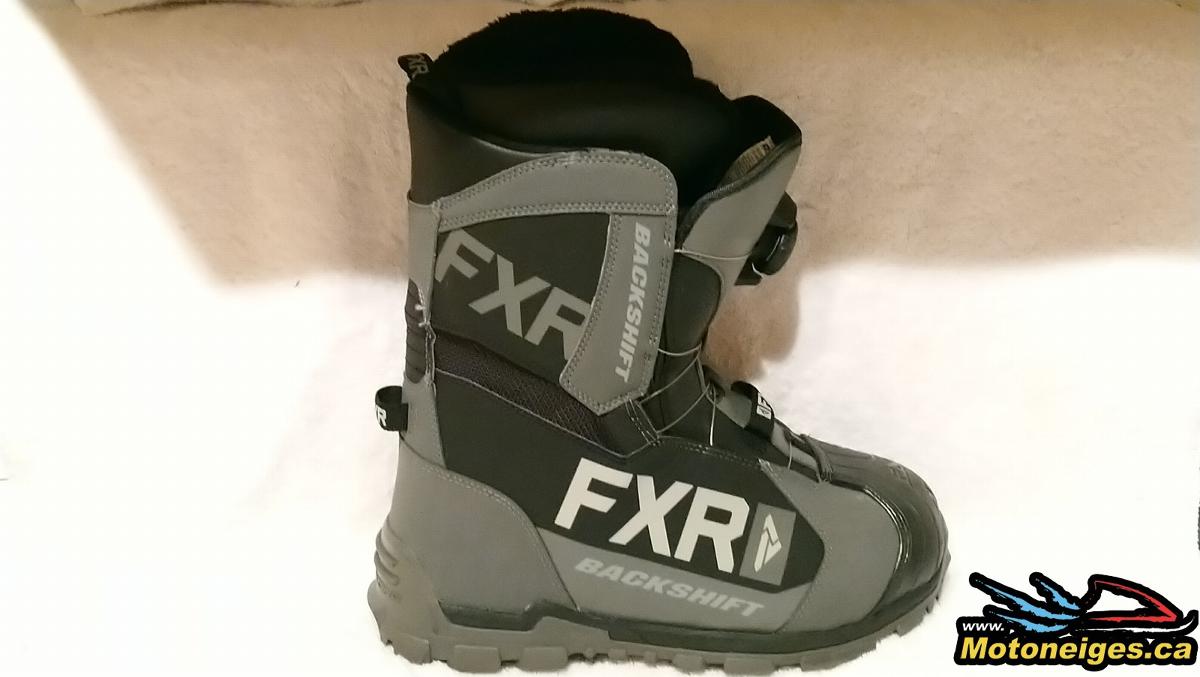 In terms of insulation and comfort, it's a big WOW! I have never been so comfortable in a pair of boots as I am in my FXR. I've never been cold, even when I was wearing thin little sports socks. I never felt any discomfort or numbness in my feet, and the boot did not let the cold through even when it was wet! For more technical people, the Backshift has an insulation of 1200 g up to -75 °C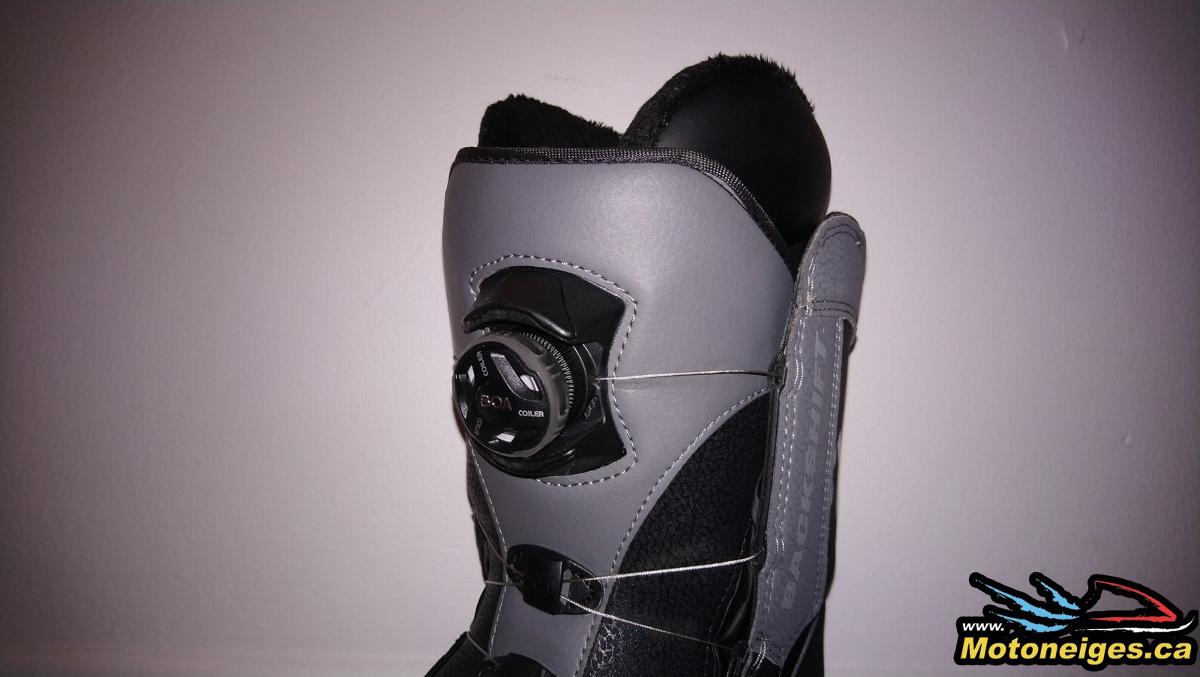 What I like about this model is the BOA system; it's the system that attaches the boots with a steel cable. I just put on the boot and turn the little wheel to tighten them, lazy you might say? Maybe, but it's so simple and quick!
The aspect that disappointed me is that the system does not maintain its tension. I wear my boots very tightly; when I move my foot, the system get loose. Not much, but just enough to become the negative point of this product.
Overall, the FXR Backshift boots are great and worth the price and you can clearly see the quality of the materials and the expertise of the FXR team.
If you're not looking for such a rigid boot, Denis Lavoie also had the chance to try the FXR X-Cross Speed (read…).