Yamaha's North American Snowmobile Division is proud to announce Jeff Stoxen has accepted the role of Product Specialist, Snowmobiles.
With two decades at Yamaha's Research and Design Center in Minocqua, Wisconsin, Jeff has extensive experience in product testing and development. His most recent role was Chief Test Development Engineer on the Sidewinder, Viper, Mountain MAX, Transporter and SX Venom.
"We are excited to have Jeff continue with Yamaha in this new capacity," says Jaret Smith, Yamaha's Snowmobile Product Manager. "Not only does he bring a deep understanding of Yamaha, snowmobiles and the industry, but a true passion for the sport that will be a great asset to the team."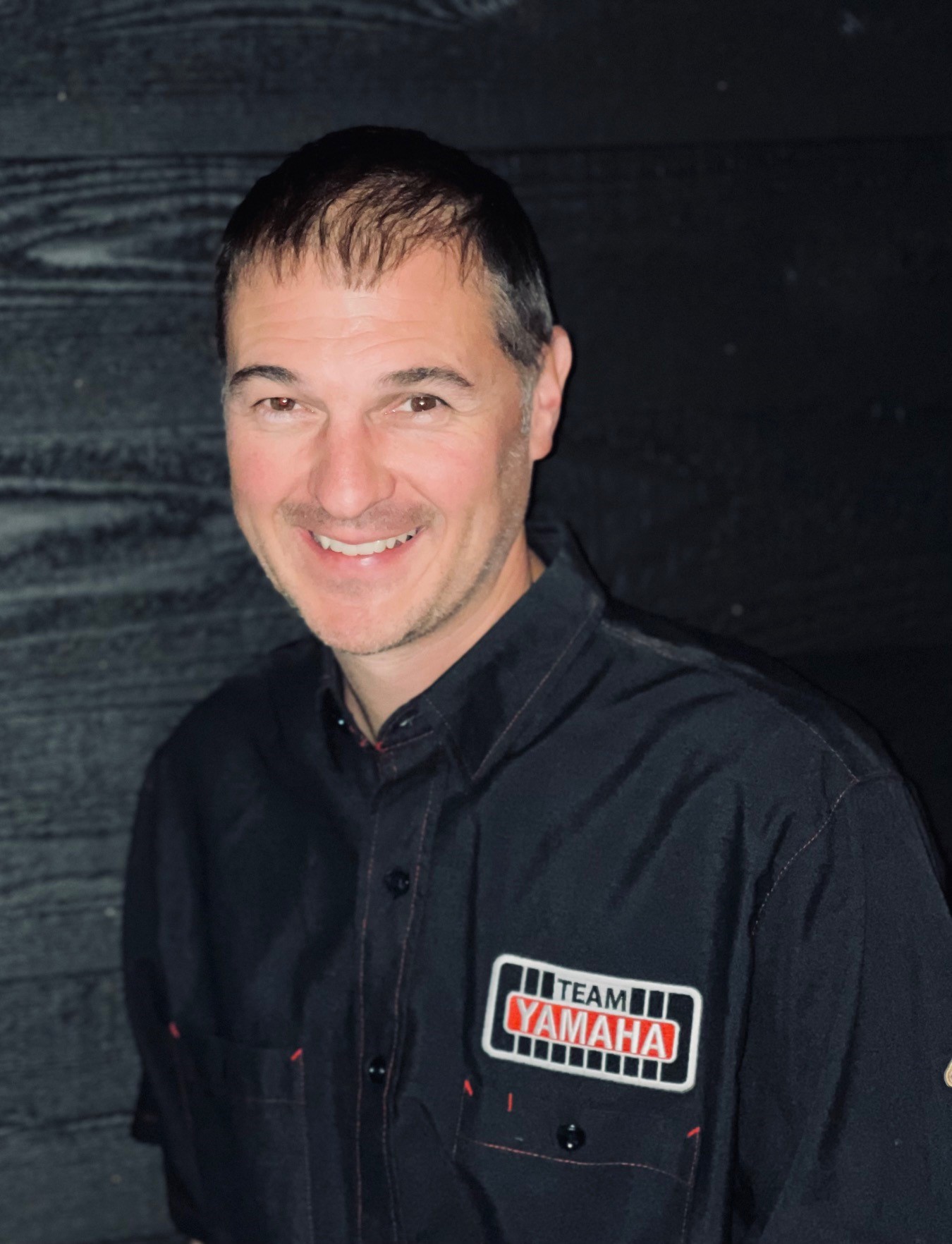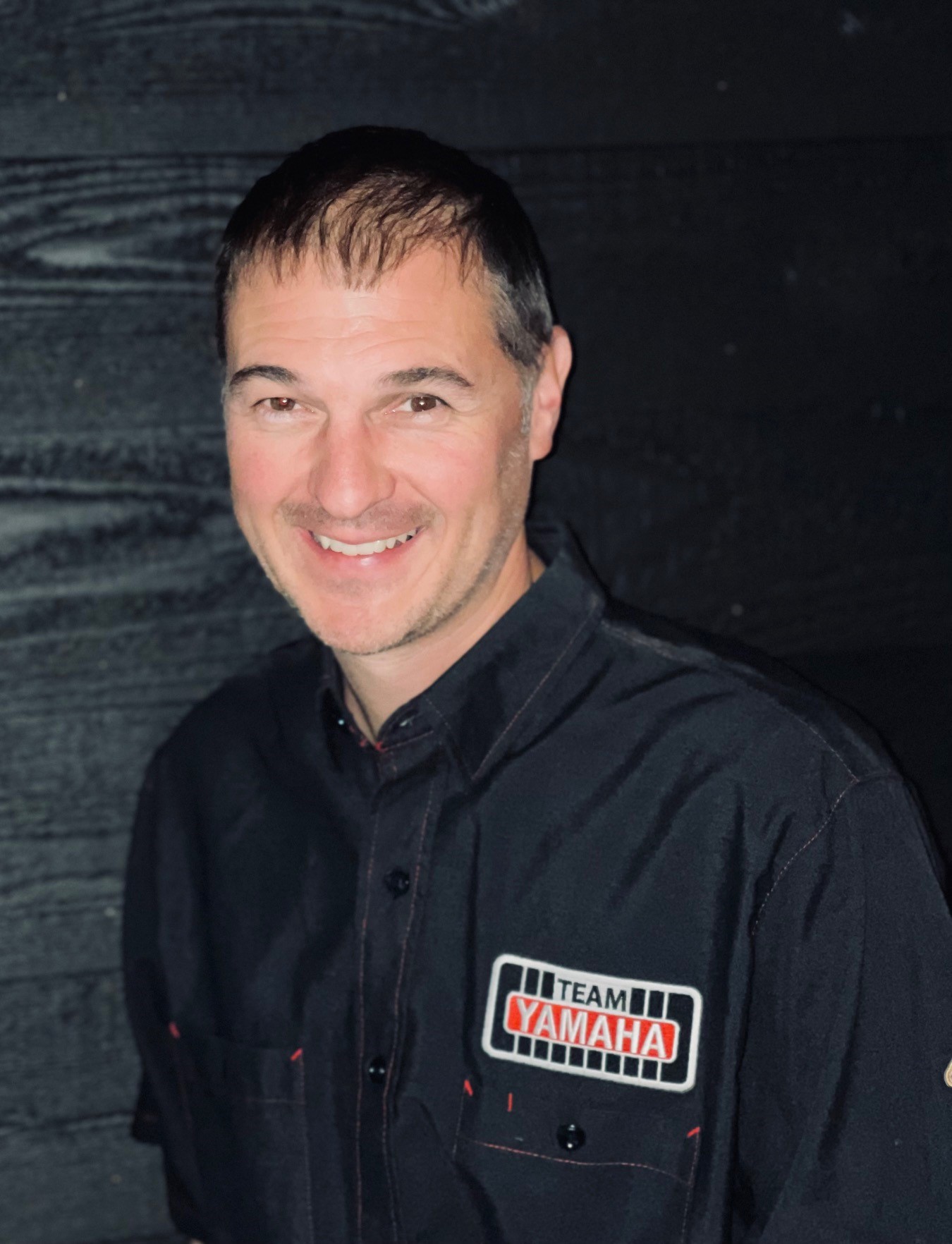 In his new role, Jeff will work closely with Jaret while overseeing snowmobile technical information, accessories development, and assisting the North American Snowmobile Division's quality assurance and marketing teams with a variety of projects.
 "After 20 years with Yamaha and working in the snowmobile industry, this opportunity with the North American Snowmobile Division feels like the perfect next step," Jeff explains. "My new role provides an opportunity to collaborate with and learn from new team members; as Jonny Cash says, 'The more I learn, the more excited I get.'"
A lifelong motorsports enthusiast and former collegiate athlete, Jeff takes advantage of every day outside in all four seasons on the beautiful trails of northern Wisconsin and Michigan's Upper Peninsula. He raced competitively for a time on a 2002 Yamaha R6 and now races vintage snowmobiles – currently a 1973 SR 338 (built from a GPX motor in SR chassis which rules allow) and an SR433. Jeff also enjoys riding his R6 and time on the water in a fully restored ski boat, and tackles chores and trail riding with his Yamaha Grizzly and Kodiak.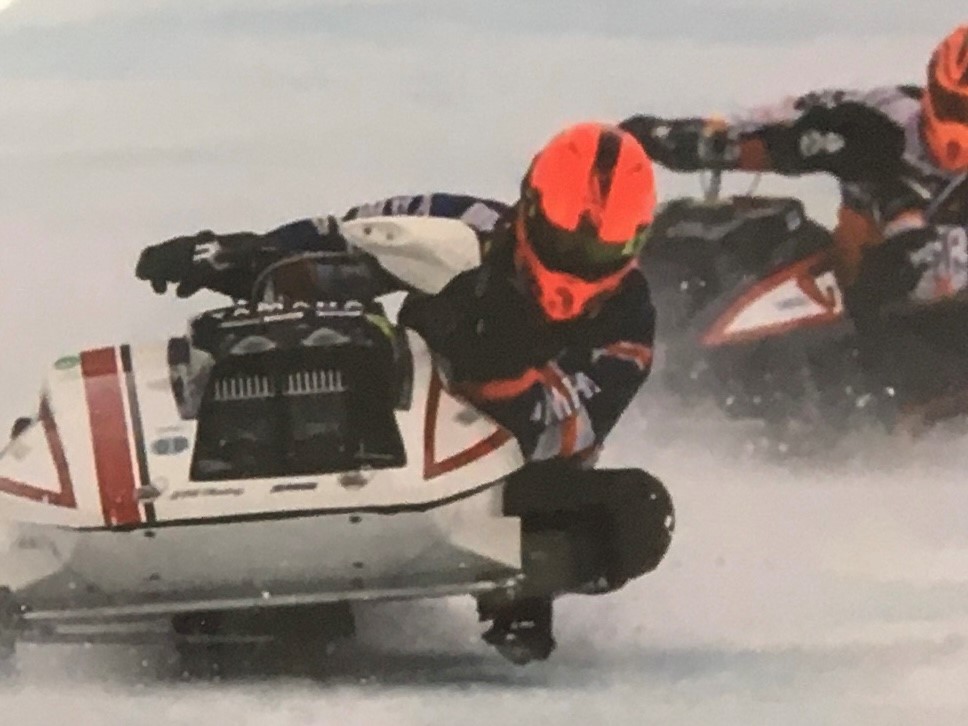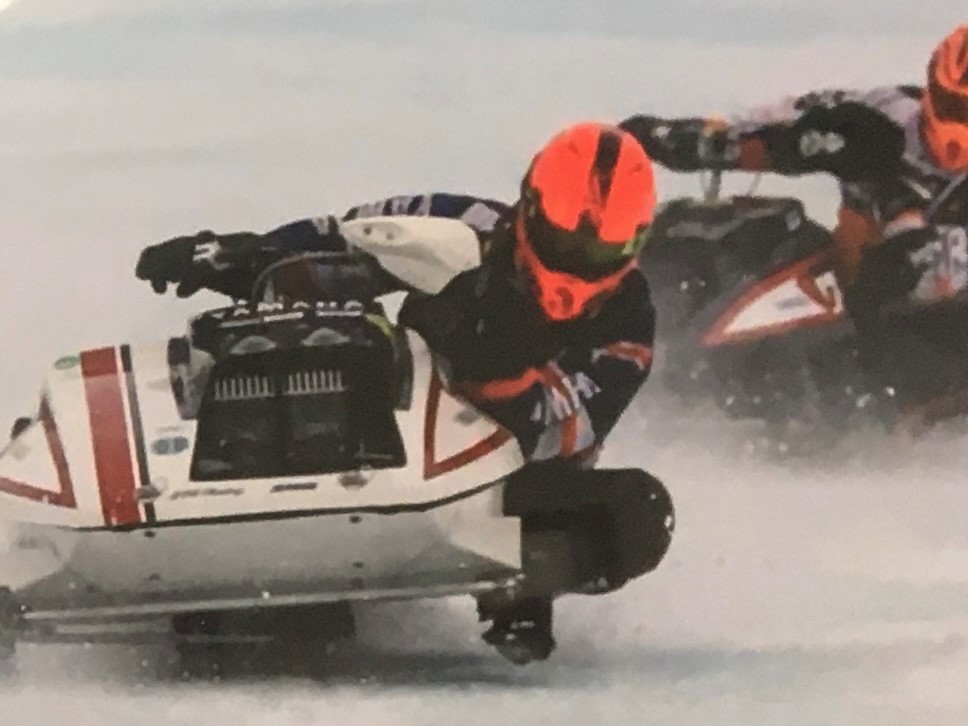 "Yamaha Blue runs through my veins, and I am passionate about all things MOTOR," Jeff says. "I also love looking to the vintage past for what the future might bring."
Jeff will remain based in Wisconsin with his wife, horses, dogs and cats, while working in Yamaha's North American Division.