Over the last 15 years of riding, I have tried a myriad of boots from old snowboarding boots, winter work boots, hunting boots, and multiple brands of actual snowmobile boots. I always had a problem of cold and wet feet or bad fit.
Last winter I was able to try out a set of 509 Velo Raid Boots. At first, I was extremely skeptical of 200 gram Thinsulate and the motocross style of latching. However, after the first day, my mind was blown away at how well these boots just work for more aggressive mountain riding. The longer I spend riding with them, I love them more and more.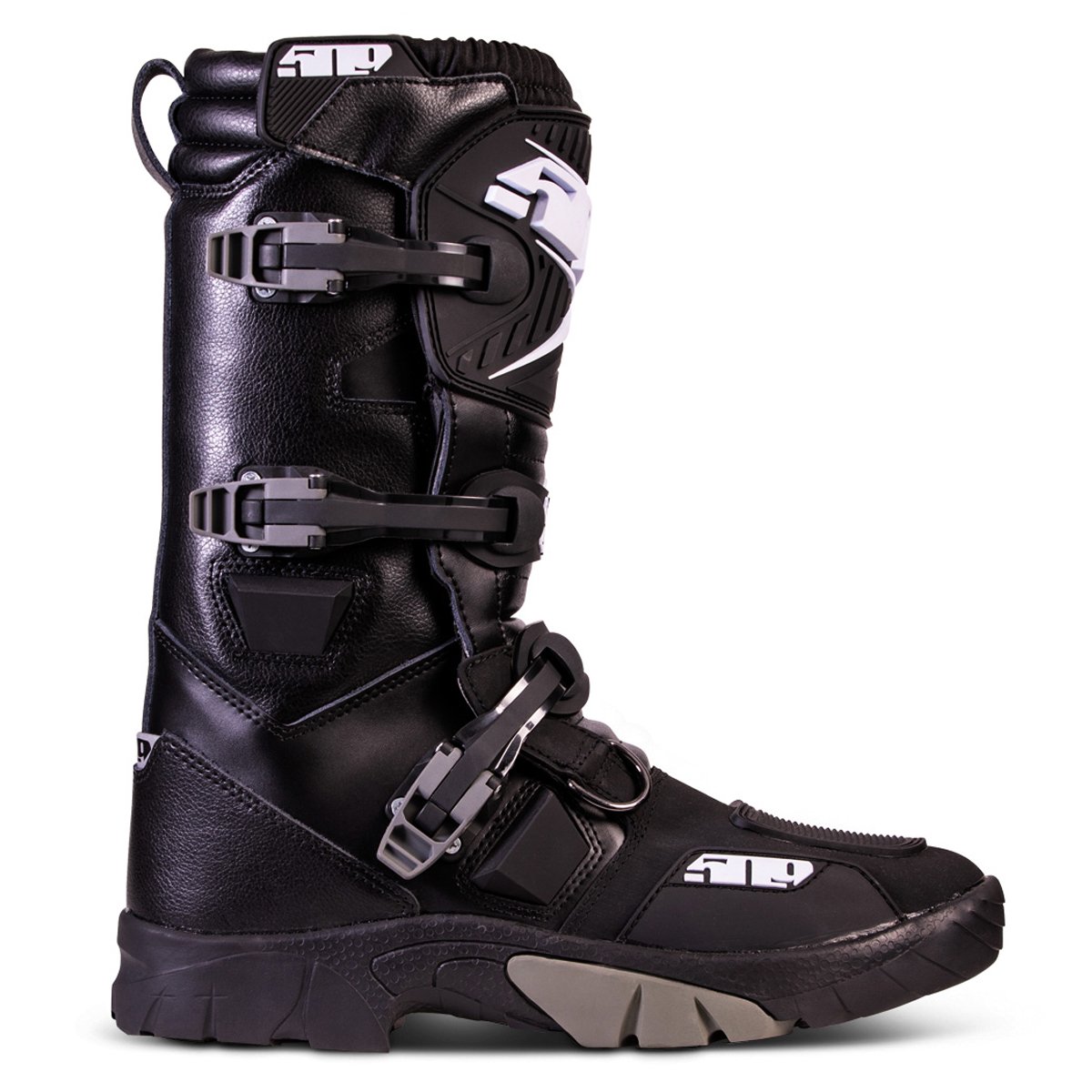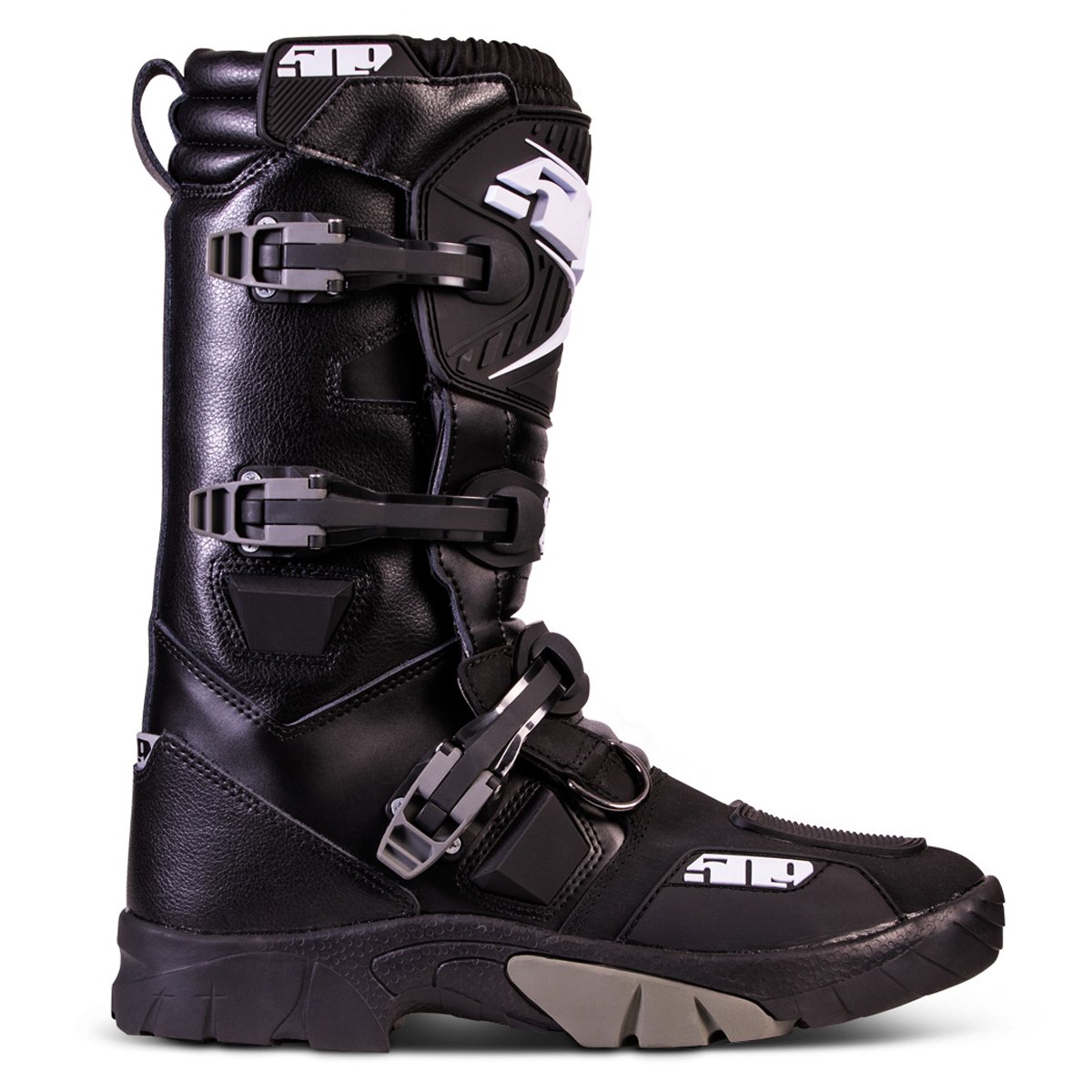 To quash my first premonitions, my feet never even thought about getting cold, they are comfortably warm all day long. Speaking of comfort, these boots were fantastic right out of the box, sizing was extremely easy to fine tune with the adjustable liners. The 3 latch system was extremely convenient when booting up in the morning. Getting just the right tension was very easy.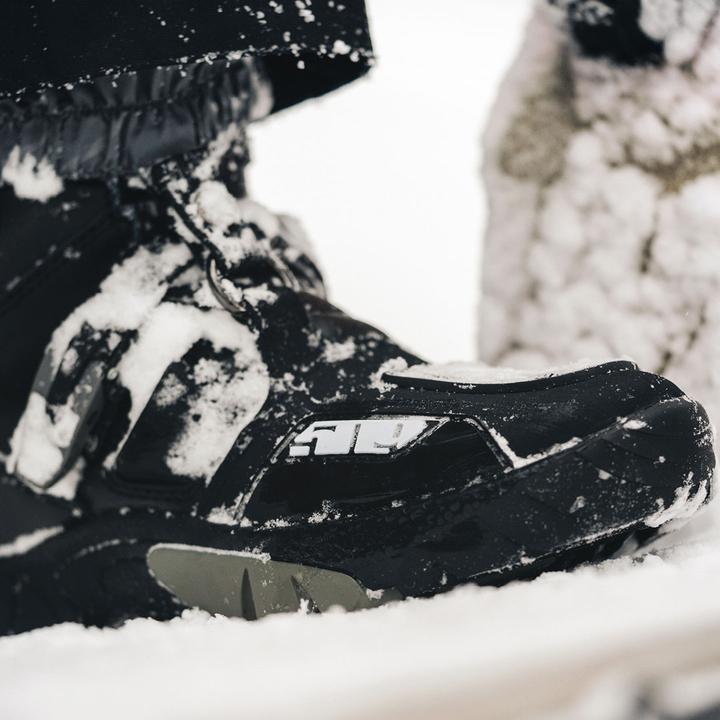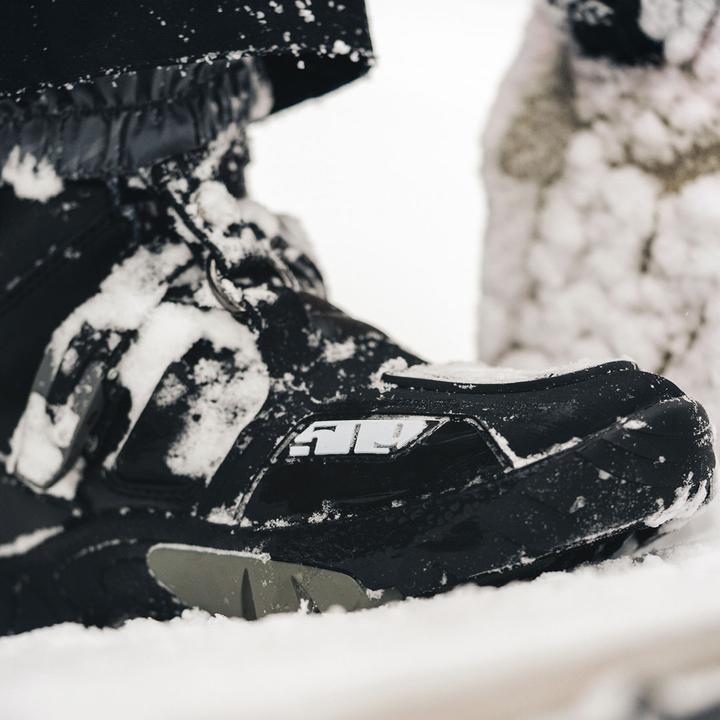 The next part that I liked the most that I didn't even notice until wearing them. The feel of the running boards definitely changed for the better. I was so used to big bulky arctic style boots I never noticed how feeling my foot positioning affected my riding when initiating a side hill, holding an edge, or transitioning sides when turning. It was very easy to feel the edge of the rails and have a tactile feedback of where my feet were in relation to the board.